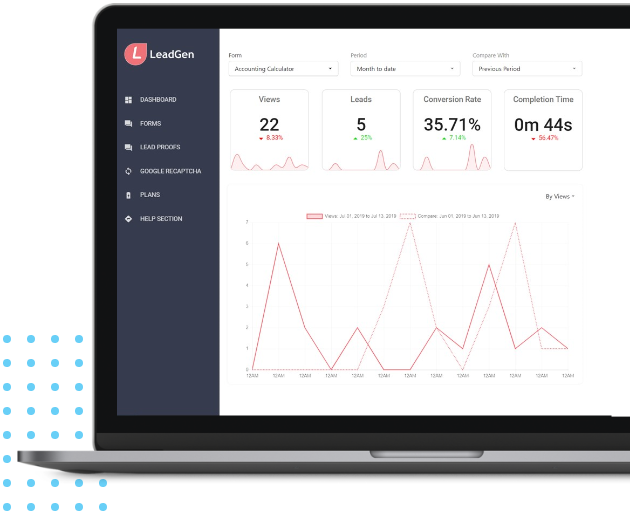 Trusted by Web Design & Digital Agencies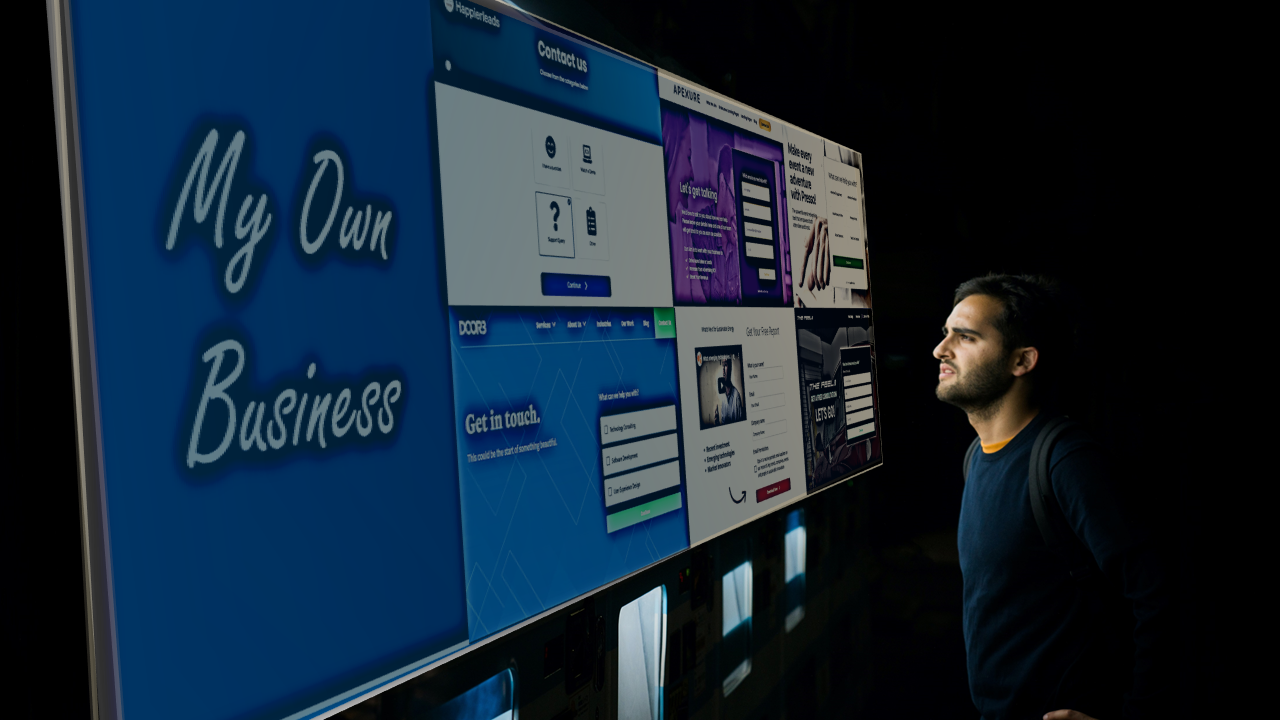 Get lost in projects, no time to grow your own agency business?
The Dilemma Every Web Agency  Knows About
If you run a web design agency, you know what's keeping you up at night – The constant battle between client needs and your own needs to grow your business, winning new projects and new clients.
The result? The marketing is broken, business grows suffers, and agencies get stuck in the daily hustle.

Coming from a web agency background and knowing this problem to well, we build a system that helps you save time on projects, drive better client results, and help your agency get more business.
Helping Web Agencies Scale & Become More Efficient 
Max Louis, agency owner from the South East UK is helping brands in the video and gaming industry with bespoke web design and branding. In just 3 years, he worked on more than 600 projects and has grown a team of 20 staff. The downside: Fast agency growth needs systems and efficiency. 
With the help of LeadGen, Max's team has web forms for kinds of design projects available. Every designer can easily incorporate lead capture forms into design projects without the need for any coding experience.
Website and brand of MLC, web agency of Max Louis

Drastically increased conversion rates!
I have seen great increases in conversion rates with LeadGen that I have recommended it to 10 agency owner friends of mine. I've replaced all forms across many client websites to LeadGen forms and every single one has seen an increase in inquiries.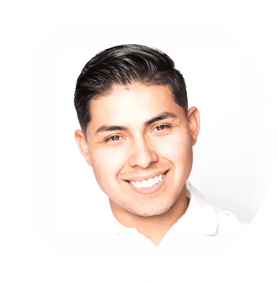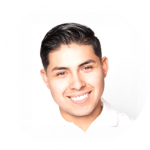 Carlos Luna, The Feel Marketing,
Web Design & PPC marketing for car detailing brands in the US  
We closely worked with web agencies to create the ultimate lead capture system
22 Lead Generation Forms For All Your Agency Use Cases
What's Included?
22 Lead Generation Form Templates for:
Web agency contact forms
Agency lead qualification forms
Client briefing forms
Project cost calculator
Book a meeting – new leads
Case study download forms
Client website lead capture forms
Blog lead capture forms
Website audit sign-up
Quick persona builder for client's customer
Landing page lead capture forms
Email newsletter subscription
Squeeze page lead capture
PPC Campaign metric calculator
Request a quick quote
All 22 forms are available in 5 different design themes
or customize your designs in the builder with unique fonts, colours and shapes
Visual Website Contact Form

Email Course Lead Capture

Squeeze Page Lead Capture 

How LeadGen Helps Your Agency Grow 
Attract More Clients

✔ Capture more leads
✔ Target your dream customer
✔ Fix your broken agency marketing

Create Client Forms

✔ Get better forms for your clients
✔ Build conversion-driven websites
✔ Grow ROI with A/B testing

Save Time

✔ Pre-built form templates
✔ Have fun creating creative forms
✔ Save time & developer cost
Attract More Quality Clients and Grow Your Agency
Many agencies rely on referrals and existing customers to win new business. While this strategy helps you sustain and even grow the agency short-term, it's deemed to fail over time.
Ambitious web agency owners build a business with lead generation and marketing systems. Take the hustle and stress away by implementing new lead-generating tactics that guarantee you quality inbound leads.
Get so many inbound leads that you take back control and work with those clients that you can best serve, filtering out the time-wasters and low-quality leads.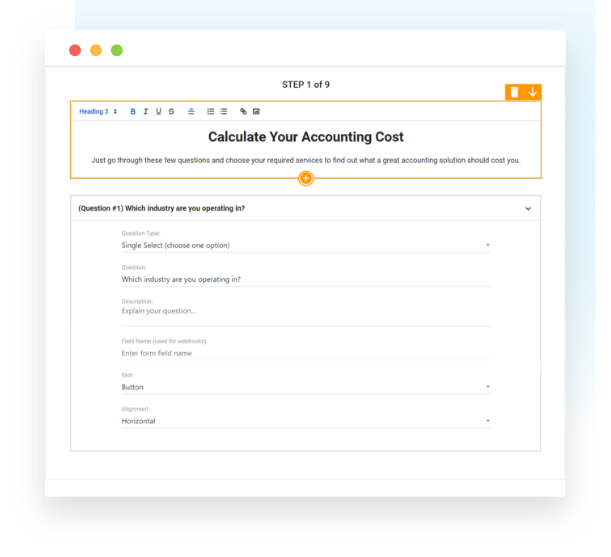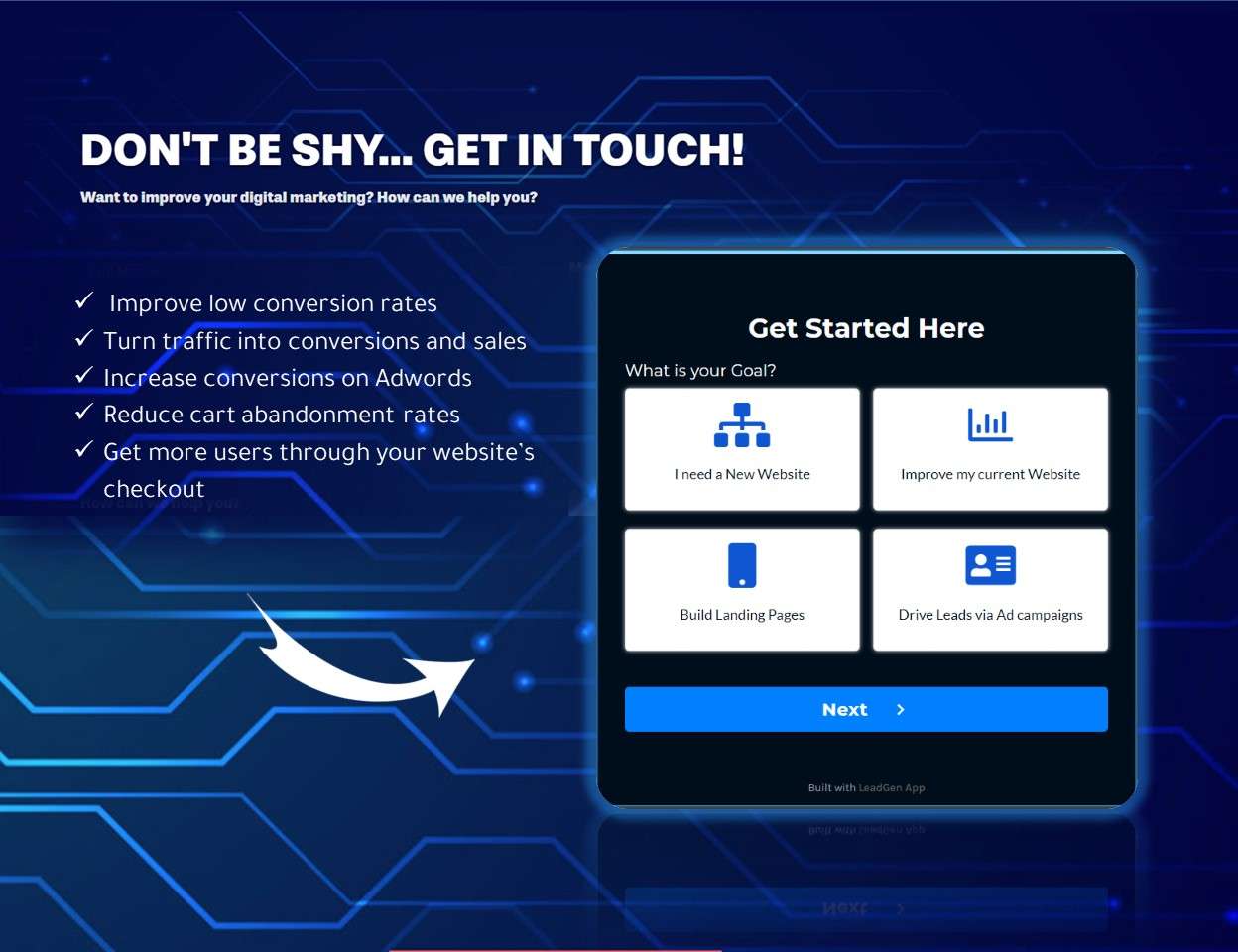 The website contact page: An inquiry channel with huge lead-generating potential. We'll provide you with high-converting inquiry form templates
Boost Your Lead Generation With Better Online Forms
Find out about LeadGen subscription plans or get started with a free account