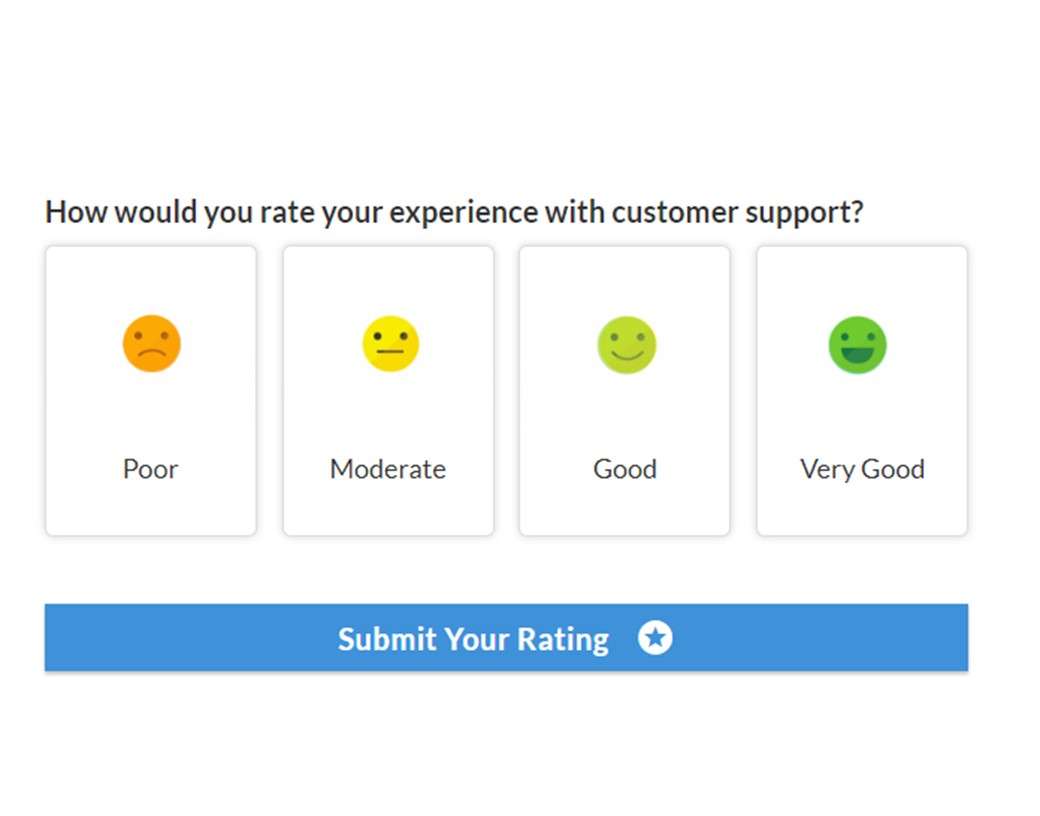 Customer Feedback Form
Registration forms
This is a simple form to capture customer feedback. Users don't have time for long surveys anymore, so simply choose a rating form like this for instant feedback.
View Form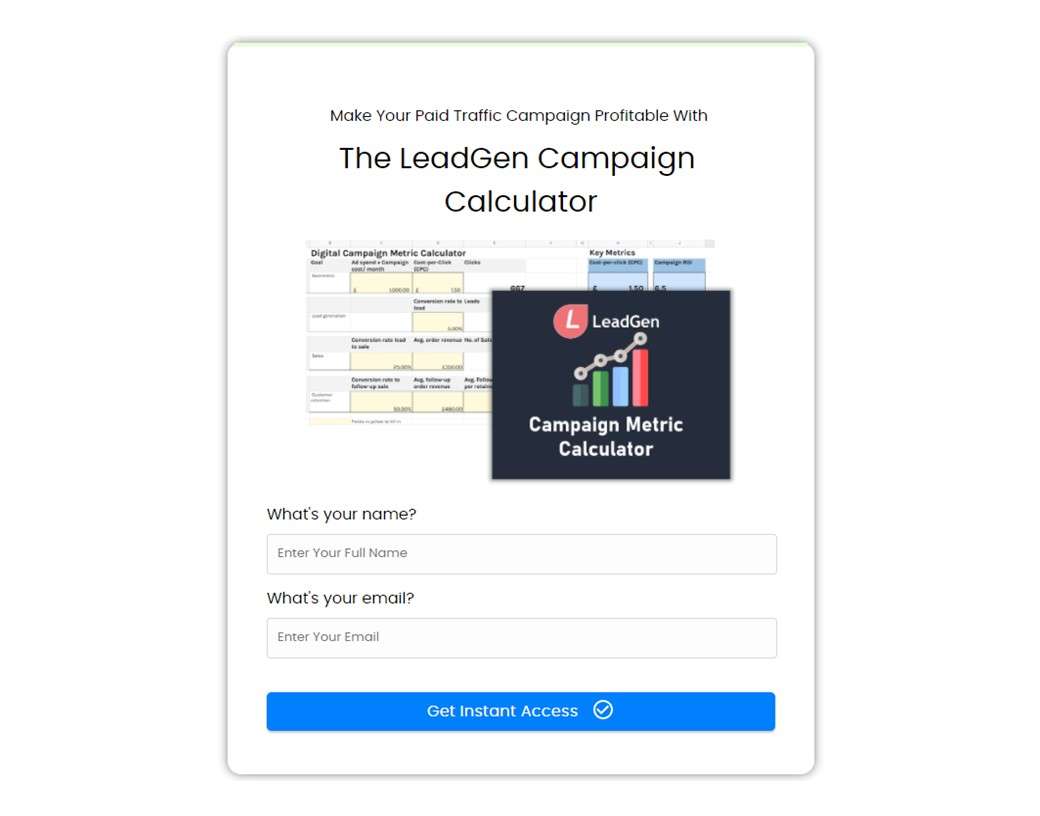 Marketing Lead Magnet
Lead capture
Giving out free content is good, giving away free tools even better. This is a form to download a calculator, helping marketers plan the key metrics of an ad campaign.
View Form