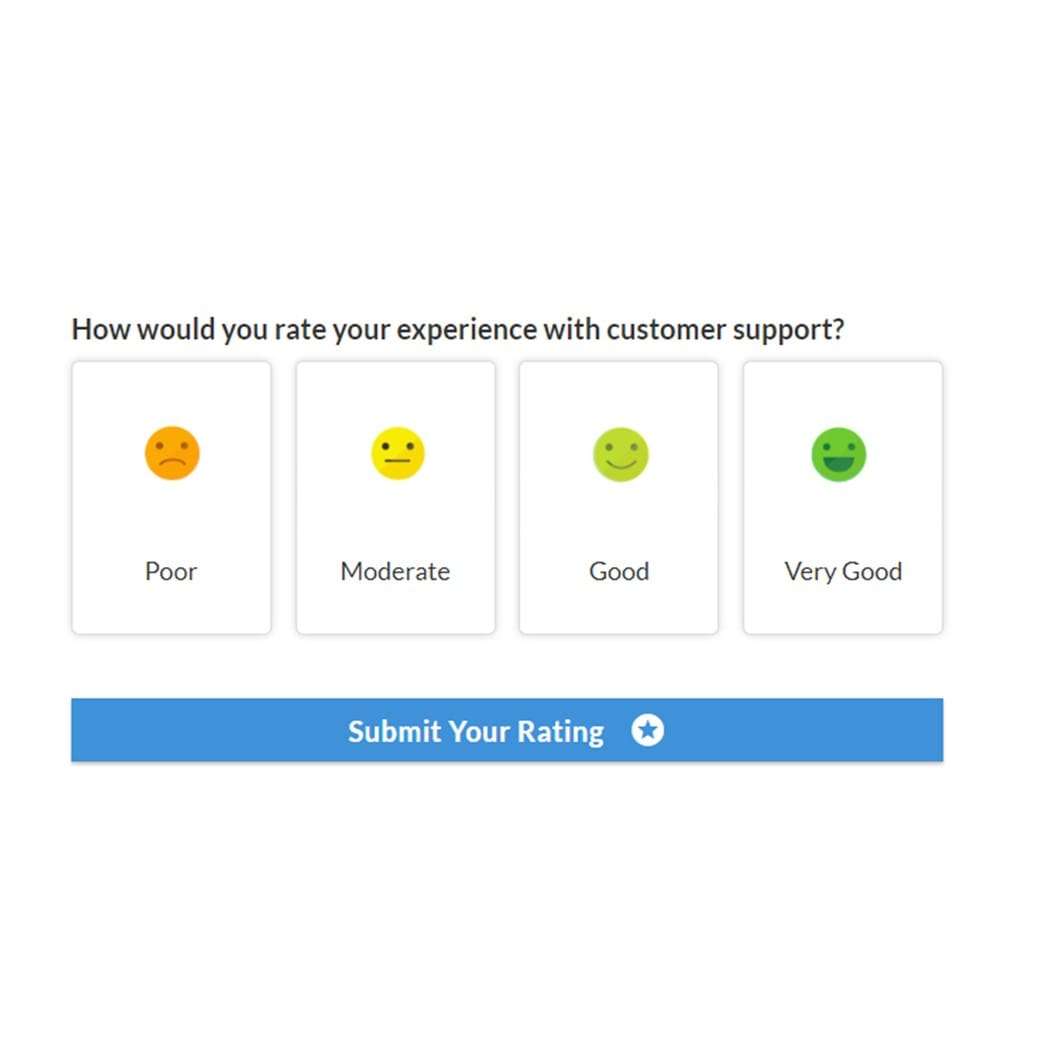 Customer Feedback Form
Registration forms
This is a simple form to capture customer feedback. Users don't have time for long surveys anymore, so simply choose a rating form like this for instant feedback.
View Form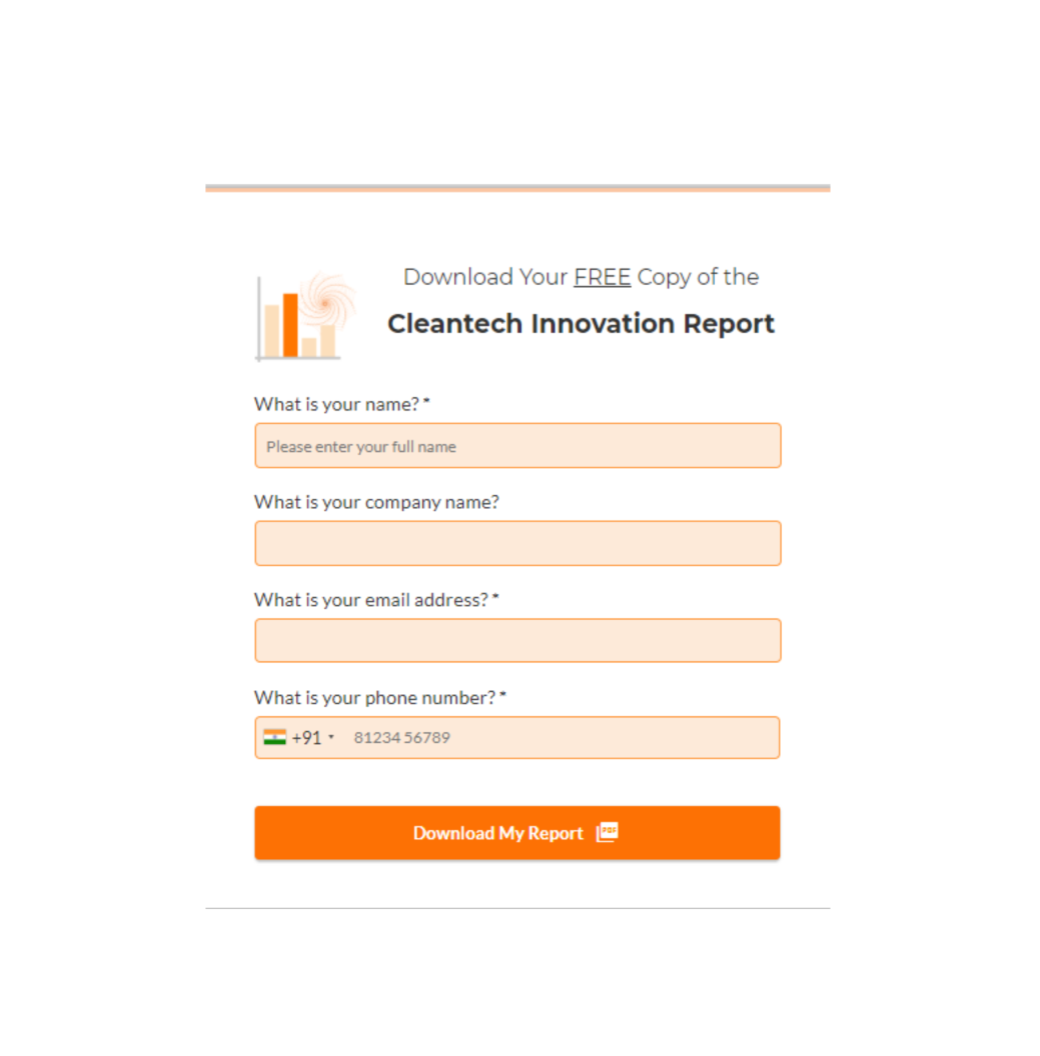 Report Download Form
Registration forms
Give away a free copy of a useful business resource like a case study, report or whitepaper and convert visitors into leads with this template.
View Form