*** Conversion-Friendly Online Forms for Any Marketing Campaign & Website ***
Need A Simpler Way To Make Websites Conversion-Friendly? 
The Fastest Way To Build 
Custom Online Forms For Your Websites and Client Projects.
Get Quality Leads For Your Agency and Client Sites with LeadGen Forms 
 LeadGen makes form creation easy:
Turn any web and landing page into
Lead-generating site with beautiful forms.
Try out for 14 days free, then just $49 p. month
  Digital Agencies Spent Countless Hours To Create Websites & Lead Generation Campaigns
But …. What's the outcome?
A well-designed website, good content and traffic brings you leads.
It's that lie that many marketers believe in. 
Ask yourself: Do your blog readers & web visitors really get in touch to you? Do they pick up the phone, email you or fill out your web form?
Be honest: Chances are they don't.
The reality is that you're missing out on a ton of leads.
Why? 
Because website owners take online forms for granted. Online forms are starting point to build a relationship with a new customer.
 
Hi, my Name is Chris, I am a digital marketer and live in London, UK. I am obsessed about digital lead generation to help businesses scale.
I have done pretty much everything in digital marketing in the last 5 years.
Discovering a passion for Search-Engine-Optimization, I started a digital marketing agency and consultancy based in the South-East of the UK.
Although enjoying the art and craft of scaling websites and working with a range of different businesses, agency work was not my thing. 
It takes effort and a team (Our team was small).
Since 2017, I have worked with about 50 clients, mostly from UK and US on SEO, social, lead generation campaigns. We've experiment and learned a lot.
Funnily enough, I met my business partner Waseem in a Co-working space during this time. He also owned an agency himself, doing landing page design for brands.
   Long story short: Waseem came up with a better way to generate more quality  leads for his agency website and his client projects:

Multi-Step Forms
As a web agency owner he had the pain of relying on his developer team to build custom forms. 
It takes time, energy (to brief the dev team), massive budget and again
time, time, time.
If there's one thing you as a marketer or web agency owner need less of
when he started experimenting with multi-step forms, they weren't any great solutions available. I got onboard and we built it into a web app to help web & marketing agencies built custom online forms for any type of lead generation and client project.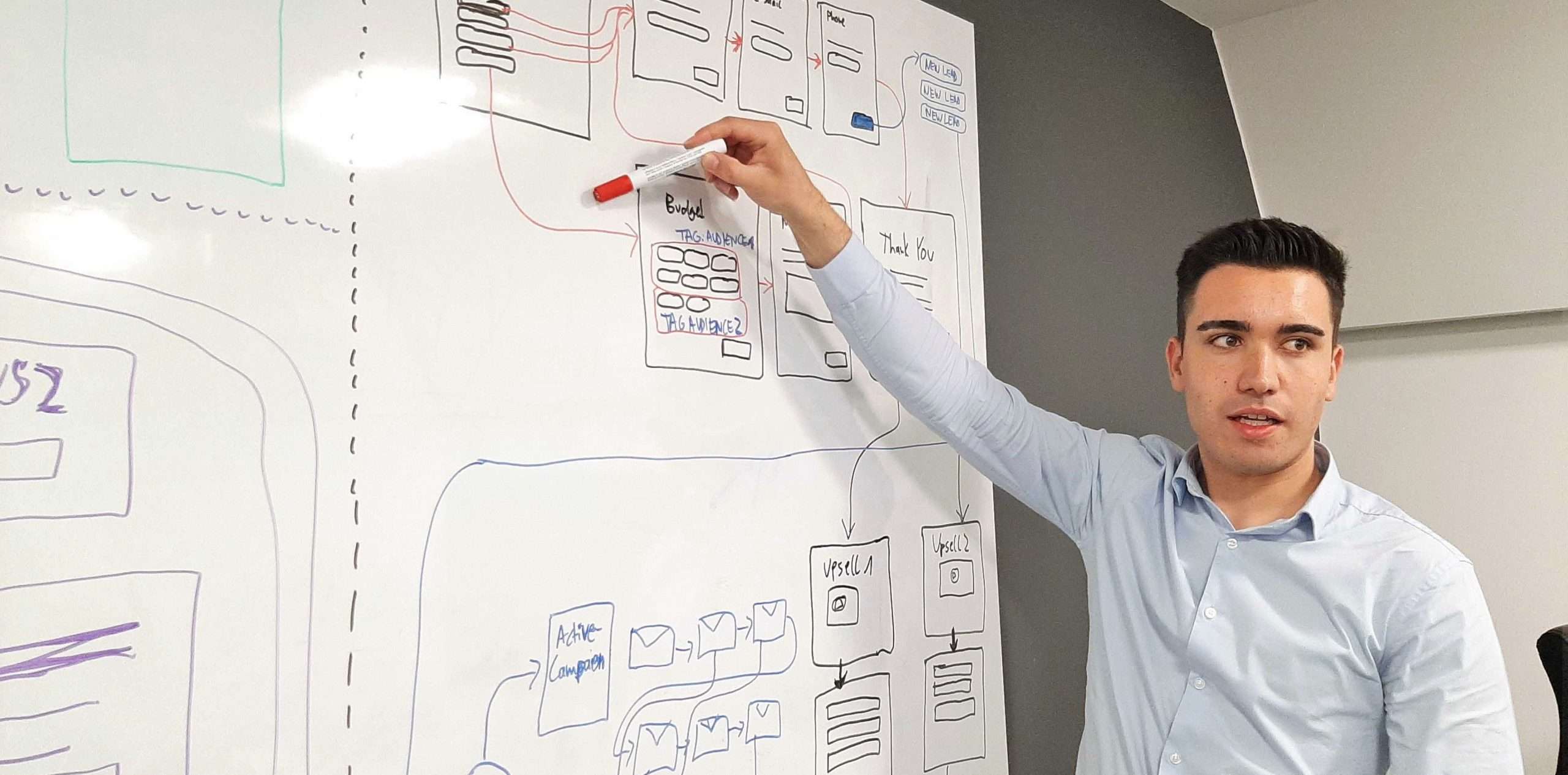 And I am NOT talking about:
The cheesy lead generation via phone or cold leads that have no connection to your brand.
I am here to show you the better to generate quality leads: Without the need to spend any money into ads & With no coding skills needed.
–> Faster, Quality Lead Generation via Online Forms
That's why we build LeadGen:
To help you turn more visitors into prospective clients via forms that convert: 
 
Why Help Agencies & Marketers Fix Their Online Forms to Deliver Better Conversion Results 

There is an emotional (or better passionate) & and a rational answer about it. First, the passionate one. I'm simply obsessed about it. I love building sales funnels and automated user journeys. Promoting content, ideas and products online is a fantastic opportunity to scale a brand (With the right tools and knowledge).
This brings me to the rational answer. There is thousands of marketers out there (I used to be one of them) that need simple solutions. I like to empower others with digital marketing tools and skills that took me 5 long Years to build. 
Together with my Co-Founder Waseem, we were running marketing services for business clients at the time and believe me, we had seen a lot of tools. Yet, we couldn't find a solution to build multi-step forms for a client campaign that would give us the flexibility and customization we needed.

Not to mention all the problems with compatibility of multi-step forms with the page-builder we used – The form never really looked the way we wanted it. So we decided to build a tool ourselves – LeadGen was born.
We come a long way. It wasn't until a year of using LeadGen for ourselves and our agency clients, until we decided to build a fully functional form-builder that can help thousands of marketers worldwide.
Fast forward, one more year and thousands of forms later, we got to know lead forms inside out – How to create better user experience, keep form visitors and to generate more quality leads. 
Try out this LeadGen Form by going through the questions!
Everything you see inside LeadGen is built upon years of experience, hundreds of experiments and tons of learning. We are not a typical form-builder to build quizzes, surveys or "Typeforms" that always look the same.
Every feature we built is built for marketers, people that run online marketing campaigns, websites or landing pages and that want to take their marketing to the next level. 
Try out for 14 days free, then just $49 p. month
Why Hundreds of Brands Move Their Online Forms to LeadGen To Grow Their Businesses
Why do companies take online forms for granted?
"Let's build a simple Typeform or use a WordPress plugin"
or "We just need to capture email address and a few other fields";
"It's not worth the time to replace our online forms".
You only got one problem, otherwise you wouldn't be here: These tactics don't work. Websites and landing pages need the right set-up that actually allow brands to generate leads and new business.
Hundreds of Companies move their online forms to LeadGen because they need:
✅ A Better Way To Turn Visitors into Customers (Maximize lead potential) 
✅ Increased Lead Quality & Real Prospects (Say goodbye to spam & suspects)
✅ Maximum Customization and Design (Forms That seamlessly fit to your site)
Example of Old Web Form
VS. NEW LeadGen Form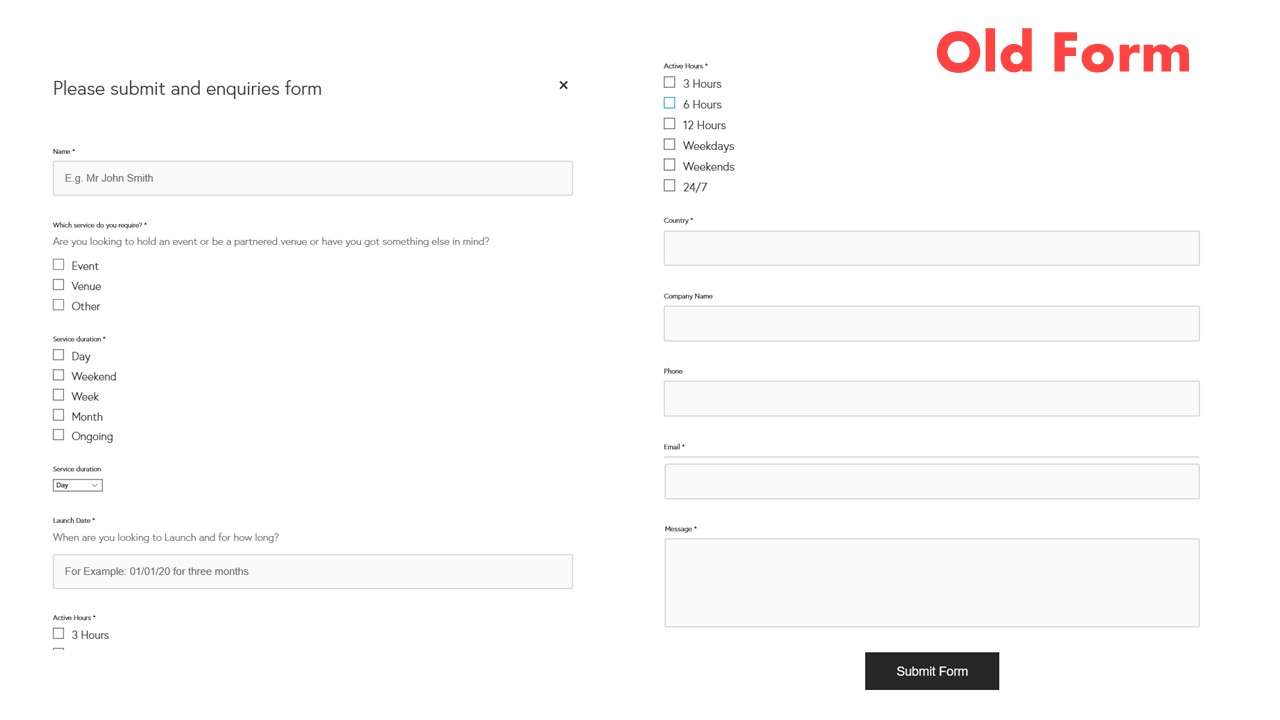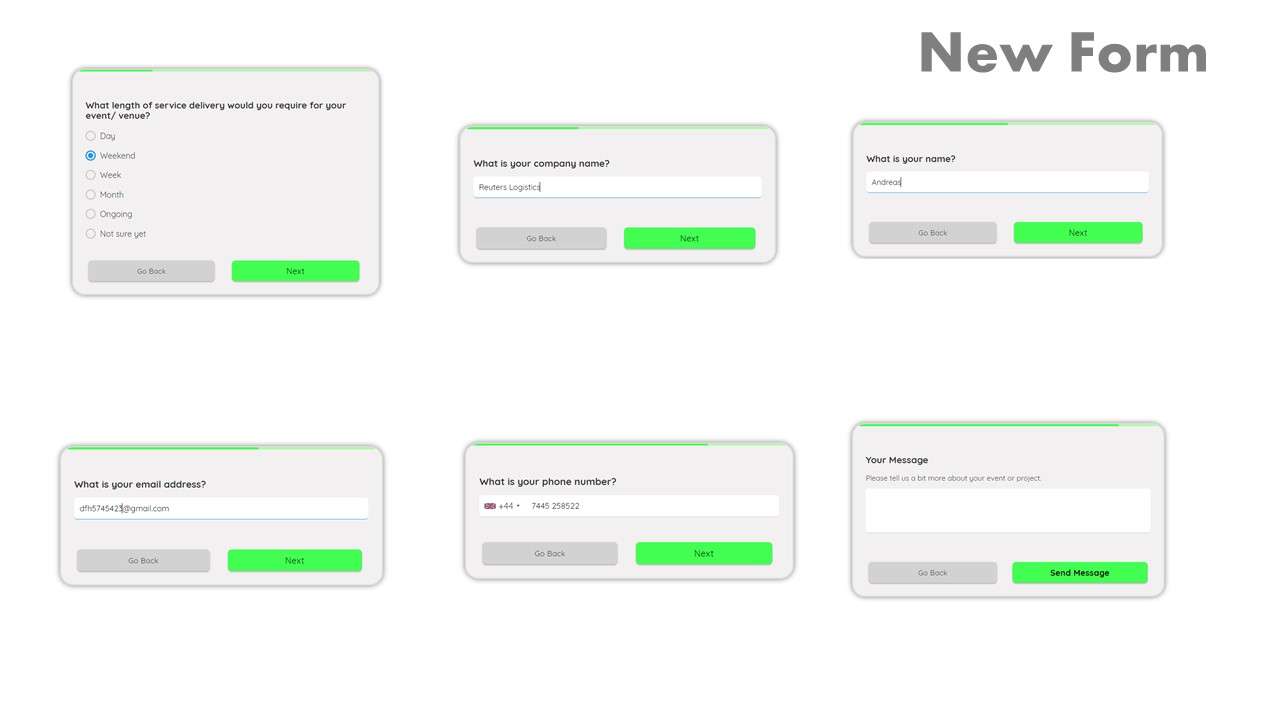 How the NEW LeadGen Form
Improves Engagement and Lead Generation
Redesigning form into a

multi-step format

to make it less overwhelming (Super easy with LeadGen);
 
Using clearer language; simplifying question texts;
 
Increasing relevance of button label, changed from "Submit form" to "Send message" (Change text, graphics and icons to anything custom that fits your form offer)
 
Making form stand out and matching the brand's colors.
LeadGen Form Examples: Used in Marketing Campaigns Worldwide
Do It Like These Entrepreneurs, Agencies and Marketers And Grow Your Business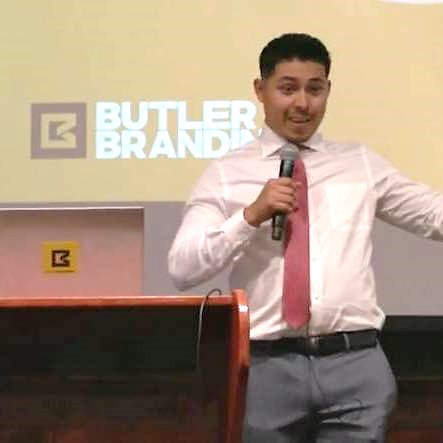 Drastically increased conversion rates!
I have seen great increases in conversion rates with LeadGen that I have recommened it to 10 agency owner friends of mine. I've replaced all forms across many client websites to LeadGen forms and every single one has seen an increase in inquiries.
Carlos Luna 
Marketing Agency Owner, The Feel Marketing  
Carlos is a marketing agency owner from California, US. He specializes in the niche of helping car detailing brands get more leads via PPC advertising.
He sends traffic to both custom landing pages and the brand's websites. He replaced all website forms with LeadGen which helped to qualify leads and massively increase lead generation with the right customer profile.
One Day Carlos shared this with message via Messenger with us: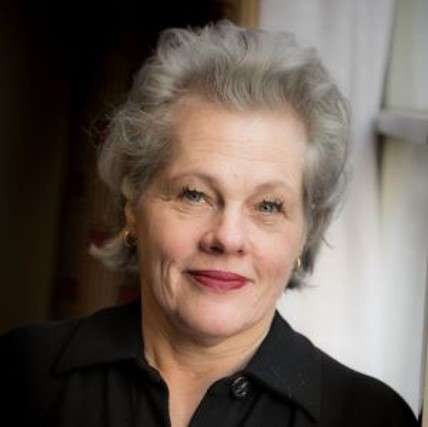 LeadGen allowed us to turn blog pages into lead gen sites!
"The problem we faced is getting more lead generation from our website. LeadGen App allowed us to have campaigns in places we didn't have campaigns before. It enabled us to turn blog pages into lead gen sites. It's made my job and my connection to the business a lot easier!
Laura Dolby
Content Marketing Manager, Cleantech Group  
The Trusted Lead Form-Builder and Lead Management Tool For Digital Marketers and Businesses Worldwide
Increased our leads tenfold!
Increased our leads tenfold! Us and our clients have noticed the up tick in possible customers completing our forms and Inquiring about services offered.
 Andrew G. MedicBankApp  
The Best Form Out There
I have referred LeadGen App to probably 15-20 people. It combines the interactive nature of chatbots into a form. Can't recommend this product enough.
Ron Valderrama Stream Now TV  
Couldn't recommend enough!
LeadGen helped us understand our clients by using a lead-qualifying questionnaire form. The customer service is great and I couldn't recommend LeadGen enough!
Jay Lighten, LPS Property

If you are selling products or services, you need to generate leads consistently to monetise your business and win new customers. LeadGen will help you make use of your web content and convert more visitors into leads. 
LeadGen is used by Ambitious Businesses (Just like you):
Try out for 14 days free, then just $49 p. month
Here's How it Works
Easily create beautiful online forms in less than 5 minutes –
No coding skills required!
Here's what you'll find inside LeadGen: 
Your Secret Weapon to Get More Quality Leads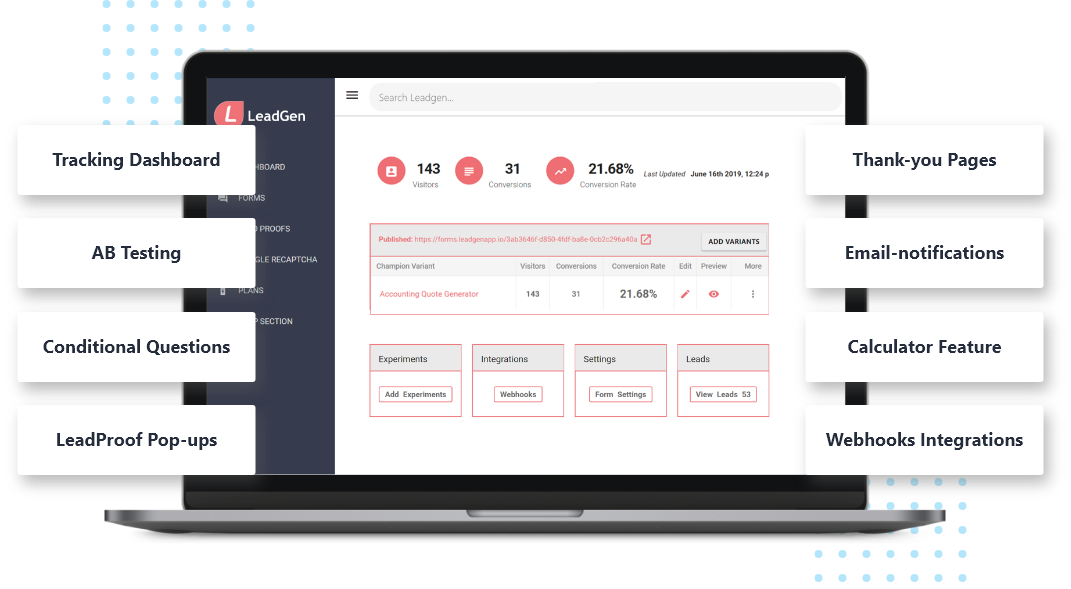 Try out for 14 days free, then just $49 p. month
#1 Forms & Lead Capture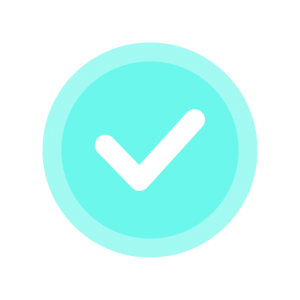 Intuitive form-builder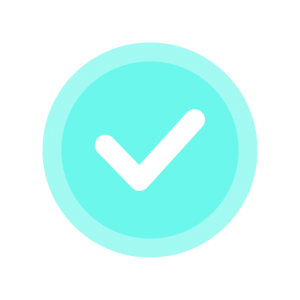 Unlimited form design options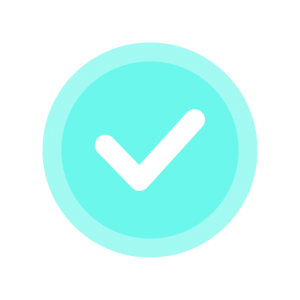 Unlimited questions per form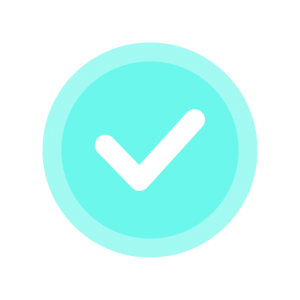 Save/activate custom form themes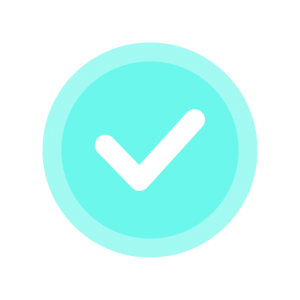 Different question types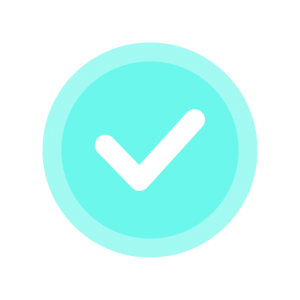 Responsive form design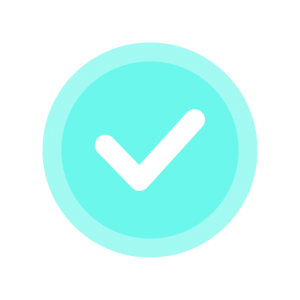 Custom form dimensions & spacing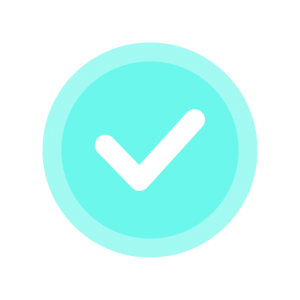 Visual image/icon choice question type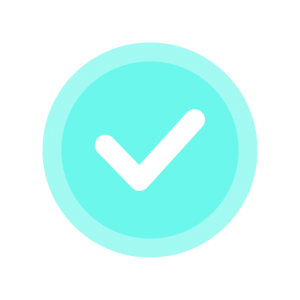 Embed codes (Direct embed, iframe)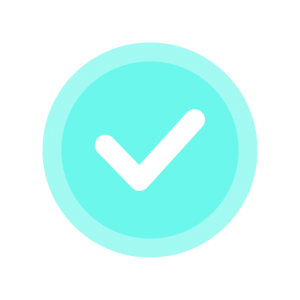 Direct form URL share link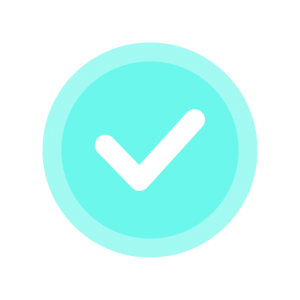 Advanced form styling via CSS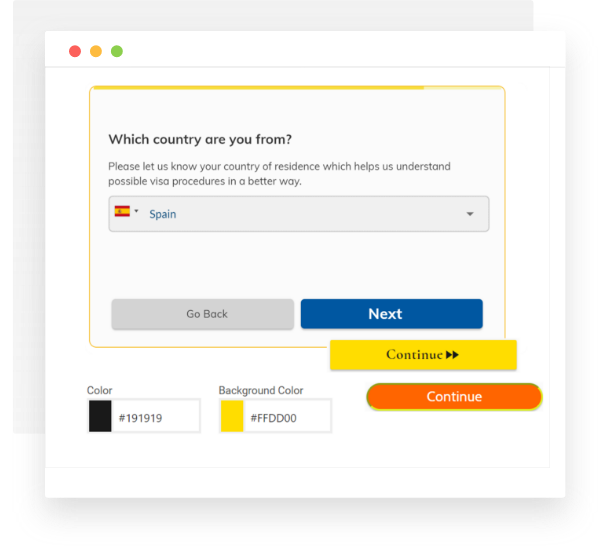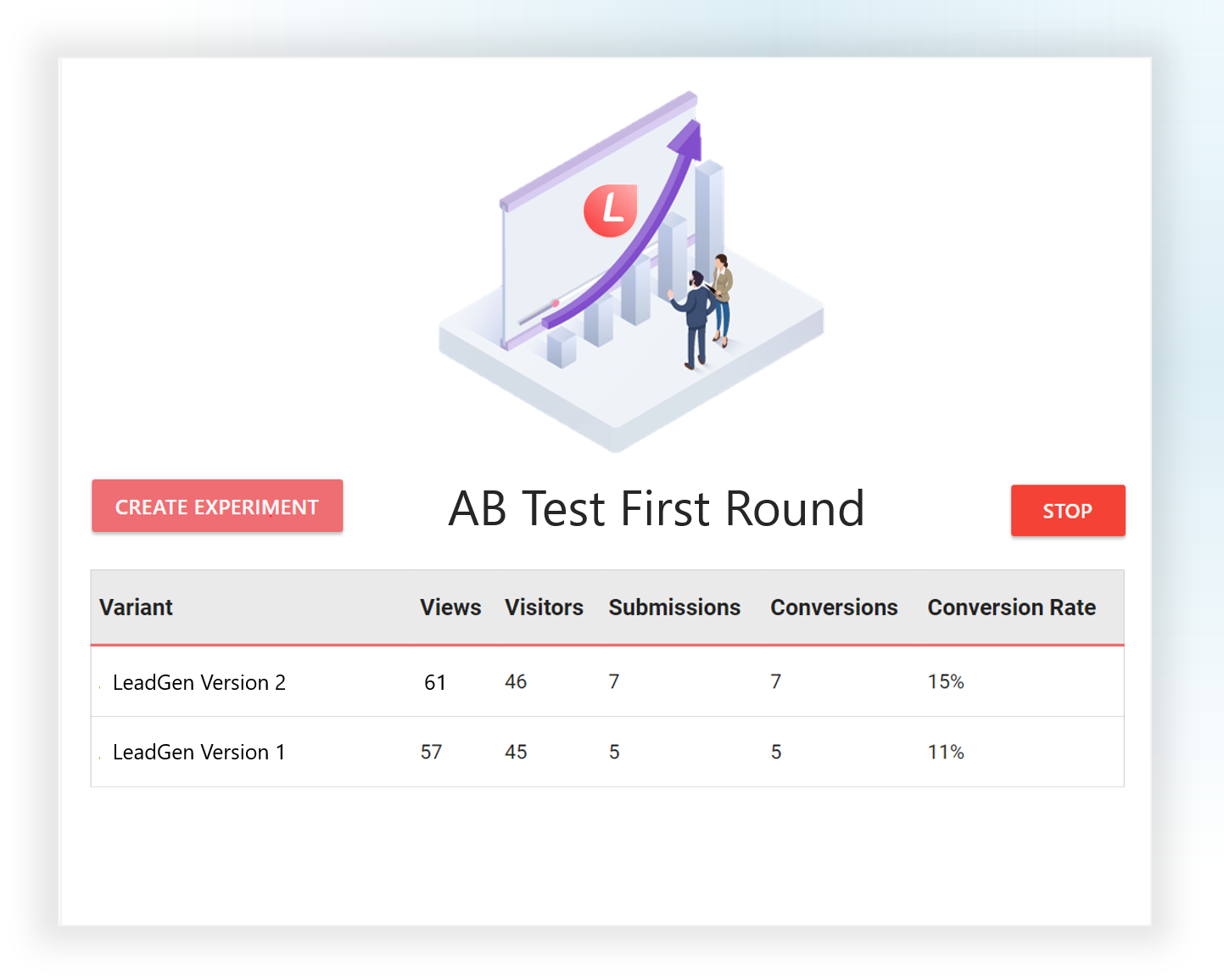 #2 Performance & Experimentation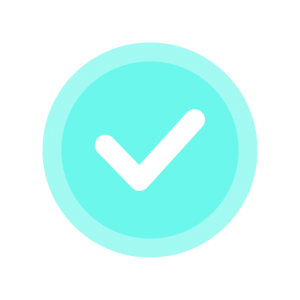 Lead lists, containing form submission data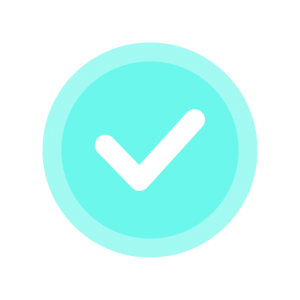 Unlimited form variants within form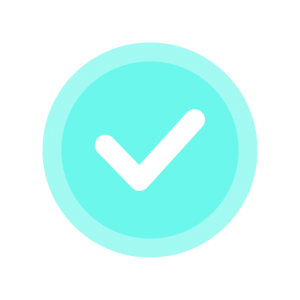 Export leads to csv and excel sheet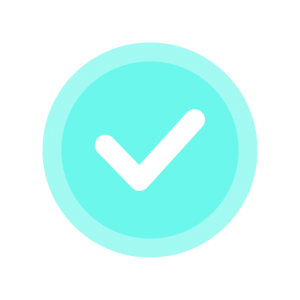 Lead dashboard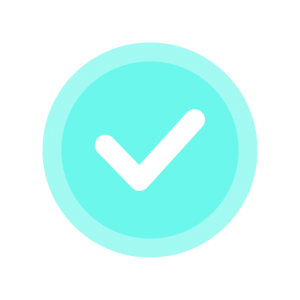 Form A/B testing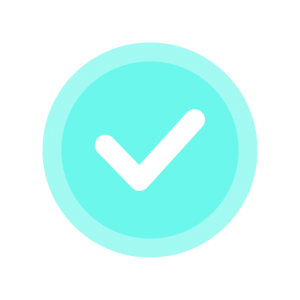 Geo-Fencing based on country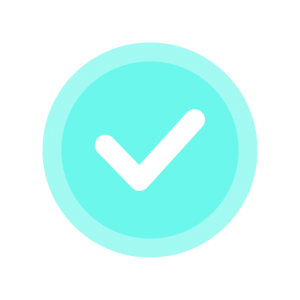 IP-based response restriction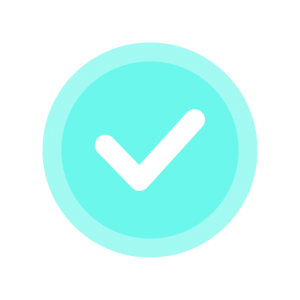 Validation (email, phone number)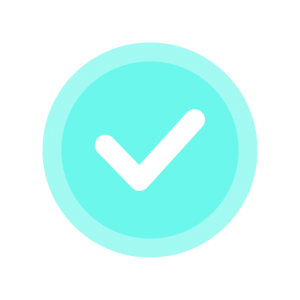 Enable Google reCAPTCHA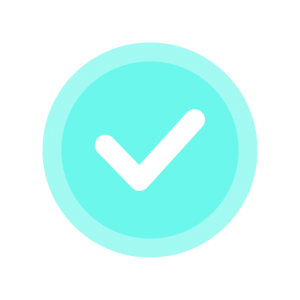 LeadProof popups

#3 User Experience & Customization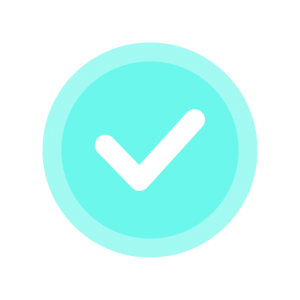 Redirect to custom Thank-you message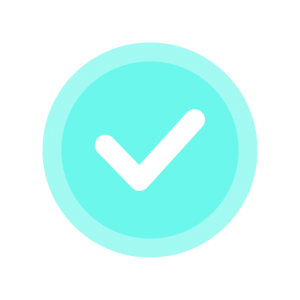 Redirect to Thank-You URL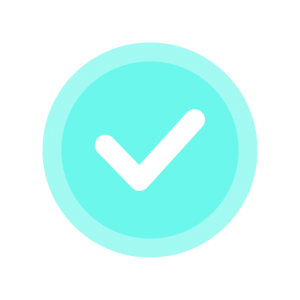 Build Calculators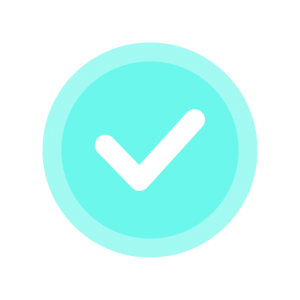 Lead Scoring based on assigning choice values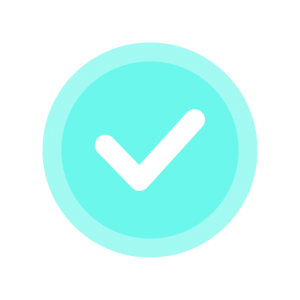 Email self-notifications for new leads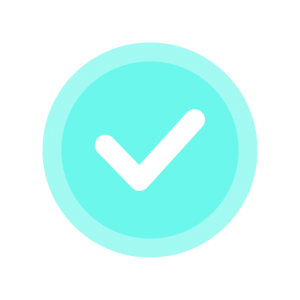 Remove LeadGen branding from notifications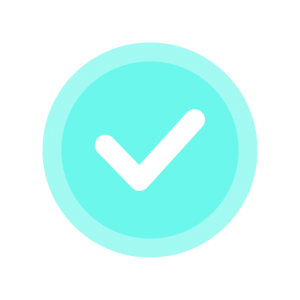 Form progress bar in multi-step forms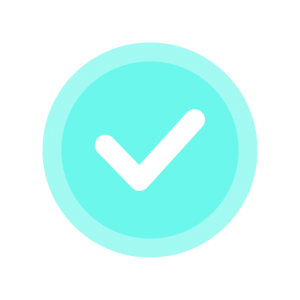 GDPR check boxes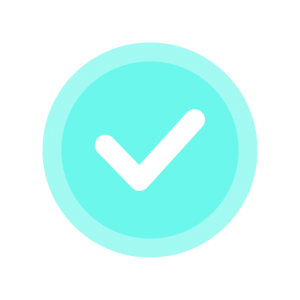 Integrations via Zapier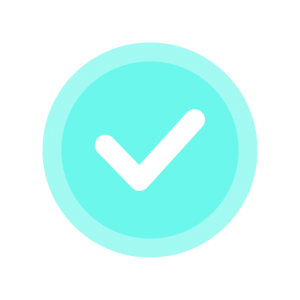 Webhooks integrations & hidden field names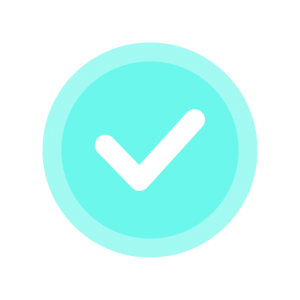 Remove LeadGen branding on form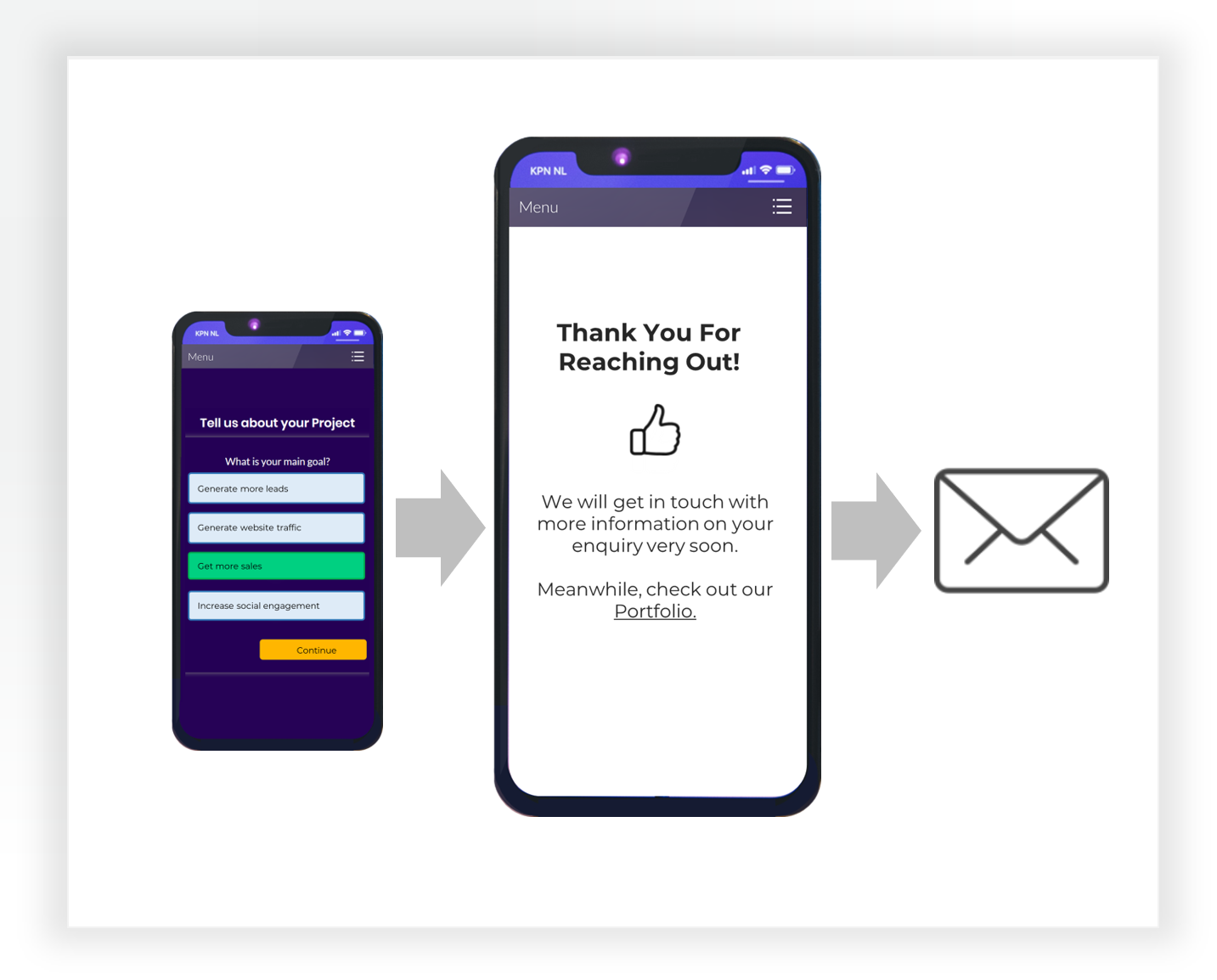 Questions & Answers
If you've got a question about LeadGen App, we've probably heard it before. Get answers here.
Who is LeadGen App built for?
LeadGen App is a lead generation web app, built for anyone working on websites and digital marketing campaigns, like ad campaign managers, content marketers, bloggers, inbound marketers and marketing & web agencies.
Does LeadGen integrate with CRM & 3rd party tools?
Yes, we have a Zapier integration to connect with thousands of other tools. Also, you can connect LeadGen forms via webhooks integration.
Are LeadGen forms compliant with GDPR standards?
Yes, LeadGen forms can be enhanced with GDPR fields and checkboxes to inform leads about your data collection policies and to obtain consent for email newsletter subscriptions.
Is my data safe and secure?
Yes. LeadGen App encrypts lead data and securely stores it in a cloud database. We take regular data backups and our cloud service provider ensures the backup of the full server. We comply with GDPR standards and ensure you can fully delete lead data from your database, e.g. upon user requests (Right to be forgotten).
What type of support do you provide?
Customer support is everything. We provide support via chat, email and Facebook community. We also have a help center with articles and a YouTube channel with tutorial videos. 
What metrics are available for tracking in LeadGen
LeadGen provides insights into form views, form visitors, lead conversion rate, generated leads and form completion time. The Analytics dashboard allows you to compare form performance over time in line charts for various metrics. You can connect you forms to custom thank-you pages, e.g. your own landing pages on which you can use tracking codes and pixels for further conversion analytics. 
Get More Quality Leads Now


Grab All this Free – Full Value, No Risk
LeadGen App Pro
– 14-Day Free Trial
– Access to All features
– 20 live forms

Facebook Group (Exclusive Access)
– Access Top Lead Generation & Digital Marketing Content & Share Your Questions to the Community
LeadGen Form Guide Video Course
– Short 5-Step video with walk-Through through all the key features)
Support
– Personal live chat support
– Online chats/ calls as needed
– Help articles/ videos
Everything You Get:
✔ LeadGen App Pro (14 Day Free Trial)           $49 Value
✔ Facebook Group (Exclusive Access)            $97 Value
✔ LeadGen Form Guide Video Course            $47 Value
✔ Personal Support (To Get Full Value)        $200 Value
Total Value: $393
Get It All FREE