Build Better Online Forms to Boost Your Lead Generation
Get more conversions on your website and landing pages with effective lead capture forms
Create Your LeadGen Account. No Card Required!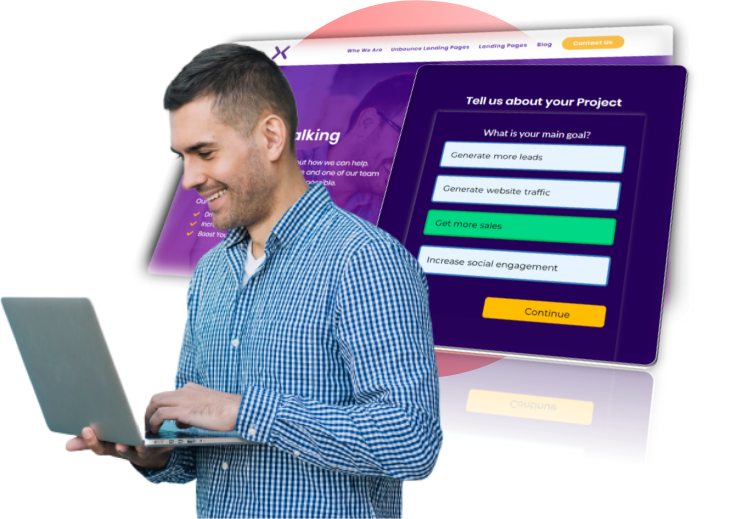 The Lead Capture Form-Builder for Performance
As Trusted By & Featured In
Realize More Lead Generation Potential with User-Friendly Multi-Step Forms
It's no secret: Digital user experiences are more important than ever. To grow a business online, you need to find a clever way to get in front of your audience and capture their attention quickly.
LeadGen is the fastest form-builder tool for creating user-friendly lead capture & multi-step forms that entice your audience to get in touch to you.
By creating creative and branded multi-step forms, you can easily present offers that get your audience excited, which helps you capture more leads and fill up your sales pipeline.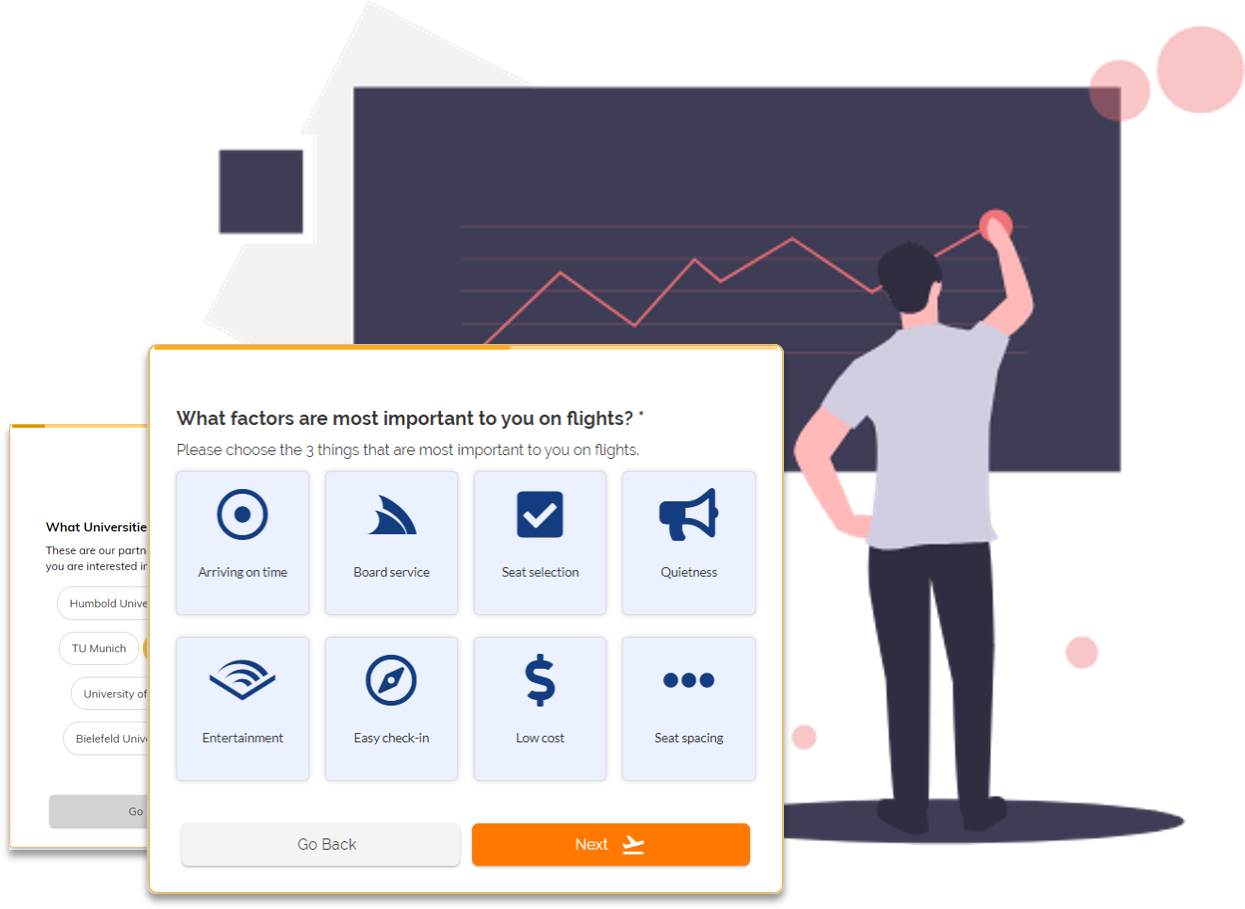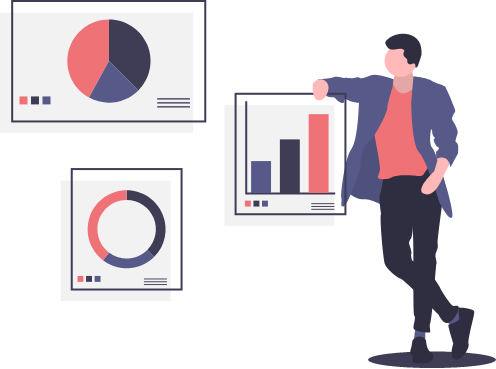 Increase Your Marketing ROI
LeadGen forms are powerful in many ways. Most importantly, they help you generate more leads in less time. You can easily create, design and embed multi-step forms into your website in just a few minutes.
On top of that, LeadGen forms are not just easy to build and user-friendly, they also help you increase conversion rates with clever tools that marketers love.
With AB testing, you can simply create different form variations and split traffic between them to exactly find out which form helps you drive the most leads.
Features
AB Testing
Webhooks integration
Conditional forms
Analytics dashboard
Thank-you messages/pages
Calculator feature
Showcase Trust with LeadProof pop-ups
A key factor for generating leads is trust. How can you get people's attention and win their trust when you only got a few seconds while they browse through your landing page?
With LeadProof you can showcase your most recently generated form leads as social proof pop-ups. 
LeadProof dynamically shows up as a pop-up at the bottom of your landing page, providing authentic urgency for your lead offers.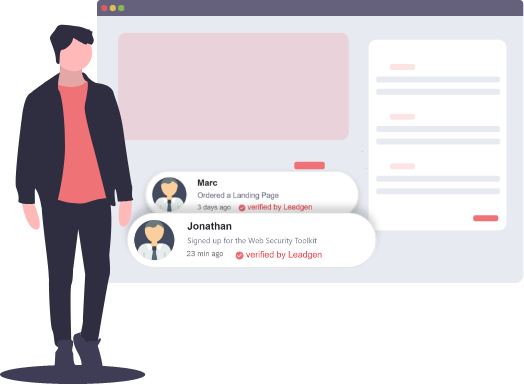 Where You Can Use LeadGen Forms
Embed LeadGen forms into any page-builder and content management system with HTML editor
How It Works
LeadGen is an intuitive form-builder to easily create custom designed multi-step forms in just a few minutes. Perfect for Marketers – No coding skills required!
Build Forms For Each Step in Your Customer Journey
1000+ Integrations With Zapier
Automate your marketing by connecting LeadGen forms to your online tools like email marketing software or CRM  + many more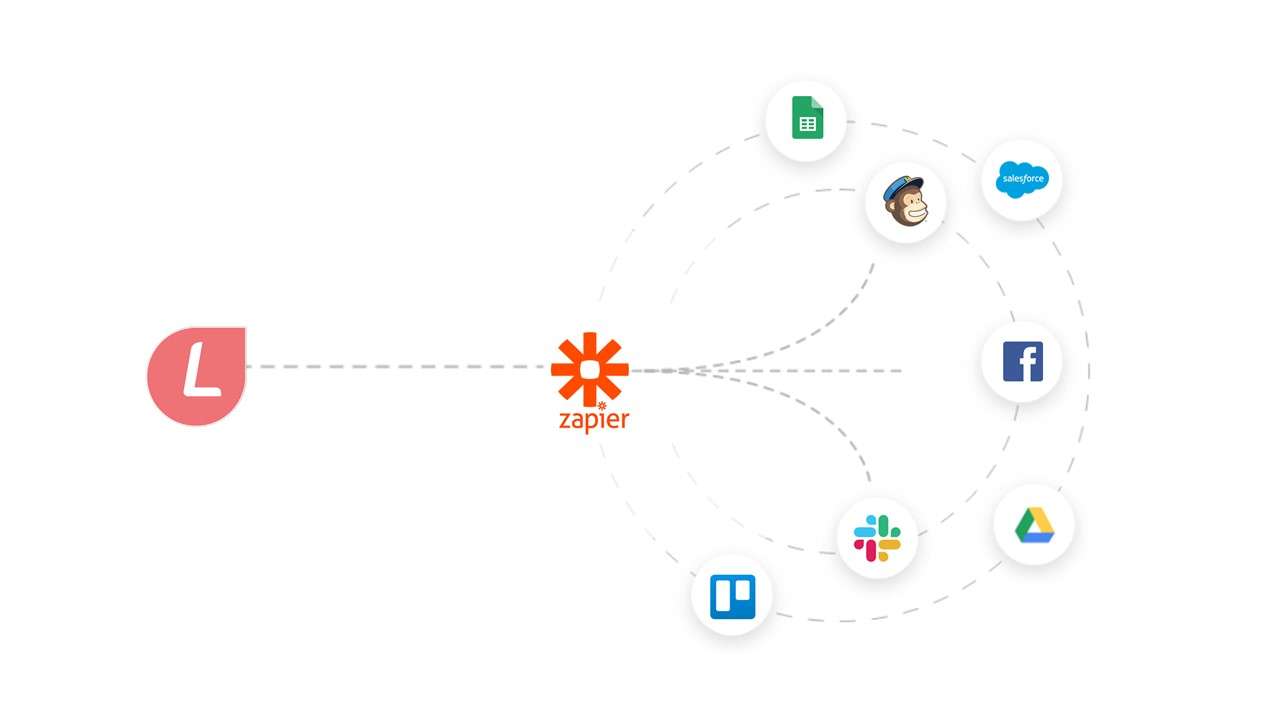 What LeadGen Marketers Are Saying
Hear from our customers about their experience with using LeadGen forms
in B2B and B2C lead gen campaigns
"My search for the perfect lead generating form was finally over when I found LeadGen. I needed a simple, yet powerful and highly customizable multi-form. I needed it to effectively capture/track leads, AND embed in my websites/landing pages. LeadGen checks all of my boxes and is the perfect solution to creating high-converting lead pages! "

Naomi Verlin
Fafco Solar, Digital Marketer
"We were looking for a fast and simple form creator for our campaigns to capture leads. Even more, LeadGen has exceeded our expectations, thanks to its easy customization and optimization for all devices. We love it!"

Nozomu Kubota
KOBIT, Founder
"Anyone looking for a slick replacement for clunky contact forms should check out LeadGen App. Easily customisable and integrates with existing systems - we love it!"

Phil Gooch
Scholarcy, Founder
Create User-Friendly Multi-Step Forms
To Boost Your Lead Generation.
Create Your Free LeadGen Account. No Credit Card required!
For any questions, drop us a message here.