Join Our Team
Chief Technical Officer (CTO)
We are looking for an experienced, passionate and motivated individual to join our team and take responsibility.
We have big ambitions on growing our team and LeadGen App into a leading lead generation and marketing automation tool. Read on for details on the opportunity.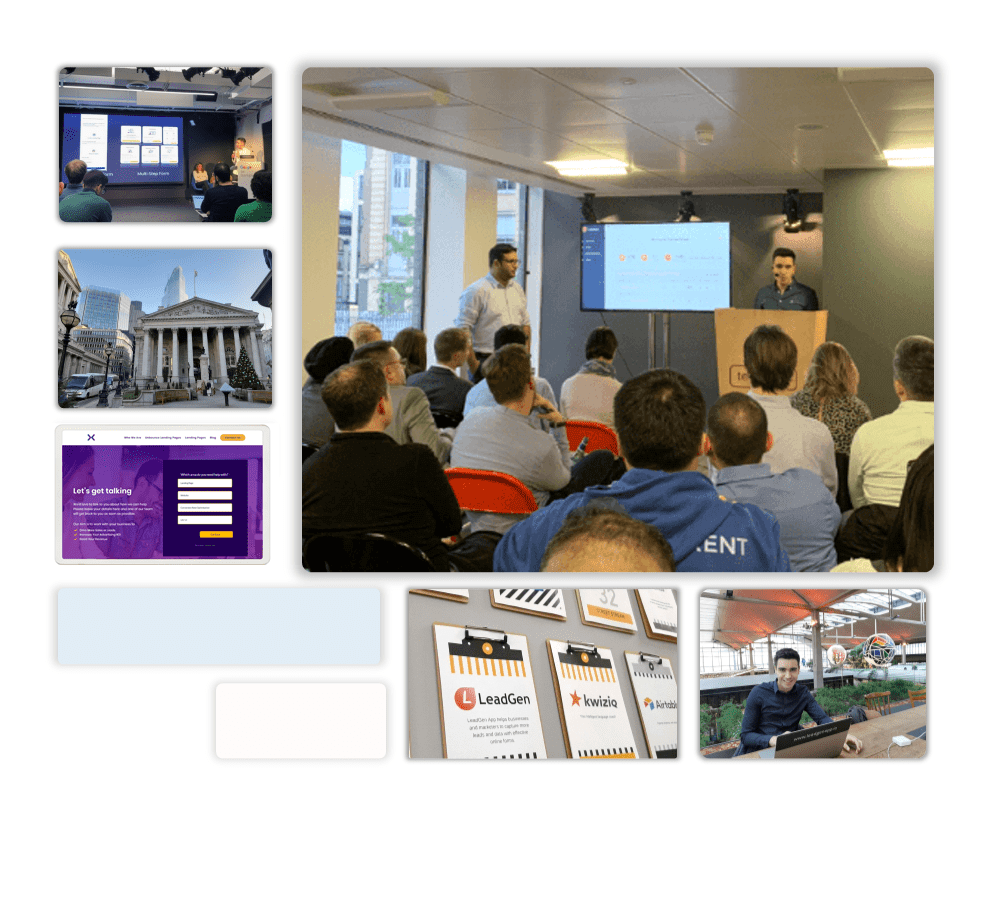 The Opportunity
International, remote work location
Salary + Equity options
Lead product development
Manage development team
Excellent market & industry for long-term growth
Strong team culture

LeadGen App is a Software-as-Service (SaaS) in the marketing automation space and was formed in 2018 by our Co-founder team. We are London-based (UK), have an international Team and grown to 1,000+ users worldwide.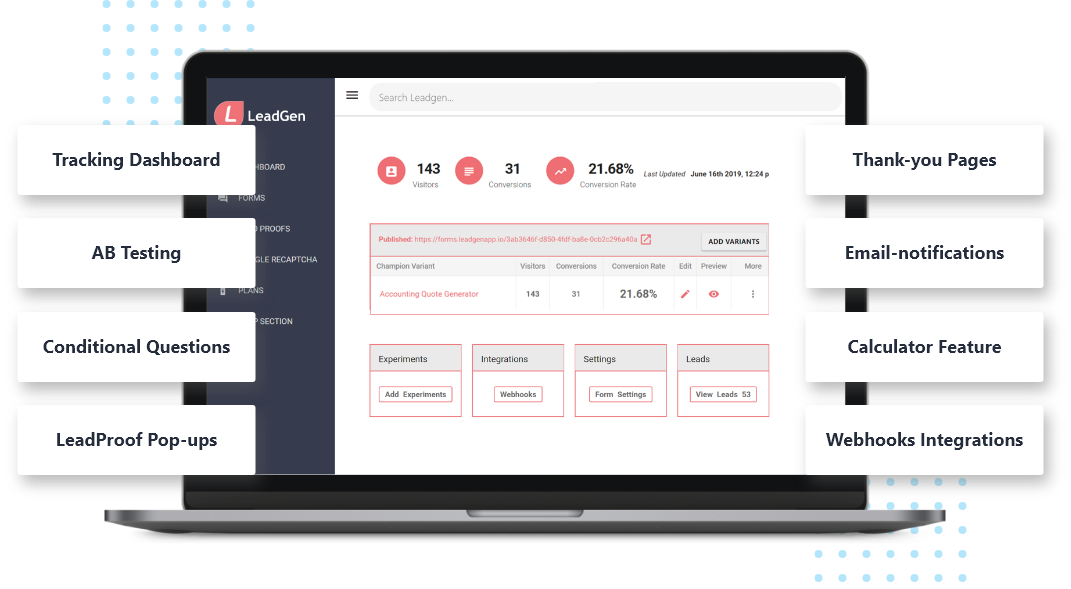 Own the product development and all tech responsibilities in the context of a small team
Manage the development: tech research and platform development
Guiding the dev team through shipping new features
Solidifying the existing architecture
Write specifications in easily understandable formats such as user stories
Carrying out Quality assurance tests of software to ensure deliverables meet the specification
Prioritization and road mapping
Apply best practices in user experience and design
Hire, build and manage the tech team
2+ years of managerial experience.
Should have personal experience as a software developer and still be capable and happy to code directly.
Advanced technological skill-set and a demonstrated history with technology.
Direct experience in building and developing B2B and B2C products.
Experience in IT, architecture, Laravel, VueJS
Excellent communications skills.
Experience in building and leading successful teams with strong team management skills.
Meticulous attention to detail.
Extensive industry knowledge with an eye towards the future.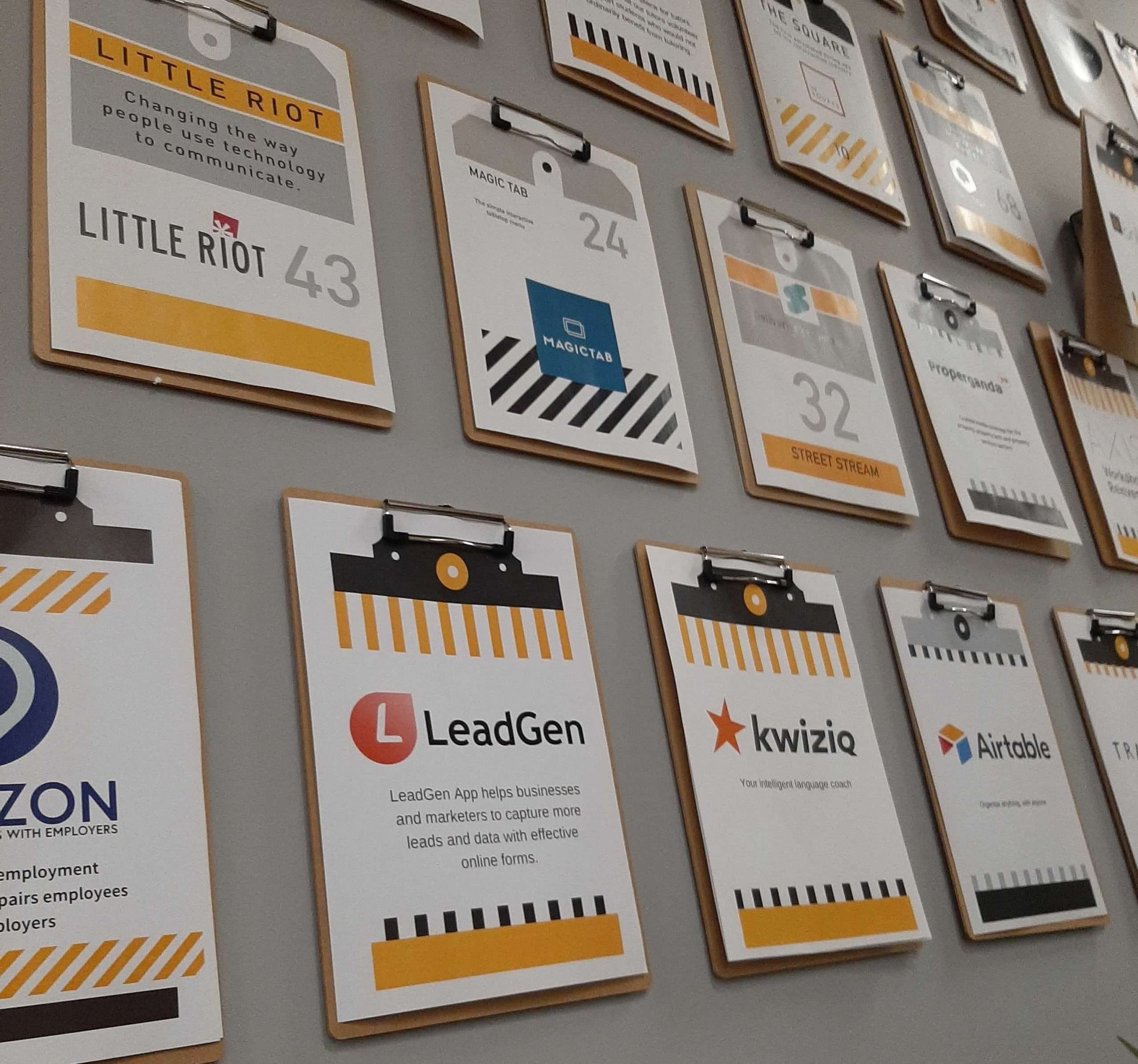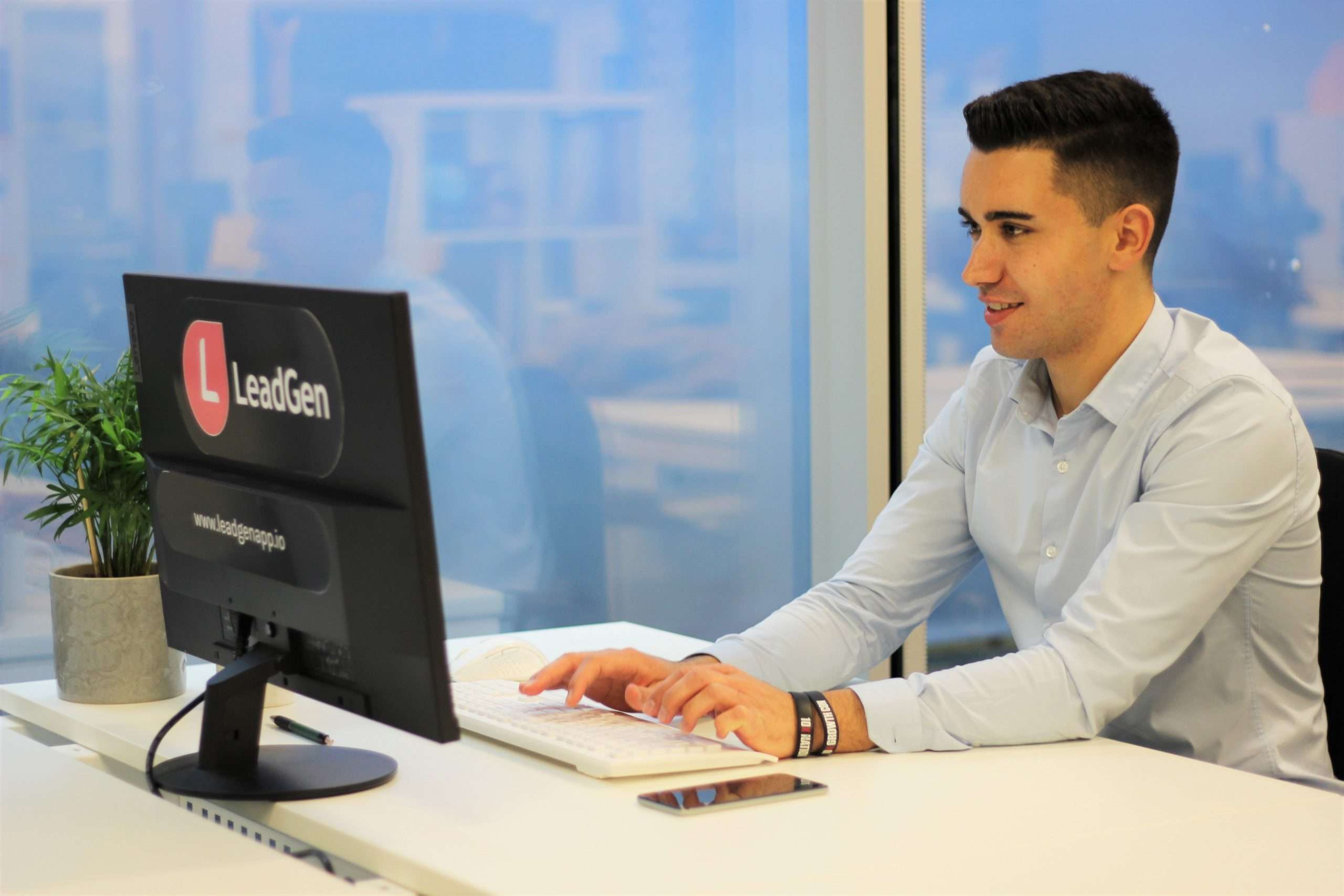 The Right Person will:
be able to build trust and rapport with other team members
have an interest in Marketing Tech
be able to anticipate risk and mitigate accordingly
have a delivery-focused approach with a focus on shipping regularly
Our Values
Integrity & Respect
We do whatever is needed to get the job done. We treat everyone with respect and do what we say.

Customers First:
We do whatever it takes to help our customers achieve their goals. 
Continuous Improvement & Growth
We focus on growth and improvement on a daily basis in everything we do.

Open Communication
We communicate openly and encourage constructive questioning for continuous improvement.
Can-Do Attitude
We approach our goals and actions with a Can-Do attitude, take responsibility and focus on solutions.