The Fastest Way To Build
Lead Capture Forms
Get more conversions on your website and landing pages
with effective lead capture forms
Lead Capture Forms
Multi-Step Forms
LeadProof Popups
Trusted by 100's of Digital Marketers, B2B & B2C Businesses
Generate More Leads with
User-Friendly Lead Capture Forms
 LeadGen is the lead capture form-builder for marketers. Easily build, design & embed online forms into your landing page in under 5 minutes and maximize your lead conversions.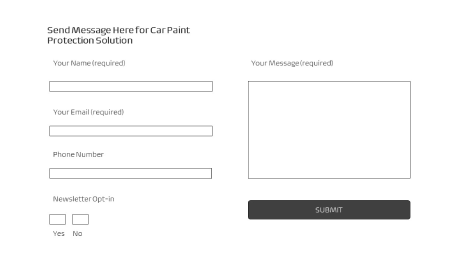 Before
Standard web form on Landing Page
Few captured leads (Less than 3% conversion)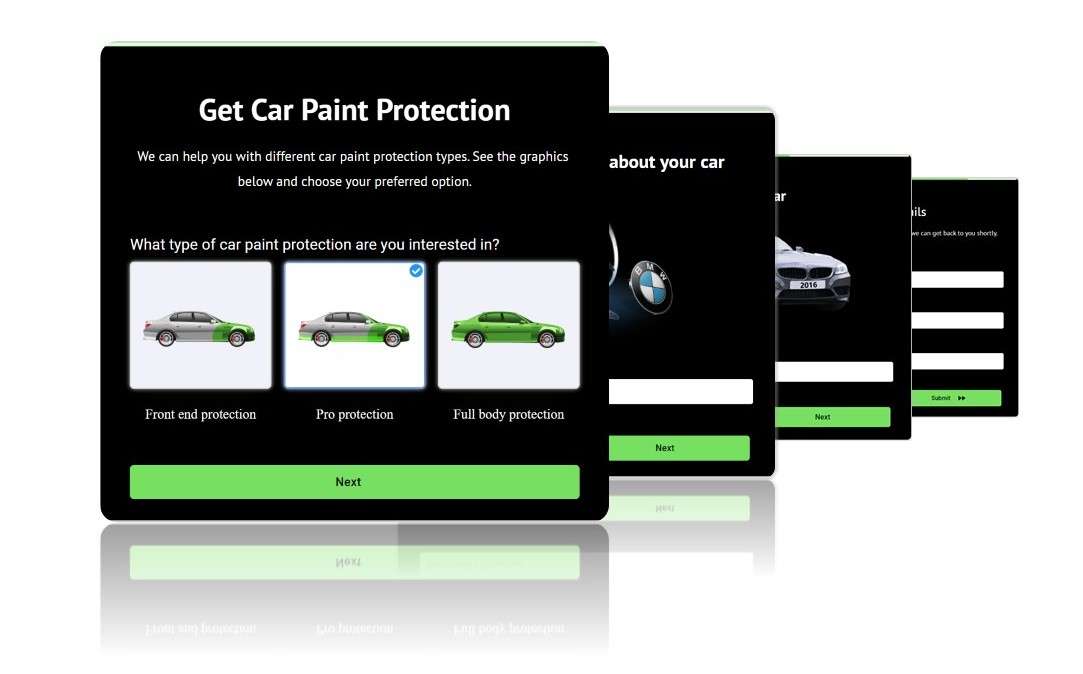 After
Conversion-Optimised LeadGen form
2X Growth (6.5% conversion rate)
How It Works
Easily create custom designed lead capture and multi-step forms in just a few minutes. Perfect for Marketers – No coding skills required!
Why Use LeadGen Forms
Find out what makes LeadGen forms the ideal solution for marketers.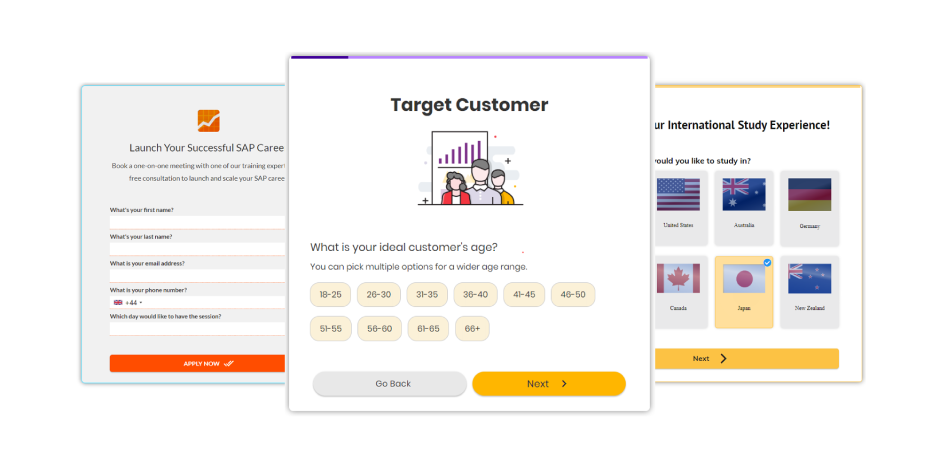 Simple
Build custom lead capture forms in just a few minutes, no developer or coding skills needed!
Flexible
Using the intuitive form-builder, you can build multi-step and single-step forms of any shape and design
Agnostic
Easily embed your form into your content. LeadGen forms work in all HMTL website and landing page editors
Performance-Driven
Optimise your conversions by AB testing and analysing your form performance in the LeadGen dashboard
Integrated
Build automated lead generation processes by connecting LeadGen forms with your marketing stack 
Conversion-boosting
Scale up your conversions with custom lead forms and conversion-boosting LeadProof popups
Build Forms For Each Step in Your Customer Journey
What LeadGen Marketers Are Saying
Hear from our customers about their experience with using LeadGen forms
in B2B and B2C lead gen campaigns
"My search for the perfect lead generating form was finally over when I found LeadGen. I needed a simple, yet powerful and highly customizable multi-form. I needed it to effectively capture/track leads, AND embed in my websites/landing pages. LeadGen checks all of my boxes and is the perfect solution to creating high-converting lead pages! "

Naomi Verlin
Fafco Solar, Digital Marketer
"We were looking for a fast and simple form creator for our campaigns to capture leads. Even more, LeadGen has exceeded our expectations, thanks to its easy customization and optimization for all devices. We love it!"

Nozomu Kubota
KOBIT, Founder
"Anyone looking for a slick replacement for clunky contact forms should check out LeadGen App. Easily customisable and integrates with existing systems - we love it!"

Phil Gooch
Scholarcy, Founder
Integrate with Your Marketing Stack
Automate your marketing by connecting LeadGen forms to your online tools like email marketing software, CRM  + many more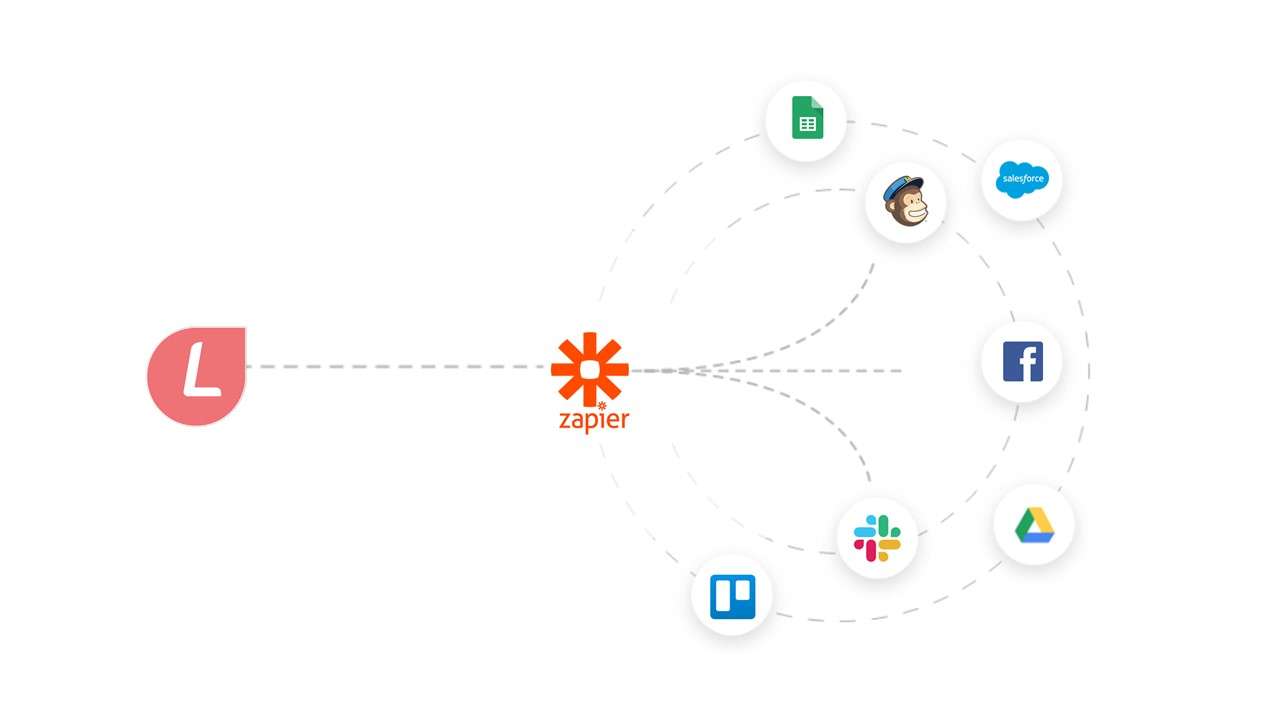 Where You Can Use LeadGen Forms
Embed LeadGen forms into any page-builder and content management system with HTML editor
Create User-Friendly Multi-Step Forms
To Boost Your Lead Generation.
Create Your Free LeadGen Account. No Credit Card required!
For any questions, drop us a message here.