Build Online Forms To
Convert 5X More Traffic


Into

Leads & New Customers
The No. 1 Form-builder for Marketing Campaigns
✓ Unlimited Leads   ✓All Features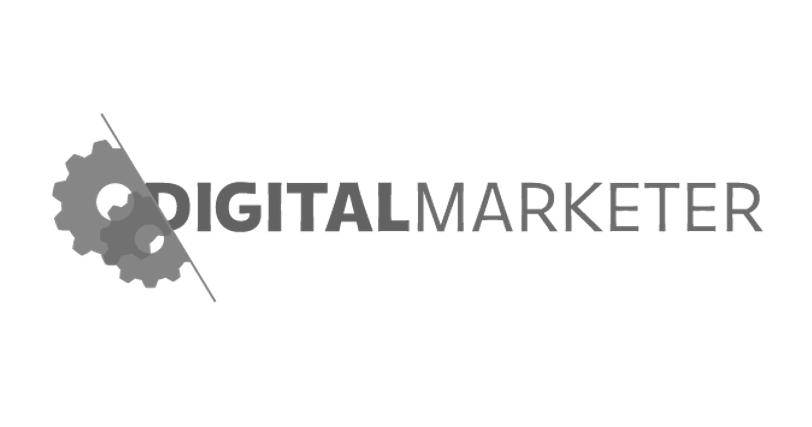 Form Creation Made Simple
Make the most of your visitors and convert more quality leads with LeadGen forms.
✓ Unlimited Leads   ✓All Features
The best leads app I've ever used! ☺I love how easy it is to use this app! The forms are very versatile so they can be catered to any business! It is very easy for the lead forms to be integrated into a website. It is so simple to check & monitor the analytics too. Best part? It's free! 10/10 ☹The only con would be you're only aloud to have one free form with your account.
An Amazing tool for building up forms online The LeadGen team was very helpful. We got not only a software but a team that were supporting us and help us build forms without coding skills ☺Flexibility on creating complex forms. The fact that I can use my styles ☹nothing really. I'm very happy from everything
Great product ☺Easy to use. Functions well. User friendly . ☹Nothing at all. I haven't found anything that gives me problems yet.
Excellent and above the crowd at what it does So far for us it has been the perfect mix between performance, ease of use and flexibility. I can't recommend highly enough! ☺One of the biggest pros of LeadGen compared to other form builders is that it does not damage your load time, thus your SEO ranking. Another pro is the numerous integrations possibilities it offers via webhooks, zapier, etc... Last but not the least: we actually get the leads and the support is excellent. ☹This is more of a feature request than a con: I would love to one day be able to accept payments right from my LeadGen forms: that will be save us a lot of time.
The Best Form Builder It is very simple to use and setting up the logic has given our end-users the ability to narrow down the type of content they wish to subscribe for. ☺LeadGen has a dashboard where you can see the incoming leads, stats, and tracking. Also it has a useful webhook to push the leads into other platforms. ☹We like to the software and have no issues with it. It is a solid solution with great customer support.
Our contact form were done very quickly using leadgen ☺Our contact form were done very quickly and integrated with our react project without any issues. We can now change the form without need to tell our developers to make any changes. Well done LeadGen ☹Nothing all look great so far. They will come up with more features as they actively add more new things.
Smart Form Builder a Cut Above the Rest! ☺It has a wide array of fields that you can add, as well as complete customization on the look whether that be the font, colour, background etc. We also loved the fact that it had conditional logic so that you can hide fields and pages to users when its not relevant to them. The on-boarding process is very slick to with helpful guidance and vert prompt response from the customer services team. The only other thing I'd say is that it has a wide range of integration capabilities whether that be via webhooks, CRMs, Zapier etc and so you really can slot it straight into your systems and software very easily. ☹Whilst its not really a con and I think its already on the cards, it would be great if users could receive an SMS alert when they submit the form so they know its been received and have contact info on their phone should they need to follow up. Another cool upgrade would be if the forms could be available in IOS and Android mobile apps as a plugin or something.
Very intuitive tool for creating forms We needed a smart looking form on our website to replace existing outdated one. This one fits the bill perfectly. ☺User-friendliness and ample resources and support. Highly customizable form creator. ☹We would like to see a simpler shopify integration in the future.
Review Easy to use and nicely designed forms in very little time! ☺The design of the forms they look really good ☹The lac of technical features eg calculator and stuff
LeadGen App - Practical excellence at a great price The advantage of the LeadGen App is that you can act quickly to collect data about your audience and learn more about what your audience wants. You can implement, test and refine your approach very quickly. ☺The software is easy to use and customise. I can set up a new form quickly and see the results in the same day. ☹I haven't had any problems. And there are regular updates based on user feedback.
Beautiful Online Form Designs To Attract & Convert Visitors
A high-performing website needs user-friendly and optimized forms –  The gateway for capturing leads and generating interest in your products. 
Use LeadGen App to create custom online forms to capture more leads that convert into customers.
Get Better Results: More Form Fills & Increased Lead Quality
LeadGen forms help you get more leads with clever tools that marketers love, incl. A/B testing, tracking dashboard and lead quality features.
AB testing lets you split traffic with ease, automatically showing 2 different forms to visitors to increase conversion rates. 
Highlight Features
AB testing

Multi-Step forms

Conditional forms

Lead tracking dashboard

Thank-you messages/pages

Calculator/ lead scoring
Showcase Trust with LeadProof Pop-ups
LeadProof pop-ups help you create authentic urgency for page visitors to complete your form.
The pop-ups show up on the bottom of your page and feature the most recent leads of your form.


Why Marketers and Businesses Move Their


 Forms to LeadGen
Drastically increased conversion rates!
I have seen great increases in conversion rates with LeadGen that I have recommended it to 10 agency owner friends of mine. I've replaced all forms across many client websites to LeadGen forms and every single one has seen an increase in enquiries.
Carlos Luna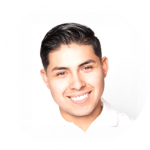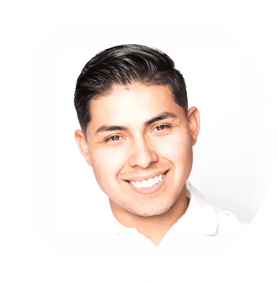 Agency Owner, The Feel Marketing  
Can't recommend enough
I have referred LeadGen App to probably 15-20 people. It combines the interactive nature of chatbots into a form. Can't recommend this product enough.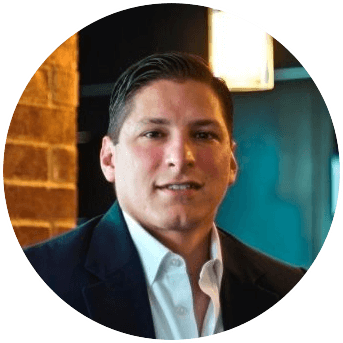 Ron Valderrama
   Founder, StreamNow TV  
Easily Add Forms to Your Website
Forms can be added with simple iframe or embed code into any page-builder, including: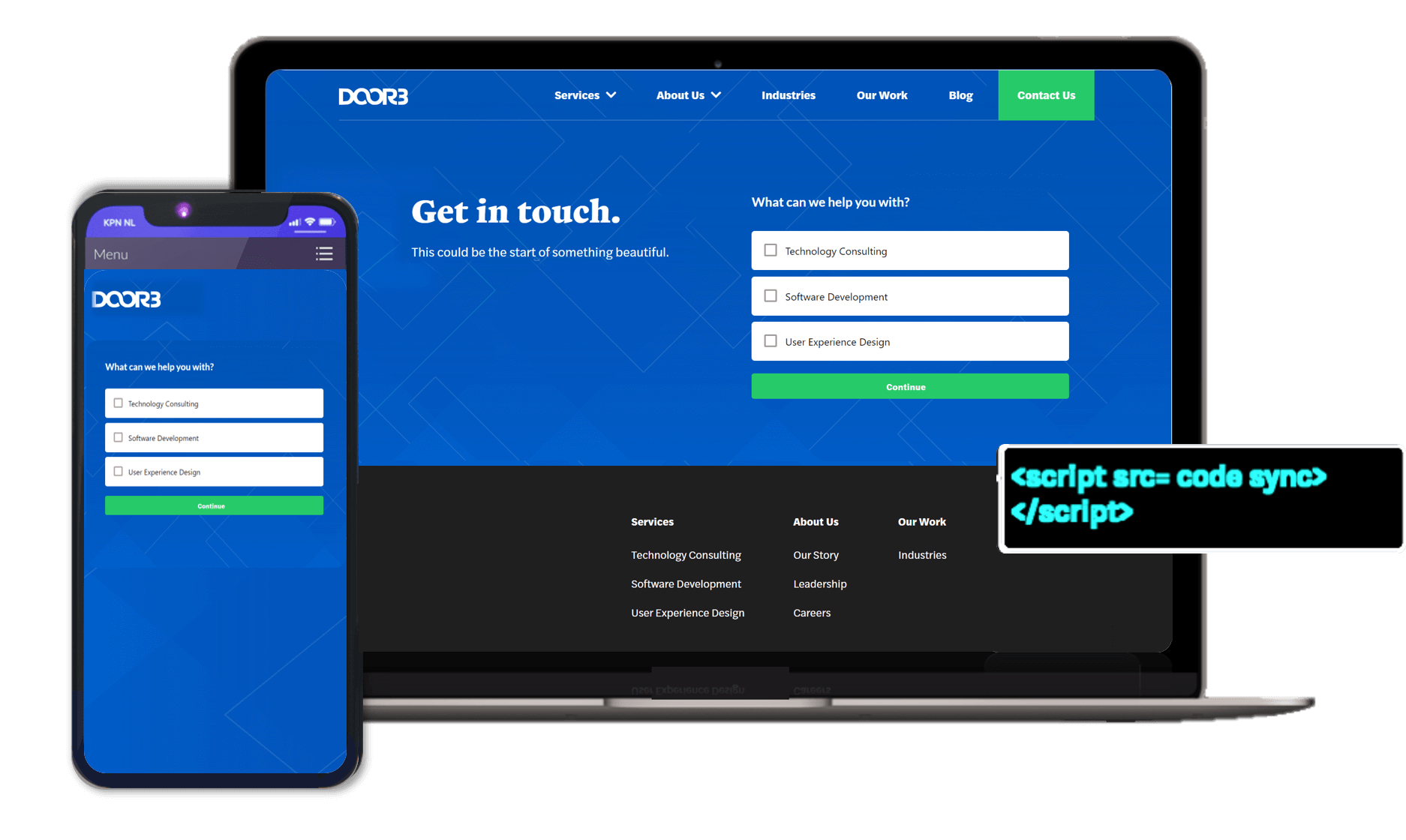 Build Forms in 3 Simple Steps
Easily create beautiful online forms in less than 5 minutes – No coding skills required!
Build Your Form
Create a custom form (Single-step or multi-step) in the intuitive LeadGen App form-builder and design it in our web app without touching any code and CSS.
Embed Your Form
Once your form is built & designed, LeadGen provides an embed code to easily integrate the form into your landing page.
Test & Track
Find your lead generation potential by running A/B test experiments to improve lead conversions rates.
Forms For All Your Website and Marketing Needs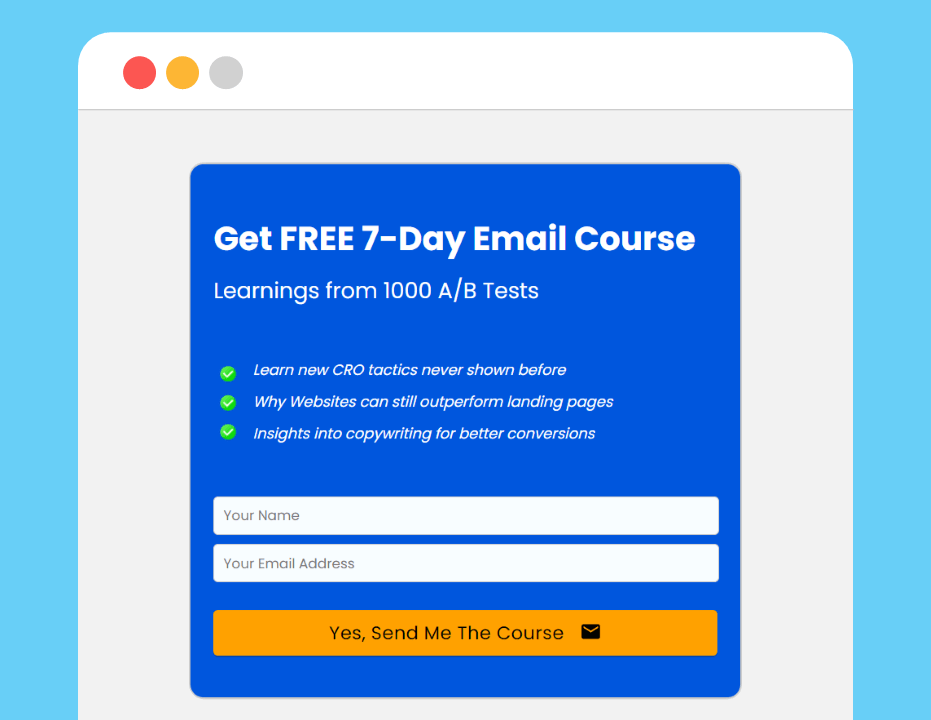 Lead capture forms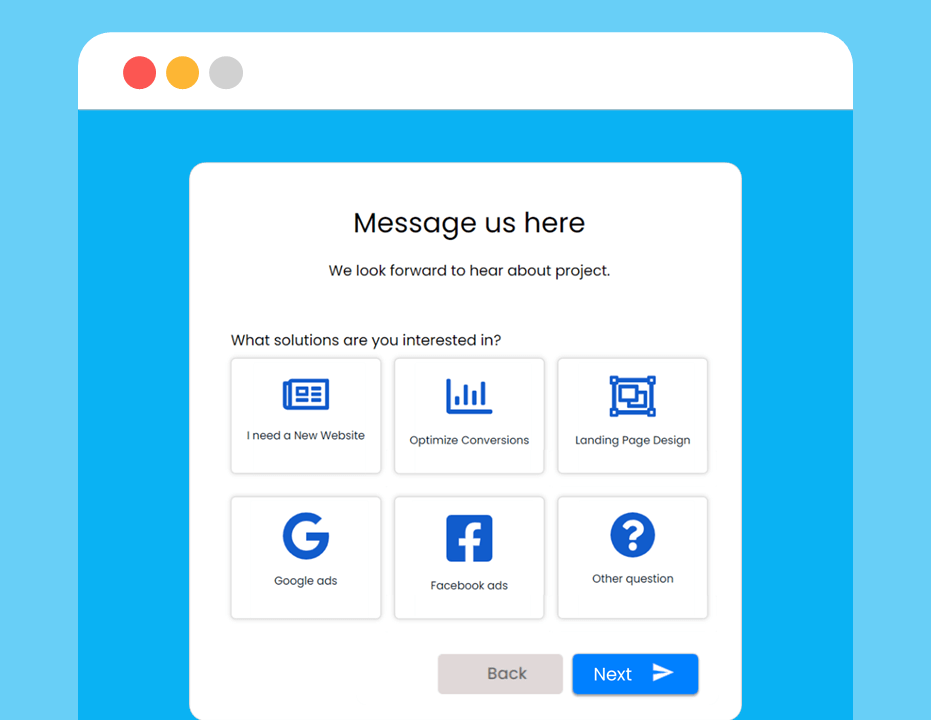 Contact forms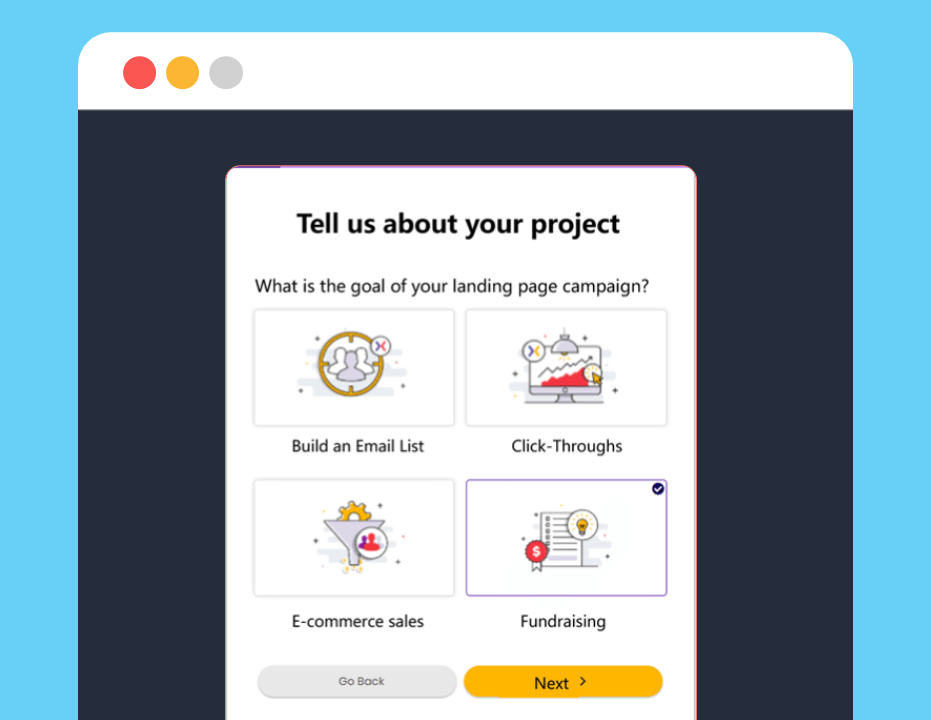 Multi-step forms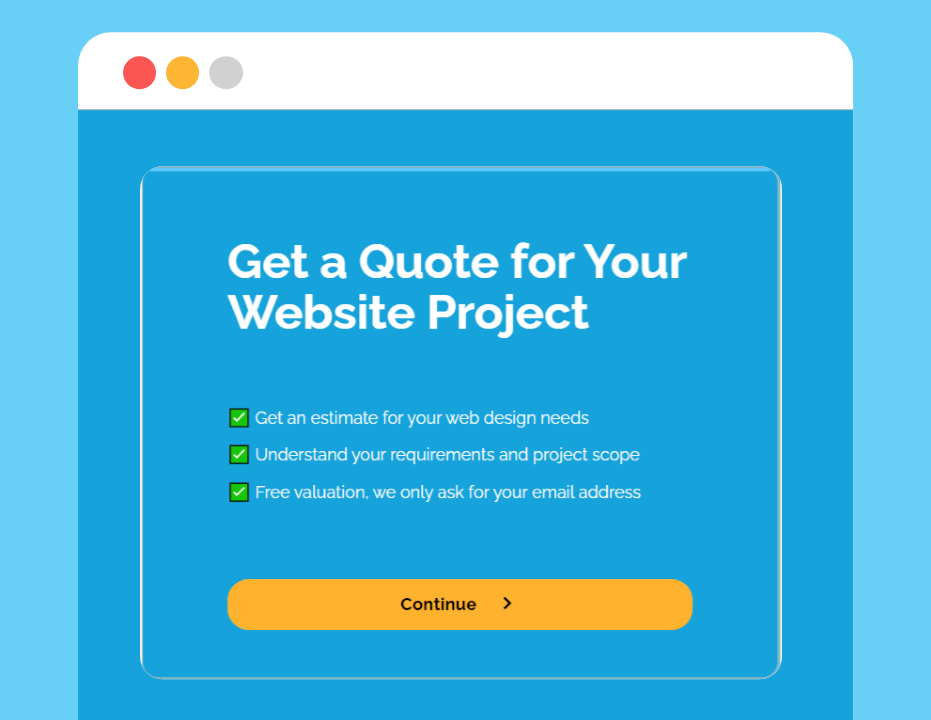 Calculators
Get Started And Create Your First LeadGen Form
Make the most of web visitors and maximise your lead generation
with high-converting online forms
✓ Unlimited Leads   ✓All Features