Monthly
Yearly

Save 20%
20% yearly discount
Scale
100 Forms
Unlimited Leads (Submissions)
Create Multi-Step Forms
Address Autocomplete
Lead Notifications
A/B Testing
Thank-you message/URL Redirect
Integrations
LeadProof Popups
Drop-Off Analytics
Remove LeadGen branding
Pro
Most Popular Plan
20 Forms
Unlimited Leads (Submissions)
Create Multi-Step Forms
Address Autocomplete
Lead Notifications
A/B Testing
Thank-you message/URL Redirect
Integrations
LeadProof Popups
Drop-Off Analytics
Remove LeadGen branding
Enterprise
200 Forms
Unlimited Leads (Submissions)
Create Multi-Step Forms
Address Autocomplete
Lead Notifications
A/B Testing
Thank-you message/URL Redirect
Integrations
LeadProof Popups
Drop-Off Analytics
Remove LeadGen branding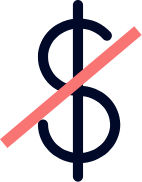 No Hidden Cost
   Inclusive Sales Tax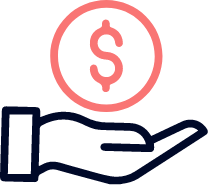 Save Money
    Tax Deductible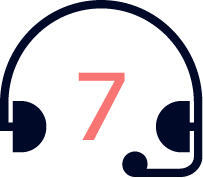 Here For You
    7-Day Support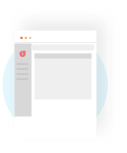 Flexible & Intuitive
Form Editor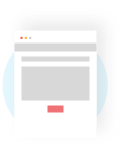 Custom Form Designs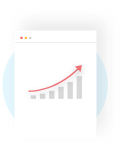 AB Testing & Analytics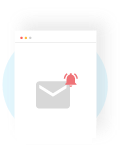 Email Notifications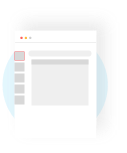 Compatible with
Website Editors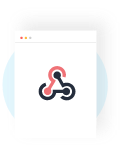 Zapier & Webhooks Integrations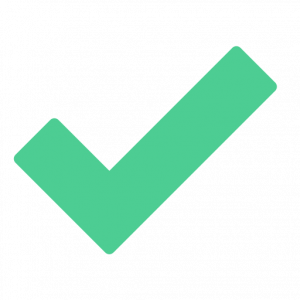 Intuitive form-builder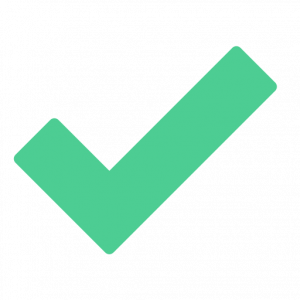 Create multi-step forms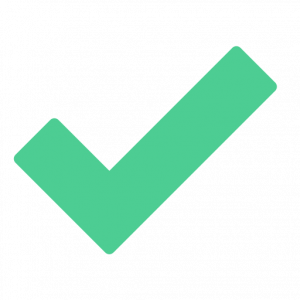 Create single-step forms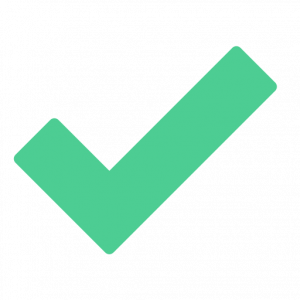 Unlimited questions per form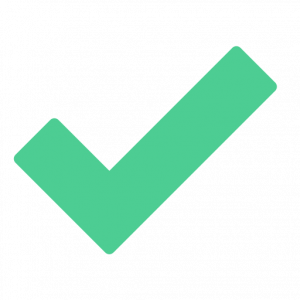 Save/activate form themes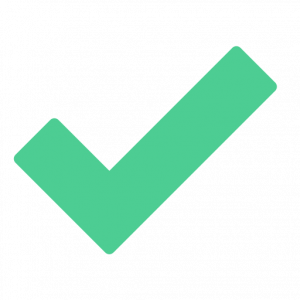 11 question types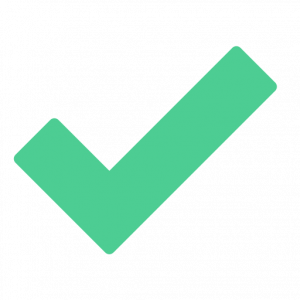 Address autocomplete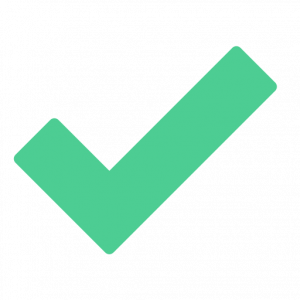 Post code validation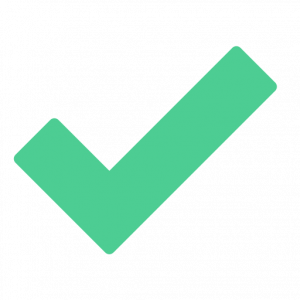 Embed anywhere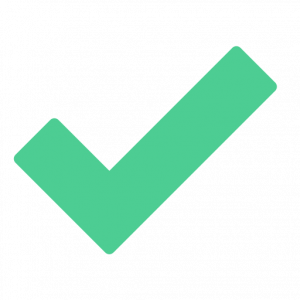 Responsive form design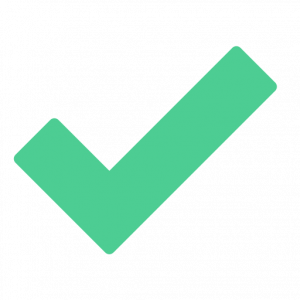 Custom form dimensions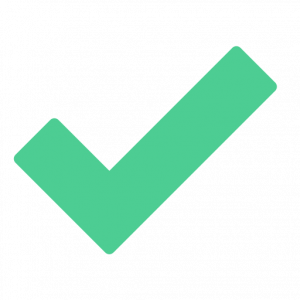 Visual image/icon choices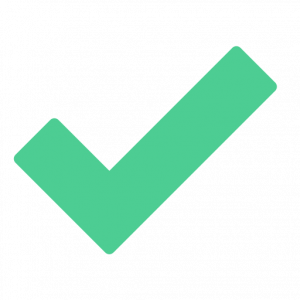 Iframe embed code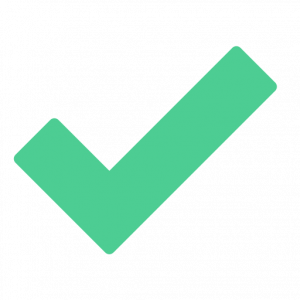 Direct embed code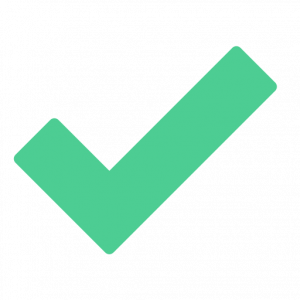 Direct form URL share link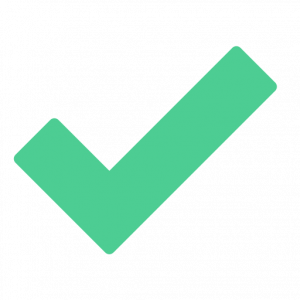 Form step fade-in effects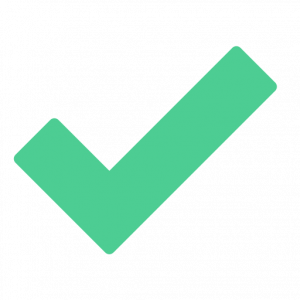 Date & calendar question types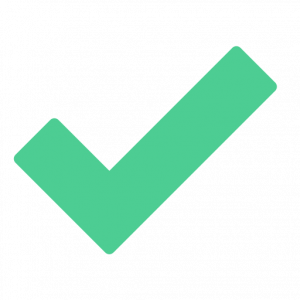 Add Images/GIFs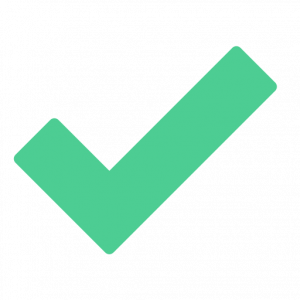 Phone number validation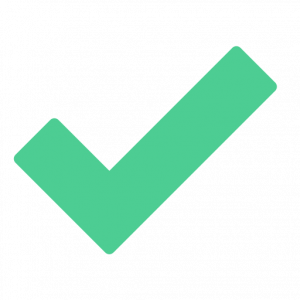 Default phone country code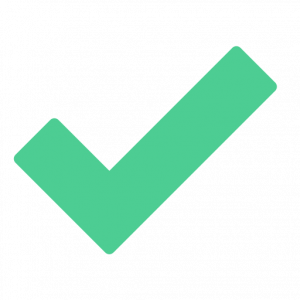 Phone country code detection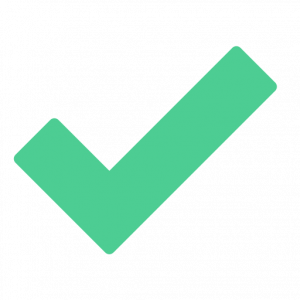 Answer summary step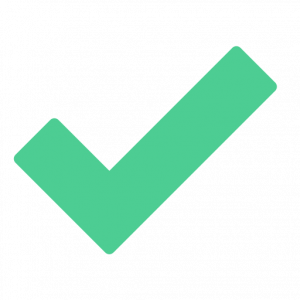 Form design editor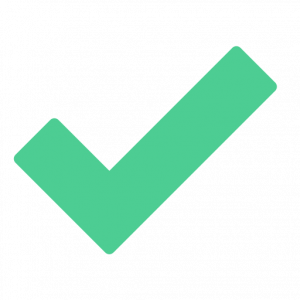 Customizable via css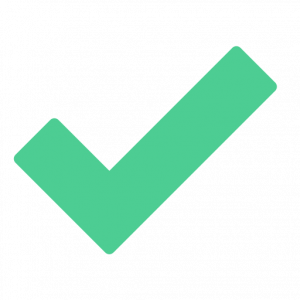 Leads section per form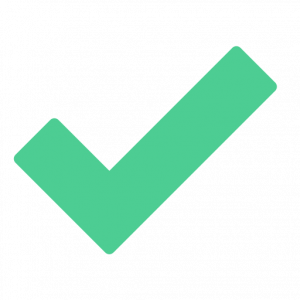 Unlimited form variants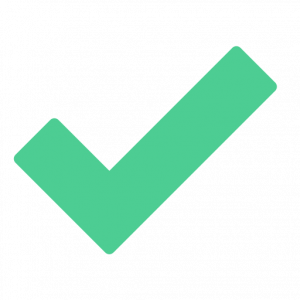 Export leads to csv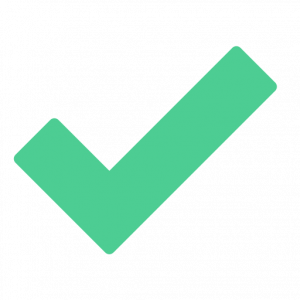 Export leads to JSON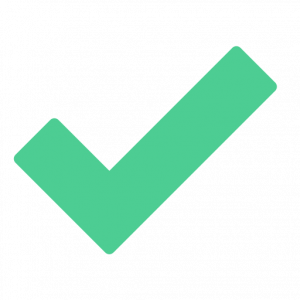 Delete lead data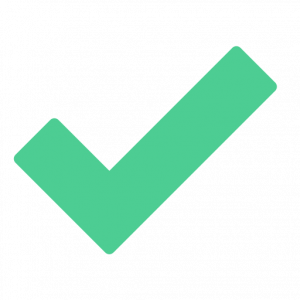 Geo-fencing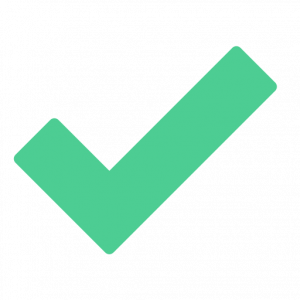 Post form data to URL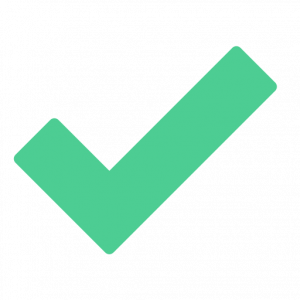 Append form data to URL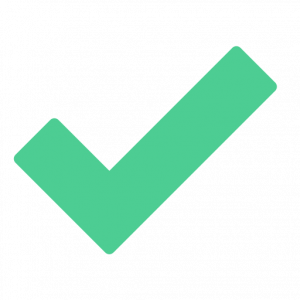 Unique lead identifier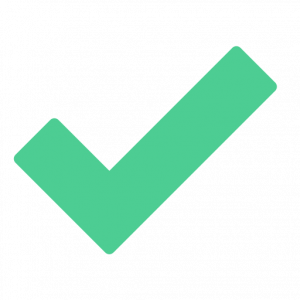 Source URL detection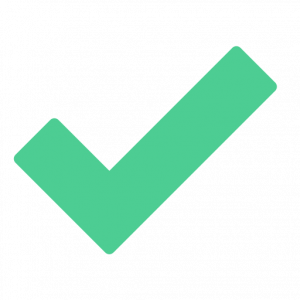 IP address detection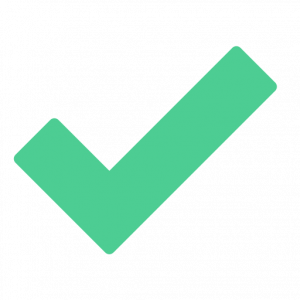 Lead meta data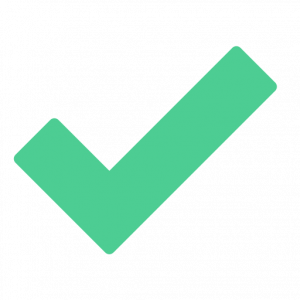 Lead analytics dashboard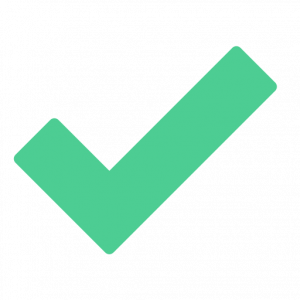 Compare time periods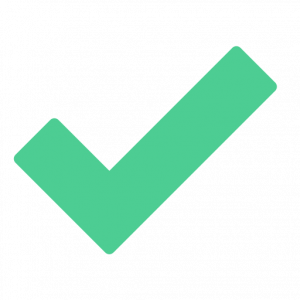 Conversion rate analytics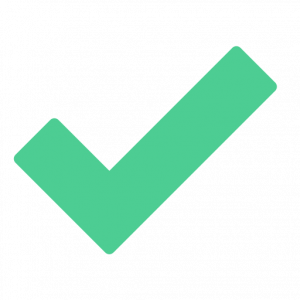 Partial entries metric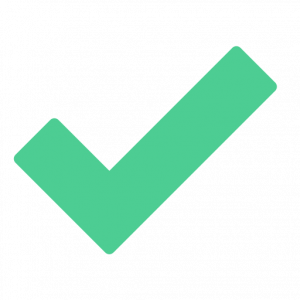 Form completion time metric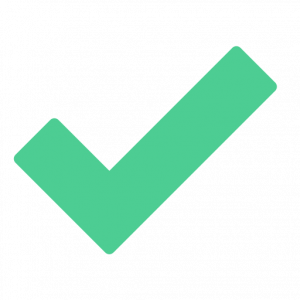 IP-based response restriction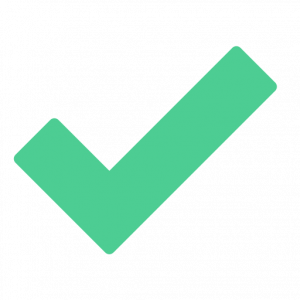 Validation (email, phone)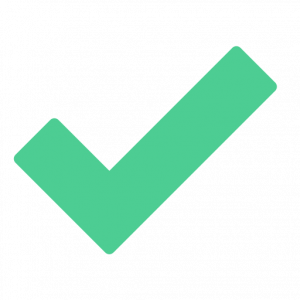 LeadProof popups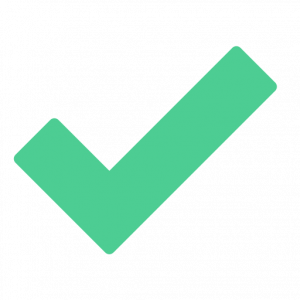 Lead scoring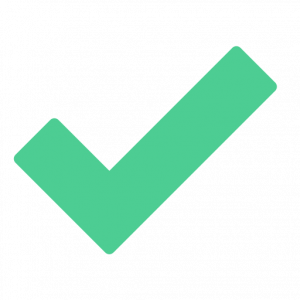 Email notifications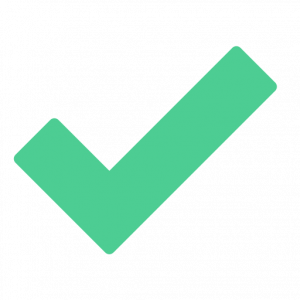 Reply-to-header in emails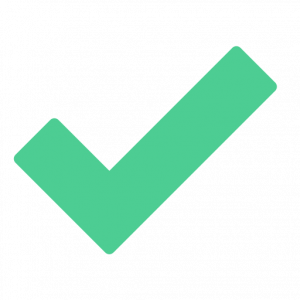 Notifications white-label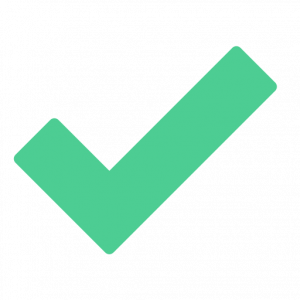 Thank-you message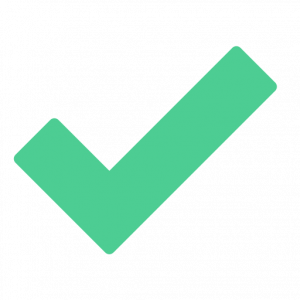 Redirect to URL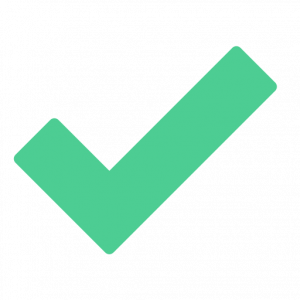 Conditional flows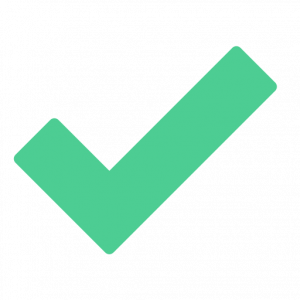 Build Calculators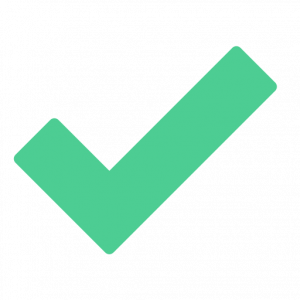 Email self-notifications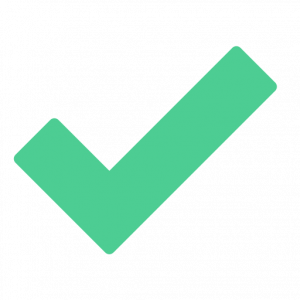 Notification white-label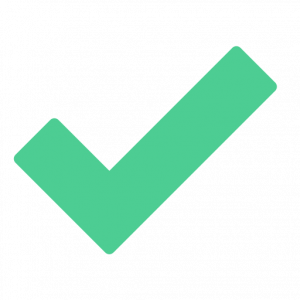 Form progress bar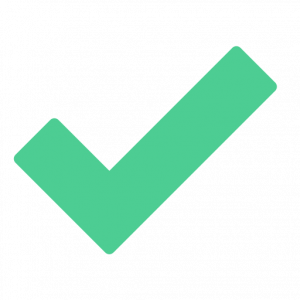 GDPR checkboxes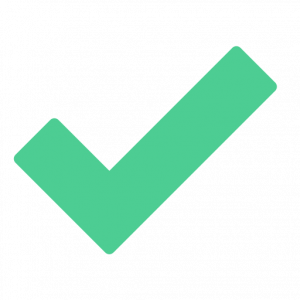 Integrations via Zapier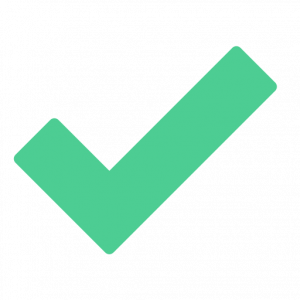 Webhooks integrations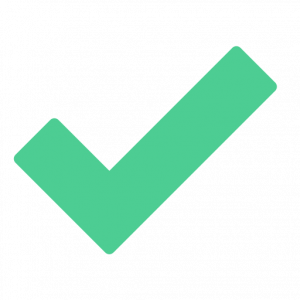 Enable Google reCAPTCHA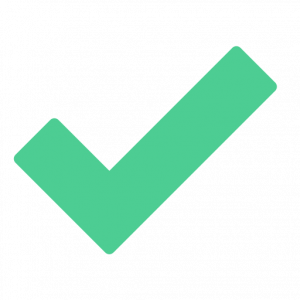 Review before submission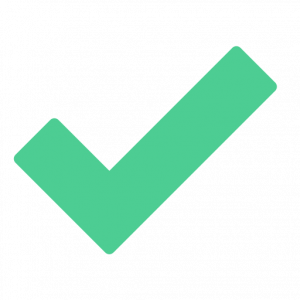 Inherit website font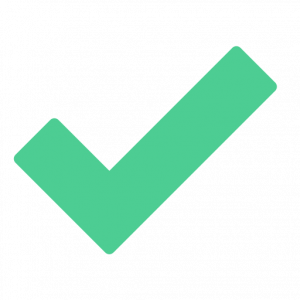 Question title alignment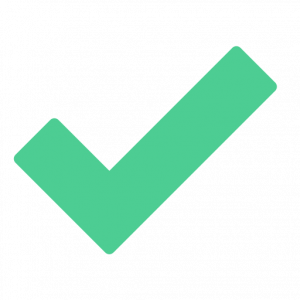 Transparent form background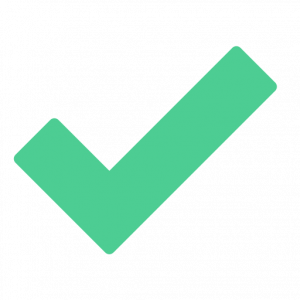 Static/Dynamic form height  

Create Conditional Flows 

"I have referred LeadGen App to probably 15-20 people. It combines the interactive nature of chatbots into a form.
Can't recommend this product enough.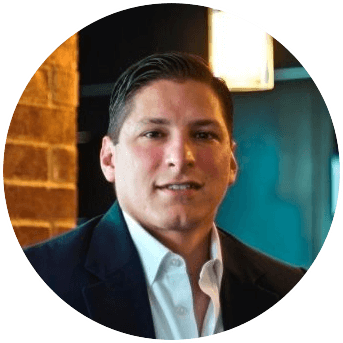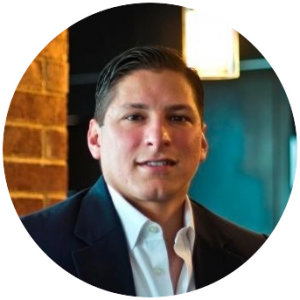 Ron Valderrama
 CEO, Stream Now Creative
Frequently Asked Questions
Get answers to open questions you have about LeadGen App
Who is LeadGen built for?
LeadGen App is a form builder and marketing automation platform for marketing & web design agencies, lead generation services, marketing teams, and B2B brands. We help you make form design easy and provide the tools to capture more leads from your web pages so that you can grow your business and deliver predictable results to your clients.
What type of support do you provide?
Customer support is everything for us. We provide support via chat, email and Facebook community. We also have a help center with articles and a YouTube channel with tutorial videos.
Is my data safe and secure?
Yes. LeadGen App encrypts lead data and securely stores it in a cloud database. We take regular data backups and our cloud service provider ensures the backup of the full server. We comply with GDPR standards and ensure you can fully delete lead data from your database, e.g. upon user requests (Right to be forgotten).
Does LeadGen integrate with CRM software & 3rd party apps?
Yes, with the Webhooks and Zapier integration, LeadGen can be integrated with CRM & email marketing software and thousands of other 3rd party apps.
Are LeadGen forms compliant with GDPR standards?
Yes, LeadGen forms can be enhanced with GDPR fields and checkboxes to inform leads about your data collection policies and to obtain consent for email newsletter subscriptions.
Can I upgrade and downgrade my plan anytime?
Yes, you can upgrade and downgrade your plan at any time.
Do you provide a money-back guarantee?
Yes, if you are unsatisfied within the first 30 days of using your LeadGen plan, we provide a refund.
Do you have examples of LeadGen forms?
Yes, you can check live form examples on our form templates page. Go here.
Do I need a coding experience to create a form?
No. LeadGen is built for people with no coding experience, so that anyone can use it without problems and with no need of involving a developer.
Is it possible to run A/B tests for LeadGen forms?
Yes, LeadGen has a feature to create split tests for form variants to reach higher conversion rates. This allows you to continously optimise your LeadGen forms and scale up your lead generation.
What analytics/ metrics can I monitor inside LeadGen?
LeadGen provides insights into form views, form visitors, lead conversion rate, generated leads and form completion time. The Analytics dashboard allows you to compare form performance over time in line charts for various metrics. We are committed to be the most performance- and data-driven form-builder and we will keep enhancing LeadGen with more insightful metrics.
In which languages do you provide support?
We provide support in English and German. Check out our landing page for German users here
Get 5X More Leads with User-Friendly Forms
Forms for all your website & marketing needs. Get started free!