Monthly
Yearly

Save 20%
20% yearly discount
No Hidden Fees
   All Tax Included
  Save Money
   Tax Deductible
  We Care
  7-Day Support

No Hidden Fees
   All Tax Included
 
Save Money
   Tax Deductible

  We Care
  7-Day Support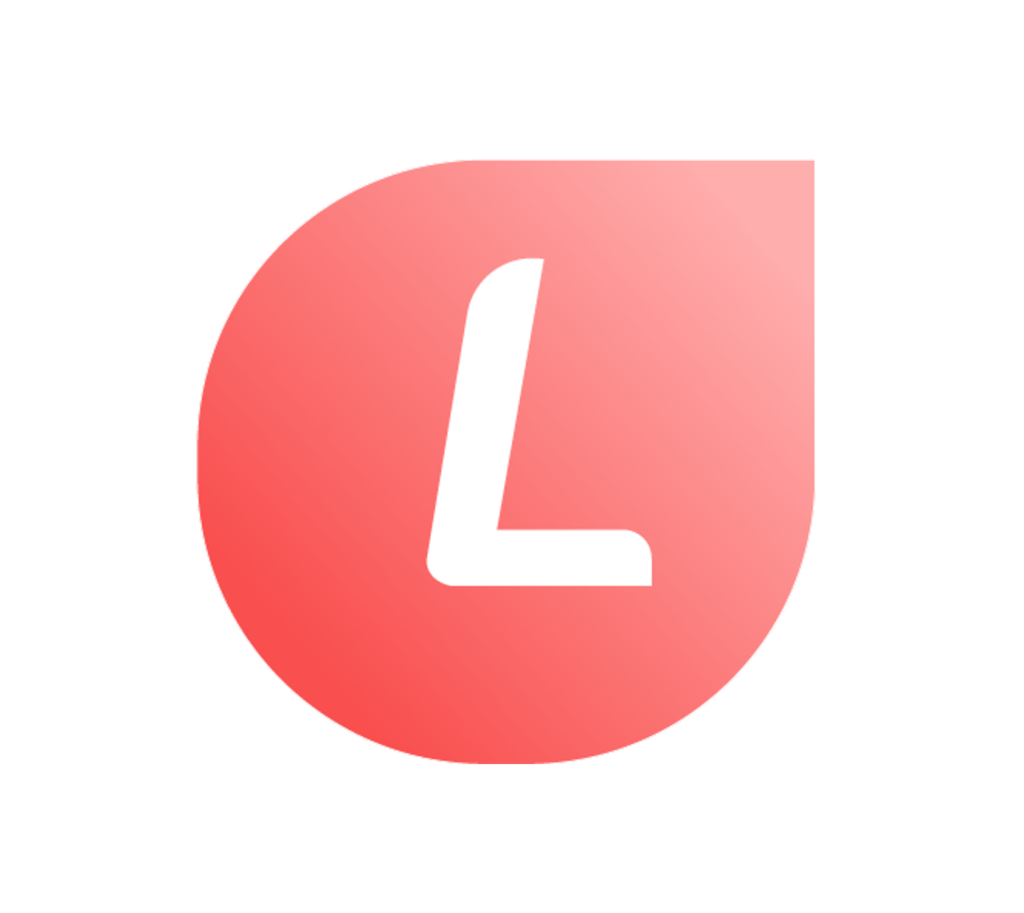 About
Since 2018 we have been innovating LeadGen App to become the leading form creator for lead generation, serving thousands of ambitious businesses, marketers, agencies & individuals worldwide.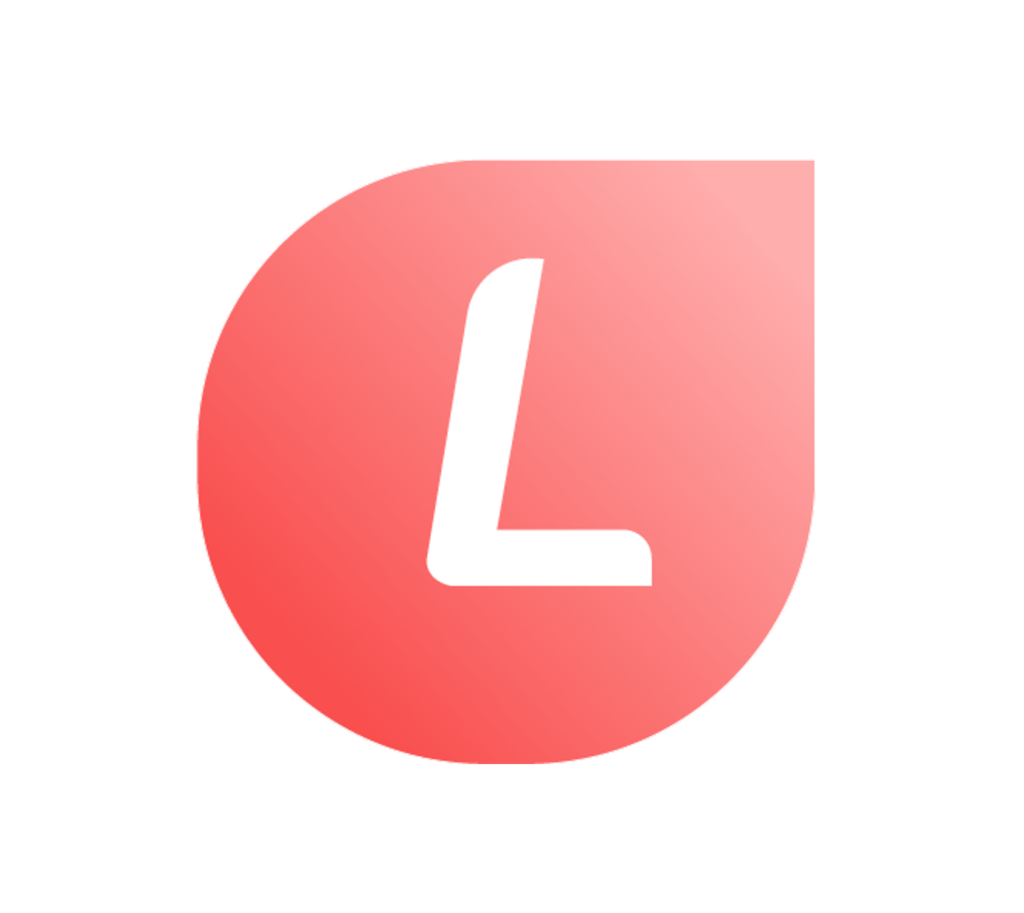 About
Since 2018 we have been innovating LeadGen App to become the leading form creator for lead generation, serving thousands of ambitious businesses, marketers, agencies & individuals worldwide.
What's Included?




LIST OF FEATURES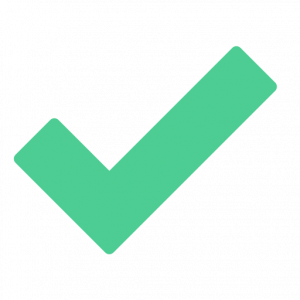 Intuitive form-builder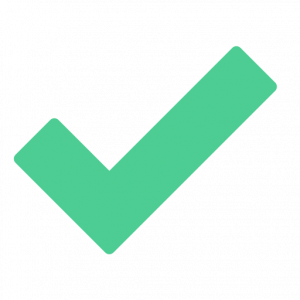 Create multi-step forms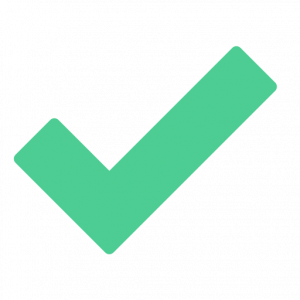 Create single-step forms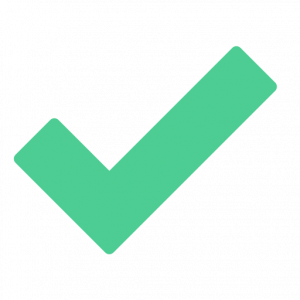 Unlimited questions per form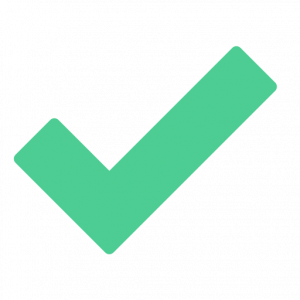 Save/activate form themes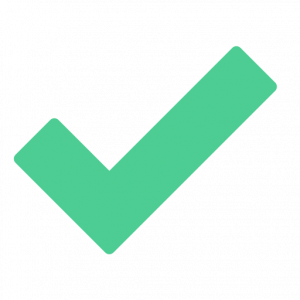 20 question types NEW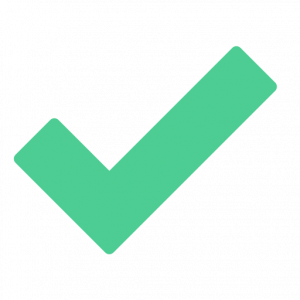 Scale question type NEW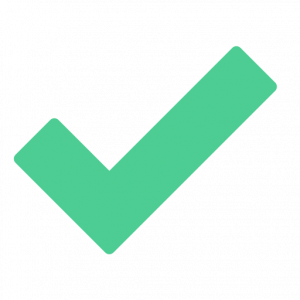 Likert scale question type NEW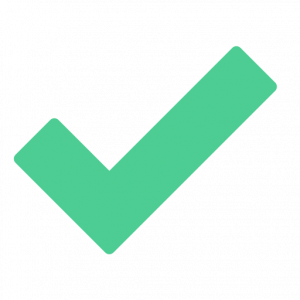 Address autocomplete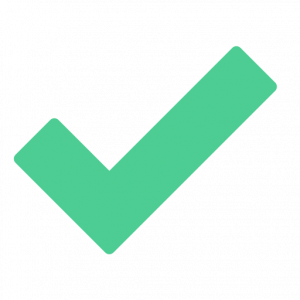 Post code validation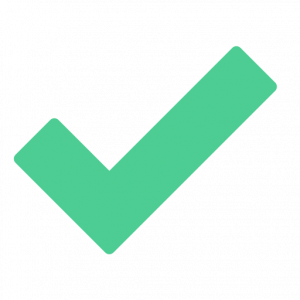 Embed anywhere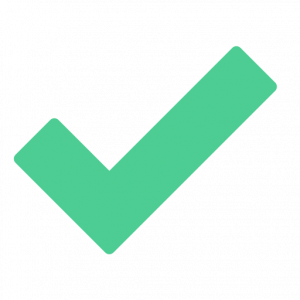 Responsive form design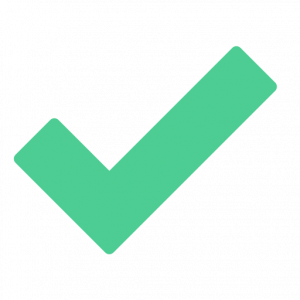 Pre-selected choices NEW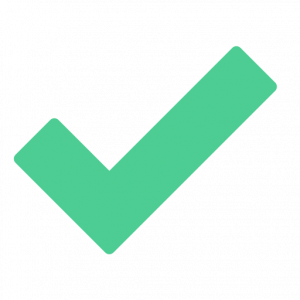 Custom form dimensions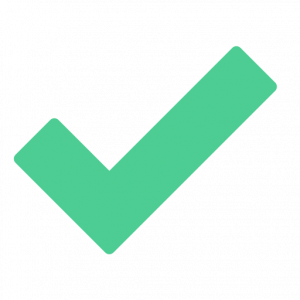 Visual image/icon choices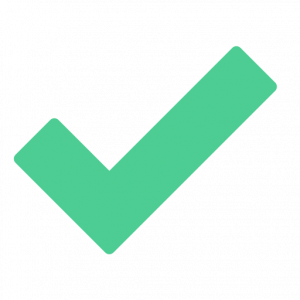 Iframe embed code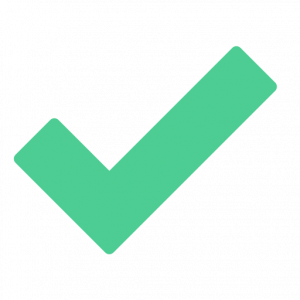 Direct embed code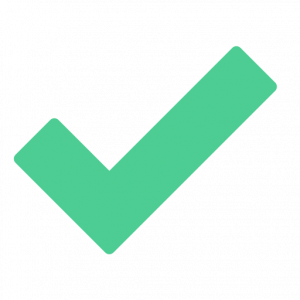 Direct form URL share link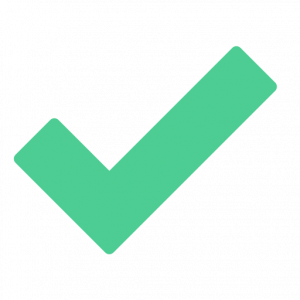 Form step fade-in effects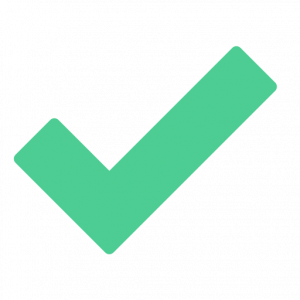 Date & calendar question types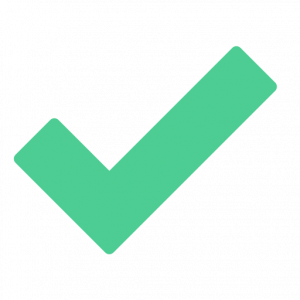 Add tracking scripts NEW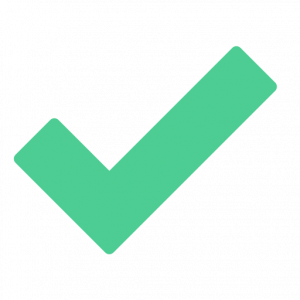 Bulk upload choices NEW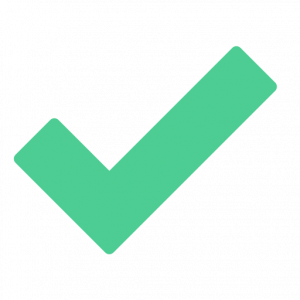 Add Images/GIFs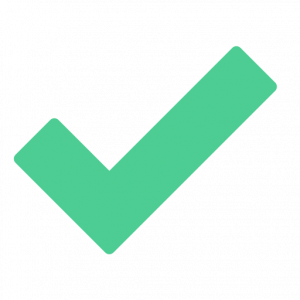 Phone number validation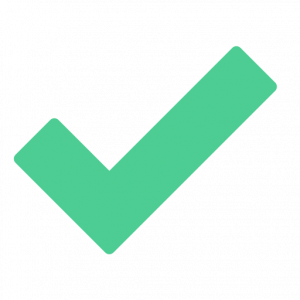 Default phone country code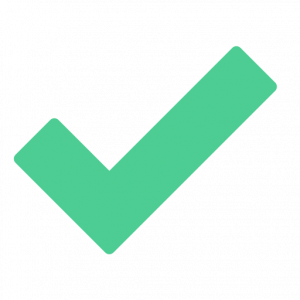 Phone country code detection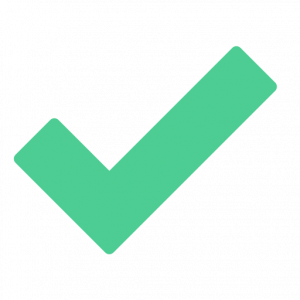 Answer summary step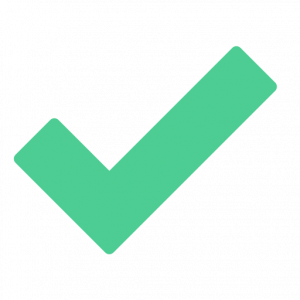 Form design editor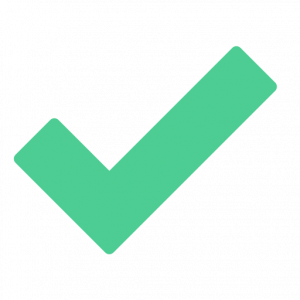 Customizable via css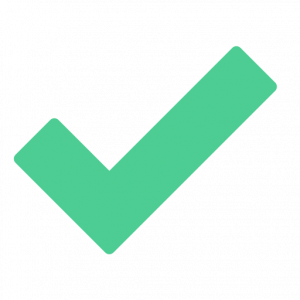 Branding removed on form embed codes (All plans)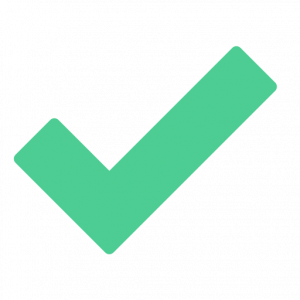 Branding removed on form links (Scale & Enterprise plan only)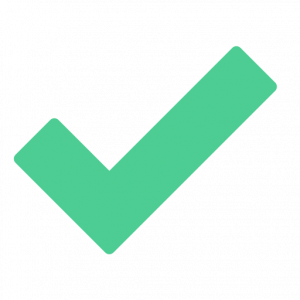 Leads section per form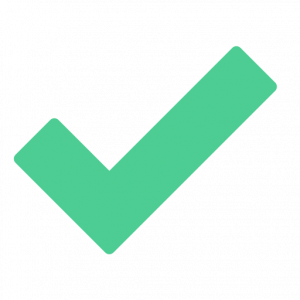 Unlimited form variants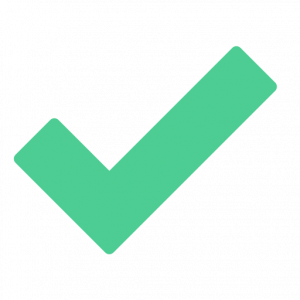 Export leads to csv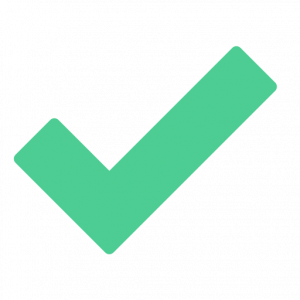 Export leads to JSON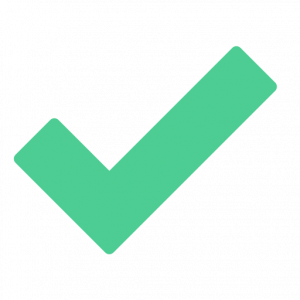 Delete lead data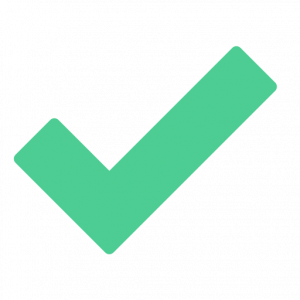 Geo-fencing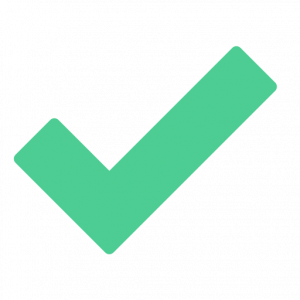 Post form data to URL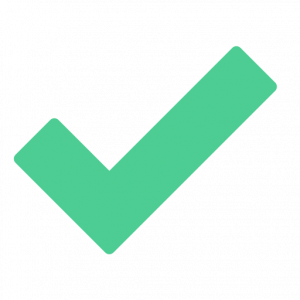 Append form data to URL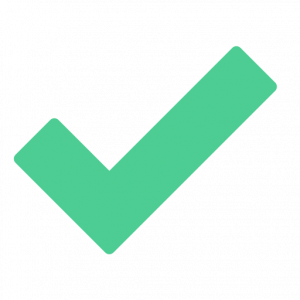 Custom email validation NEW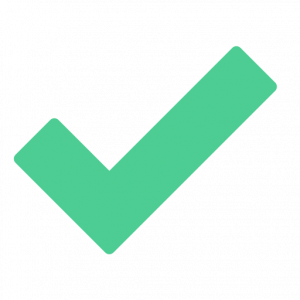 Unique lead identifier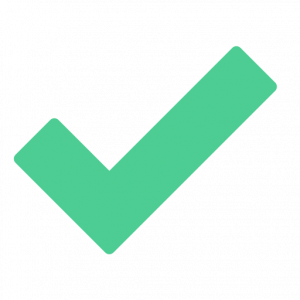 Source URL detection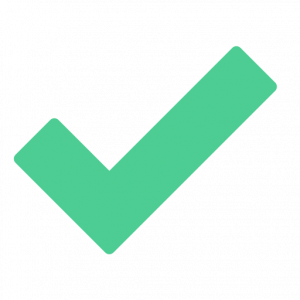 IP address detection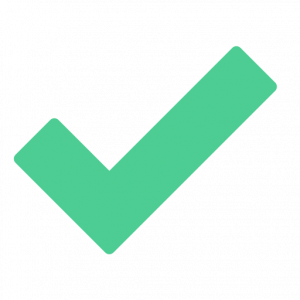 Lead meta data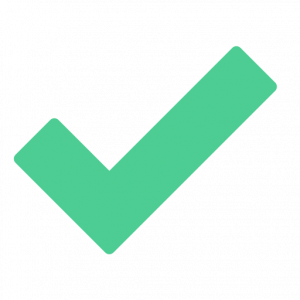 Lead analytics dashboard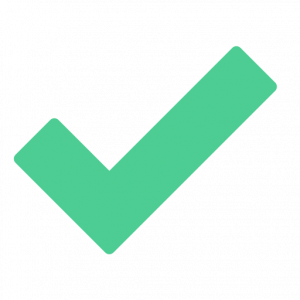 Compare time periods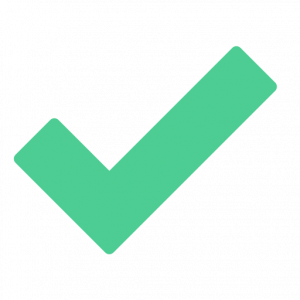 Conversion rate analytics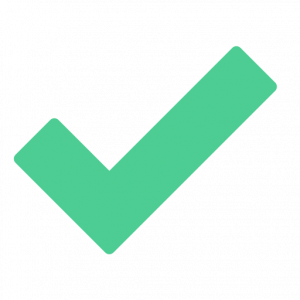 Partial entries metric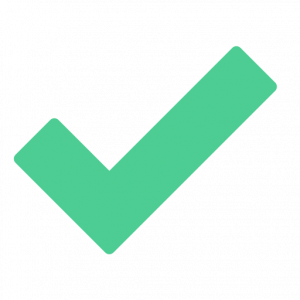 Form completion time metric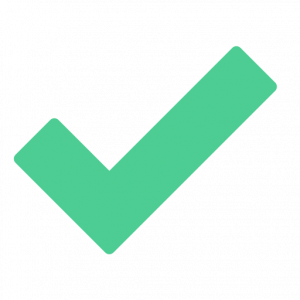 IP-based response restriction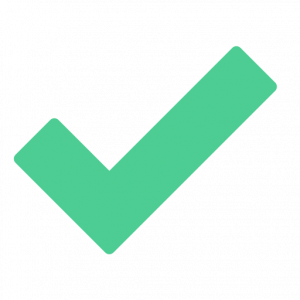 Validation (email, phone)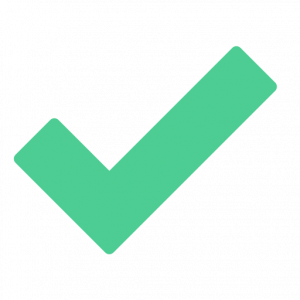 LeadProof popups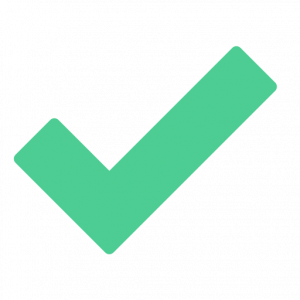 Lead scoring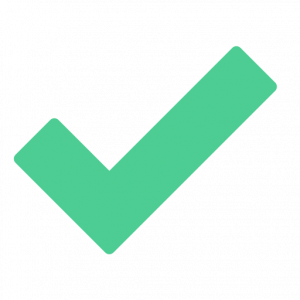 Email notifications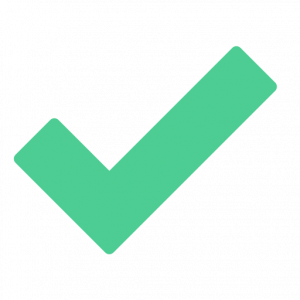 Reply-to-header in emails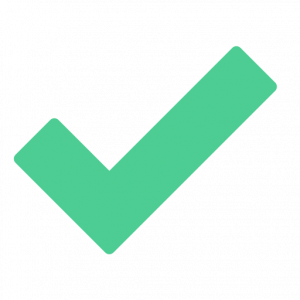 Notifications white-label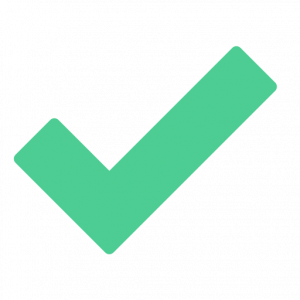 Thank-you message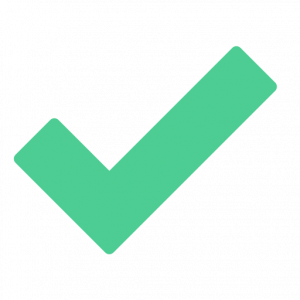 Redirect to URL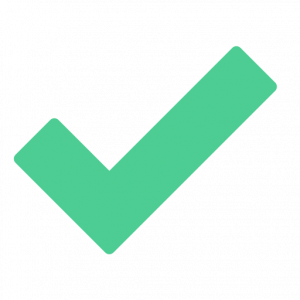 Conditional flows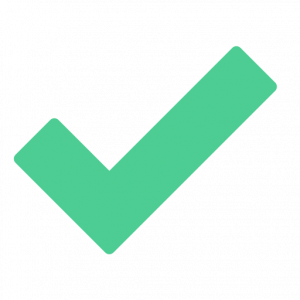 Build Calculators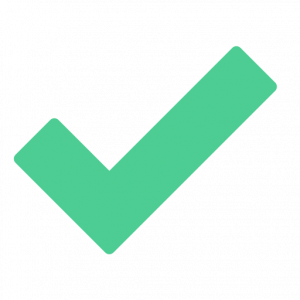 Email self-notifications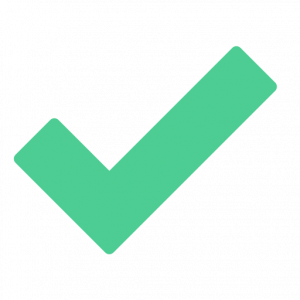 Notification white-label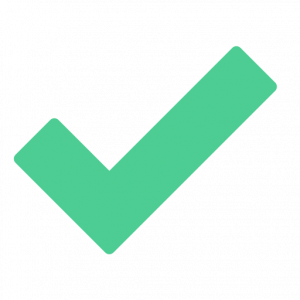 Customizable progress bar NEW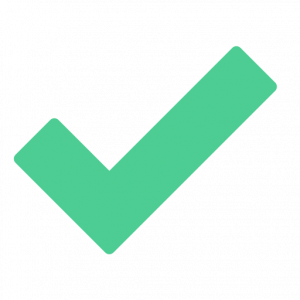 GDPR checkboxes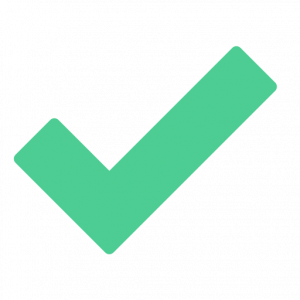 Integrations via Zapier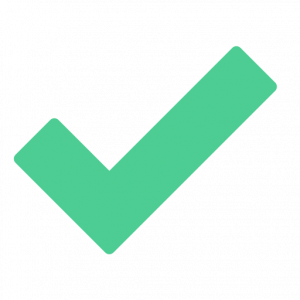 Webhooks integrations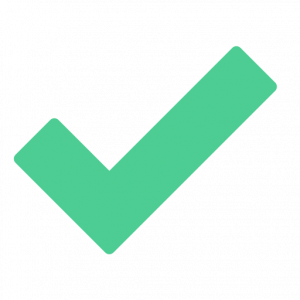 Enable Google reCAPTCHA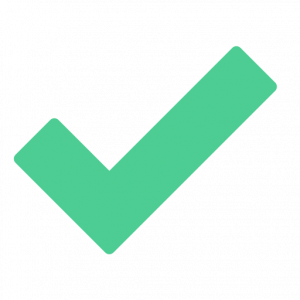 Review before submission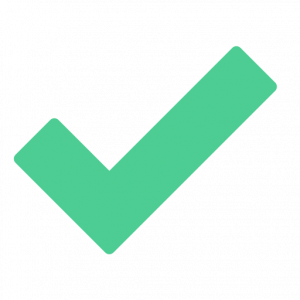 Inherit website font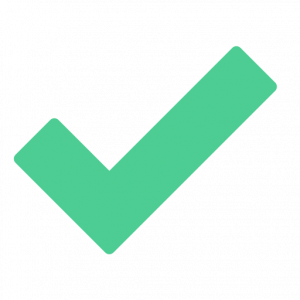 Question title alignment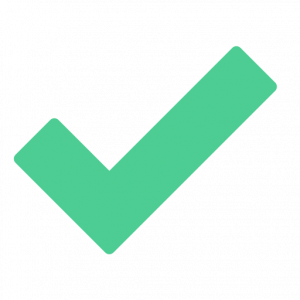 Transparent form background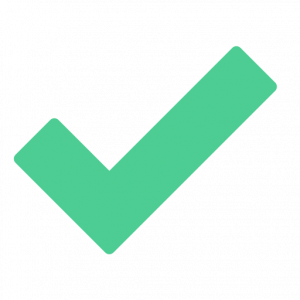 Static/Dynamic form height  

Got Bigger Ambitions?



Discuss Your custom Enterprise or Agency needs with us!
Got Bigger Ambitions?




Discuss Your custom Enterprise or Agency needs with us!
Easily Create Conditional Flows 

"I have referred LeadGen App to probably 15-20 people. It combines the interactive nature of chatbots into a form. Can't recommend this product enough."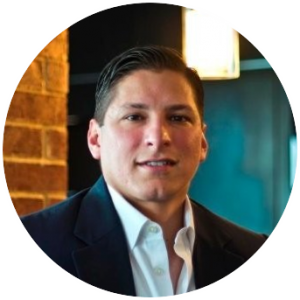 Ron Valderrama
 CEO, Stream Now Creative
> Trusted by 3,000+ Brands & Organizations Frequently Asked Questions
Get answers to open questions you have about LeadGen App
What is the difference between the pricing plans?
The plans are different based on the number of forms you can manage. The Single plan is a solution for anyone who needs just 1 online form but still full access to the app to build a highly custom lead capture form. The Pro plan is our most popular plan providing space for 20 forms, the Scale plan provides 100 forms and the Enterprise plan up to 300 forms. You can choose between monthly and yearly billing once signed up. Switching to yearly billing will save you 20% of the subscription price and the hassle of monthly billing & invoices. If you have a need for more than 300 forms and other special requirements, you can book a call with us.
How does your pricing compare to other tools?
We aim to keep our pricing simple & straightforward. You either pay monthly or yearly (20% discount) and pay for online form space you need. Unlike other tools we don't discriminate users for their success rate. Our pricing is capped at the regular package rates and we do not charge any more even if capture a huge volume of leads. You can capture as many form visits and leads as you want – Your pricing won't change. LeadGen App follows highest industry standards via PSD2 and PCI compliance which means we do not directly store card information. 
What payment methods do you support?
We support payments via credit card, debit and PayPal. We support the following cards: Mastercard, Visa, Maestro, American Express
Discover, Diners Club, JCB, UnionPay. 
Do you offer a trial for the Single plan?
The Single Plan is only available for purchase. We offer the Single plan for just $50 for a full year access and there is no trial available. If you wish to try the app before, sign up to any of the other available plans incl. Pro, Scale & Enterprise.
Do you ask for credit card information on trial sign-up?
No, starting a trial on any of the plans does not require credit card/payment details. You can also directly purchase any of the plans, both annual and monthly via the Subscribe buttons on the pricing table. 
What type of support do you provide?
Serving you and helping you get your questions answered successfully is our highest priority. We provide support via live chat and email. We also have a help center with a wide range of tutorials and articles and a YouTube channel with useful help videos of the various app features.
For who is LeadGen App built for?
LeadGen App is a form builder and marketing automation platform for marketing & web design agencies, lead generation services, marketing teams, and B2B brands. We help you make form design easy and provide the tools to capture more leads from your web pages so that you can grow your business and deliver predictable results to your clients.
Is my data safe and secure?
Yes. LeadGen App encrypts lead data and securely stores it in a cloud database. We take regular data backups and our cloud service provider ensures the backup of the full server. We comply with GDPR standards and ensure you can fully delete lead data from your database, e.g. upon user requests (Right to be forgotten).
Does LeadGen integrate with CRM software & 3rd party apps?
Yes, with the Webhooks and Zapier integration, LeadGen can be integrated with CRM & email marketing software and thousands of other 3rd party apps.
Are LeadGen forms compliant with GDPR standards?
Yes, LeadGen forms can be enhanced with GDPR fields and checkboxes to inform leads about your data collection policies and to obtain consent for email newsletter subscriptions. You can read more about your compliance & security standards here.
Can I upgrade and downgrade my plan anytime?
Yes, you can upgrade and downgrade your plan at any time.
Do you have examples of LeadGen forms?
Yes, you can check live form examples on our form templates page. Go here.
Do I need a coding experience to create a form?
No! LeadGen App is built for anyone with no coding experience, so that you can use it without problems and with no need of involving a developer.
What analytics/ metrics can I monitor inside LeadGen?
LeadGen App provides insights into form views, form visitors, lead conversion rate, generated leads, partial lead submissions and form completion time. The Analytics dashboard allows you to compare form performance over time in line charts for various metrics. Also using our Google Analytics integration you can track form drop-off statistics showing you exactly at which form step your visitors drop off instead of submitting your form.
In which languages do you provide support?
We provide live support in English and German.
Get 5X More Leads with User-Friendly Forms
Forms for all your website & marketing needs. Get started free!