You have a question about LeadGen or want to get in touch to us? Just fill in the form on the right and we will be in touch shortly.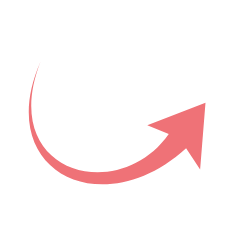 Are you wondering what exactly is included in the LeadGen member plans? Check out the features page and product table and the FAQ list on the Pricing page to get your question answered.
Also check out our blog for actionable lead generation
and conversion rate optimisation content.
Office Location
LeadGen App Ltd
Runway East
20 St Thomas St
London SE1 9RS
United Kingdom
Mailing Address
LeadGen App Ltd
International House 12
Constance Street
London E16 2DQ
United Kingdom