About Us
Who we are and why we built LeadGen App, the performance-driven lead capture tool
LeadGen App is a web app tool, empowering marketers by improving online forms for better user experiences and conversion rates in lead generation campaigns.
We help marketers to connect with their target audience and to convert cold web visitors into captured leads. We also aim to make online form experiences more user-friendly,  convenient and enticing for web users.
LeadGen App is used by hundreds of SME businesses, digital marketers and digital agencies around the globe. We are based in Shoreditch, the heart of London's tech ecosystem and have another location in Dehradun, India.
Here's a little more about our founders and our story:
Trusted By Leading Businesses and Marketing Companies

LeadGen App is led by our two founders, Waseem and Chris.  Waseem is an experienced data scientist and web designer, owning the digital conversion optimization & web agency Apexure, specialized in landing page design for companies and enterprises to grow conversions.
Chris is an experienced digital marketer with a background in Search-Engine-Optimisation and Sales Funnel Strategies. Before building LeadGen, he build up his digital marketing agency and managed campaigns for global SME clients.
We needed a custom multi-step form for a client project, but we couldn't find a suitable solution on the market.  After hours of experimenting and looking for tools, we created our own version of a multi-step form builder which got the job done well.
We kept growing and improving the tool to become the performance-driven lead capture & multi-step form tool for marketers. We have even bigger ambitions going forward to develop a tool marketers can't live without!
We are passionate digital marketers and love what we do.
This helps us easily connect and build relationships with our users who are using LeadGen App in their marketing campaigns.
More than just passion, we value constant improvement, innovation and change – Inevitably important in the fast-paced digital marketing space.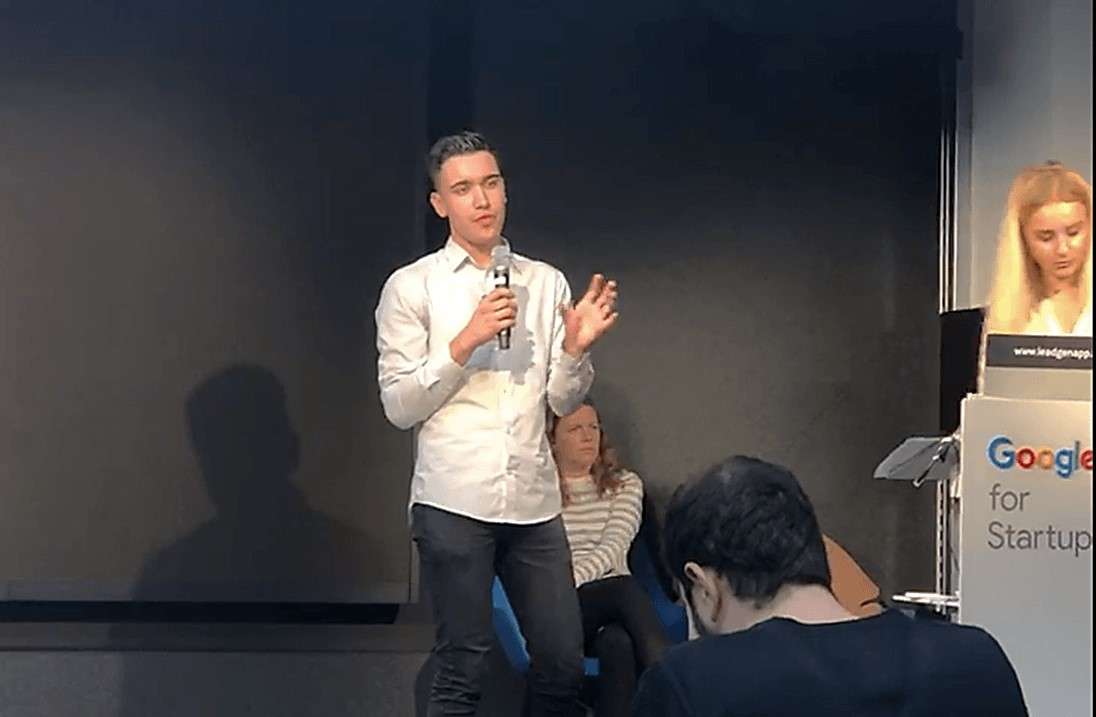 Speaking at Product Demo Night at Google Campus London
Featured In Leading Tech & Marketing Brands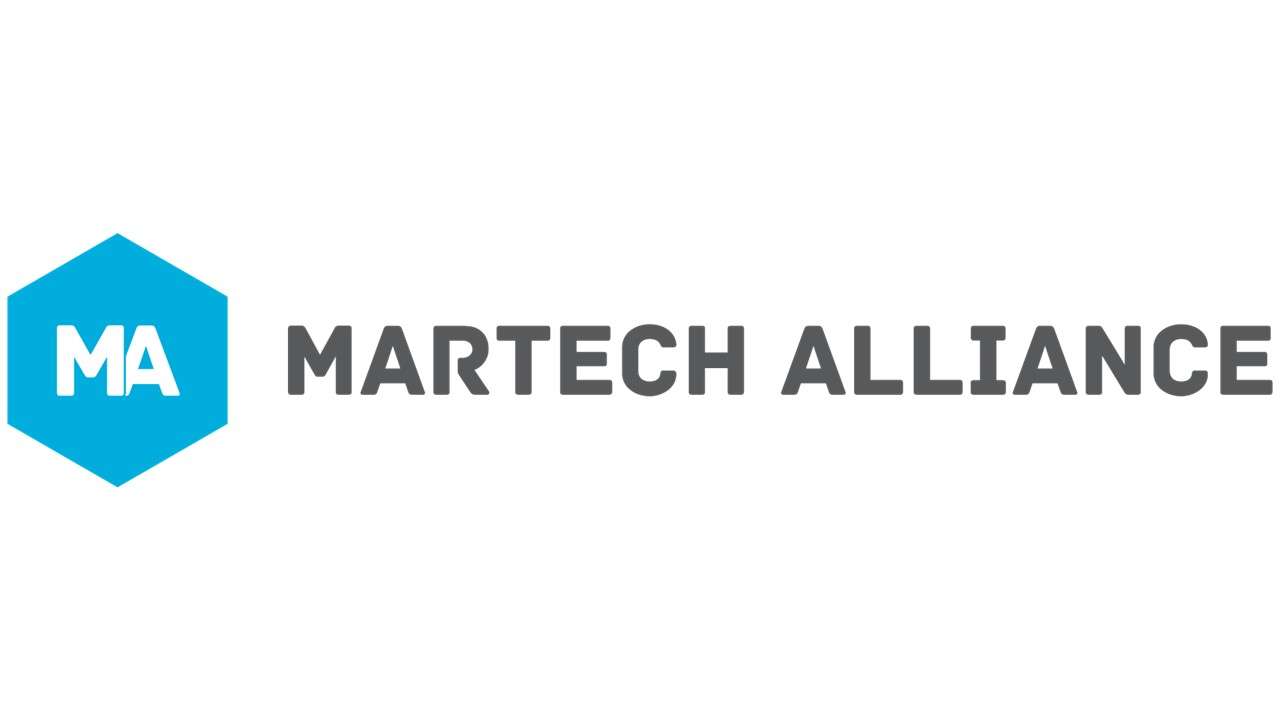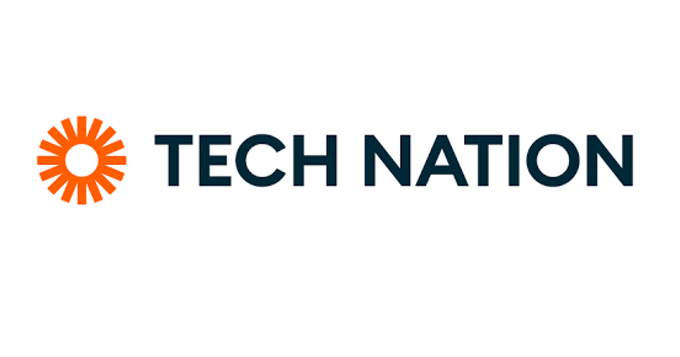 Our Office: Techhub in Shoreditch, London, UK
We care about our user base and they are absolutely vital for driving future product development. We actively seek and take on feedback from LeadGen users to improve the web app and to identify the right type of features that would make the most impact.
Contrary to other tools in the market, we aim to be a specialist solution. We believe that a one-size-fits-all solution doesn't work.
We are focused creating great user experiences and empower marketers improve lead generation & lead management with clever tools.
To engage with users, we also run a Facebook group: LeadGenerators. LeadGen App users get access to it, to share their questions to access insights and content. 
Boost Your Lead Generation With Better Online Forms
Find out about LeadGen subscription plans or get started with a free account