About Us
Who we are and why we built LeadGen App, the performance-driven lead capture app
LeadGen App is empowering marketers & businesses grow their customer and client base by capturing more quality leads.  We developed a form-builder to easily create user-friendly online forms that get more responses in lead generation campaigns.
We help marketers to connect with their target audience and to convert more web visitors into captured leads. We also want to make online form experiences more user-friendly and enticing for web users.
LeadGen App is used by hundreds of SME businesses, digital marketers and digital agencies around the globe. We are based in Central London, the heart of UK's tech ecosystem.
Here's a little more about the team, founders and our story: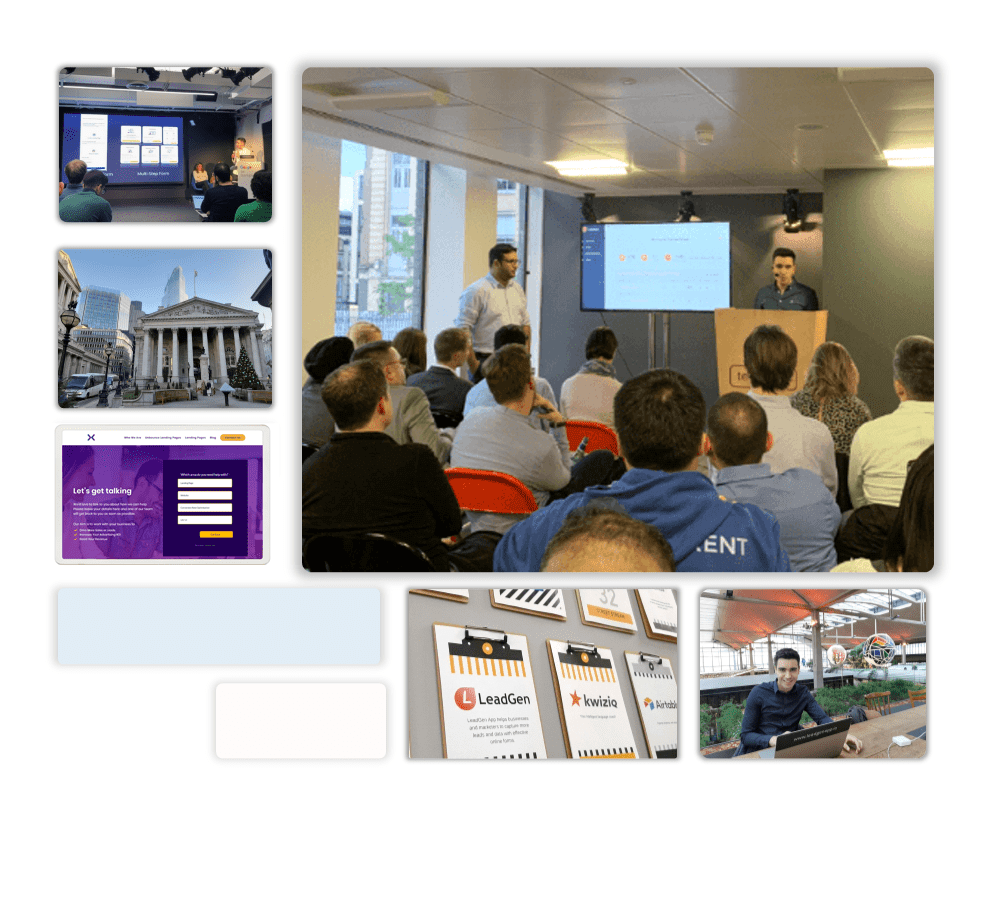 Trusted By 1000+ Businesses & Brands
How LeadGen App Helps Business Win New Leads & Customers
LeadGen App is led by our two founders, Waseem and Chris.Waseem is an experienced data scientist and web designer, owning the digital conversion optimization & web agency Apexure. He is specialized in landing page design for companies and enterprises to grow conversions.
Chris is an experienced digital marketer with a background in Search-Engine-Optimisation and Sales Funnel Strategies. Before building LeadGen, he build up his digital marketing agency and managed campaigns for global SME clients.
Waseem discovered the concept of multi-step forms in Apple's iPhone online support back in 2016 and used it as an inspiration for his own web agency contact form.
There wasn't any suitable solution on the market at the time, so we create the form via custom code. The next step was building a minimum viable product of a multi-step form builder to use the forms for our clients as well.
We kept growing and improving the tool, getting more and more users onboard and developing it into a performance-driven lead capture app & a multi-step form tool for marketers.
In 2020, we became a member of Oracle for Startups, a leading cloud technology company, helping us build a state-of-the-art web app and infrastructure.
We constantly improve the tool to help marketing & sales teams scale their lead generation & sales processes and win more quality leads & customers. 
How the idea of LeadGen evolved, Waseem's Story
 Try LeadGen Free

Forms for all your website & marketing needs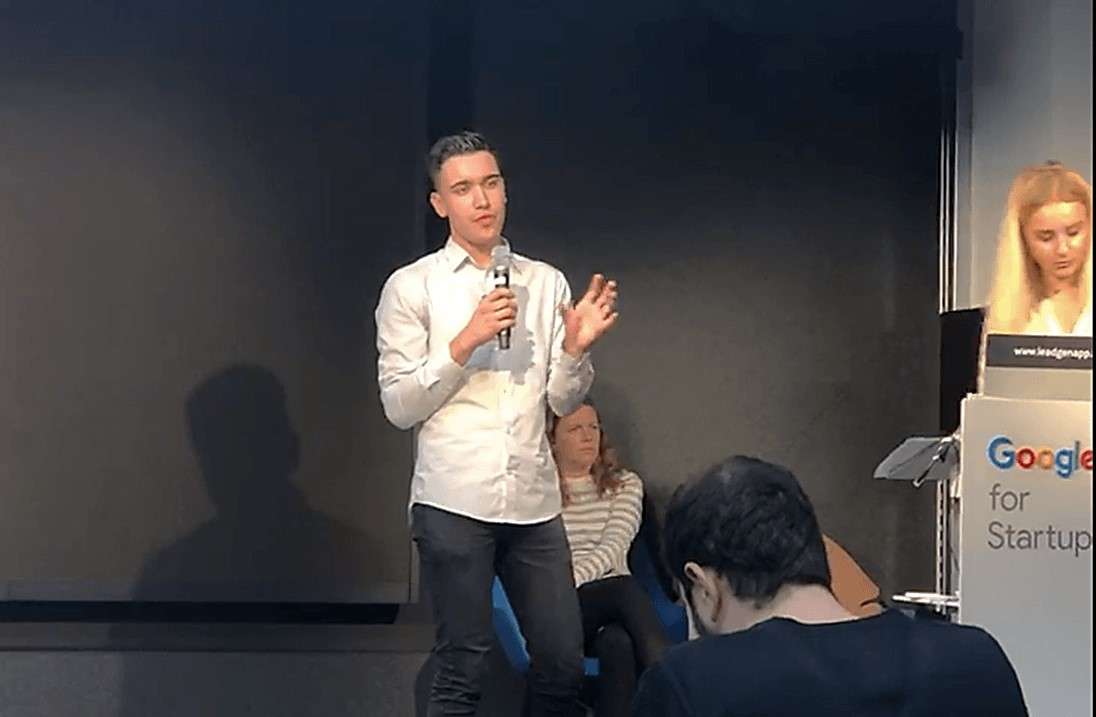 Speaking at Product Demo Night at Google Campus London
We are passionate digital marketers and love what we do. We want to connect and build relationships with as many marketing and sales teams as possible to support their growth ambitions.
Every two weeks, we share our learnings and stories in the Mavericks Mavericks Show , a podcast for B2B marketers, talking about real marketing strategies, successes & failures. 
Featured In Leading Tech & Marketing Brands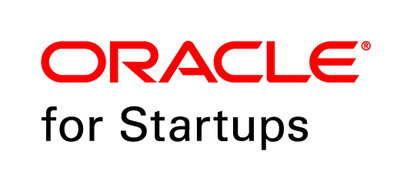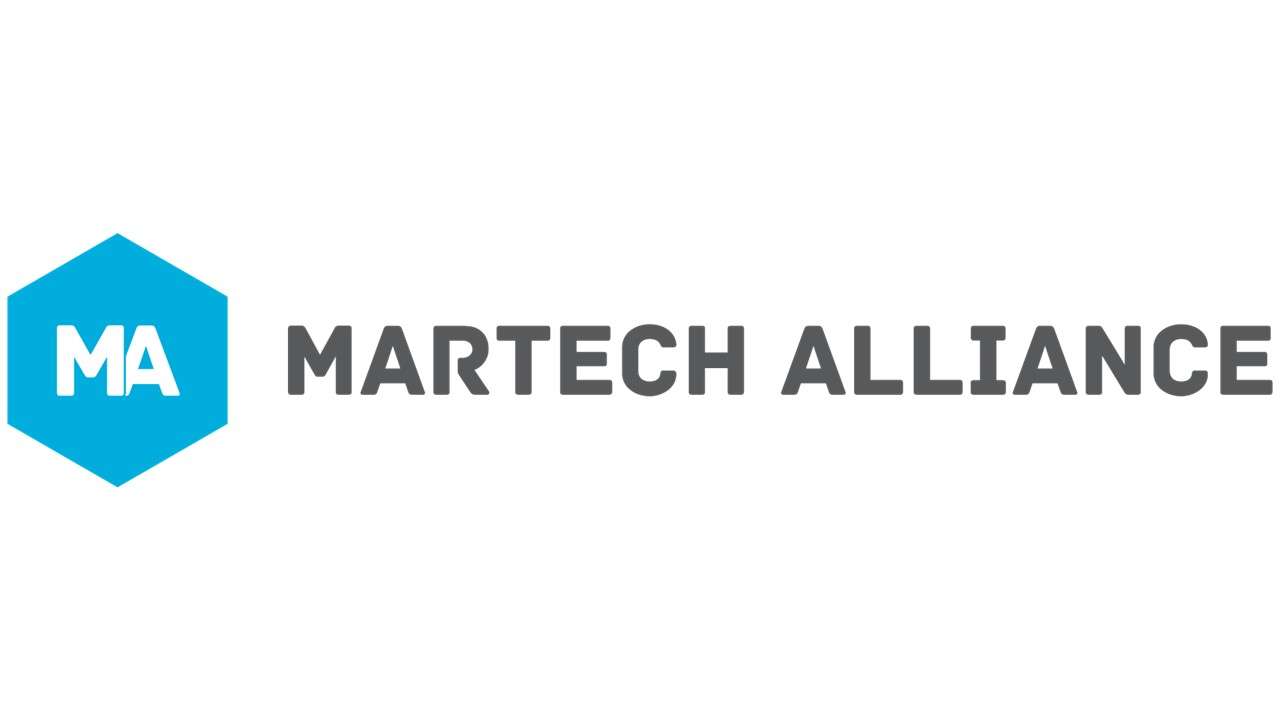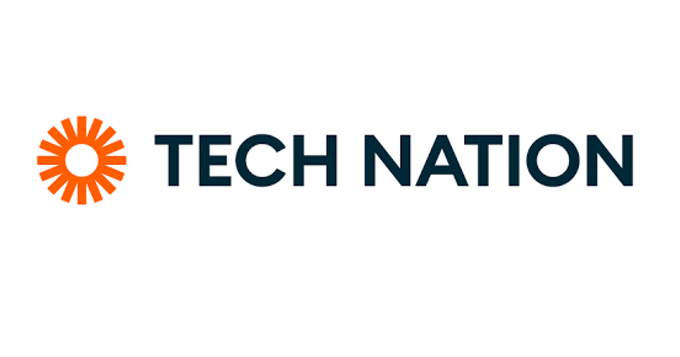 We actively seek and take on feedback from LeadGen users to improve the tool. Contrary to other tools in the market, we aim to be a specialist solution. We believe that a one-size-fits-all solution doesn't work.
We are focused creating great user experiences and empower marketers improve lead generation & lead management with clever tools.
To engage with users and share value-packed B2B marketing content, we also run a Facebook group: Marketing Mavericks. LeadGen App users get access to it and can share their questions to access insights and content.
Our Office in London Bridge, London (UK)