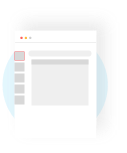 Build Forms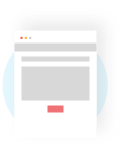 Design & Style Forms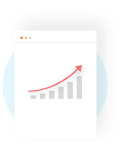 Analytics & Lead Insights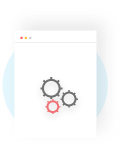 Automation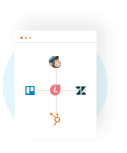 Integrations

What's Included in LeadGen App?
Combining the best technology in lead generation, lead management & lead verification for websites and landing pages. 
Form Builder

Easily create multi-step forms and manage lead responses.
LeadProof

Social Proof popups to show leads activity to your web visitors.

Quickly Build Beautiful Forms
Use different question types

like short & long text, image/ icon buttons, multiple-choice, email, date selection, address & country and more.
Enhance your forms with textboxes, images, conditional question trees and calculators.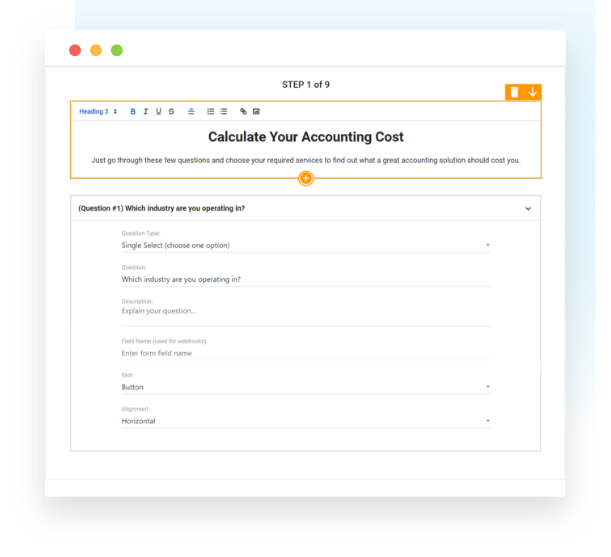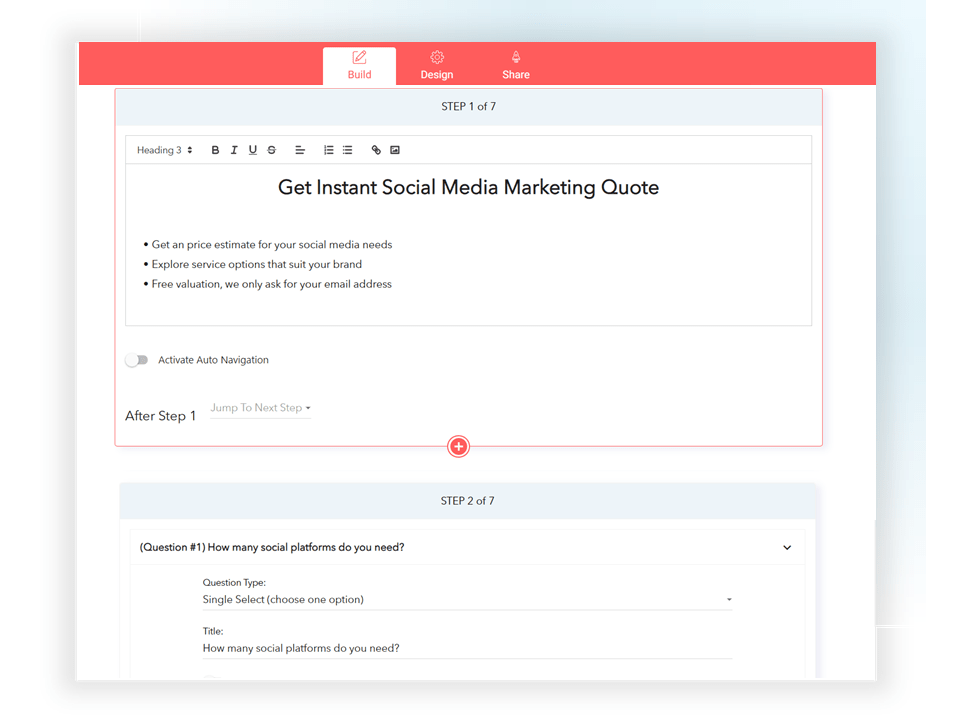 Multi-Step Forms 

"My search for the perfect lead generating form was finally over when I found LeadGen. I needed a simple, yet powerful and highly customizable multi-form. LeadGen checks all of my boxes and is the perfect solution to creating high-converting lead pages."

Naomi Verlin
 Marketing Manager, Fafco Solar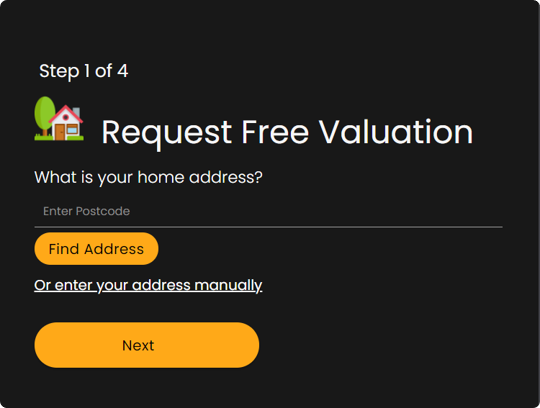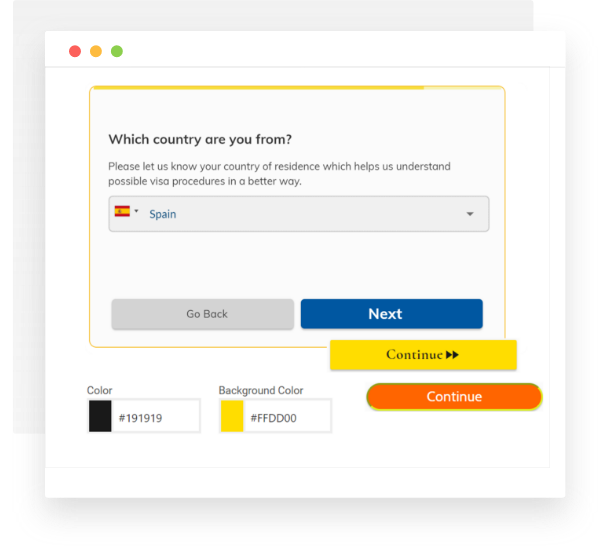 Make Your Form Stand Out: Themes & Unlimited Designs
Wide range of form design options to give your form the exact look & feel of your brand.
Buttons, shadows, fonts, background – Define your form design in every dimension.
Once embedded into your website, LeadGen forms can be edited via custom CSS – Let your creative juices flow!
Custom Design Settings

Advanced CSS Form Styling

Custom Form Dimensions

Responsive Forms

Step Fade-In Effects

Transparent Background

Inherit Website Font
Achieve The Highest Form Conversions in Your Industry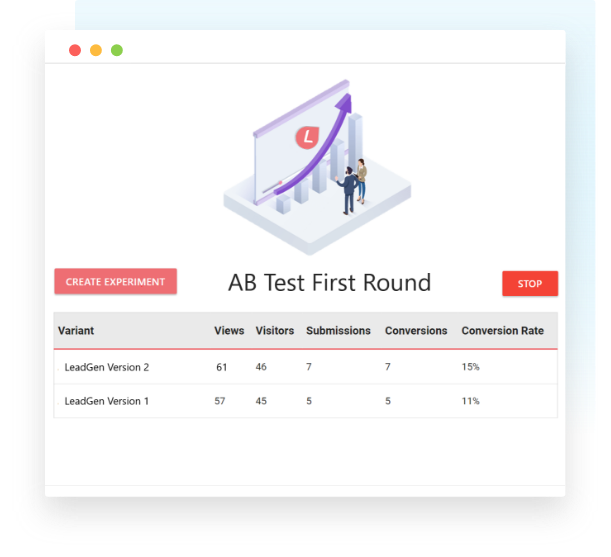 Monitor key metrics and improve form performance with tracking dashboard.
Run A/B tests to compare different form variations on a single landing page. 
Increase conversions with LeadProof popups that feature your most recent leads as social proof on your landing page.
Lead Dashboard

A/B Testing

Unlimited Form Variants

LeadProof Popups
Email Validation
Step Drop-Off Analytics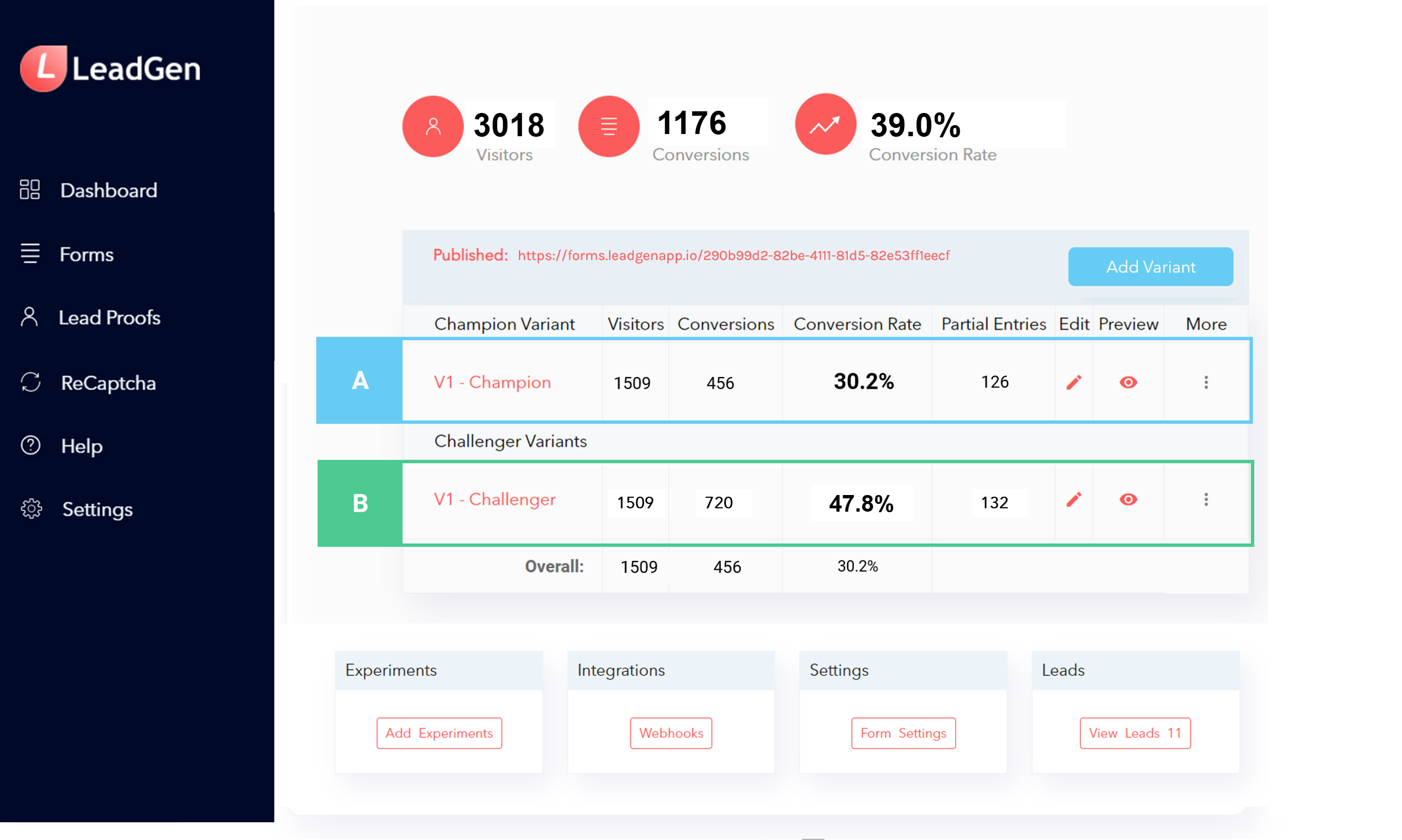 A/B testing helps you compare the engagement and conversion rates of different form variations to capture more leads.
Show Real-Time Action with LeadProof Popups
"I have seen great increases in conversion rates with LeadGen App. I've replaced all forms across many client websites to LeadGen forms and every single one has seen an increase in enquiries. Great software and great support from the team."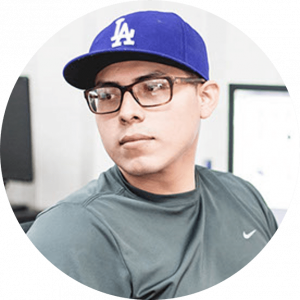 Carlos Luna
 CEO, The Feel Marketing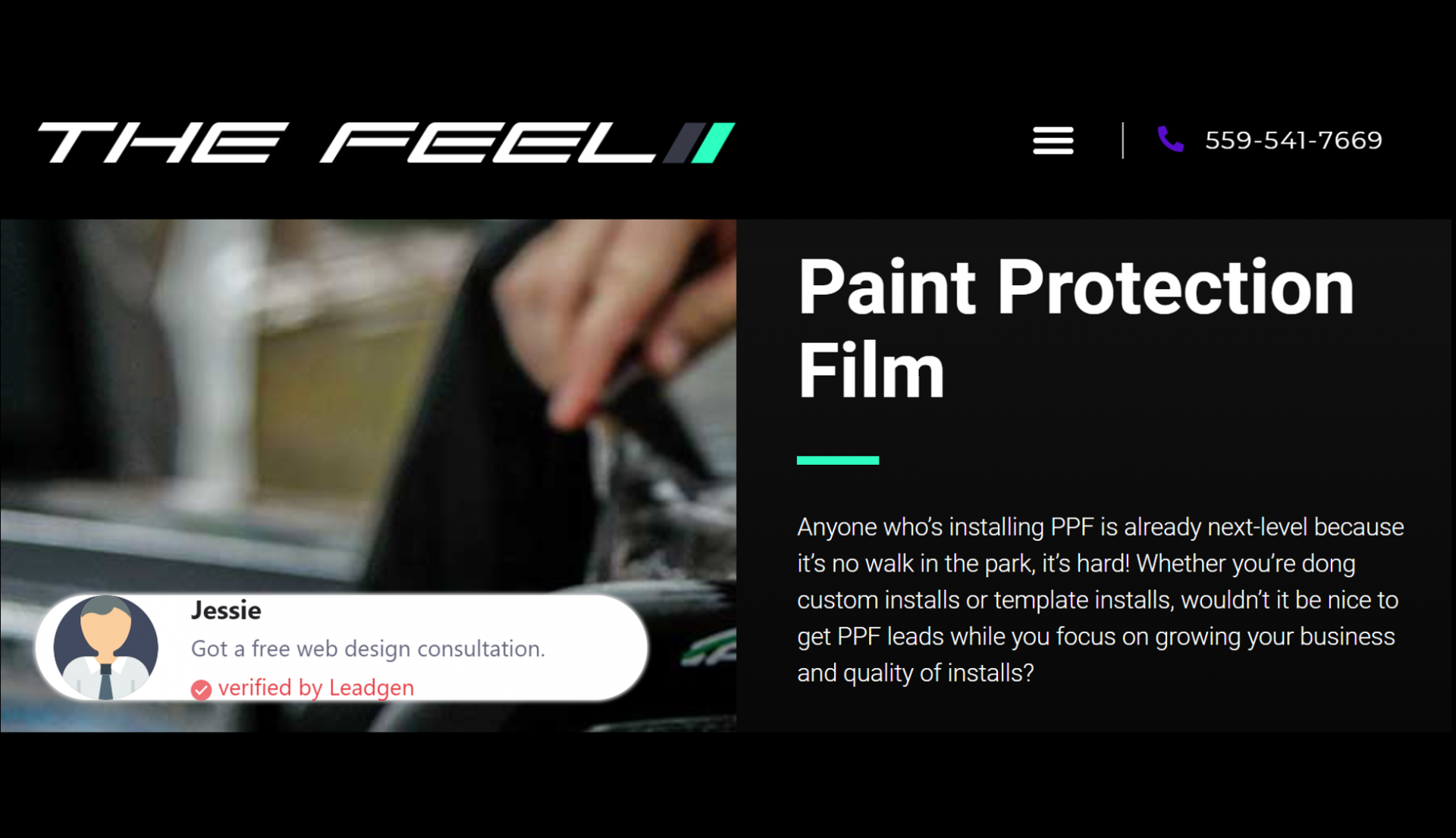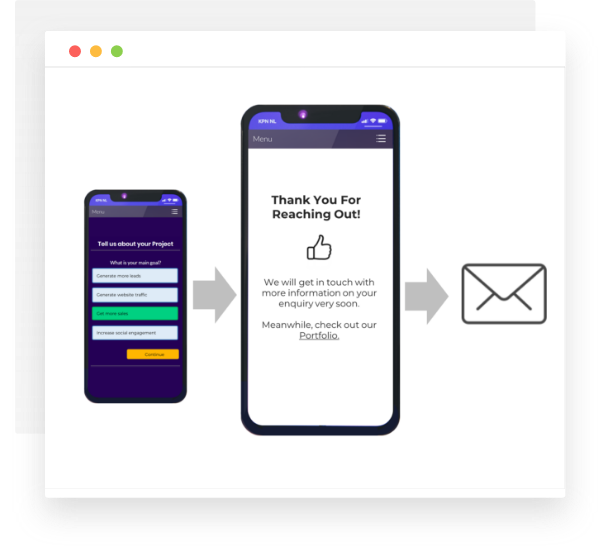 Accelerate Lead-Follow-Up to Convert more Leads to Sales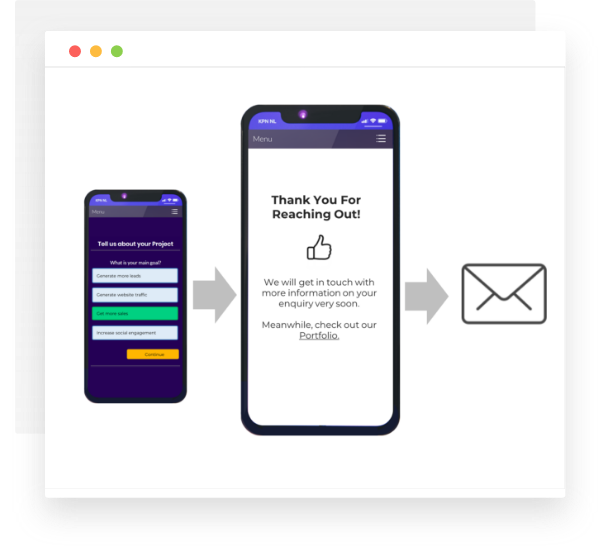 Easily Create Conditional Flows 

"I have referred LeadGen App to probably 15-20 people. It combines the interactive nature of chatbots into a form. Can't recommend this product enough."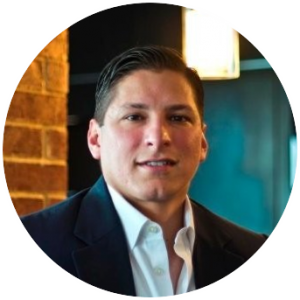 Ron Valderrama
 CEO, Stream Now Creative
Integrate With Your
Marketing Stack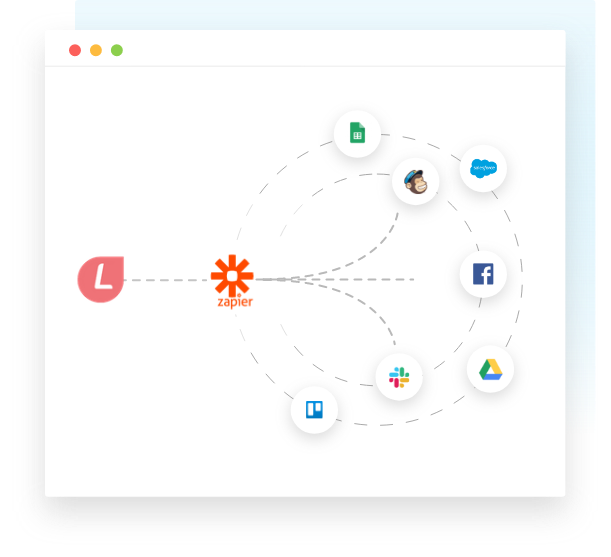 Integrate forms to your other online marketing software & tools via webhooks.
Connect your leads to your email lists, your CRM or other tools via 5,000+ integrations through our Zapier App.
Track the traffic sources of your captured leads by assigning UTM parameters via hidden field names.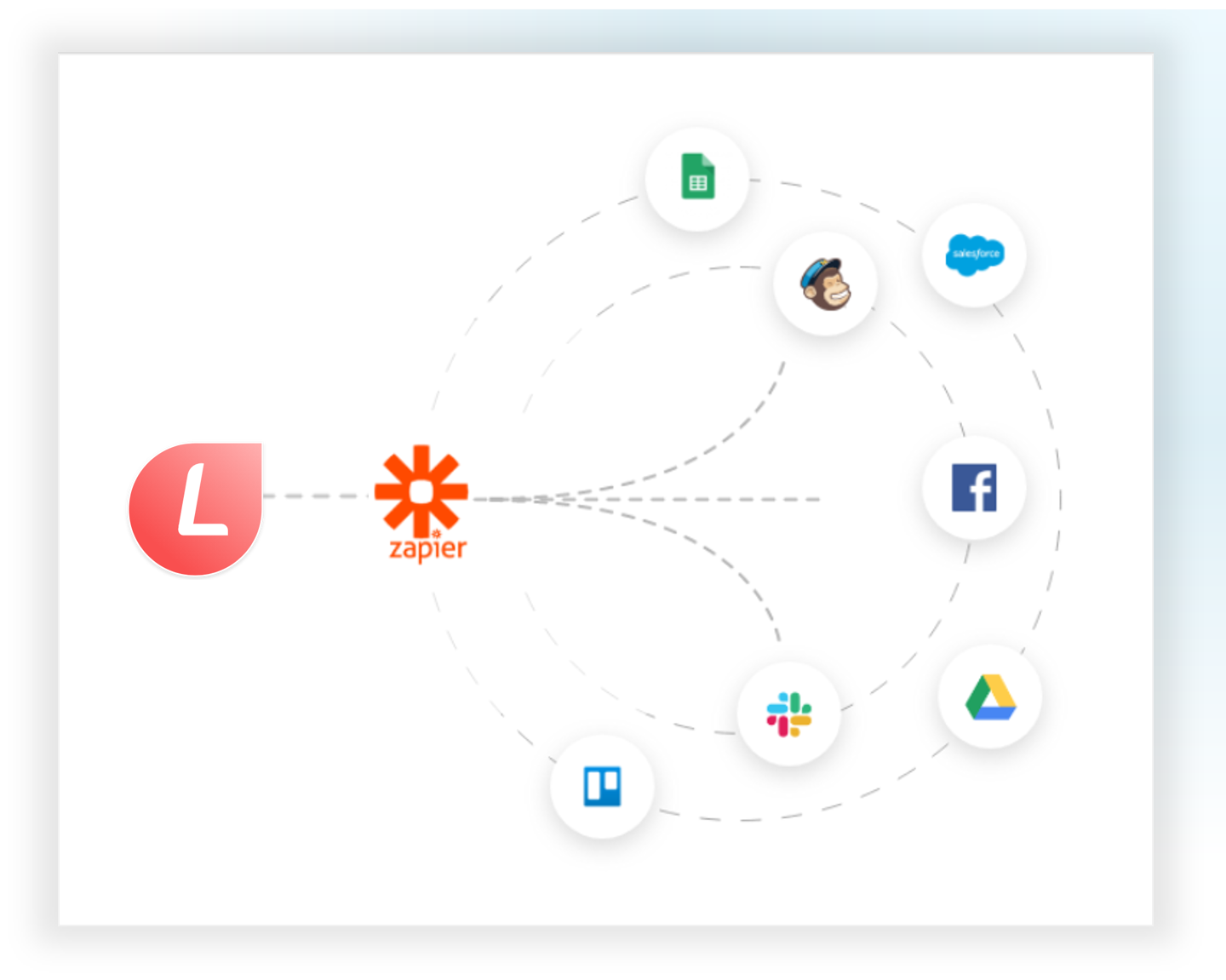 Common Questions & Answers
If you've got a question about LeadGen App, we've probably heard it before. Get answers here.
Who is LeadGen App built for?
LeadGen App is a lead generation web app, built for anyone working on websites, landing pages and digital marketing campaigns, like ad campaign managers, content marketers, bloggers, inbound marketers and marketing & web agencies.
What is the price?
LeadGen App offers five different pricing plans: Single, Pro, Scale, Enterprise, and Exclusive. The Single plan is the most basic solution and provides access to features and the ability to manage one form. It is priced at a one-time payment of $50 for one year of access. The Pro plan includes 20 forms and starts with a 14-day free trial. After the free trial, the Pro plan costs $49 per month, or $39 per month if billed annually. The Scale plan includes 100 forms and is priced at $99 per month, or $79 per month if billed annually. The Enterprise plan includes 300 forms and is priced at $250 per month, or $200 per month if billed annually. Finally, the Exclusive plan includes pre-release notifications, custom API access, and a dedicated support manager. The Exlcusive Plan is part of LeadGen App Enterprise and comes with custom pricing based on usage needs.
Does LeadGen integrate with CRM & 3rd party tools?
Are LeadGen forms compliant with GDPR standards?
Yes, LeadGen forms can be enhanced with GDPR fields and checkboxes to inform leads about your data collection policies and to obtain consent for email newsletter subscriptions.
Is my data safe and secure?
Yes. LeadGen App encrypts lead data and securely stores it in a cloud database. We take regular data backups and our cloud service provider ensures the backup of the full server. We comply with GDPR standards and ensure you can fully delete lead data from your database, e.g. upon user requests (Right to be forgotten).
Do you have examples of LeadGen forms?
Can I upgrade and downgrade my plan anytime?
What's Included?
FULL LIST OF FEATURES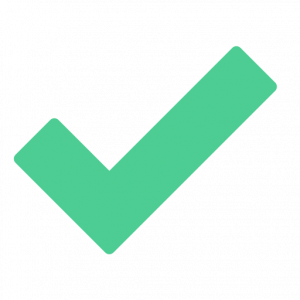 Intuitive form-builder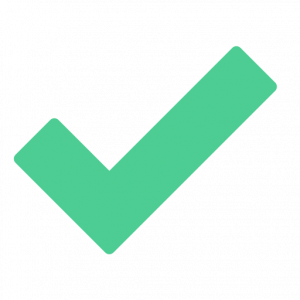 Create multi-step forms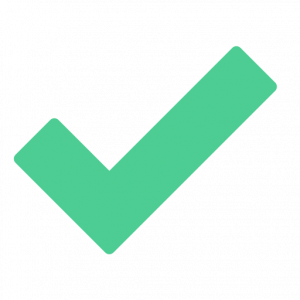 Create single-step forms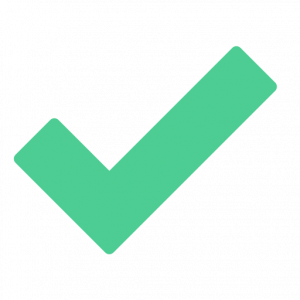 Unlimited questions per form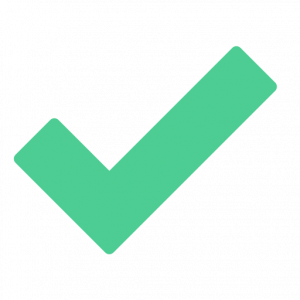 Save/activate form themes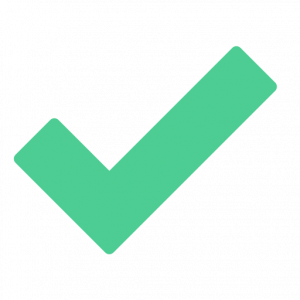 20+ question types NEW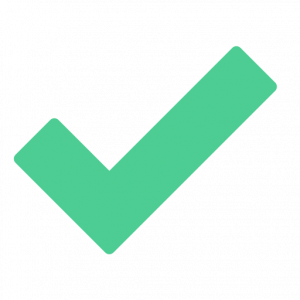 Address autocomplete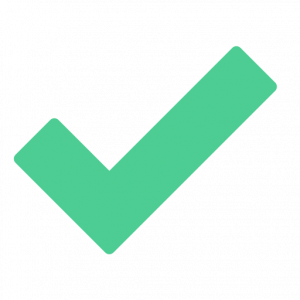 Post code validation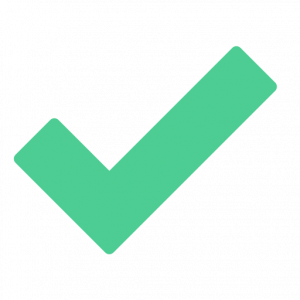 Embed anywhere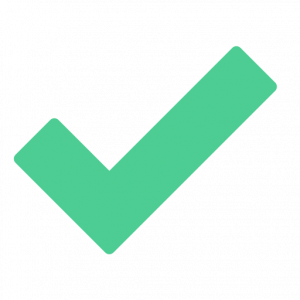 Responsive form design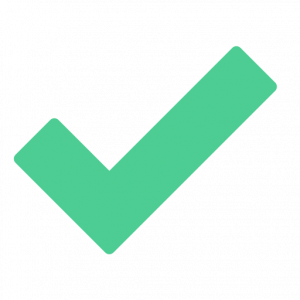 Custom form dimensions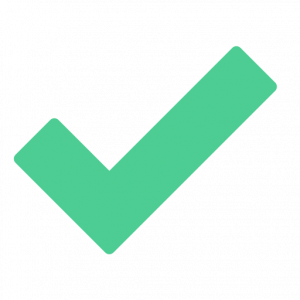 Visual image/icon choices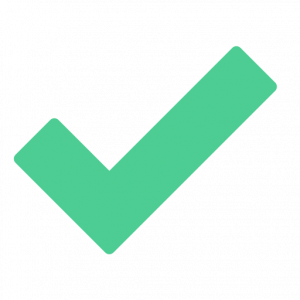 Iframe embed code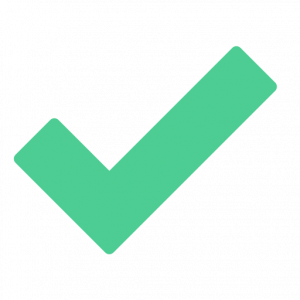 Direct embed code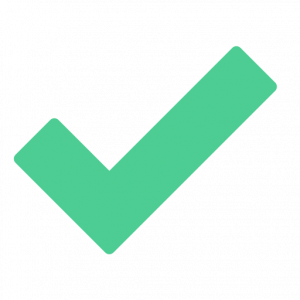 Direct form URL share link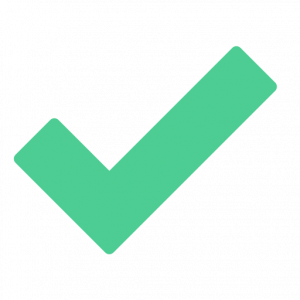 Form step fade-in effects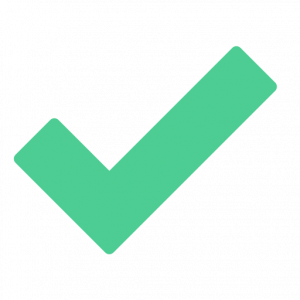 Date & calendar question types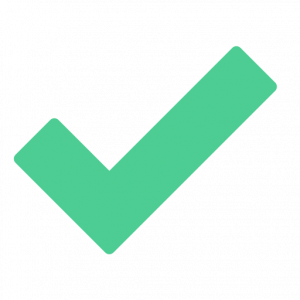 Add tracking scripts NEW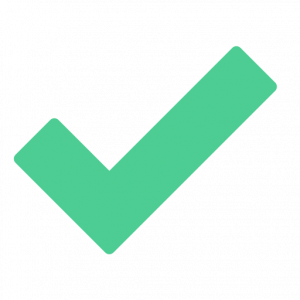 Date & calendar question types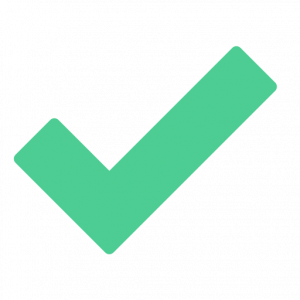 Add Images/Logos/GIFs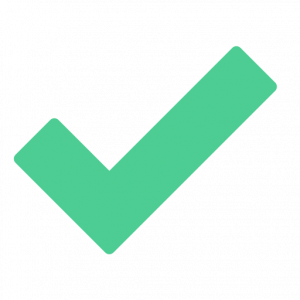 Phone number validation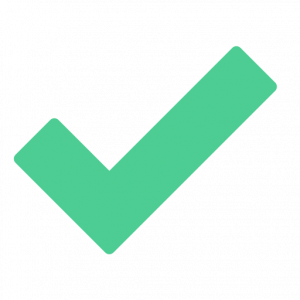 Default phone country code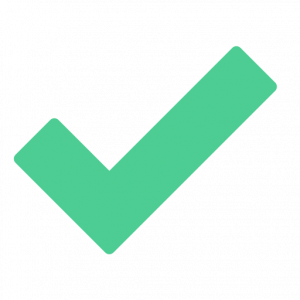 Phone country code detection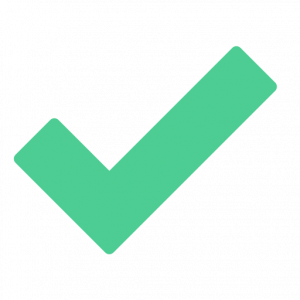 Answer summary step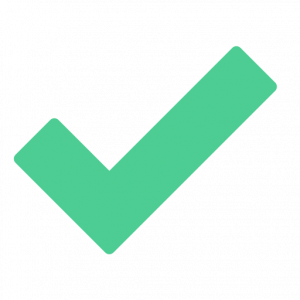 Form design editor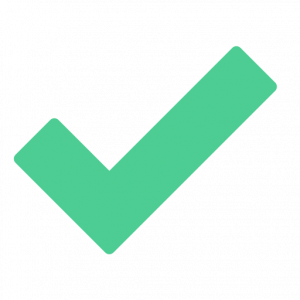 Customizable via css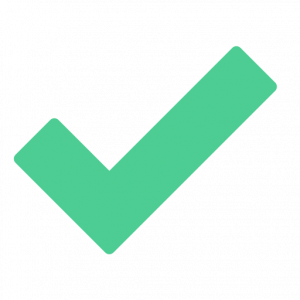 Bulk upload choices NEW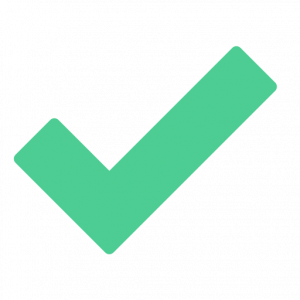 Leads section per form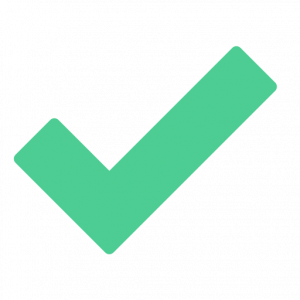 Unlimited form variants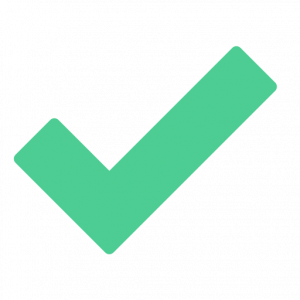 Export leads to csv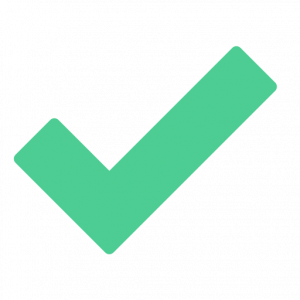 Export leads to JSON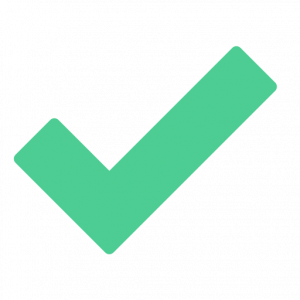 Delete lead data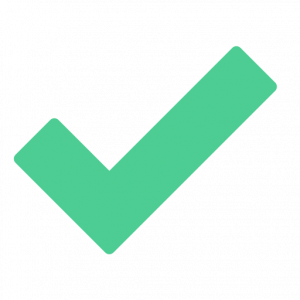 Geo-fencing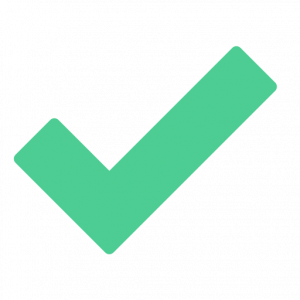 Post form data to URL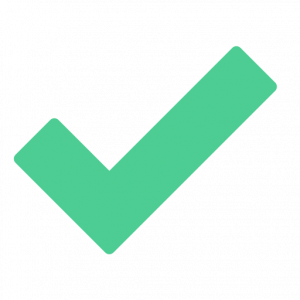 Append form data to URL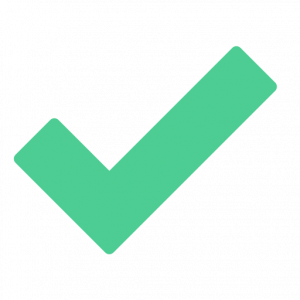 Custom email validation NEW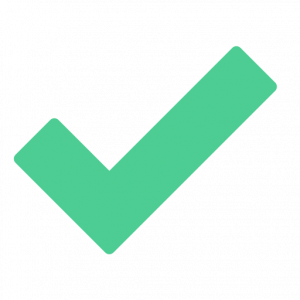 Unique lead identifier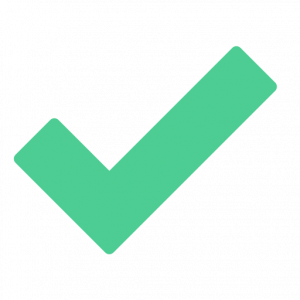 Source URL detection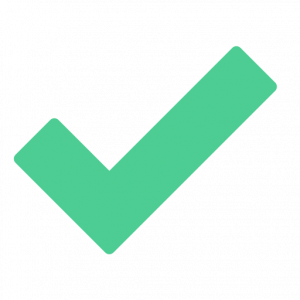 IP address detection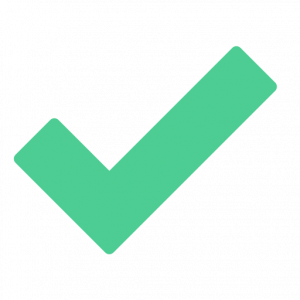 Lead meta data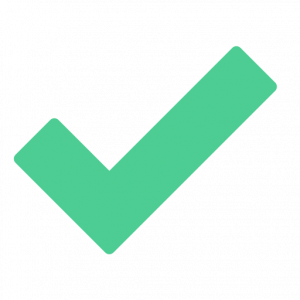 Lead analytics dashboard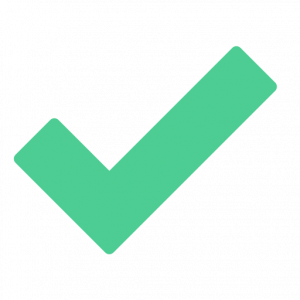 Compare time periods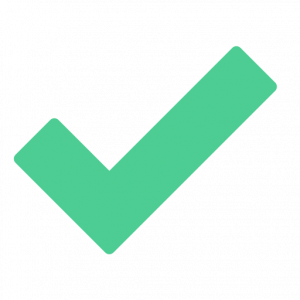 Conversion rate analytics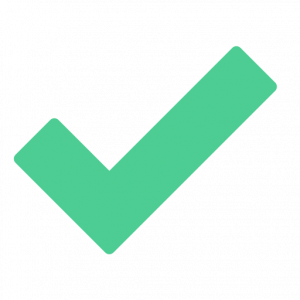 Partial entries metric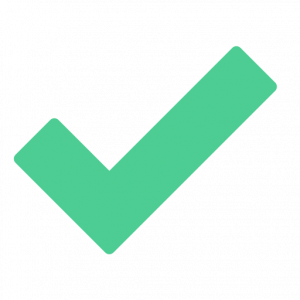 Form completion time metric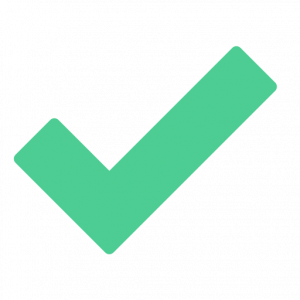 IP-based response restriction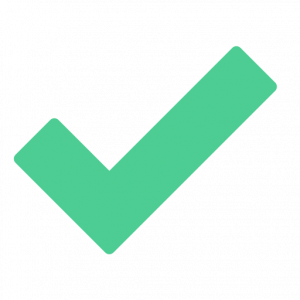 Validation (email, phone)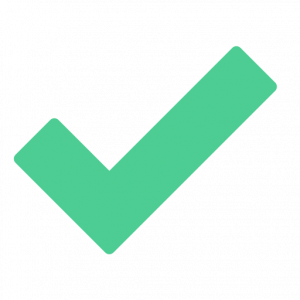 LeadProof popups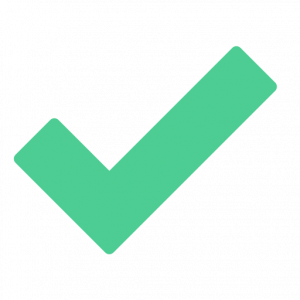 Lead scoring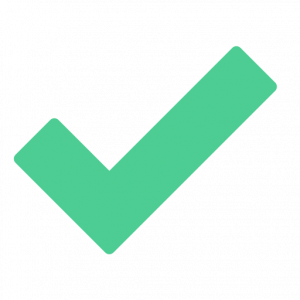 Email notifications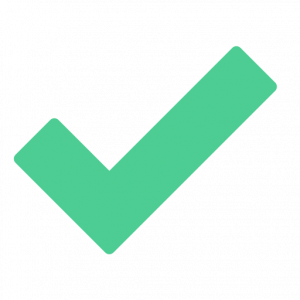 Reply-to-header in emails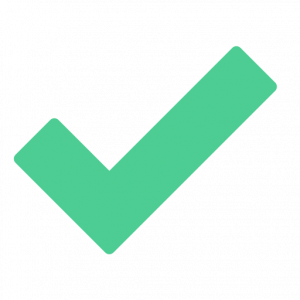 Notifications white-label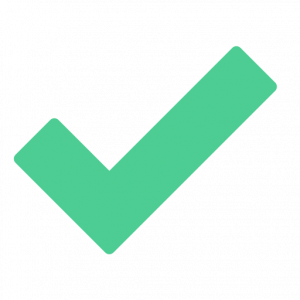 Customizable progress bar NEW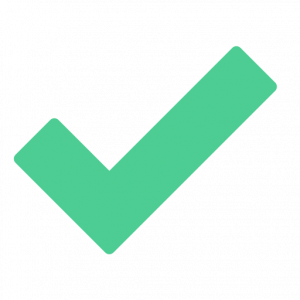 GDPR checkboxes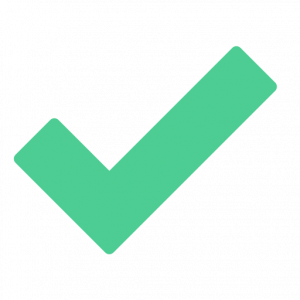 Integrations via Zapier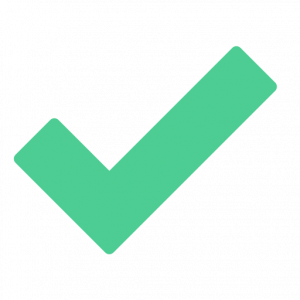 Webhooks integrations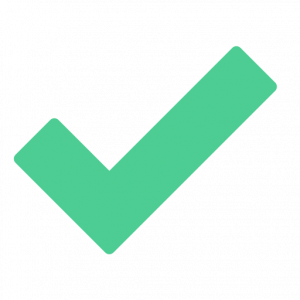 Enable Google reCAPTCHA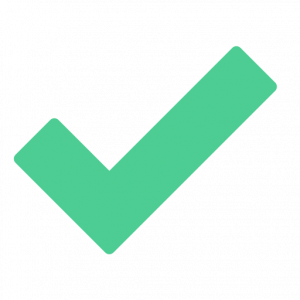 Inherit website font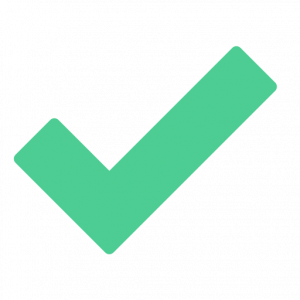 Question title alignment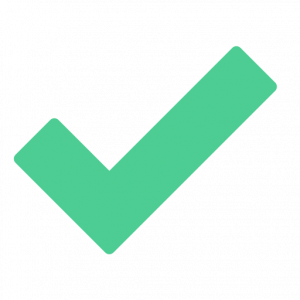 Transparent form background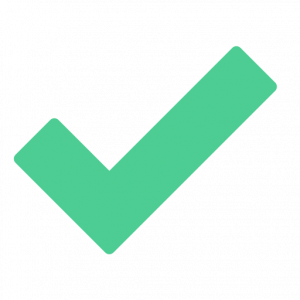 Static/Dynamic form height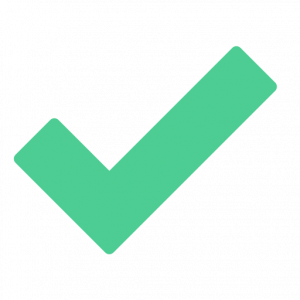 Review before submission

Generate More Leads Today
Create user-friendly online forms and capture more leads today.