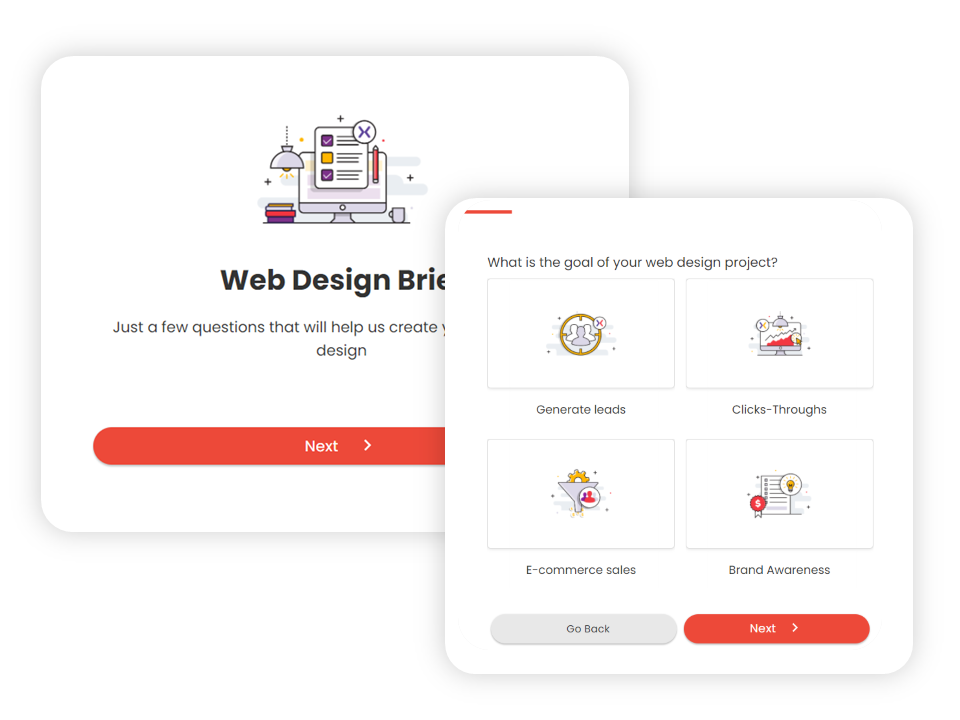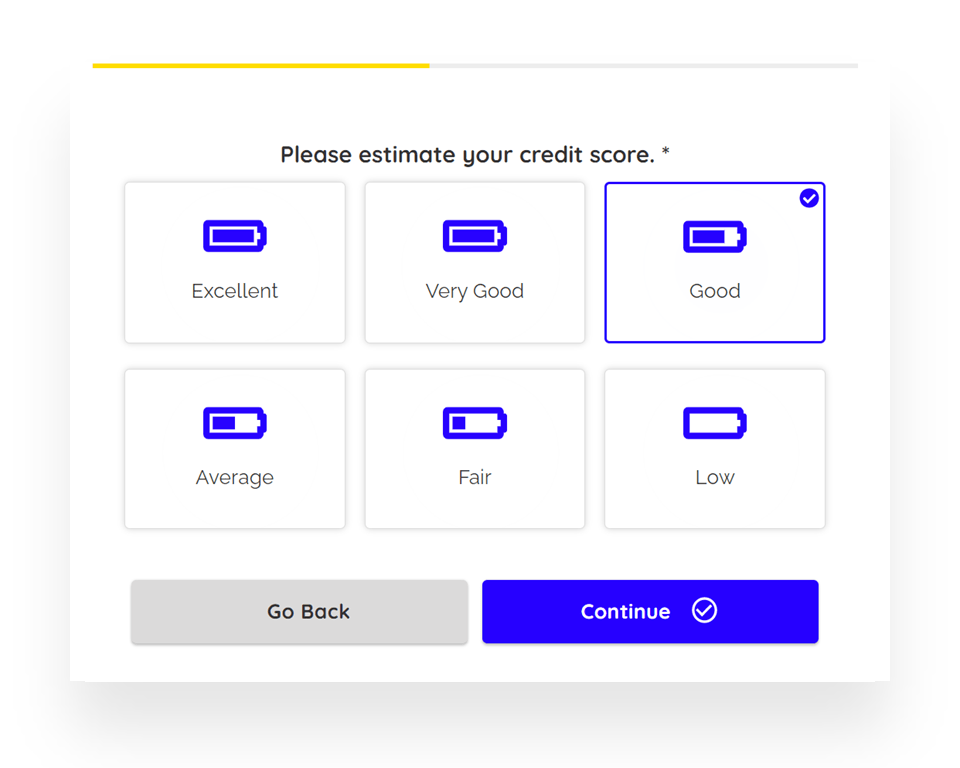 Why Use Multi-Step Forms? 
Multi-step forms, also called multi-page or wizard forms are effective tools to generate leads and collect customer data.
Multi-step forms can be used for many different goals: Winning new leads, qualifying leads, running surveys, collecting applications and more.

Multi-Step Form Benefits
Improve user experience

Less drop-offs

More flexible 

Show conditional flows

Multiple form endings 

Add text, images, GIFs
Multi-Step Form Templates 
Choose from 100+ ready-built multi-step form templates and designs.
Use our conversion-optimized templates, replace your standard web forms and capture more leads.  
Calculator/ Interactive forms
Industry-specific Templates
Hear from our Customers
Trusted by 1000+ businesses and marketers worldwide
"My search for the perfect lead generating form was finally over when I found LeadGen. I needed a simple, yet powerful and highly customizable multi-form. I needed it to effectively capture/track leads, AND embed in my websites/landing pages. LeadGen checks all of my boxes and is the perfect solution to creating high-converting lead pages!"

Naomi Verlin
Fafco Solar, Digital Marketer
"We were looking for a fast and simple form creator for our campaigns to capture leads. Even more, LeadGen has exceeded our expectations, thanks to its easy customization and optimization for all devices. We love it!"

Nozomu Kubota
KOBIT, Founder
"Anyone looking for a slick replacement for clunky contact forms should check out LeadGen App. Easily customisable and integrates with existing systems - we love it!"

Phil Gooch
Scholarcy, Founder
Visual Image/Icon Choices 

Make your form design stand out by uploading images to your choices or by choosing from icon library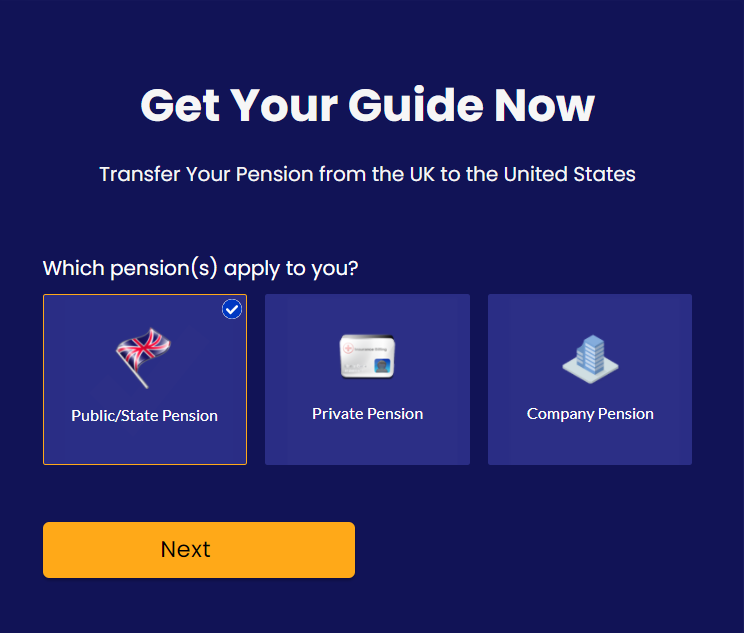 How To Create Multi-Step Forms
Easily create custom designed forms with the intuitive LeadGen App multi-step form builder
Create User-Friendly Multi-Step Forms
To Boost Your Lead Generation
Build your first multi-step form with LeadGen App