5 Industries That B2B SaaS Companies Are Revolutionizing
The winds of change are blowing through the business world, as industries once resistant to technology are now embracing digital transformation. From retail to manufacturing, companies across sectors face mounting pressure to innovate and meet new customer expectations. Leading the charge are B2B SaaS companies, providing specialized software solutions that are revolutionizing operations.
The impacts of this SaaS-led disruption reach far and wide, creating ripple effects that stand to benefit consumers and businesses alike. As experts project the SaaS market will grow to $220 billion by 2022, companies must pivot quickly or risk falling behind. 
In this article, we will explore how B2B SaaS is driving modernization in 5 key industries. From streamlining supply chains to optimizing workouts, SaaS innovation presents new opportunities for greater efficiency, insight, and progress. The digital future is here - will your company be ready?
TLDR; 5 Industries That B2B SaaS Companies Are Revolutionizing
1. B2B SaaS companies are modernizing traditional industries with innovative software
2. Retail, education, finance, health, and sports are being revolutionized by SaaS
3. Benefits include efficiency, accessibility, data insights, customer service
4. Companies must proactively adopt SaaS solutions to digitally transform
Retail
Retail companies are turning to SaaS platforms to optimize complex behind-the-scenes operations. Inventory management software provides real-time visibility into stock levels across locations and channels, automatically triggering replenishments to avoid running out of popular items.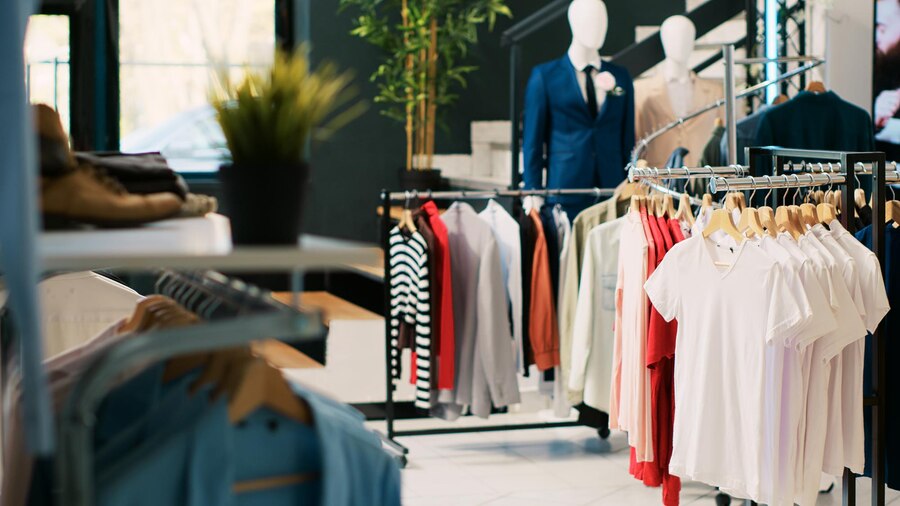 This prevents missed revenue opportunities and improves the customer experience. Intelligent POS systems capture expansive data on sales patterns while seamlessly handling omnichannel transactions, from in-store to mobile. This enhances checkout processes while building a rich analytics foundation. 
Customer data is leveraged for targeted marketing campaigns that increase engagement based on individual interests and behaviors. SaaS gives retailers the tools to delight customers, drive sales, and outpace the competition.
Education
SaaS is making education more accessible, engaging, and effective. LMS software has enabled schools to set up robust online learning programs, facilitating remote education. 
Features like video conferencing, modules, and virtual assignments provide interactive experiences comparable to the classroom. For in-person settings, LMS platforms enhance on-campus courses via blended models. SaaS also facilitates educational collaboration through solutions like G Suite and Office 365.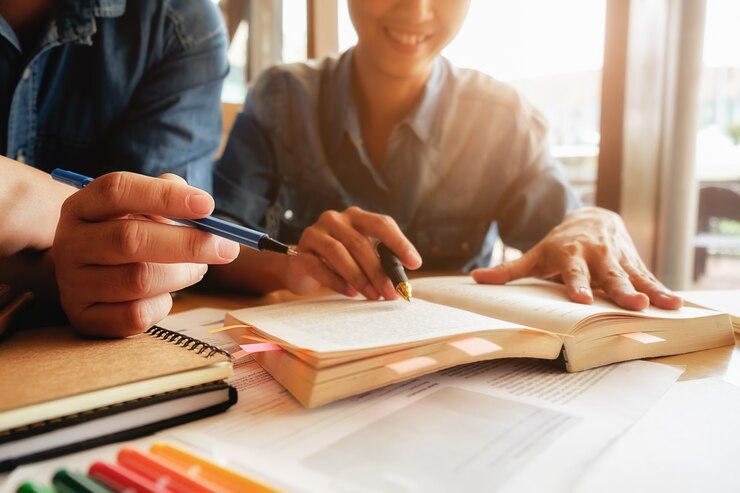 These let students co-edit work, video chat for group projects, and share resources across devices. Features including cloud storage, document collaboration, and instant messaging prepare students for modern team environments. By blending ed-tech software into education, SaaS makes learning possible anytime, anywhere.
Finance
Fintech SaaS platforms are modernizing banking and investment for the digital era. Mobile banking apps meet demand for on-the-go account access while AI chatbots handle common queries to improve customer service. 
Loan management and underwriting have been automated to provide faster approvals and enhanced risk analysis. For investing, robo-advisors leverage algorithms to optimize portfolios, minimize fees, and simplify wealth management. Users benefit from personalized guidance and automated rebalancing.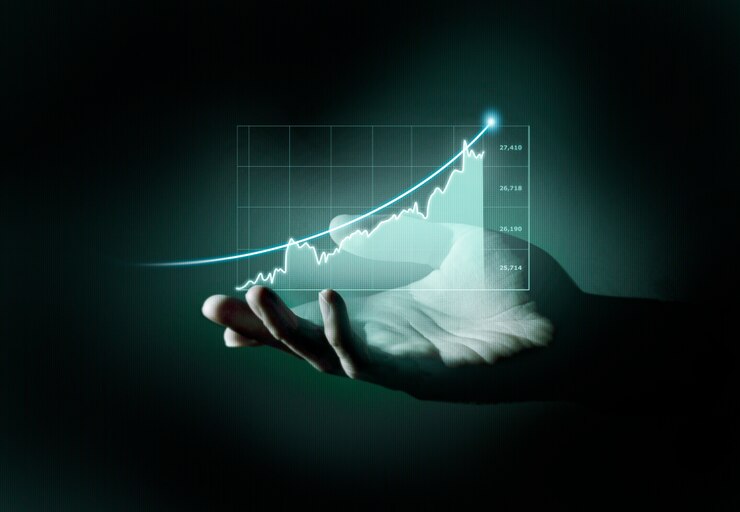 Trading apps democratize investing with user-friendly interfaces, educational resources, and fractional share trading. By harnessing data and technology, SaaS fintech innovations make banking and investing more efficient, accessible, and intuitive.
Healthtech
Telehealth platforms are making care conveniently accessible via SaaS-powered video visits with providers. Remote doctor consultations enable assessment of common conditions like infections without an in-office appointment. 
Telehealth also facilitates specialty care, chronic disease management, and prescription refills. This on-demand access improves continuity of care while reducing costs. For supplements, SaaS provides data-driven insights to promote health.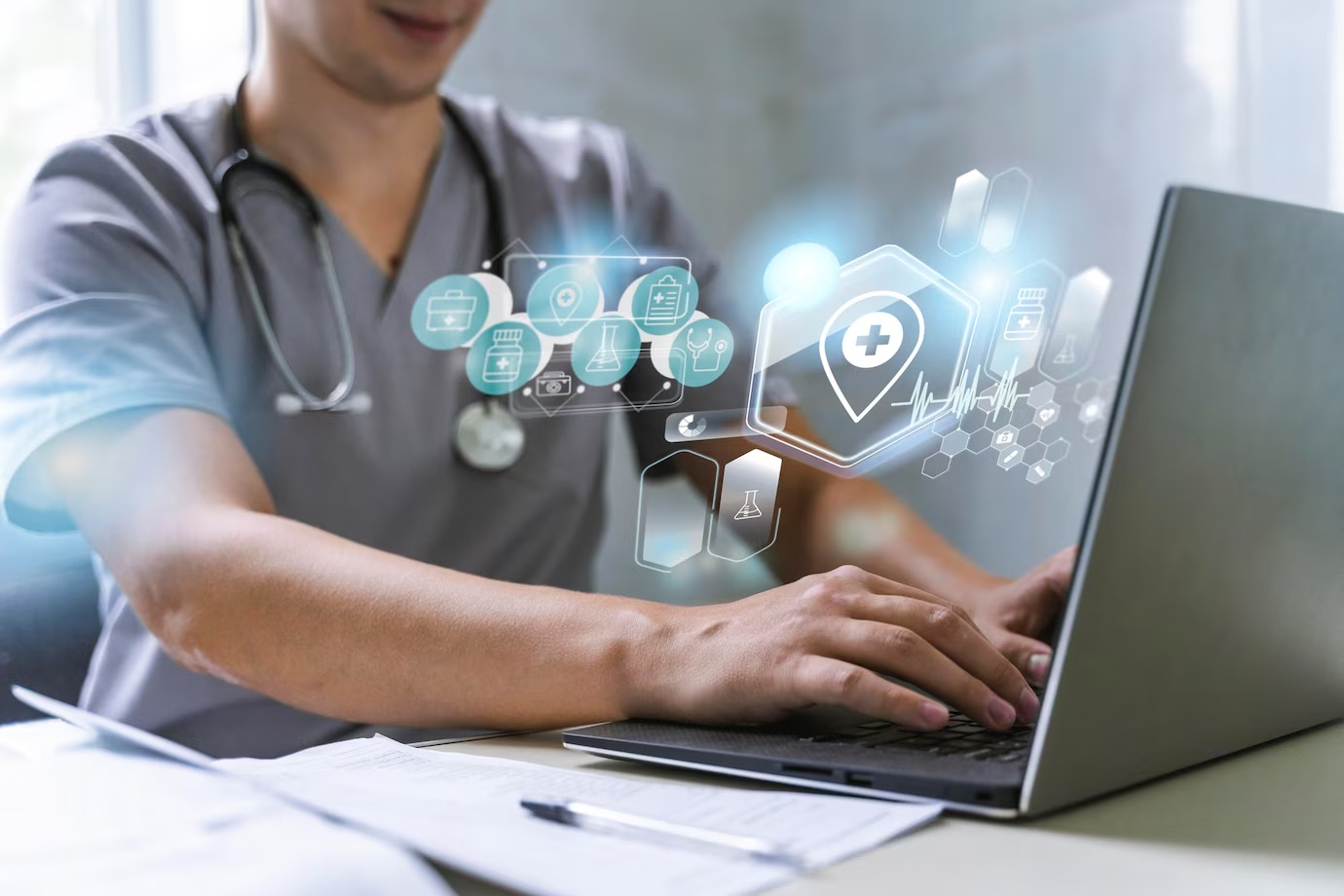 Apps track nutrition, exercise, sleep, and biometrics. Custom algorithms analyze the data to make personalized diet and supplement recommendations. Machine learning models ensure recommendations adapt to an individual's changing needs and behaviors over time. By combining convenience with customization, SaaS health tech removes friction points in managing wellbeing.
Sports
SaaS is leveling up sports performance and management. Fitness apps offer customized training programs to help athletes learn how to get in shape for basketball and other sports. Motion tracking quantifies attributes like vertical jumps while AIs analyze areas needing improvement.
Plans adapt in-season vs off-season for optimized development. Team collaboration apps centralize scheduling, playbooks, and film analysis for better coordination. Sensor-based analytics track player movements, vitals, and spatial data to inform coaching decisions, manage workloads, and reduce injury risks.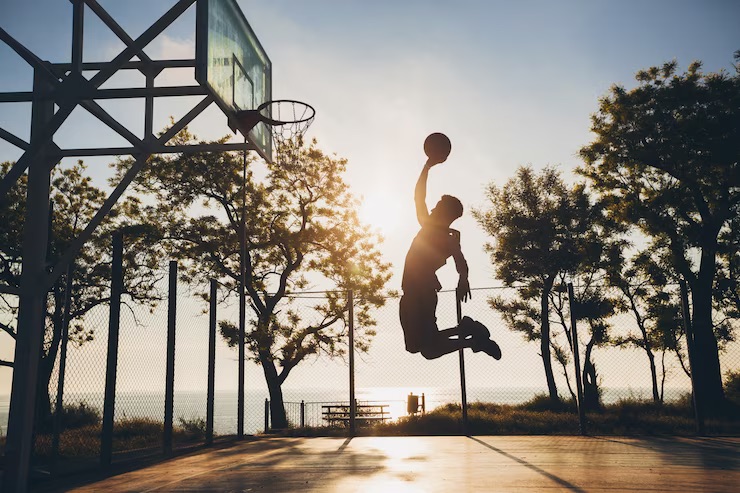 Video AI assesses technique and models opposition patterns. This wealth of data empowers coaches with deeper insights. By enabling targeted training and informed coaching, sports SaaS unlocks better performance.
Key Takeaways:
5 Industries That B2B SaaS Companies Are Revolutionizing As industries push forward into the digital age, the disruptive power of SaaS continues to unfold across sectors. From personalized health apps to data-driven athletic training, the software is optimizing processes in innovative new ways. 
But company leaders can't afford to stand still - already the pace is breakneck. By 2025, over 95% of new software investments by organizations will be made in SaaS solutions. 
The time is now to assess your tech stack and identify areas for modernization. Partner with leading SaaS providers to implement the specialized tools that will give your company a competitive advantage. The future belongs to the agile. Will you lead disruption in your industry, or be left behind by those who do?
The winds of digital change continue to gather speed, spurred on by the endless potential of cloud-based software innovation. Companies that leveraged SaaS early now reap the benefits, while laggards play catch-up. 
Don't let your business get stuck in the past. Evaluate your processes and find opportunities to implement modern SaaS solutions. The digital transformation of industries is accelerating - make sure your company is on board, moving full speed ahead.