7 Content Creation Tips for Digital Marketers
Crafting compelling content is the lifeblood of digital marketing success. But with so many platforms, formats, and strategies, where do you even start?
Whether you're creating blogs, social posts, or videos, poor content will sink your efforts. Misunderstanding your audience, lack of goals, inconsistent branding - these mistakes can sabotage the hardest working marketer.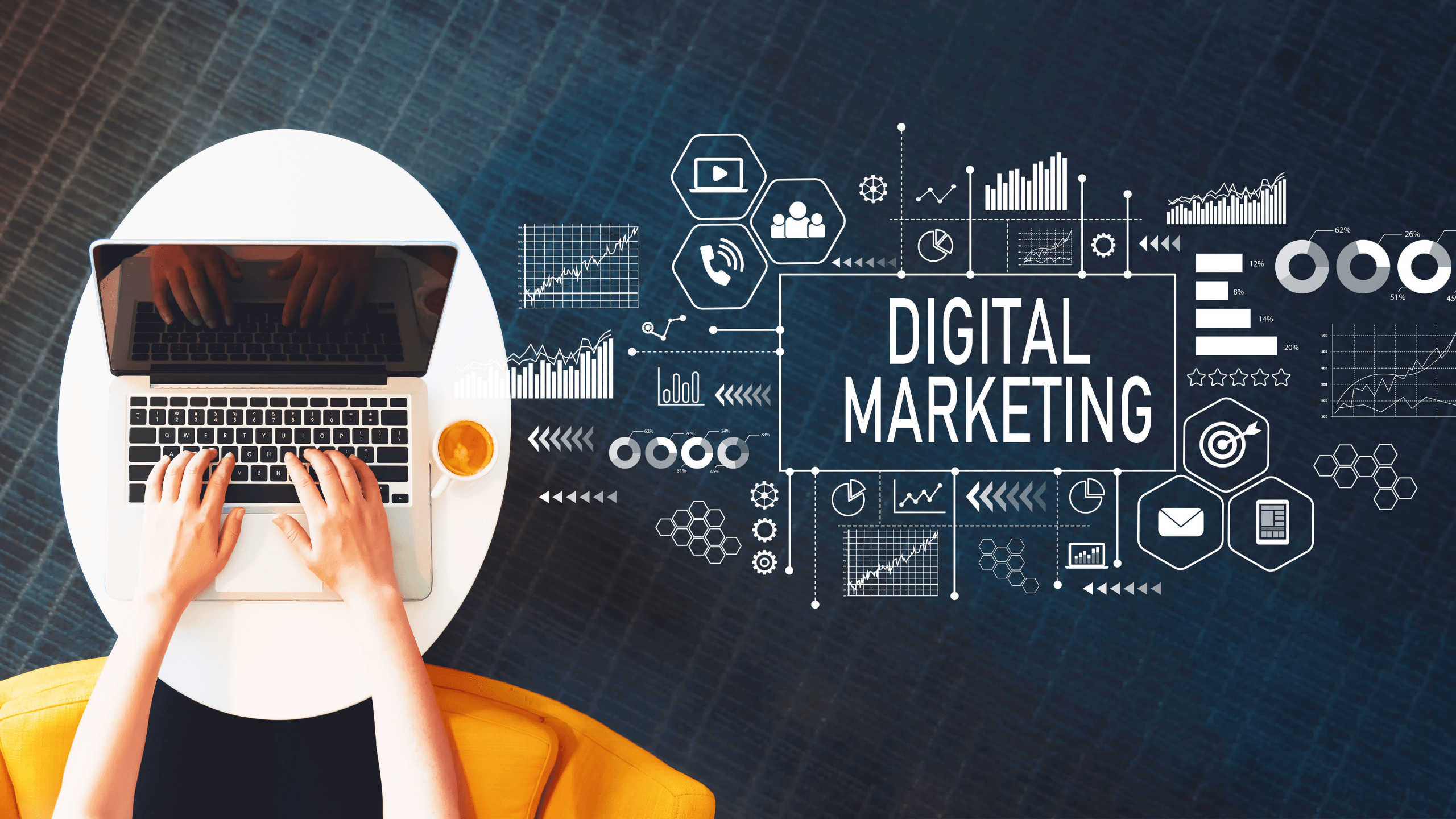 That's why we've put together the top 7 essential tips for creating content that converts. With insights for optimization, repurposing, and optimizing your creative workflow, this guide is your key to content that captivates and converts. Follow these tips and watch your audience grow.
From crafting SEO-friendly headlines to building a visual style guide, each section contains actionable steps to level up your content. Ready to grab attention, build interest, and drive real results? Let's dive in!
TLDR; Content Creation Tips for Digital Marketers
1. Understand your target audience deeply to create resonating content
2. Set specific goals and KPIs to optimize content strategies
3. Maintain a consistent brand voice across all content
4. Optimize content for SEO with keywords, formatting, etc.
5. Use visuals like images, graphics, and videos to engage readers
6. Repurpose top-performing content into new formats
7. Use video presets to automate branding in videos for efficiency
Tip 1: Understand Your Audience
The foundation of great content is a deep understanding of who you're creating it for. Many marketers fall into the trap of making broad assumptions about their target audience. But crafting content that truly connects requires getting specific.
Start by gathering concrete demographic information - age ranges, gender, location, and income levels. Tools like Google Analytics and social media analytics can reveal who your existing audience is.
Look also at their interests and the communities they are part of online. What challenges and pain points are they experiencing? What questions are they asking? What goals are they trying to achieve?
Spend time interacting with your audience and listening to their concerns. Run surveys to gain direct insight into their needs. The more you can empathize with your audience's worldview, the better you can tailor content to resonate.
Once you have a clear picture of your buyer personas, ensure every piece of content is aligned to their values, goals, and preferences. Share their stories and address their pain points. When your audience feels truly seen and understood, they'll keep coming back for more.
Tip 2: Set Content Creation Goals
It's vital to have a clear purpose behind your content efforts. Before creating a single blog or social post, define what you want that content to achieve.
Setting specific content goals gives direction to your efforts and allows you to track progress. Goals can include driving traffic, boosting engagement, generating leads, increasing sales, and more.
For each goal, determine relevant key performance indicators (KPIs) to measure. If you want to increase website traffic, look at visits, new users, and page views. For engagement, track social shares, comments, and reactions. Use lead generation forms to measure interest.
Also set targets for each goal. Aim for a certain number of new email subscribers per month or a specific percentage increase in retail sales from content promotion.
With defined goals and KPIs in place, you can continuously optimize your content creation for maximum impact. Analyze which topics, formats, and distribution channels best deliver on your goals. Doubled down on what works while eliminating less effective strategies.
Content created without purpose is unlikely to move the needle. But with clear goals guiding your efforts, you can create content that converts.
Tip 3: Leveraging AI in Content Creation
AI tools open new opportunities to streamline and enhance content creation. With the right strategy, AI can help marketers work smarter and more efficiently.
Look for AI writing assistants who can draft raw content from prompts. Provide the topic, tone parameters, and keywords. The AI will produce an initial copy for review and editing.
Use AI to expand on existing content with AI content creation. Feed in a blog post and have AI generate social media captions or spin-off articles.
Employ AI content intelligence to analyze your copy. It can suggest ways to improve readability, engagement, and SEO strength.
Let AI review content for brand voice consistency. It can flag deviations from your guidelines for correction.
For visual content, AI can generate images, graphics, and videos to accompany blogs and articles.
With AI, rapidly create multiple variations of content for A/B testing. Identify high-performing versions for promotion. Integrate ethics training to ensure responsible AI use. Review all AI-generated content before publishing.
Approached strategically, AI-powered tools boost content creation productivity. Marketers can spend less time on repetitive tasks and more on big-picture strategy.
Tip 4: Optimize for Search Engines
Optimizing content for search helps maximize discoverability and traffic. But effective SEO requires going beyond just keyword use.
Do keyword research to identify terms and phrases your audience uses to find relevant content. Incorporate these organically throughout your content.
Creating SEO-friendly headlines is key. Include priority keywords and power words that pique interest.
Write meta descriptions that compel clicks using keywords. Summarize topics rather than overly promotional language.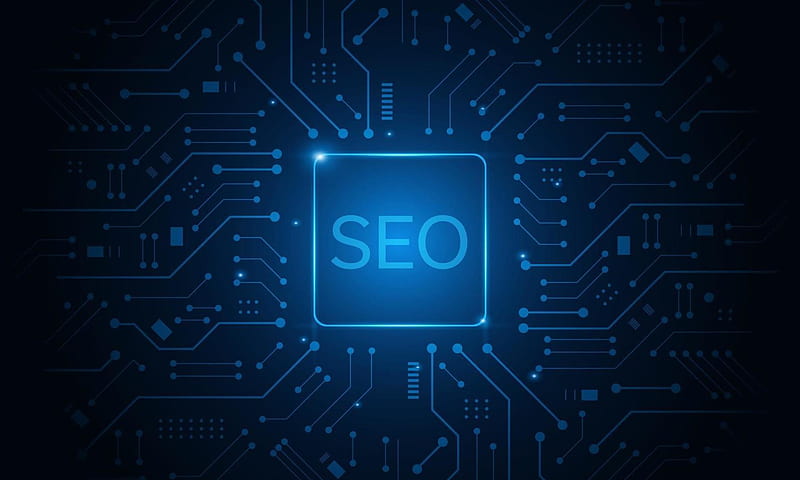 Optimize images and videos with file names and alt text featuring keywords. Provide detailed captions.
Format content for immobility - break up text with subheads, bulleted lists, bold text, etc. Make it easy to scan for keywords.
Include internal links to related content. Link to authoritative external sources.
Produce long-form in-depth content on topics - this tends to perform well with search engines.
The stronger your SEO fundamentals, the higher your content will rank in search results. Driving qualified traffic to your site.
Tip 5: Create Visual Content
Text-heavy content can quickly lose reader interest. Adding visual elements makes content more engaging and shareable.
Relevant images, graphics, illustrations, and videos help break up blocks of text. Visuals also aid retention by reinforcing key information.
Infographics, charts, and graphs allow you to present data in more digestible ways. Screenshots and product photos show more than descriptions can tell.
Videos bring content to life through motion, sound, and visuals. Short demo videos or animated explainer videos hold attention well.
Optimize visuals for each platform - square videos and images for Instagram, landscape for YouTube, etc.
Provide captions and alt text to expand on visuals for those with visual impairments. Credit creators.
Curate a media library to store-branded visual assets that align with your style guide. Make them easy for your team to access and reuse.
Thoughtful visual integration keeps readers engaged without being distracted. Balancing text with visuals gives content maximum impact.
Tip 6: Repurpose Content
Expanding the life of high-quality content maximizes your time and resources. Look for ways to repurpose existing assets into new formats.
Turn a detailed blog post into a short video or image quotes for social media. Rework infographics or reports into slide decks.
Record a podcast expanding on a topic already covered on your blog. Film yourself presenting a slideshow for YouTube.
Chop up a long article into a series of shorter pieces. Adjust headlines and intros to make each unique.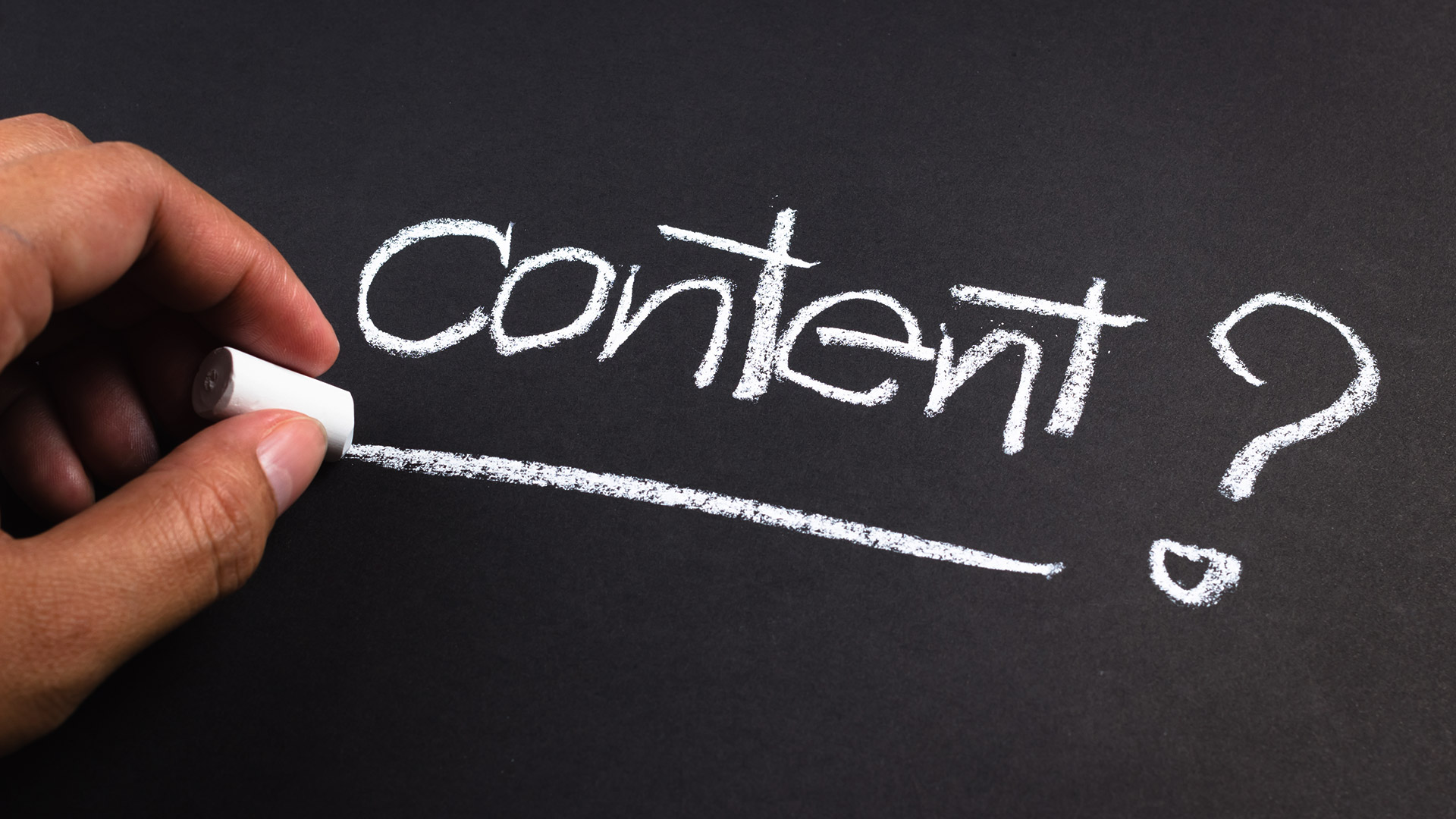 Compile evergreen content, like popular posts or guides, into a lead magnet like an ebook or checklist.
Identify your best-performing and evergreen content. Focus repurposing efforts on quality assets with proven value.
Repackaging content also provides new ways to promote on different platforms. Extend the reach of your strongest assets.
Just ensure repurposed content provides value, not just repeats. Offer new insights, perspectives, and takeaways for each format.
Tip 7: Use Video Presets in Your Video Editing
Maintaining a consistent visual style across videos saves tremendous editing time. Use presets in your video editor to automate repetitive styling tasks.
Build customized title templates, lower thirds, outros, and more to match your brand guides. Add your logo, colors, fonts, and other brand assets.
Save transition presets like fade-ins, wipes, and motion effects to use across videos to maintain continuity in style.
Leverage presets for frequently used animations, such as having text or images fly in from off-screen.
Store your presets in libraries so editors can easily access and update them as branding evolves.
Ensure any text uses brand fonts and positioning. Keep lower thirds and titles consistent.
With reusable presets, editors avoid rebuilding styling and effects from scratch for every video. Work faster while keeping videos on-brand.
Presets also allow junior editors to quickly apply professional styles. And lets you scale video output without sacrificing quality.
Key Takeaways: Content Creation Tips for Digital Marketers
Creating standout content is within your grasp. With the right strategies, your marketing gains an invaluable edge.
These 7 tips equip you with the keys to content that captivates and converts. Put them into play, and watch your audience grow.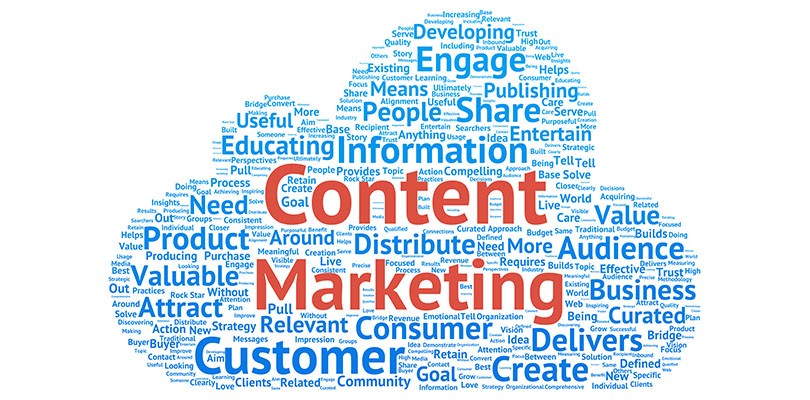 First, know exactly who you're talking to. Get crystal clear on your audience's worldview. Then speak directly to their needs with Tailored content that resonates.
Give purpose to your efforts by setting concrete goals. Define what success looks like and optimize towards it.
Develop a distinctive brand voice to connect with readers. And weave SEO fundamentals into your content for maximum discoverability.
Engage audiences visually with relevant graphics, videos, and images. Repurpose top content into fresh formats for more mileage.
Work smarter by automating repetitive styling tasks. Let presets elevate polish while saving hours.
Follow these tips, and your content will be primed for real impact. Ready to skillfully grab attention, build desire, and drive action? It's time to master the art of content that converts.