6 Actionable Ways to Generate Real Estate Leads Online
Online marketing encompasses various areas, from developing social media presence to providing in-depth consumer support. Its main aim is to promote your brand and service to as broad an audience as possible. But unfortunately, having high website traffic or social media engagement may not suffice for your business to thrive. Instead, you must convert your visitors into leads.
Although every industry is different, nobody stops you from using surefire lead generation methods in your real estate wholesaling business. If you haven't already, start establishing a solid online presence on both social media platforms and your website. Furthermore, create engaging content, offer incentives, and present your expertise. It may also be wise to enhance your customer's experience by polishing your contact forms and listings.
As a realtor, you can't waste your time on ineffective marketing. So, to help you turn your potential customers into sales, below are some of the most actionable ways to generate real estate leads online.
Establish a Solid Online Presence
Before generating leads online, you need to have something to catch the attention of your potential customers. You probably have a website already, so make use of the blog section — post insights into your company operations, share relevant blog posts, or add a knowledge base related to your services. You may also want to cover local events and affairs if you operate locally. For instance, you can publish content about real estate investments, technological advances like predictive maintenance or retrofitting compilation of important statistics in recent years, and many more!
A strong online presence is the starting point of any business operating on the internet. It will help you spread the word about your services and gain a competitive edge over your competitors. Once you have gained a following, you can start implementing more complex marketing strategies and generate leads from your website visitors.
Invest in SEO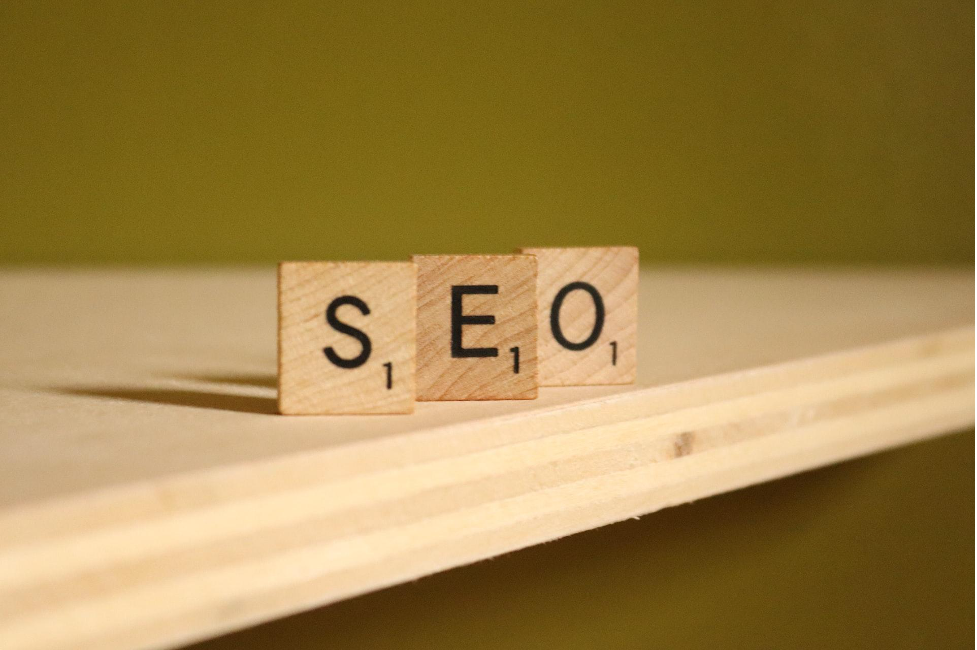 Search Engine Optimization is one of the more effective ways of promoting your business online and, as a result, generating leads. Under SEO, you will find a series of tactics that improve your website's ranking, making it appear more often in search results. They range from optimizing content to match relevant keywords to redesigning your website to make it more accessible and mobile-friendly.
When employing SEO for your real estate business, it can be more beneficial than conventional ad campaigns because content promoted this way is not marked as ads. While it may seem like a minor issue, many internet users still stay away from anything with the word "ad" in it. Additionally, organic traffic generated by SEO is not controlled by the number of clicks you buy. Because of this factor, it may work better in the long run.
Research Ad Providers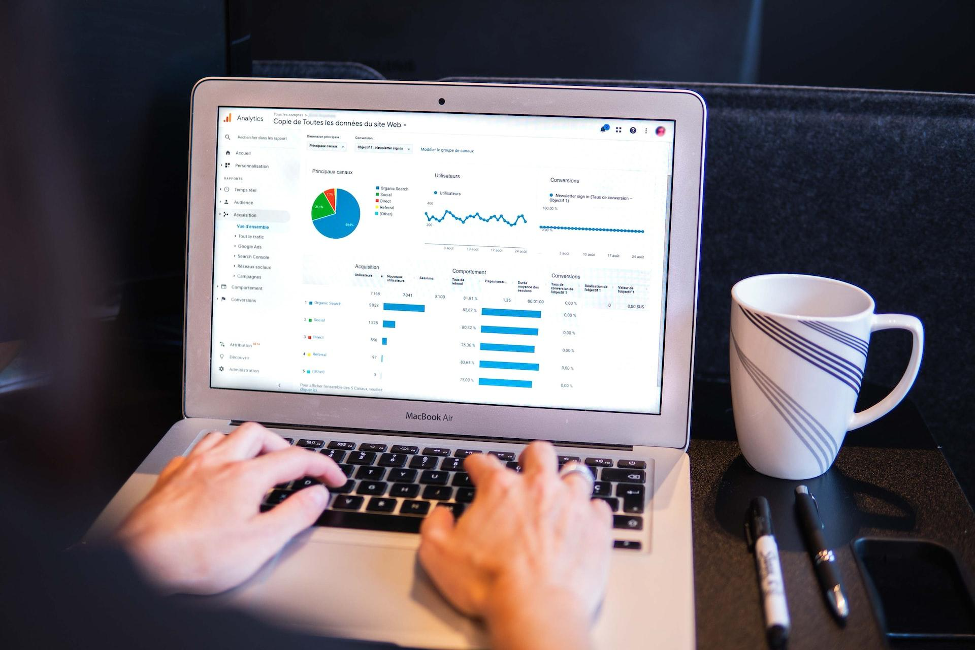 Nevertheless, if you are looking for a quick boost in website traffic because let's say, you've just started a new real estate campaign, targeted ads like those offered by Google Ads or Meta Business Suite will help you do just that. If you have any target demographic, such platforms may prove highly beneficial.
Some marketing companies offer to adjust the campaign to your needs, including traffic and demographic analysis. As a result, you won't have to worry about providing your own. But if you want to get your hands dirty, you can create an ad campaign yourself — major ad platforms are relatively user-friendly, so you shouldn't have any difficulties approaching them.
Get Customer Testimonials
There's nothing more convincing for potential customers to get in touch with you than other customers' testimonials. Although asking your customers to make "thanks for amazing cooperation" videos may be a little over the top, you can always ask them to describe their experience in comments, in a dedicated testimonials section, or even on your blog.
Don't just focus on the entirely positive notes, though. A page full of positive reviews will look good on paper, but it may make it seem as if those weren't real — and writing fake reviews is a big no-no.
Set Up Contact Forms
As a realtor, you probably rely primarily on direct contact with your business partners and customers. While the former most likely have your personal phone number or email address, your customers rely on the information you upload online. So, you might want to add your contact details to your website so they can message you directly. But why not implement a contact form on your website?
A contact form gives your customers a simple and convenient way to send their inquiries. Thanks to this solution, you could suggest specific solutions or ask further questions.
Alternatively, if you want to go all-in in providing the best customer service, you can implement an AI-powered chatbot. This tool will analyze questions and answer them accordingly or route users to contact you personally.
Establish Authority
As mentioned above, you should provide your potential customers with content relevant to their interests, that is, the real estate industry. By sharing your knowledge, you will not only educate others but, more importantly, you will also be able to present your expertise in the local real estate market. And with that, you will have a chance to become the source of advice for people interested in real estate investments.
An excellent way to do that is to cooperate with other renowned experts in that field, be it by inviting them to write guest posts, prepare informational videos, or even record a podcast. As a successful real estate agent, you need to gain the trust of your potential clients, and becoming an authority is one of the most effective ways to do so. Once you achieve this goal, more people will be willing to choose your business over your competitors.
To Sum Up
Generating leads in the real estate market can be tricky. Still, there are some ways in which you can increase your chances of gaining more clients.
Establishing a solid online presence and investing in SEO and ad companies will help you attract more visitors to your website, making more people aware of your services. From there, you can take further steps to encourage them to get in touch with you — testimonials and blog posts will help them get acquainted with your abilities, while polished contact forms will let them ask any questions in a blink of an eye.
So, inspect what you can still improve in your business and generate more leads. Good luck!