Choose from 100+ Application Form Templates or Create Your Own Forms With LeadGen App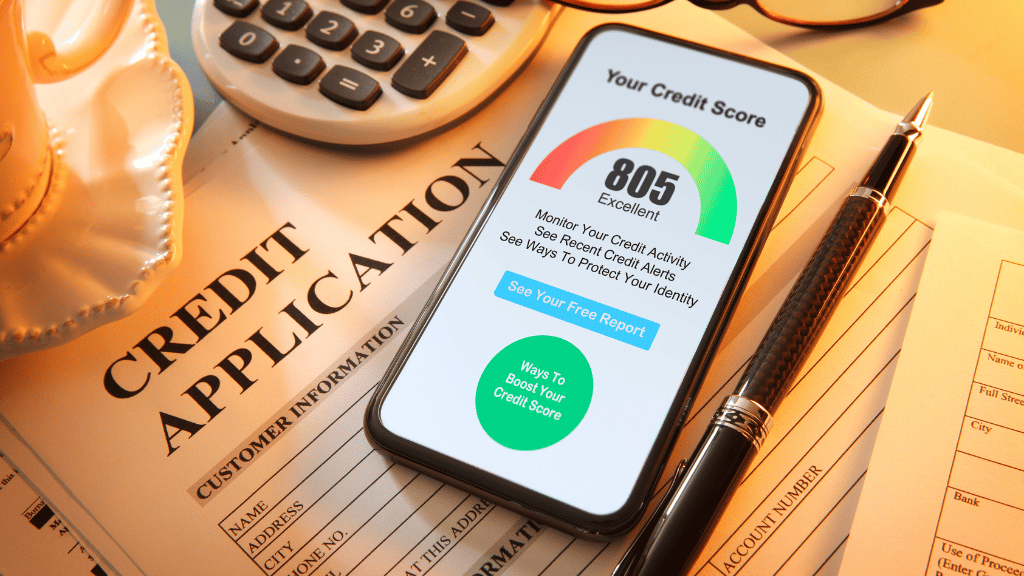 Application Form Builder:
Use Cases, Benefits & Templates
In today's digital age, online forms have become an essential tool for businesses, organizations, and individuals alike. Whether you're collecting job applications, event registrations, or survey responses, having an easy-to-use and customizable application form can make all the difference.
With the LeadGen App application form builder, you can create professional-looking forms quickly and easily, without needing any coding or design skills. Choose from a variety of form fields, customize the layout and branding, and even automate workflows for seamless data management.
Here is everything you need to know about the application form builder including benefits, features, and best practices for using them effectively. 
Benefits of Application Forms
Digital application forms have a wide range of benefits that make them an essential tool for many businesses and organizations. Here are some of the key advantages of using application forms.
Consistency: Application forms provide a standardized way of collecting information, ensuring that all applicants provide the same information in a consistent format. 
Time-saving: Application forms are much faster to process than traditional paper applications. Online forms can be submitted and processed instantly, saving time for both applicants and employers.
Data accuracy: Application forms can be designed to collect specific information, ensuring that all necessary data is captured accurately. 
Customizability: Digital application forms can be customized to suit the specific needs of each organization or role. 
Branding: Application forms can be branded with an organization's logo and colors, giving applicants a professional impression of the company and helping to reinforce brand identity.
Workflow automation: The LeadGen App application form builder offers workflow automation features, such as automatic email notifications and integration with other tools like CRM or applicant tracking systems.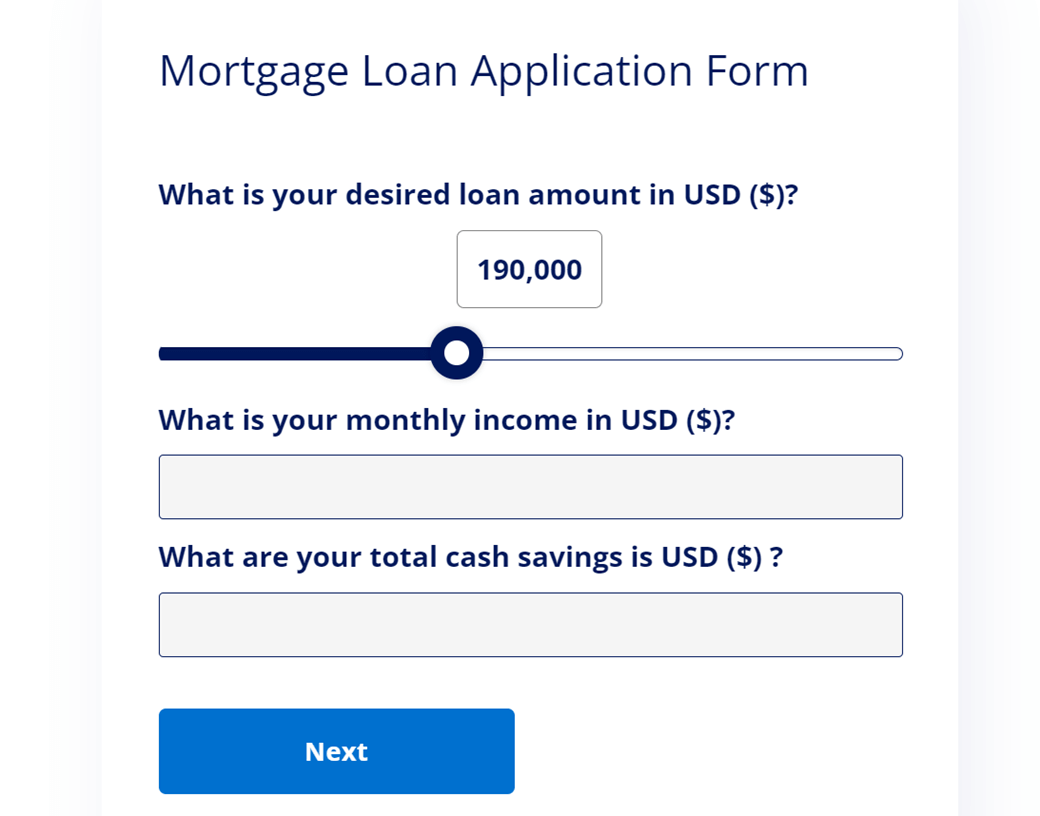 Stylish multi step form template designed with the LeadGen App application form builder
Types of Application Forms



Build any of these form designs or use templates with the LeadGen App application form builder


Job Application Forms
Customizable forms to capture applicant details for your job opening. Easy to edit and embeddable to your web-page.

Volunteer Application Forms
Collect applications for volunteering roles using editable form templates that ask all necessary information required to get to know the candidates.

Loan Application Forms
Modern multi-step loan application forms for various financial data collection needs with the ability to qualify candidates, add conditional flows and generate lead scores.

Industry-Specific Application Forms
Form templates for specific application needs in industries such as modelling, retail, talent shows and other sectors with demand for application gathering. 

Membership Application Forms
Find new members for your local clubs or institution such as golf clubs, gyms, football teams and more. These forms can also include educational screens listing details of the application offering.
.

Credit Application Forms
Credit application forms for financial institutions and lenders to collect information needed for credit or a loan. Ask for detailed information about the applicant's financial situation, income, employment history, credit score, and outstanding debts.