A Beginner's Guide to MetaTrader 5 (MT5)
MetaTrader 5, commonly known as MT5, is a powerful trading platform that offers advanced tools for successful trading analysis and trades. It is widely used for forex trading and has been gaining popularity in other financial markets as well.
If you're new to trading or just starting with MT5, here's a brief guide to help you navigate this platform. Read on and take time to educate yourself so that you won't have to google "how to withdraw money from my MT5 account" and will know the basics before placing trades.
Getting Started: Trading with MetaTrader5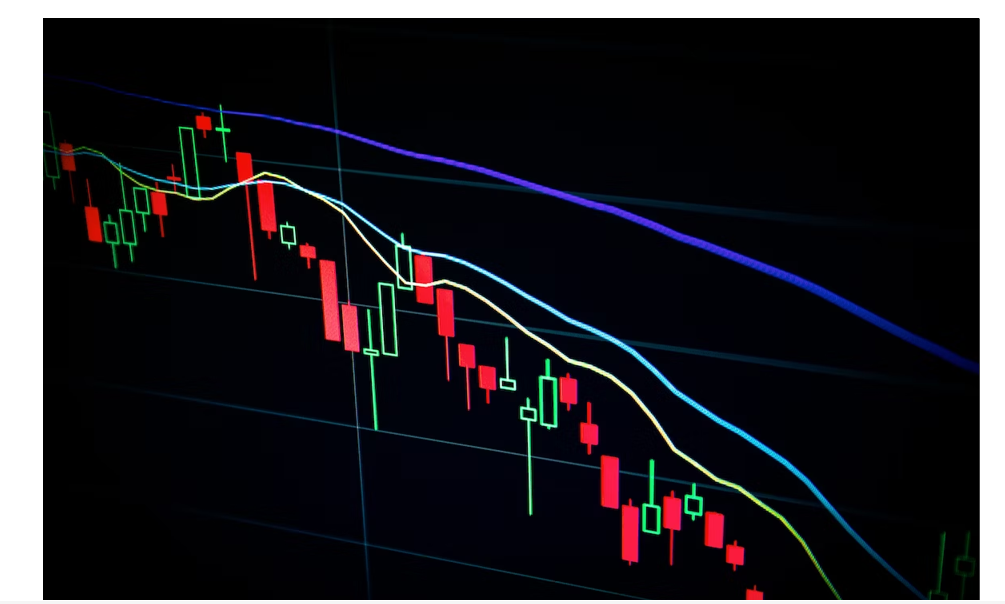 First, you need to download MT5. You can do this by clicking on the AvaTrade MetaTrader 5 download link or visiting the official MetaTrader website. Once downloaded, run the ava5setup.exe file and enter your real account login information. If you don't have an account yet, you can open a new demo account directly through the platform.
A. Navigating the Platform
The MT5 interface might seem overwhelming at first, but it's fairly intuitive once you get the hang of it. The 'Market Watch' window on the left shows real-time price movements of various assets. The 'Navigator' window underneath allows you to access your accounts, indicators, scripts, and Expert Advisors.
In the center, you'll find the 'Chart' window that displays price charts for selected instruments. You can customize these charts according to your preferences.
B. Placing Trades
To place a trade, right-click on the chart of the instrument you want to trade and select 'New Order'. A window will pop up where you can set the volume of your trade, stop loss and take profit levels, and then click 'Buy' or 'Sell'.
Once you complete your first trades, you should be able to withdraw the funds. To find your deposit and withdrawal options, you'll need to go to the 'Account' window and look for the corresponding section there. Depending on the broker, you will have different methods for withdrawing and depositing money on the platform.
C. Using Tools and Indicators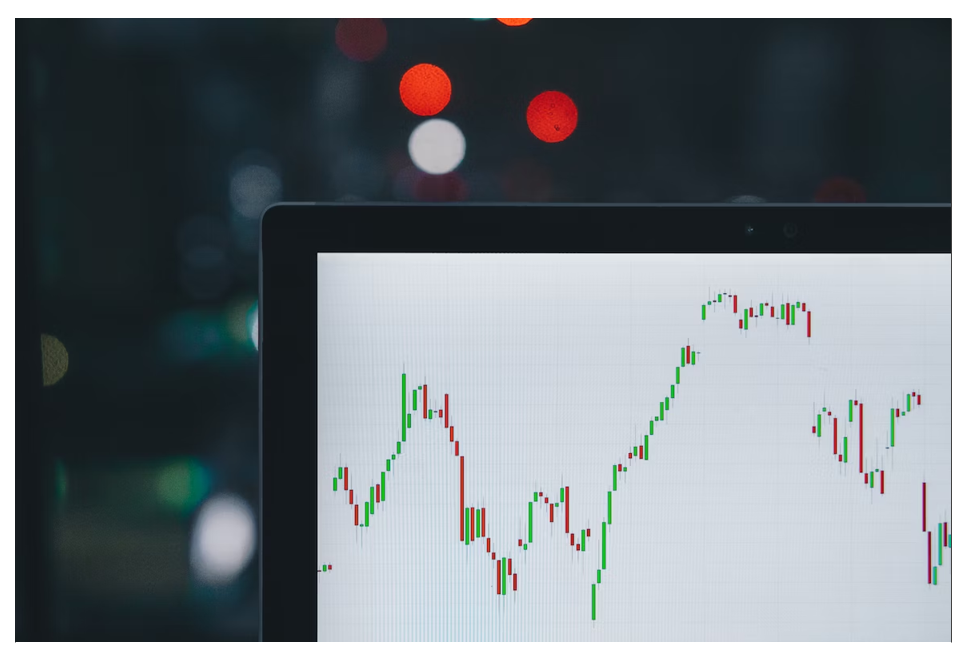 MT5 offers numerous technical analysis tools and indicators to help you make informed trading decisions. These tools can be accessed from the 'Insert' menu at the top of the platform. You can add trend lines, Fibonacci retracements, moving averages, and many more to your charts.
D. Leveraging Expert Advisors
One of the unique features of MT5 is the ability to use Expert Advisors (EAs) for automated trading. EAs are programs that can perform trading operations automatically based on predefined criteria.
Final Thoughts
MT5 is a popular platform, as it allows users to start trading without requiring a set minimum deposit. With the right broker and strategy, it is possible to make money with MT5. Remember, trading involves risk, so always start with a demo account to practice and learn before trading with real money. Plus, make sure you choose a reliable broker with beneficial terms and conditions for your needs to help you maximize your trades.