The Most Important Content Marketing Tools and Apps in 2023
Content marketing is an area that companies have been paying a lot of attention to recently. The rise of social media applications and online advertising is the main reason for this. The internet has caught up to social media trends and offers various automation tools for business owners to create and grow their brands. Whether you want to introduce your brand in an oversaturated market or rebrand your company entirely, here are some useful content marketing tools and apps to use in 2023.
A) BuzzSumo

BuzzSumo aims to automate and simplify a range of necessary content marketing tasks to help brands and content creators speed up the process of content marketing. The platform assists business owners with tasks such as:
Search Engine Optimization

Content Writing

Social Media Management

Email Marketing

Content Ideation and Creation
It provides businesses with valuable information related to the performance of social media profiles. These metrics can greatly improve the company's current sales and bring a higher return on investment. You can also check other similar tools like BuzzSumo to support your content management.
B) HubSpot

Anyone who runs an online business knows how important a good customer relationship management (CRM) platform is to conducting daily activities. The tool's extensive features are equally helpful to a new business owner who wants to create a brand-new content marketing strategy from the ground up and an experienced veteran who wants to incorporate some content marketing into his business for the first time.
The platform's five-pronged software gives businesses access to top marketing tricks to improve traffic and sales. The amount it costs to subscribe to HubSpot is affordable - starting at $45 monthly.
If you are a student working as a content marketer on the side, such a cost can be quite taxing. However, some student-friendly services online can be quite affordable. You can hire an essay writing website to write a paper for you. For just $13.99, they can write a custom paper for you.
C) Canva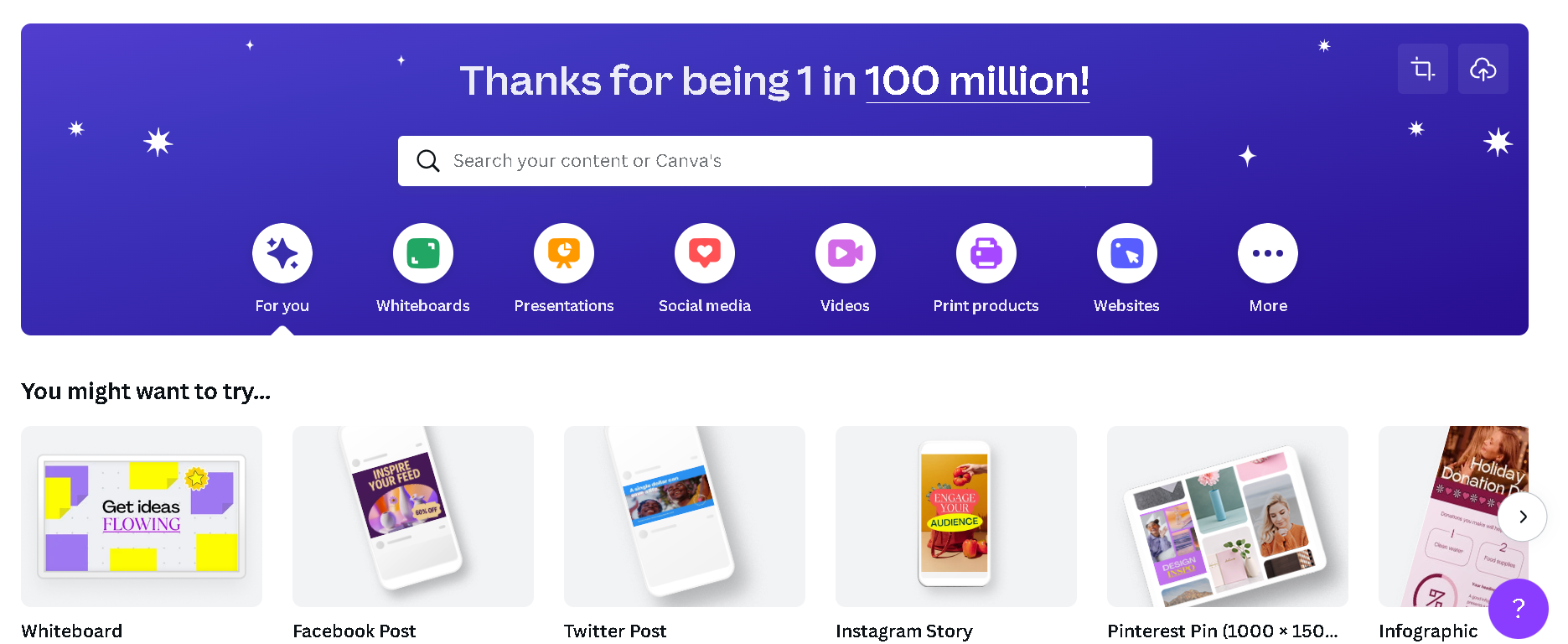 In 2022, most digital marketers know an online drawing tool.  This online editing website is synonymous with stunning, creative visuals and impressive typography combined to create bold and expressive designs. Business owners from all over the world use this website for all their content marketing needs.
They offer thousands of templates for each design, including posters, Instagram posts, web banners, letterheads, presentations, visual boards, and more. Business owners can choose from a plethora of options and customize them as they wish! In addition, Canva has a versatile brand kit and content planner for its users.
Canva is very easy to work with and offers countless design options. The choices are so abundant that it's easy to lose track of time tweaking your design to perfection. If your time got away from you and you need a school paper to deliver, you can pay for writing essays. This way, you can get an excellent result before the deadline. 
D) Hootsuite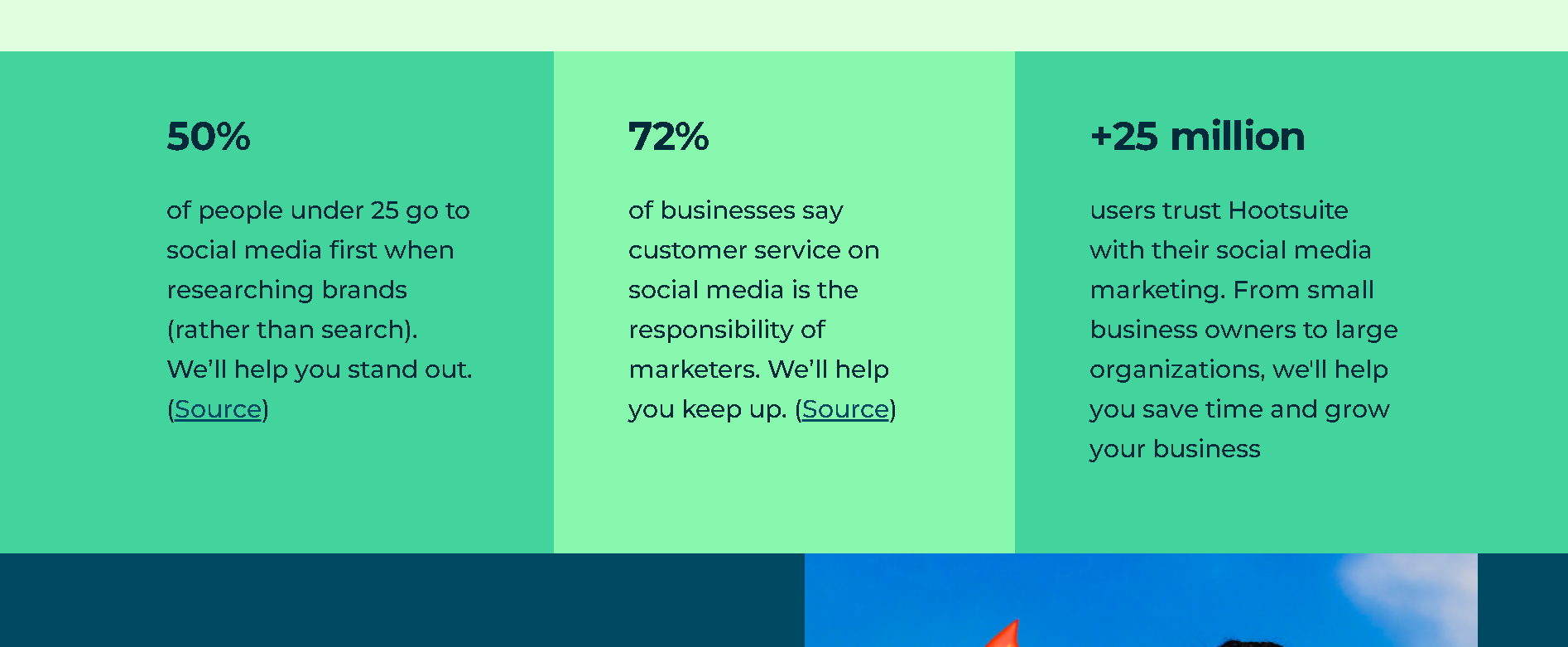 Many social media managers can't work without Hootsuite. It is a wonderful social media marketing tool that allows its users to seamlessly manage a social media posting schedule, create posts, and manage followers by keeping a close eye on engagement. 
There are features such as scheduling, messaging, tracking analytics, advertising, monitoring competitors, and more for apps like YouTube, Instagram, Facebook, Twitter, and more. All this for a plan of $49 per month is a steal!
E) CoSchedule

If you are running a small business, you must know that it is not enough to maintain only one social media page. CoSchedule will help you manage different accounts and profiles with ease. This tool offers an impressive calendar that lets you schedule posts, create tasks, organize your content, and integrate different social media platforms all in one place. Sticking to a publication plan is easier with this kind of calendar for social media management.
F) Flick AI Caption Generator

Flick AI Caption Generator makes it easy for marketers to create captivating captions for social media. The tool is powered by a robust social media assistant to help you write captions for different social media profiles faster than ever before. Simply enter a topic and the tool will create engaging captions for you to post on social media. The captions adhere to the standard length of different platforms to ensure nothing is cropped out when you publish your content.
Besides generating content, Flick's AI Caption Maker will help you:
Brainstorm creative content ideas

Repurpose your blogs into concise snippets for social media

Plan and schedule your content ideas for later
This makes Flick AI Caption Generator a must-have for busy marketers. The tool will simplify social media management and help you save valuable time in the process. 
Final Thoughts
Running a business doesn't mean you have to keep staying behind schedule and not be able to complete tasks on time. Use these helpful content marketing tools and apps to assist you with maintaining our online presence as efficiently as possible. Whether running a small-scale business or a big company, invest in the tools you need, and you are guaranteed to succeed.