Difference Between Lead Generation and Appointment Setting (With benefits)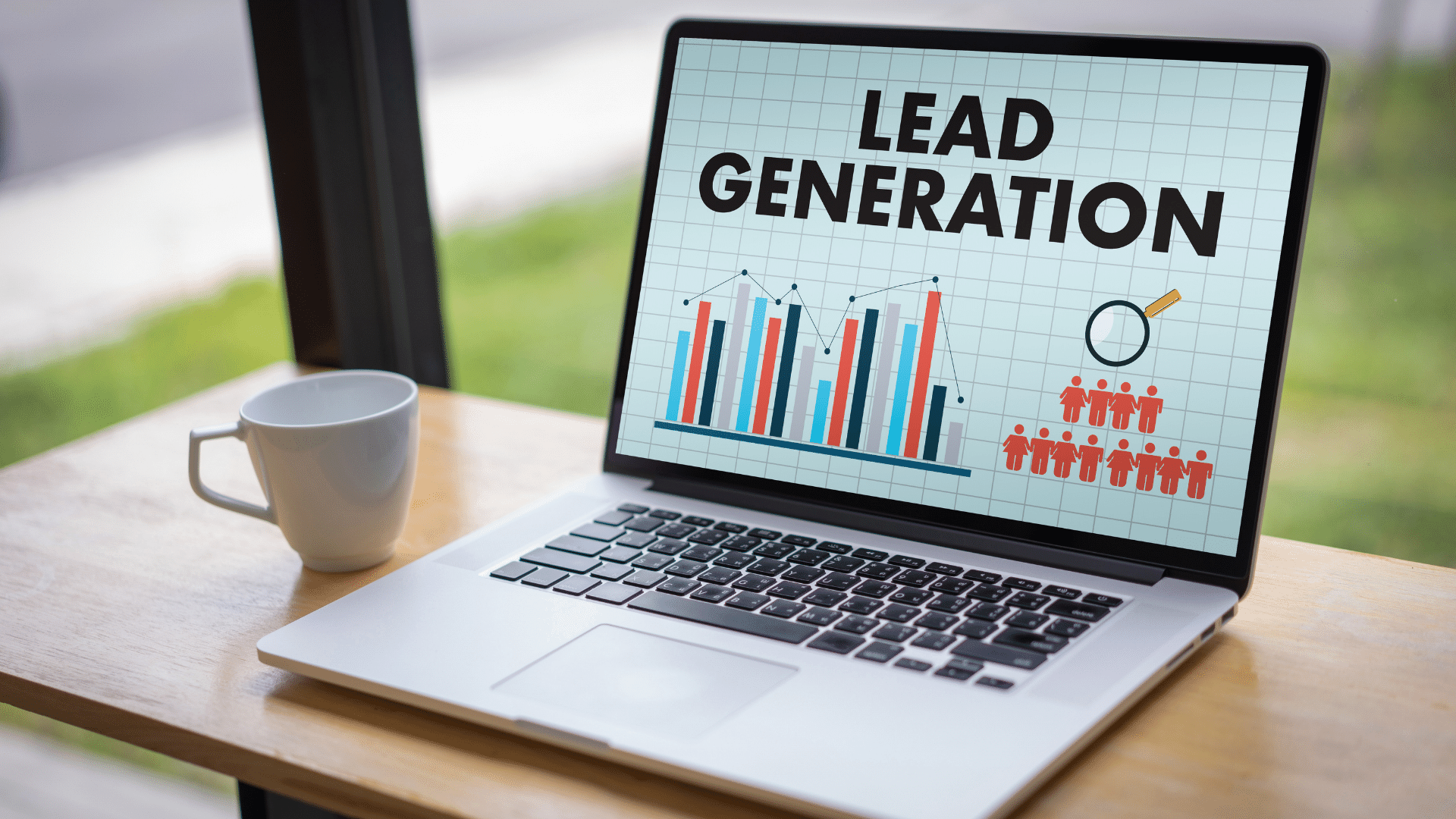 As the new year comes in, most companies are looking to increase their sales and grow their businesses further. As a result, many are looking into lead generation and appointment setting as their core marketing and sales strategies. 
Lead generation and appointment setting are essential for any sales development activity as they work hand-in-hand in generating leads and accelerating sales conversion rates. However, these two might work alongside each other, but each has its specific function, goal, and process that separates them. Here's a better outlook and understanding: 
B2B sales lead generation:your way to qualified leads 
Lead generation is a process that helps generate qualified leads for your company. You reach out to potential customers to engage and stimulate their interest in your products and services. Lead generation is the beginning of any sales development activity; it strives to spark the interest of consumers to get them to buy your products and services eventually. 
B2B lead generation can be done in various ways, such as posting social media or google ads, search engine optimization, email marketing, and telemarketing. 
Telemarketing lead generation is one of the proven ways of conducting lead generation, especially when customers are bombarded with advertisements online. Unlike online ads that randomly target, telemarketing as a medium in lead generation is more immediate because it allows marketing executives to reach out to potential customers. 
Types of leads that you should know 
Different types of leads can narrow down your customers to know who is interested, who you can nurture, and who is unqualified. Here are five types of leads: 
Nurturing leads refer to potential customers who have shown interest in buying your products or services but are not ready to purchase. Leads in this category can be grown by keeping in touch with them and increasing their interest by sending more product information. 
Unqualified leads are not interested at all in your products or services; therefore should be removed from the list you want to nurture. 
Qualified leads are the perfect clients for your business. These leads are the ones who have expressed their full attention and interest in your products and services and are ready to purchase. Leads in this category are also called "sales leads." 
Is b2b sales lead generation important? 
Lead generation plays a vital role in generating leads for various companies. Without lead generation efforts, finding leads for your business can be difficult. 
Recent research confirmed the importance of lead generation in business development wherein 91% of marketers believe that lead generation is their goal this 2022, while 53% of marketers admittedly spend half of their budget on lead generation efforts. 
Studies from Ruler Analytics also revealed that out of the various lead generation mediums that can be used, 50% of marketers find phone calls to be an effective way of driving leads for their businesses. 
Appointment Setting Service:securing appointments and closing sales 
If lead generation is about generating leads, appointment setting focuses on booking appointments for qualified leads. 
B2B appointment setting is the process of scheduling appointments with key decision-makers in the market. Usually, appointment setters start with emails to key decision-makers and phone calls to engage them further and convince them to schedule an appointment. Once appointments are booked, sales teams can now present their sales pitch. 
Appointment Setting is not merely about "securing appointments"; it's also about relationship building. Building relationships and gaining the trust of decision-makers are also essential factors in executing an effective appointment-setting campaign. With increased trust and better working rapport, appointment setters can more likely influence their purchasing decisions to facilitate quicker buying decisions.  
Is appointment setting service important?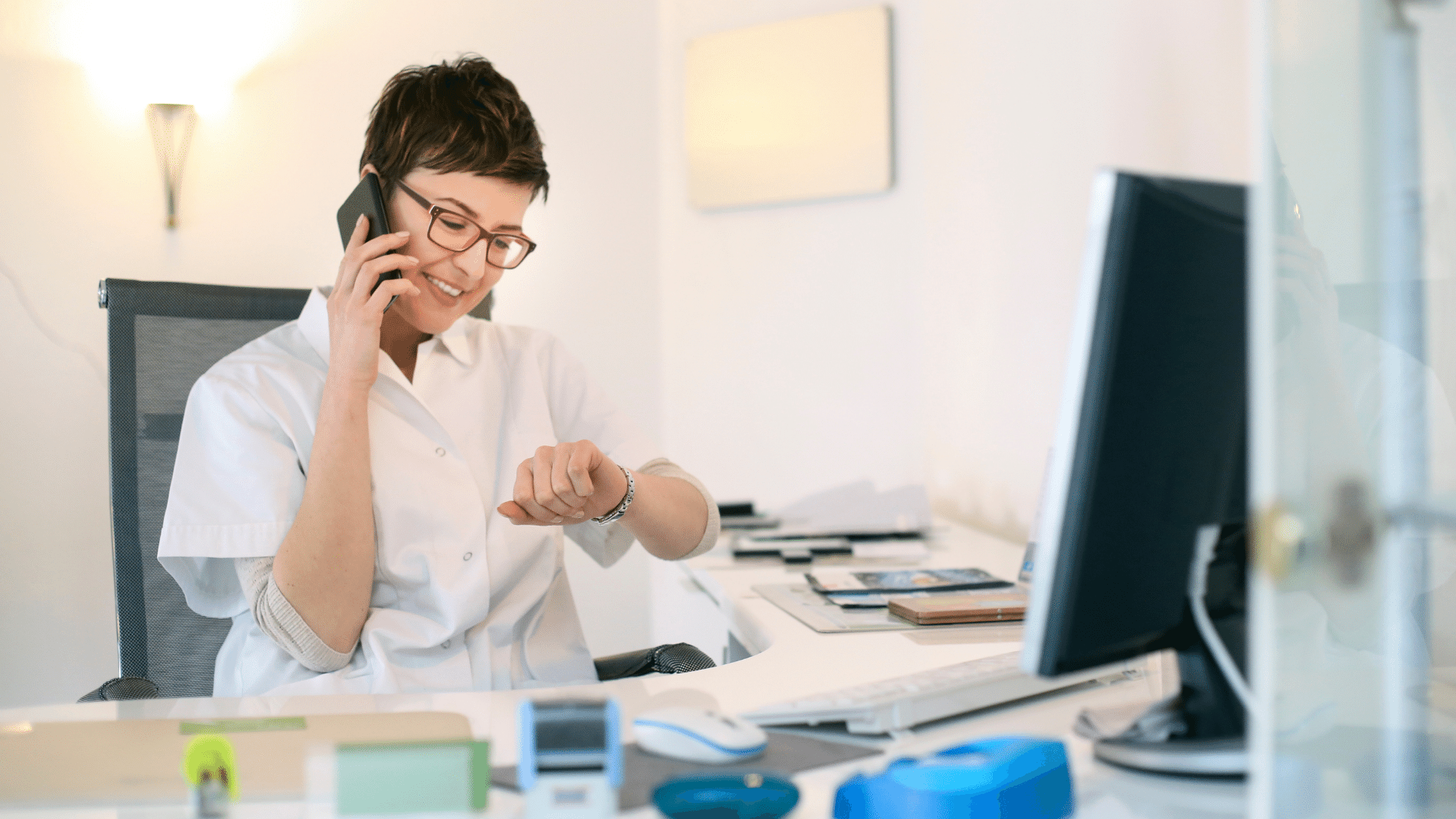 Securing appointments for your company is vital because it is a few steps away from closing sales. Through meetings, your company will have the opportunity to conduct your sales pitch and elevate the interests of decision-makers. It's a chance to best align your products and services to their company needs and better understand their current concerns and pain points. More appointments booked corresponds to higher sales conversion rates. 
With appointment setting, you also help your company get noticed in the field because every phone call is also a form of marketing that increases brand awareness and familiarity.  
What differentiates lead generation and appointment setting?
Lead generation and appointment setting are two different strategies with the ultimate goal of accelerating sales for your company; however, they differ in terms of initial objectives. Lead generation is focused solely on stimulating consumers' interests and generating qualified leads for your company. Meanwhile, the appointment setting's goal is to nurture leads and secure appointments for sales representatives to close. 
Lead generation and appointment setting are both used to help your company achieve more sales, but they differ from one another. If you want to attain maximum results for your company, executing these marketing campaigns alongside one another with the help of a b2b lead generation company is the way to go. 
Benefits of telemarketing lead generation and appointment setting 
- Cost-effective 
Telemarketing lead generation and appointment setting are cost-effective tools for reaching out to key decision-makers. Unlike other sales and marketing efforts that are incredibly pricey compared to telemarketing, these two are way cheaper than other methods and highly targeted; therefore, you can guarantee quality and results. 
- Increases brand awareness 
Every phone call made during lead generation, and appointment-setting campaigns is also a marketing effort to expose your brand and familiarize your target market with your products and services. Therefore, the high volume of calls helps get your brand noticed in the market. 
-  Measurable results
Given the direct and immediate nature of B2B lead generation and appointment setting, results from your campaigns are highly measurable compared to other marketing strategies that randomly target audiences. You can track your call volumes, classify leads and identify appointments made. 
- Immediate communication
Compared to other sales and marketing strategies, telemarketing lead generation and appointment setting have the human touch; thus, it's easier to communicate, get feedback and negotiate because the form of communication is on a personal level. 
Learn more about lead generation and appointment setting now with the experts from Telemarketing Professionals. Visit https://telemarketingprofessionals.com.au/ for more details!
Post Contribution:
Shaun Thompson is a director of Telemarketing Professionals, an organisation that are leading industry specialists in marketing within the Lead Generation and Appointment Setting space for over 10 years. Trust the experts.