Your Lead Generation Growth Starts Here
The LeadGen Form Review is an in-depth analysis of your online form by one of our conversion rate specialists.
Send us your form and we will provide detailed recommendations to improve your lead generation results.
Get More Leads Than Your Competition
The LeadGen form review provides valuable insights to help you increase conversion rates and capture more leads. 95% of businesses create lead generation forms without optimization for best response rates. 
 The LeadGen form review checks all the elements of your form and user journey and helps you tweak your forms for best responses. 
We use learnings from 1000+ online forms to help you increase your lead generation with forms by 20% or more.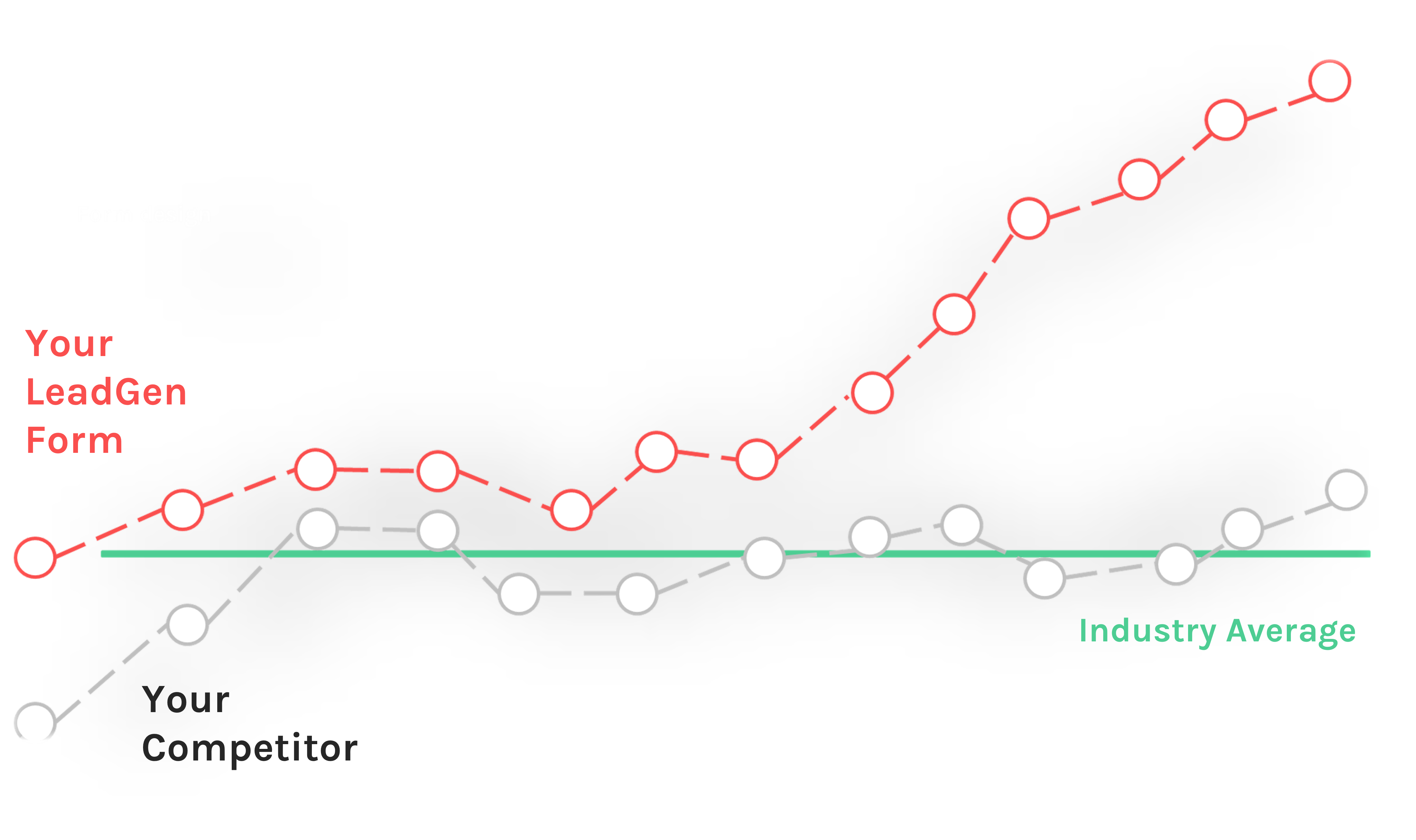 The Form Review Effect:
Grow your conversion rates over your industry average
The LeadGen Form Audit includes:
Video Review
Presentation of the audit findings in a video by conversion rate specialist. Walk through all the findings and details that can help you generate more leads with your lead form.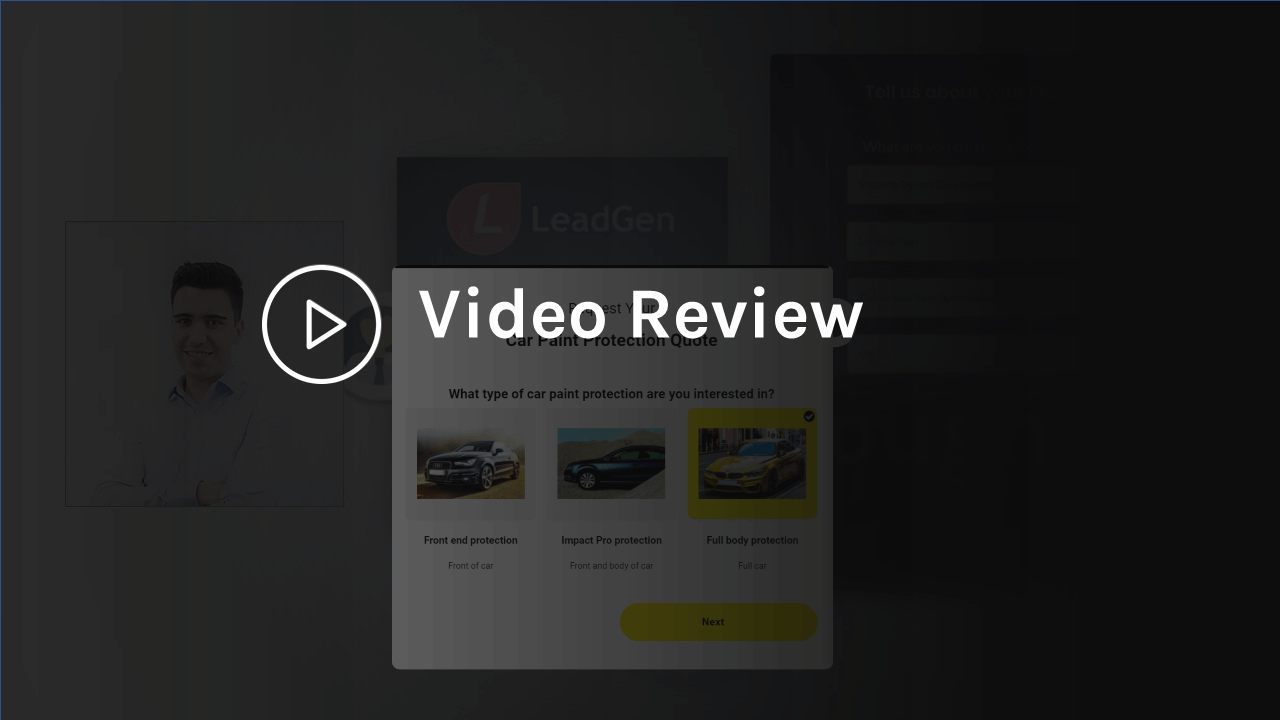 Audit Report
The Audit report gives you insight into all the different factors that determine form conversion rate success and how well your lead form scores on each of those.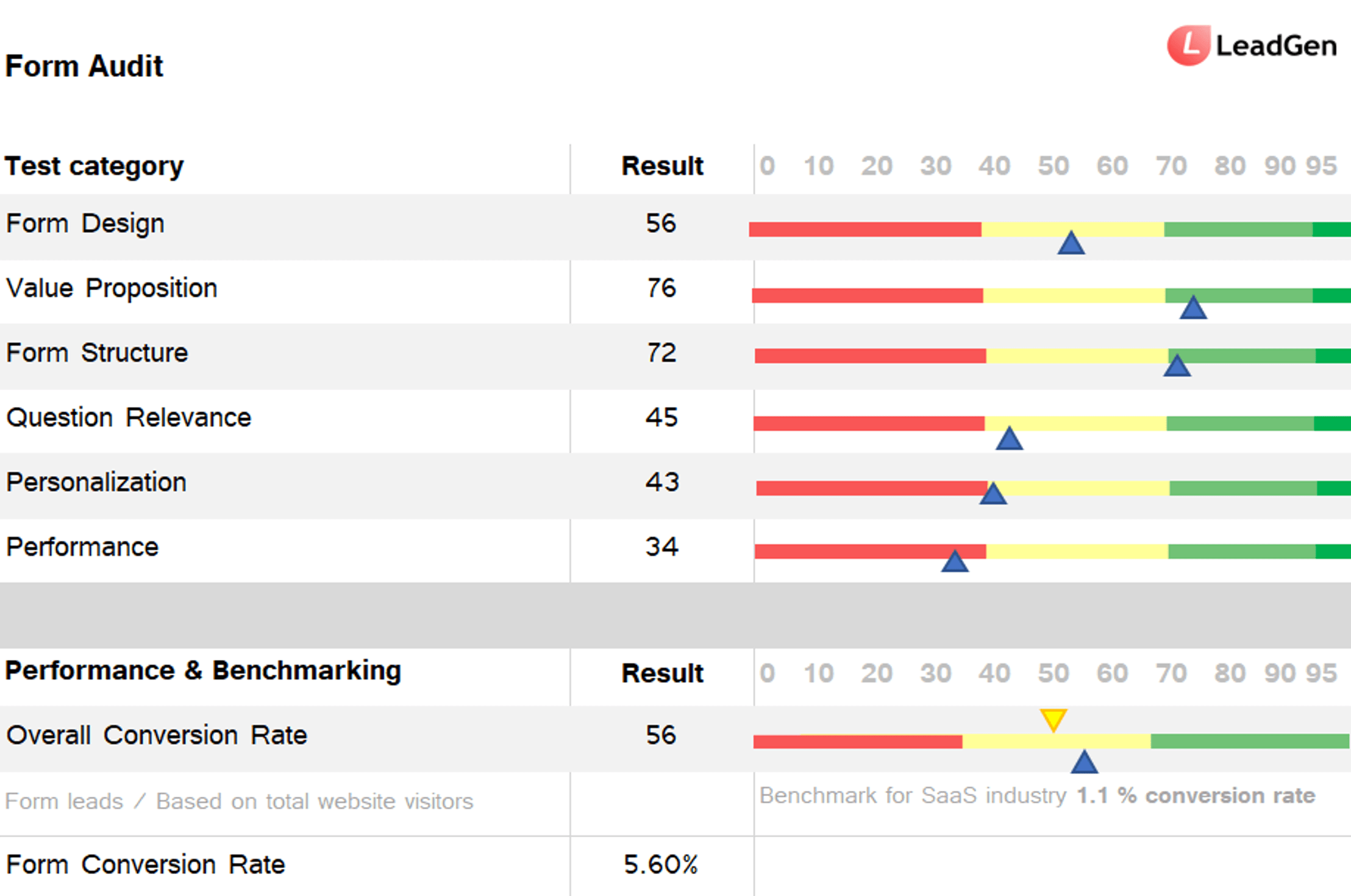 Recommendations
Personalized recommendations and detailed tips to increase lead generation from your form.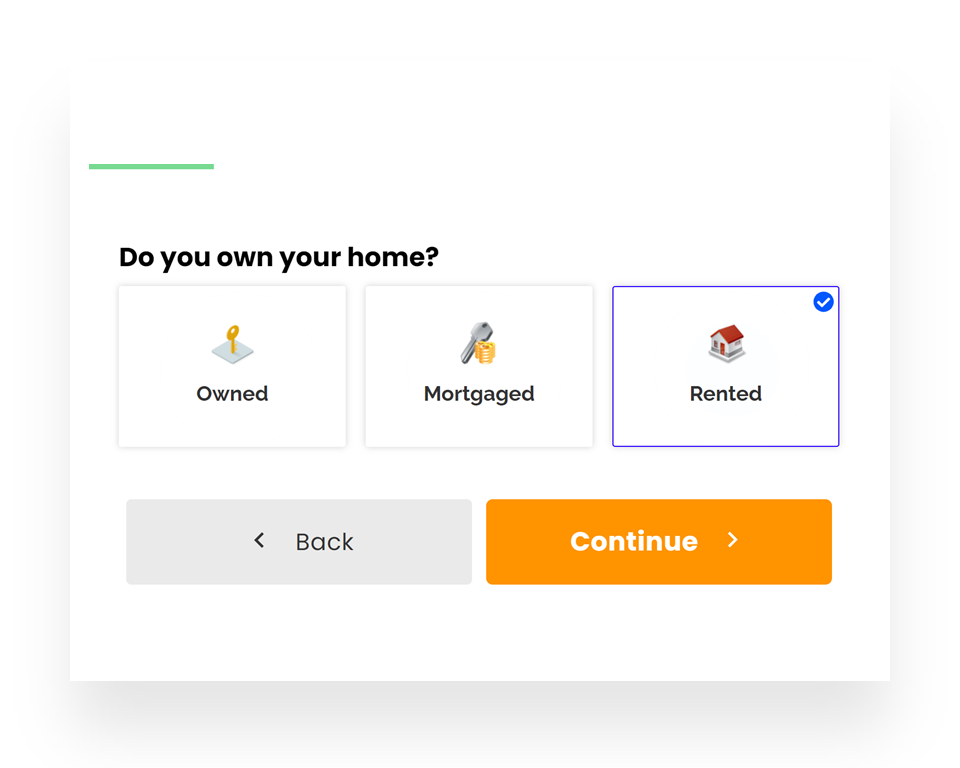 LeadGen Form Audit
By Conversion Rate Specialist

$150
$400/