Health Insurance Quote Request
Provide visitors a user-friendly multi-step form to request a quote for insurance services.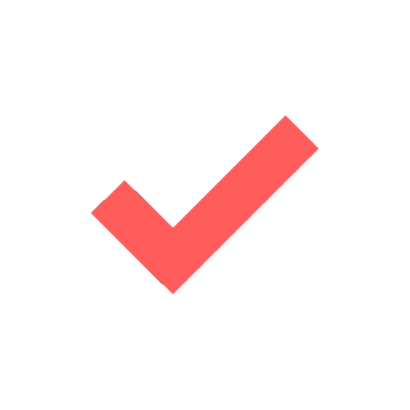 Icon buttons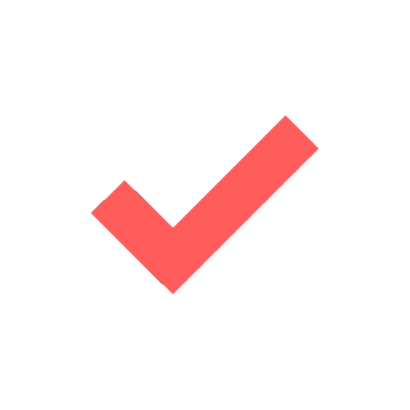 Easy date selection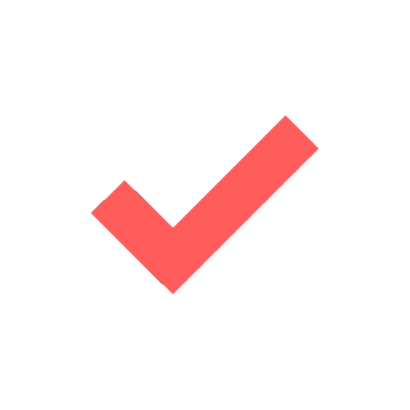 Personal details at final step
Interactive form for pension advisor lead generation which shows a dynamic load bar and confirmation screen to create more interest.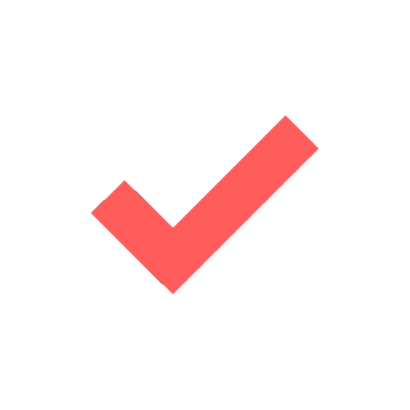 Address Autocomplete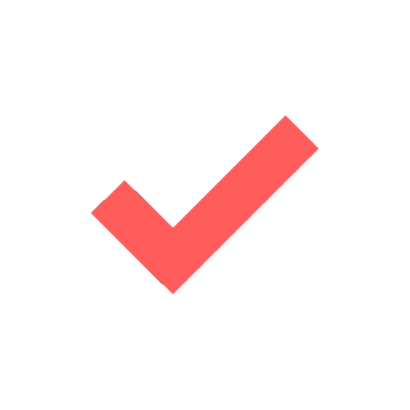 Dynamic load bar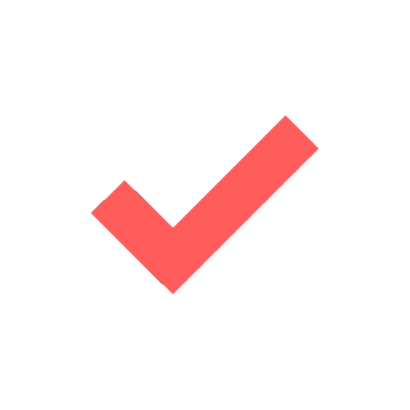 Short multi-step form

Car Paint Protection Lead Form
Get more leads for your automotive business / car paint service via a visual and user-friendly multi-step form.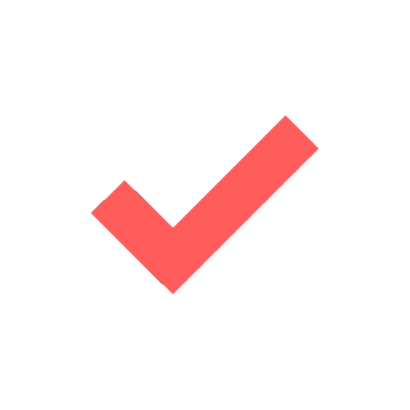 Image buttons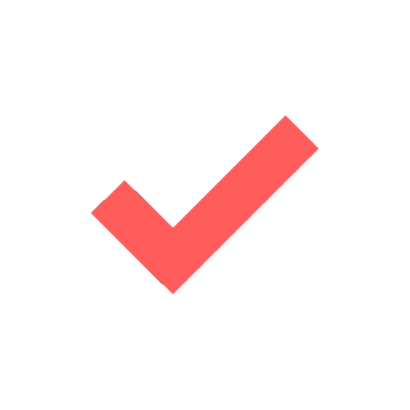 One question per step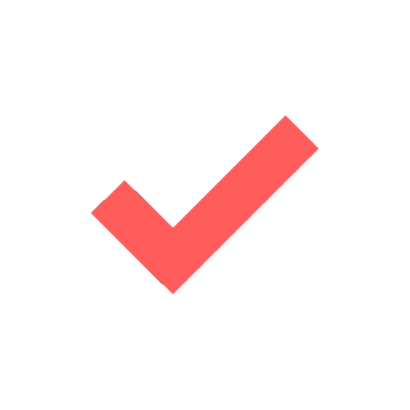 Personal details on final step

Forms for All Your Website and Marketing Needs
 
Boost lead generation and build complex online forms.