Formstack Alternative: LeadGen App
Switch from Formstack to LeadGen App and create more personalized form design that convert more leads.

Looking for a Formstack Alternative? Formstack is a form builder designed for highly regulated businesses. Simplicity is at the heart of tool's functionality and you can sense this with the form builder's template and drag-and-drop builder which you can get the hang of immediately.
Though they have a wide range of templates, eventually, you might run into some limitations with the tool with the lack of variety of field types.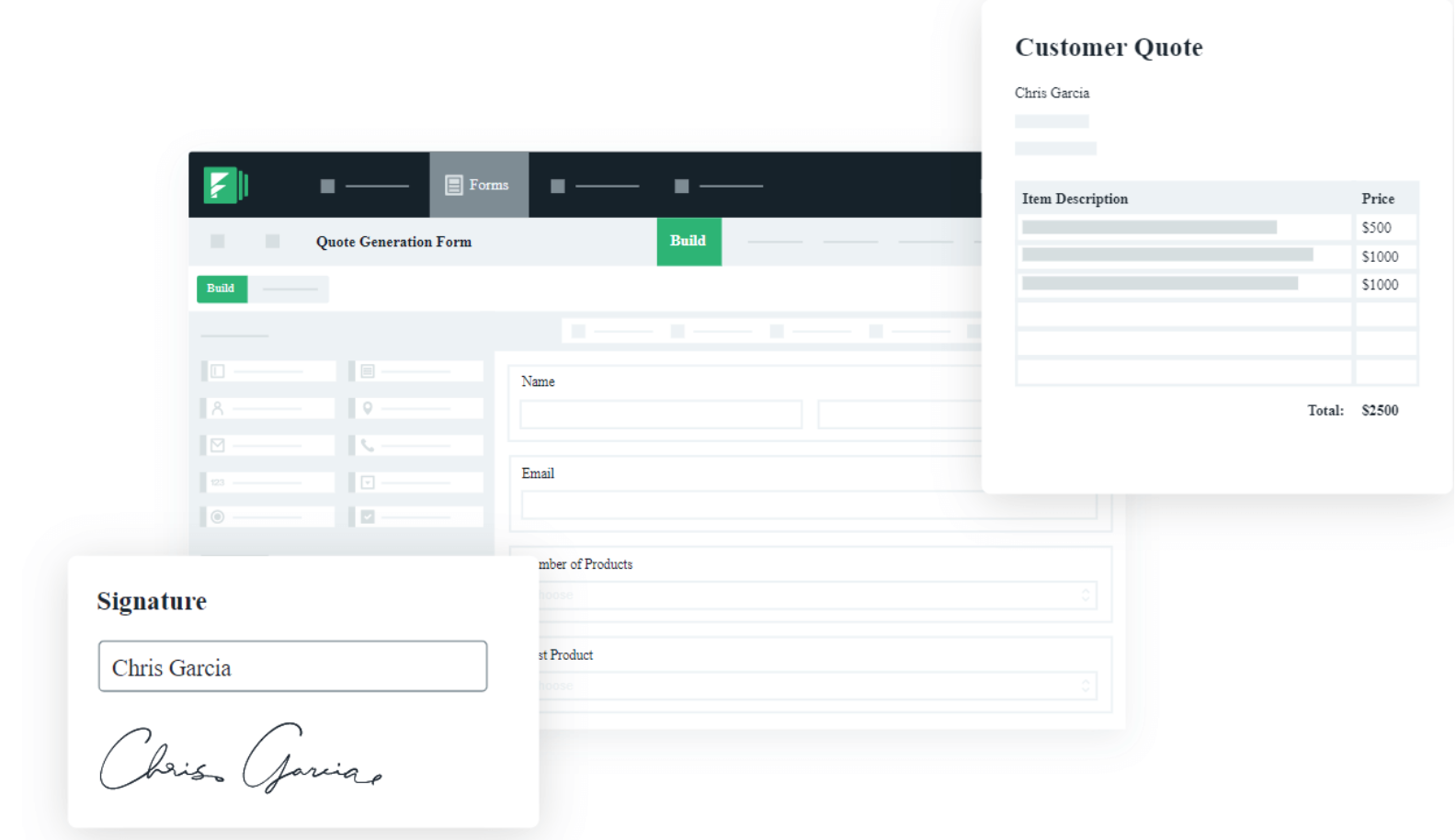 Formstack is a cloud-based online form builder that enables you to build and design event registration forms. Formstack offers form, document and eSignature solutions.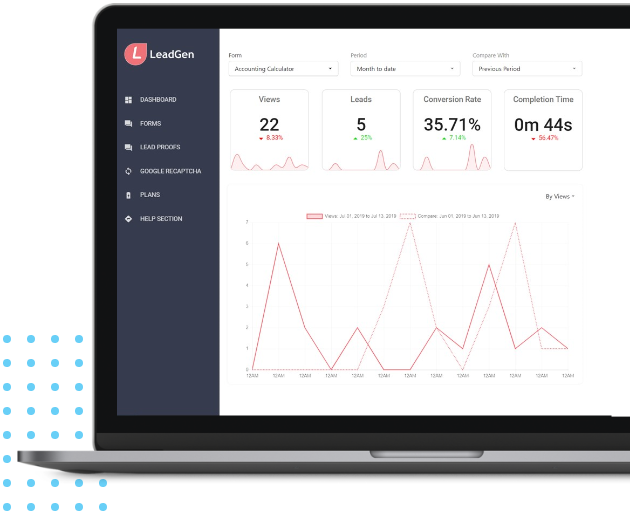 What are the challenges with Formstack?
Limited field types

Forms look slightly outdated

Design customization is limited

Logical workflow can be difficult to understand
What do Formstack users criticize?
"While the basic drag and drop elements of the form were simple, it was not as straight forward to link it to payment software or collect payments."
"I don't get a lot of control manipulating the text for each field or heading."

 
"The main complaint i have for this system is that the conditional settings (which i had to use a lot of) would erase whenever possible answers in the drop-down list for a question were adjusted."

 
"I'm frustrated by a number of problems and lack of features."
Why you should move from Formstack to LeadGen App?
A Better Way To Turn Visitors into Customers (Maximize lead potential) 
Increased Lead Quality & Real Prospects (Say goodbye to spam & suspects)
Maximum Customization and Design (Forms That seamlessly fit to your site)
Make the most of your website visitors and generate new customers and more sales.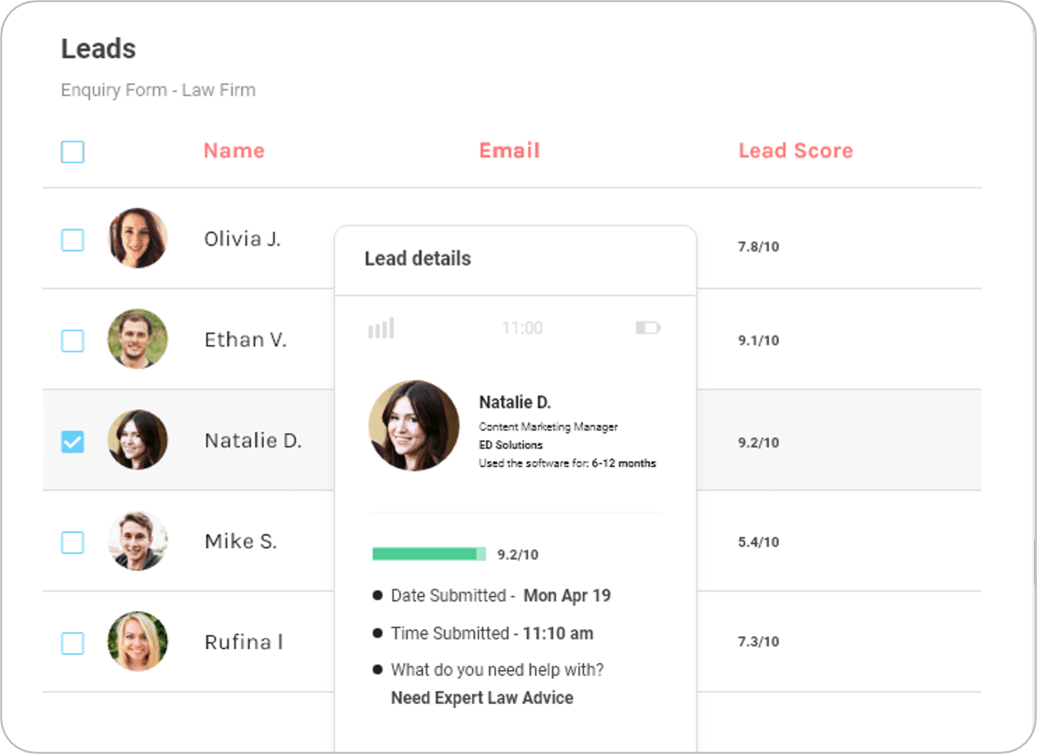 Make the most of your website visitors and generate
new customers and more sales.