7 Fun Ways to Encourage Your Team to Hit Your Lead Generation Goals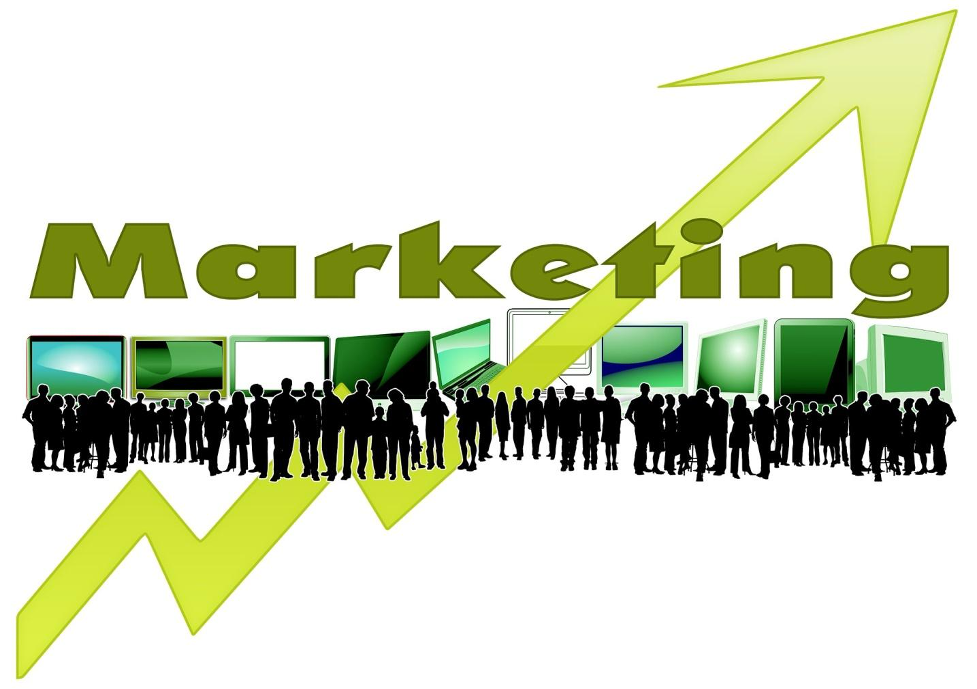 Lead generation is never fun. The bad news is, there is no way around it. It is either you nail it or close shop. 
Lead generation often involves cold emailing, persuading your audience to subscribe to your email list or cold calling. But the audience is too busy to care about all that, so you will need to be extra smart if you hope to get their attention. 
The secret to running a smooth lead generation campaign is keeping your team motivated. 
The good news is that there are many ways of motivating your team to ensure they operate at their optimum; here are some fun ways of achieving it without breaking the bank:
Reward Exemplary Work with Something to Show Off
While words are good when directed to employees who show exemplary performance, they may not be enough to make them feel appreciated. Sometimes it is essential to offer tangible gifts that your employees can show off to their peers and family.
An excellent example would be rewarding them with custom awards, such as trophies and plaques from Awards.com that they could put at their desk or in their living room as a badge of honor. You do not have to do it every month; you could set a time, for example, once a year, to honor exemplary work for different achievements.
Welcome New Team Members with Gifts
If you have been employed, you know how awkward your first days at work can feel. You do not know anybody and are unsure whether you will make a good impression. 
As an employer, you can help make it easy for your new hires. You can decide to have other team members welcome them with Eco-Friendly corporate Gifts that will make them feel like a team member from the word go.
Alternatively, you can have them engage in a fun ice breaker game or even have lunch together as a team. Having new entrants feel like part of a team the fastest possible is an excellent way of ensuring they start motivated. 
Also, celebrating them even right from the beginning creates the impression they are welcome for who they are, not based on what they do, which can be a great motivator to excellence. 
Gamify Short-Term Goals with Incentives
Having long-term or yearly goals is important, but you cannot wait until the end of the year to gauge your performance. You will need to split your long-term goals into monthly and weekly goals. 
Meeting goals is not always easy, but you can make it fun by introducing incentives for those who achieve short-term goals. For example, you could set a weekly target where members that meet the target get to have something special. It doesn't have to be extravagant. It could be anything as simple as a special lunch outing. 
You can be suppressed at how such an incentive can help promote healthy competition. Lunch may not be the motivator. It is the feeling of being among the weekly winners. When all factors are constant, all employees will have their week or month to shine.
Celebrate Milestones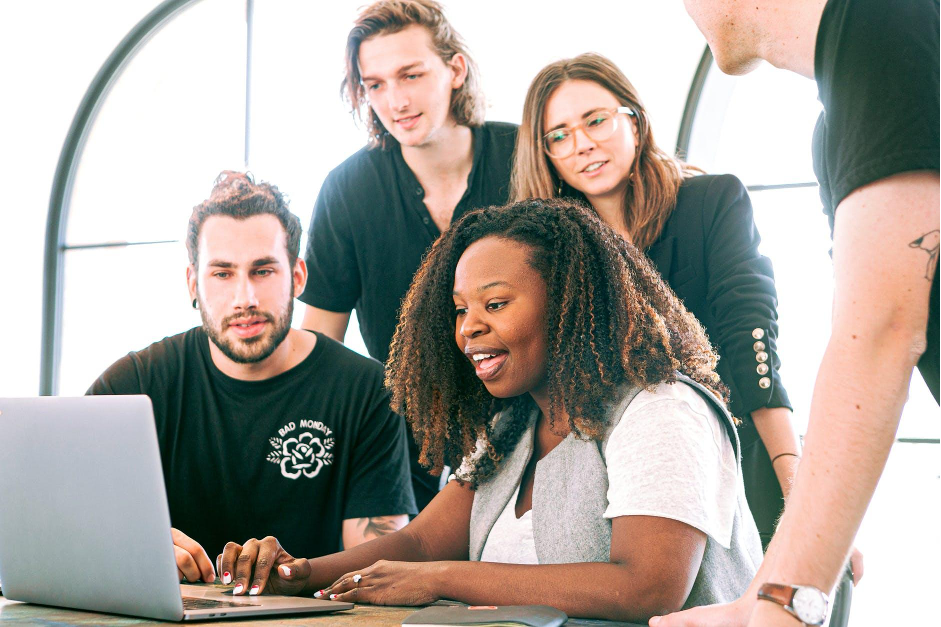 Celebrating employee's milestones is a fun way to invoke a feeling of belonging and royalty, important factors in encouraging employees to do better. Milestones can either be work-related or personal, including employment year's anniversary, successful project completion, birthday, graduation wedding, etc. 
Such occasions are an opportunity to shine the spotlight on a specific individual by highlighting their contribution to the company without leaving a bad taste in the mouths of others. Better still, the events encourage others to work hard because every team member will want to hear the same about them when their big day comes. 
Also, it can allow for an opportunity to spend time outside the work environment and have fun. 
Encourage Bonding Outside Work
The work environment can be stressful. There are goals to meet, mistakes are made, there are failures and fatigue, and sometimes you can't wait to get away from everything work-related, even your team. But there is power in bonding outside the work environment. 
It doesn't have to be a formal and compulsory after-work meet-up because it could feel like work and produce a negative effect. Instead, ensure your employees can choose whether to be there or not. For example, you could plan a team-building event on the weekend or offer to buy a round of drinks after work. 
Interacting on such levels can help depressurize and make your employees understand that it is not always all that serious. Also, they get to see the other side of you and fellow team members, which can help ease tensions at work and instead promote a feeling of wanting to work together for a common goal. Lastly, measure Employee Net Promoter Score and that way, increase company morale and motivate your team to reach your lead generation goals.
Fun and Learn Sessions
Keeping your sales teams well-oiled requires keeping them updated with the most recent and effective methods of lead generation, which calls for holding training seminars from time to time. 
Learning is the complete opposite of fun but a necessary ingredient in making an efficient sales team. One important and effective aspect of training is learner engagement. Without it, you can be sure the training may not achieve much. Thankfully introducing fun in training is an excellent way of promoting engagement and, consequently, information retention. 
Fun isn't equal to funny. You may still need to put some seriousness into it, but take the formality out of it. For example, you could have your training at a different location from the workplace while engaging in a social activity such as a lunch-and-learn session. 
Have a Morale Officer
All sales team encouragement ideas highlighted in this post all work towards one thing; boosting the morale of your employees. Ideally, it would help if you were the morale manager as the organization leader whether you're managing a restaurant or a big office. However, getting overwhelmed by responsibilities that could sometimes require you to be away is possible. 
The same goes for conflict resolution, as in all teams, conflicts can happen. Thus, getting a conflict resolution certification will help resolve the issues professionally and not harm the team spirit.
But being away shouldn't mean the end of motivating your team. Instead, appoint a morale manager from among the team to look out for their welfare and offer any support whenever needed.
Your sales team should be your most valued asset. Your focus should be on ensuring they stay motivated and encouraged to perform at their optimum, and it is only then that you can be sure that your lead generation efforts will bear fruits.