How Digital Web Forms Can Replace Your Print & Paper Forms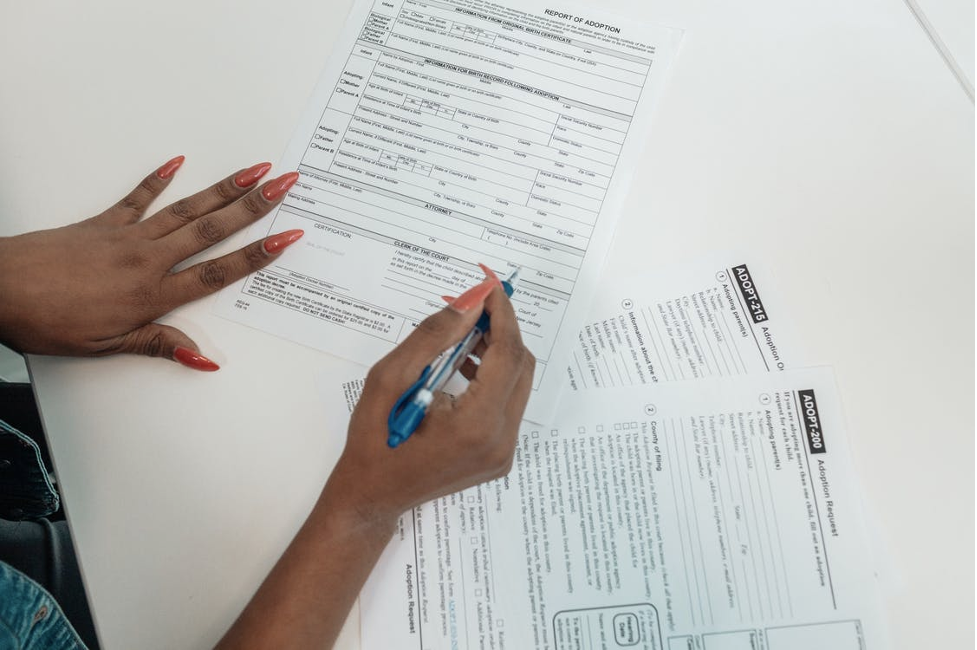 If your business is still using any kinds of printed or paper forms, it is a good idea to consider getting with the times and going digital. Using web-based digital forms has many advantages over paper forms. 
Let us explore the topic in more detail. 
Types of Forms
Printed and paper forms can be used for countless reasons. Survey forms, registrations, and applications are just a few examples. 
Any kind of form uses blank spaces that need to be filled out. Once information is given on a form, it is typically submitted for processing or distributed to a relevant department within an organization for data extraction. 
From invoice management and financial reporting to legal orders and business administration, forms are used by almost every business sector. But with the advent of the internet and digitization, paper forms are becoming a thing of the past. 
The Problems with Paper Forms
There are many advantages of using digital forms and many disadvantages of using paper forms. 
 First off, digital forms can save organizations time and money. For instance, if a paper form needs to be sent in the mail, there will be postage costs and a delay in the recipient receiving the form.
Even printing out forms takes time, and when forms are printed, they are usually sent back to the organization via mail. From thereon, organizations need to process the forms and it takes time and money to classify and process paper forms correctly. 
Often, organizations will need to use digital tools to turn the data on paper forms into digital data, which also takes a lot of time, money, and manpower. 
Paper forms prompt many other challenges. For example:
The cost of printing and storing paper forms can be expensive.

Information received on paper forms can be more inaccurate than the information on digital forms, due to things like illegible handwriting and omissions. 

It can be difficult to validate the data contained on paper forms.

Forms sent via mail can go missing or become damaged.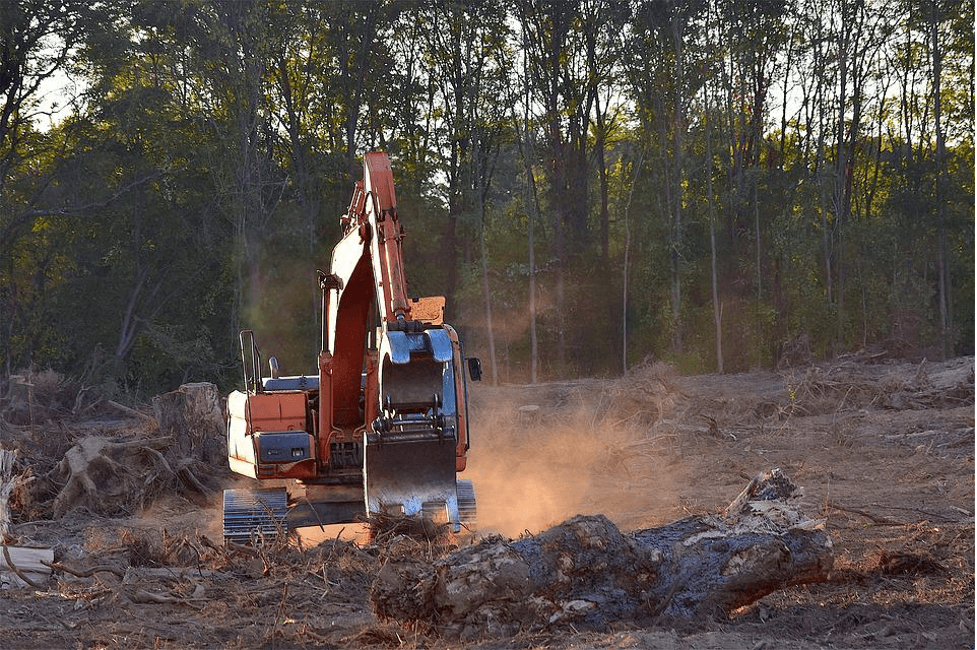 Paper Forms Are Less Sustainable
The other main issue with paper forms is they are not good for the environment. Producing paper can contribute to deforestation and sending forms in the mail involves using non-eco-friendly transportation that creates major carbon footprints. 
 Do not underestimate just how important such things are. To give but one example, the earth loses millions of acres of forests every year. A number of those trees are used to make paper. 
 Businesses are beginning to become more eco-aware and sustainable in their practices, and eliminating paper forms is just one way in which organizations can do their bit to help the planet.
The Benefits of Using Digital Forms
Digital forms are great. They not only save time and money and help the environment. They also have many other benefits. 
 For one thing, digital forms can easily be made more engaging by including imagery. For instance, you could use an online background remover to make an image transparent or replace it with a solid color, thereby making your forms more attractive. 
 That can be very valuable when using forms for things like surveys and questionnaires as the attractiveness of the form will inspire more people to complete the forms. 
 Furthermore, digital forms enable you to:
Eliminate the shortcomings of paper forms.

Increase efficiency. 

Help the recipients to fill out their forms anytime and anyplace. 

Improve data analysis.
 The last point is worth considering in more detail. 
 Today, data is key to all successful businesses. The more accurate data that businesses and organizations can gather and analyze, the more informed their decisions and actions will be. 
 Things like mail surveys and telephone interviews may be traditional forms of data gathering but they waste a lot of resources. 
 The world has gone digital, and with digital forms, organizations can now easily acquire valuable data from numerous locations around the world in a more instantaneous fashion. 
 Furthermore, digital forms can be connected with plenty of other tools to speed up processes and analyze data better. Digital forms can be connected to things like GPS connections, fingerprint scanners, and thermal printers, to name just a few tools that can help businesses and organizations take their processes to the next level. 
Who should use digital forms?
Any organization or company can benefit from using digital forms. Even individual entrepreneurs can benefit from using them. Any kind of individual or organization that needs to collect data, whether that is biometric data or simple customer details, can make their operations more efficient and successful when they switch from paper forms to digital ones.
 So, seeing as all kinds of sectors and industries use forms for various purposes and data is becoming more valuable by the minute, it makes sense to replace your print and paper forms with digital forms. 
What kinds of digital forms are available?
While your organization could potentially create digital forms itself, there are many resources and tools already in existence that you can take advantage of to make your processes more efficient and productive. Some of the tools available include:
HubSpot's online form builder

, which includes cutting-edge technology that can help you quickly create forms.

BioRegistra

, which enables you to customize and manage all operational and customer-facing forms in a central database. 

WPForms

, which enable you to simply add forms to your website.

JotForm

, which is an online form builder that includes an intuitive visual editor and provides customization options.

Pabbly Form Builder

, which is one of the best tools for customizing forms as you can create and personalize in various ways, such as adjusting spacing, customizing colors, and altering font styles.

LeadGen forms

, which are fantastic for the simple creation of multi-step forms, as well as surveys, pop-ups, and calculators that can help you to collect more data and win feedback. Furthermore, you can

begin a free trial

.