How to Use Videos on Your Website to Improve Conversion
At the moment, a huge number of marketers have begun to use video content in their marketing strategies that increase the conversion of sites. They say that captivating videos bring your brand to life and grab the attention of modern users who are potential customers.
According to numerous studies, the use of clips on website pages increases conversion by about 80% and this is an incredible result! Video content marketers are increasingly citing the video as the most lucrative and impactful type of content to capture the attention of customers. According to statistics, videos created using the Lightworks platform attract twice as many customers and most often purchase your product or service.
Users who watch videos on the site convert 400% more than those who do not, and this proves once again the power of captivating videos that you can publish on your brand site. Based on this, we can conclude that marketers who use video to increase conversion make the right choice, because video is the most successful way to develop a brand and make people want to purchase services.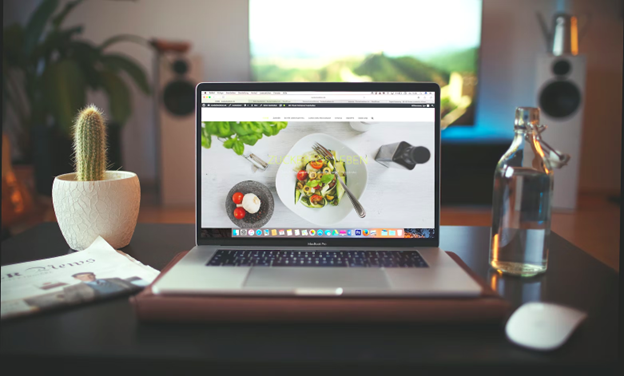 Types of Videos That Can Help You
Many aspiring entrepreneurs ask how they can increase the conversion of their brand and how to get the attention of many users. Everything is very simple, you can use exciting videos in which you tell in detail about your product and see how many viewers came to you. We have prepared several options for what kind of videos you are sure to be able to attract the attention of potential customers and increase the conversion of your brand:
A)  Video reviews. This type of video is the most popular among consumers because users trust the research shown in the video the most. Here you can show the benefits of your product and build trust with potential customers.
B) Product demonstration. In this type of video, you need to talk about the goals of your brand and show the product from all sides. After watching such a video, viewers should not have additional questions, but only a desire to purchase it as soon as possible! Use Final Cut Pro to create breathtaking clips and you're sure to succeed!
C) Corporate videos. In these types of clips, you can tell about your team of professionals and show the insides of your business. It will be interesting for users to watch a video about how the product is created or to get acquainted with employees who will directly conduct a dialogue with them.
D) Comparison videos. Such videos are most often found in brands that have a large number of competitors. Here you can shoot a video review in which you compare two similar products and tell how yours is better than those of competitors. According to statistics, such videos are effective and attract potential customers twice as much as simple reviews. You can create a reverse video that is incredible and will delight users!
Conclusion
In the digital age, many marketers have already concluded that video is one of the most successful content options that can significantly increase conversions. To attract the attention of potential customers, you need to pay attention to many things and choose one of the options for videos that you want to show viewers.
Many users prefer watching videos rather than reading long text posts, in addition, with the help of videos you can show and tell about your product and build trust with the client. That is why it is important to carefully prepare for the shooting process and think about what you want to talk about with clients. If your clients speak different languages, video dubbing becomes important for your localized content to increase conversions, as it helps to overcome language barriers and makes the content more accessible and relatable, leading to greater engagement, understanding, and trust with viewers.
In addition, it is important to choose good software that will help you create an incredible video that will delight your viewers and increase the conversion of your site. Remember that the video should be not only informative but also intriguing because users should want to buy your product and use it sooner.