How to Write Effective Templates for Lead Generation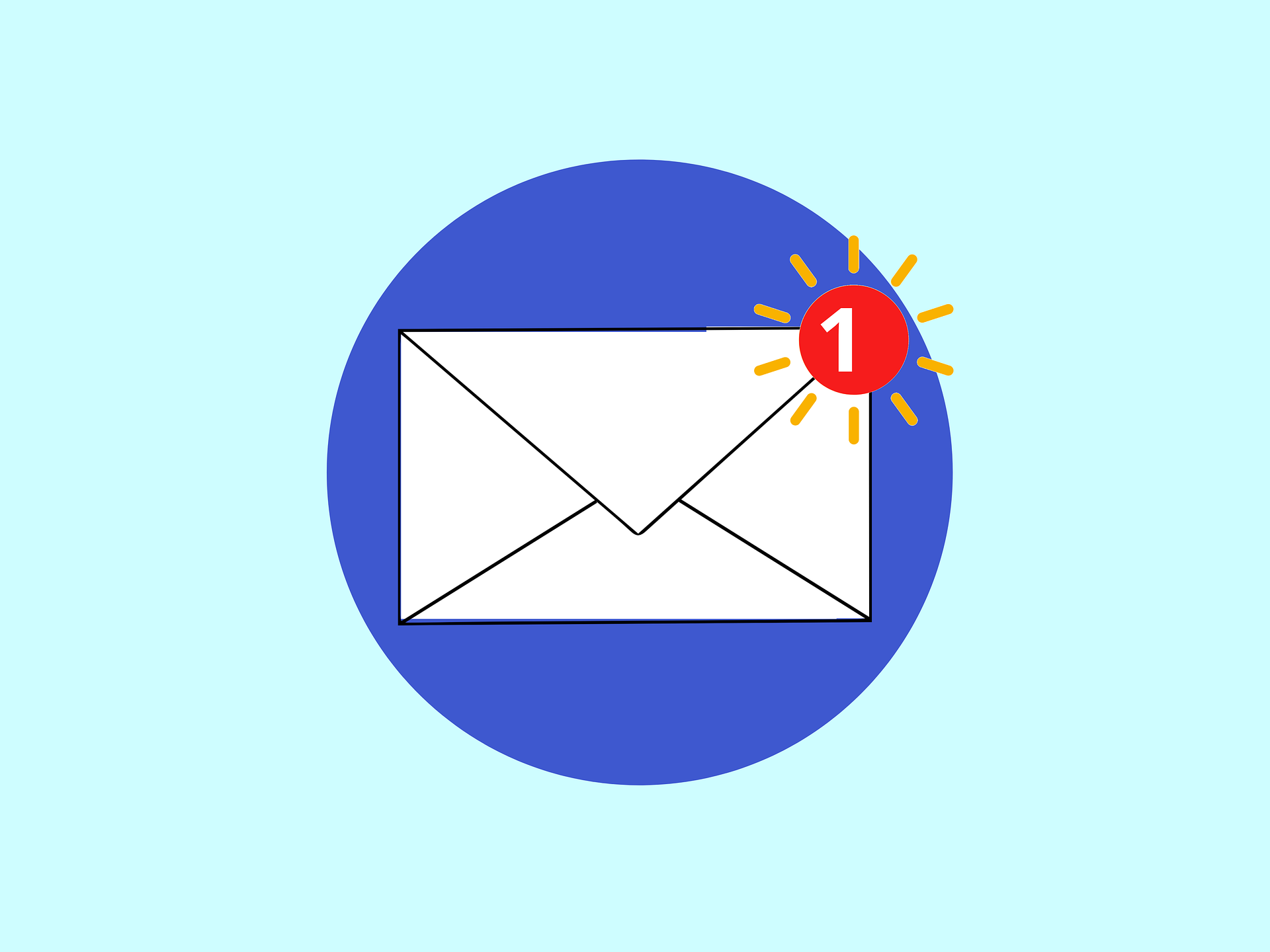 Have you tried to capture consumers' attention and encourage them to connect with your organization? It helps you draw more visitors to your site. Right? However, how do you convince them to submit their contact details? Not every visitor is interested in providing you with contact information. So, you can create a lead generation form and identify those who have a genuine interest in your business. Almost every business has a goal of generating leads to increase revenues. There is no need to create a form manually. You can take advantage of the lead generation template.
Use Templates For Lead Generation Form
Imagine you have visited a website to learn about some products/services. While browsing the pages, you have found a pop-up appearing on the screen. It asks you to submit your email address and some other information. If you have submitted the pop-up form, you will receive a promotional email from the company. From the email, you can learn about the company's products and services. You can also take advantage of this type of marketing.
So, start choosing your lead generation templates and attract more leads. You will find an increasing number of sales. For example, Lawrina Templates is a good solution for your business and get lead generation. Several organizations use digital lead generation forms to connect with new customers. They for their potential clients' contact information, including phone numbers, addresses, and emails. The templates will help you create a form to collect these relevant details.
Templates have made it advantageous to create your forms. You can design the form and attract new clients regularly. So, let us provide you with a guide on how to make your sales lead forms template more effective. 
A Brief Idea About Lead Generation Form
A lead generation form is different from a newsletter signup and contact form. Visitors have to feel that they will get valuable returns if they submit the form. Thus, you can not only contact your website visitors but also find a way to convert them. These dual advantages will be available to your marketers by integrating the form into your website. 
Lead generation forms - What are the most important components?
You have to consider a lot of things to design the lead generation form template. It ensures that you can communicate with your website visitors in the future. There is no particular way to create a flawless lead generation form. However, a few components are common in every form.
A) A Highly Compelling Copy
Your lead generation form should be effective in hooking your potential leads. For instance, you can use the terms like BONUS and FREE. But, you must not overuse them. Ensure that the overall content of the copy delivers value to your potential customers. 
B) Unique Design
Your form design needs to be bold yet simple, find the best form design templates and edit them according to your audience. Clean lines and proper color schemes distinguish you from your competitors.
Contact information- Make sure that the lead generation form has space where your leads can enter their contact details. Whether it is the mobile number or email address, you must not overlook this part.
C) Problem-Solving
Identify the target market while creating the lead capture forms. Let your leads inform you of the problem they currently encounter. Most importantly, every element of a standard lead generation form should be placed properly. The form should also be accessible to your visitors.
Lead generation agreement templates are slightly different. They have to include the following-
a) Information from both parties
b) Contract duration 
c) Implied and expressed terms
d) Definition of major terms
e) Goods, services, and other deliverables
f) Milestones
g) Payment details
h) Renegotiation options
i) Termination conditions
j) Dispute resolution
More Tips For Creating The Lead Generation Form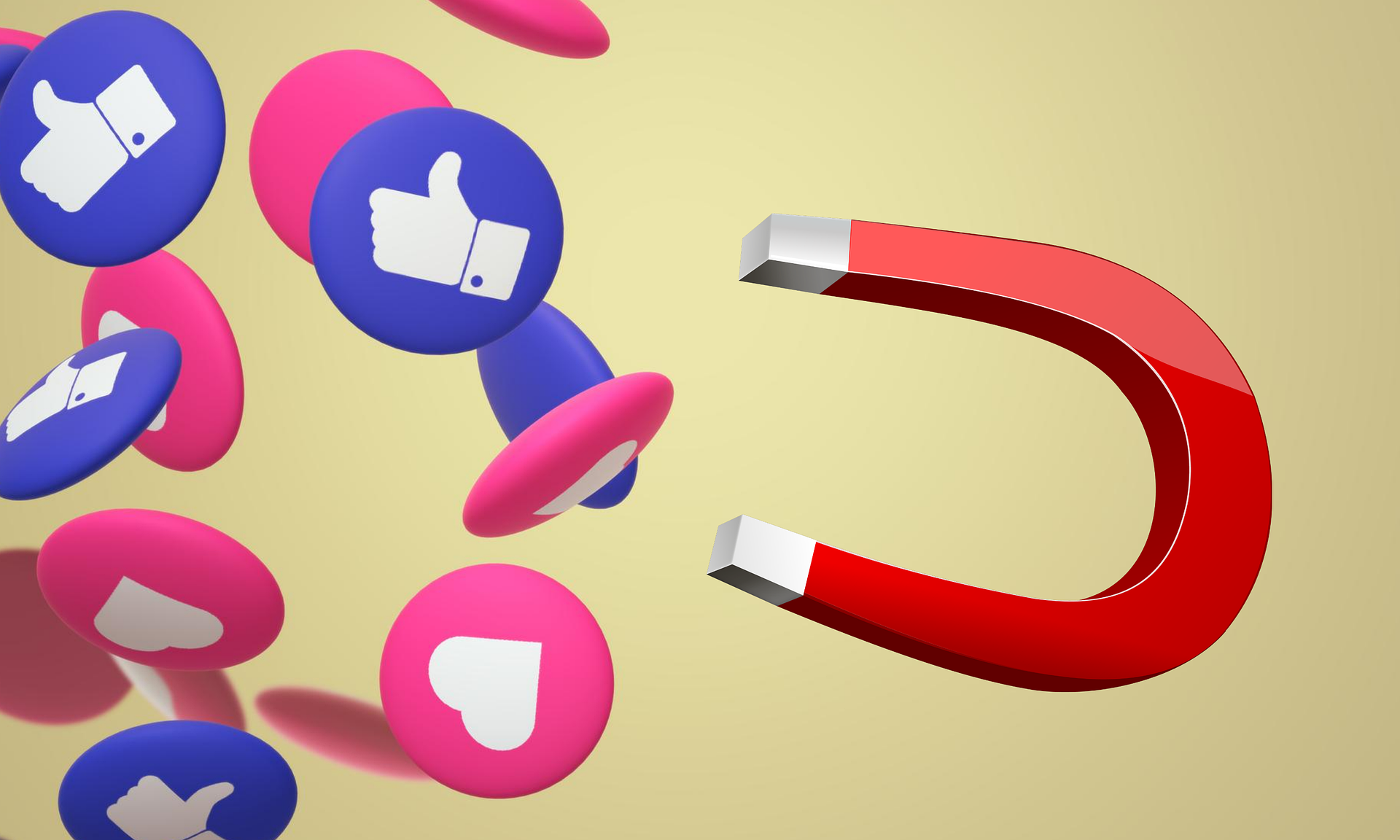 Some steps are important for creating the lead generation form.
I) Define The Problem
Almost every website visitor has some challenges to overcome. As a product/service provider, you have to solve the issue. Thus, before creating the form design, you have to focus on the problem of the target audience. Let them understand that your products/services will effectively solve the problem. 
Your first step is to write down the problem statement to design the template. The leads will like to read everything about the content for your lead generation form. Make sure that the first line can grab the attention of your target readers.
II) Decide On The Type and Number of Information Fields
The main purpose of lead capture forms is to get information from your potential customers. But, the presence of too many fields may prevent them from filling out your form. That while creating your lead generation form template, you must focus on this factor.
III) Add Relevant Images To Your Form
Without this visual element, you cannot make your lead generation form template attractive. But, some forms have very limited space, and you cannot fit an image into it. Your image needs to be related to your products/services. For instance, you may display your CEO's photo. Similarly, in case of selling an e-book, you can choose an image of a book.
IV) Think of the Space
The larger forms for lead capture give you space for social media links, testimonials, and videos. But, in most cases, there is not enough space to input these 3 elements at a time. However, you must know the purpose of using these elements. For instance, testimonials enable your leads to understand the value you provide. Again, social media links connect your form users with other potential customers. They will learn about your brand's personality.
Embed videos in your lead generation form so that visitors can easily learn the relevant information. Still, your form size should be precise and not overwhelming. 
Final Thoughts
You can now create effective document templates for lead generation forms. You may also download the template from an online site. The best forms are not too lengthy and ask for basic information for website visitors. However, you have to place the form properly on your website. A properly designed lead generation form does not have multiple CTAs. So, you can add only 1 CTA to your form and persuade your visitors to submit information.