5 Simple, Big-Impact Improvements You Can Make to Your E-commerce Website
According to the eConomy SEA 2022 Report by Google, Bain, and Temasek, the Philippines' e-commerce industry is expected to grow in value from USD 14 billion in 2022 to USD 22 billion in 2025.  The US International Trade Administration, offers a more generous growth estimate of up to USD 24 Billion by 2025. 
In recent yearsLazada, Shopee, and Zalora have emerged to be the biggest e-commerce platforms competing for the lion's share of the e-commerce market in the Philippines. Data from Statista in June 2022 reported that these major platforms commanded an astounding 86% market share of the country's available online shopping channels, while only 17% were held by different brand and retailer e-commerce websites.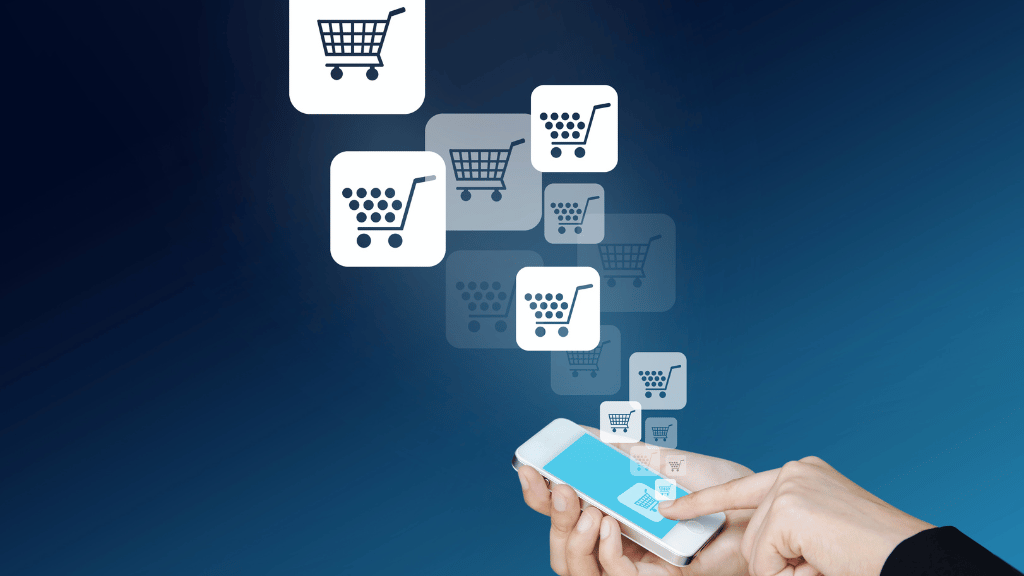 While e-commerce marketplaces continue to grow in popularity, the importance of building one's brand through one's own e-commerce website can't be overstated. Any business that's serious about creating its own brand identity, establishing its online presence, and cultivating customer loyalty will need to have its own thriving e-commerce portal.
That being said, if your business already has an e-commerce website with a lackluster performance, what can you do to improve it? Here are some of the small steps you can take that will make a big impact on your business's bottom line and improve eCommerce touchpoints.
Adopt Search Engine Optimization Best Practices
Having the best content and the best products to offer won't necessarily pull customers to your e-commerce website; in order to make this happen, they must find you first. On the web, one of the best ways for new potential customers to organically discover your website is to rank on the first page of Google search results pages when they search using relevant keywords. Considering the incredible competition online, this is easier said than done.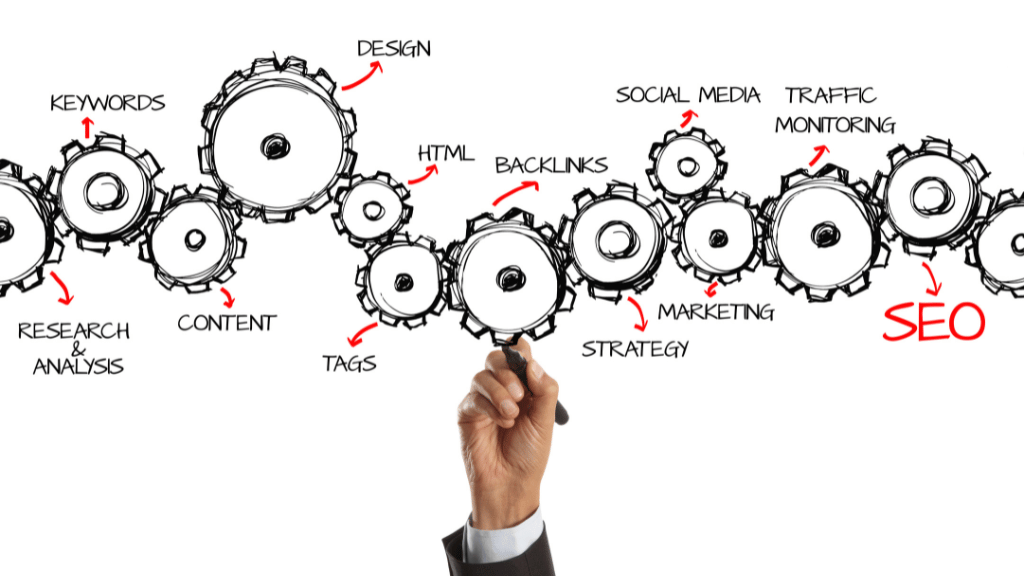 Fortunately, there are reliable digital marketing firms offering SEO services Philippines-based companies can rely on. They can help you assess your website and provide recommendations and services based on current industry best practices to improve your search results performance.
Add Product Images with Optimal Quality
In picking product images, you have to consider the web page loading times as well as the clarity and composition of the photos. You have to balance these things out to avoid keeping customers from waiting for your web pages to load—all while also providing images that put your products in the best light.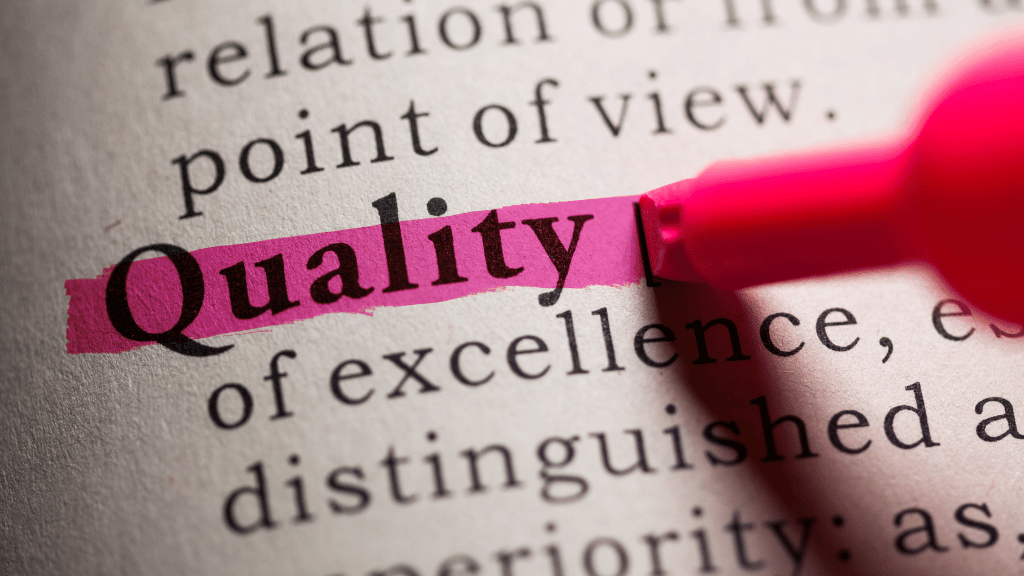 How important is it to get your images right? According to Google Data, 53% of site visitors leave if it takes more than 3 seconds for a website to load on a mobile device. That's why it's important to have product images that are not only professional looking but are also optimized in terms of size and compression to allow faster page loading times.
Write Accurate Product Descriptions
Aside from the product images, you also have to pay attention to the accuracy and effectiveness of your product descriptions. Do they answer some of the usual customer questions like "how does one benefit from the product?", "what makes the product different from those offered by the competition?" and so on. Your descriptions have to be persuasive yet truthful.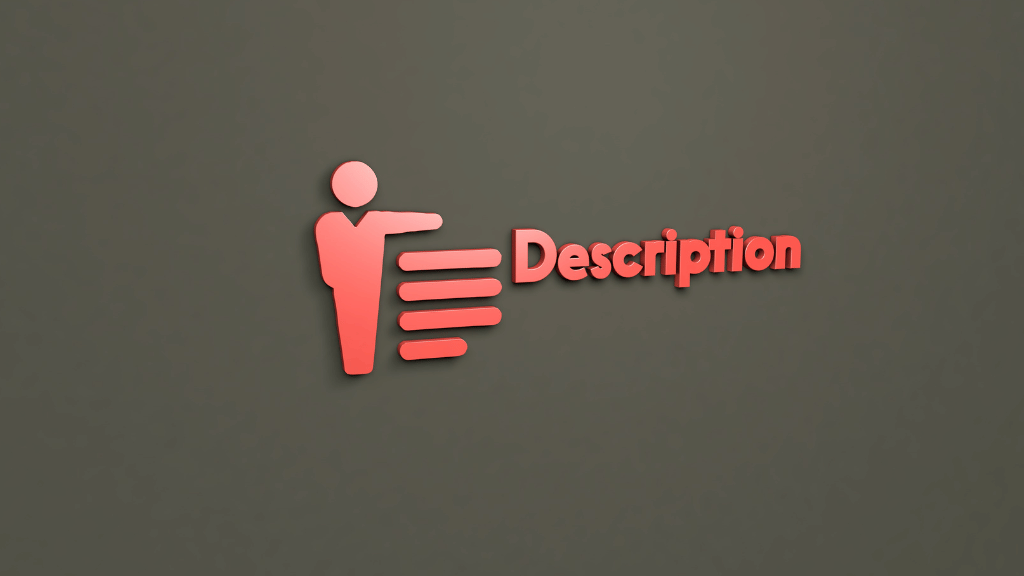 The descriptions should also contain basic information about the products' physical features that will be helpful to the customers' ability to make informed purchasing decisions. These can include information about the products' technical specifications, the materials they are made of, their ingredients (if selling food products), their measurements, and so on. Lastly, don't forget to incorporate keywords that potential customers may use to search for your product. You can use tools such as Google's Keyword Planner to research relevant keywords to incorporate.
Make Your Calls to Action Clear
The goal of most web pages on an e-commerce site is to convert users into paying customers, though the objective can be a little more specific depending on what the page is for. The aim can be to capture email addresses, to entice users to subscribe, to convince them to add to cart, or to sign up for a service. This being said, there are some websites that fail to convert because their calls to action are not clear enough.
As a general rule, there should only be one call to action button on a page that is designed to elicit a specific action. This button must be differentiated from all other buttons, tabs, or links on the page. This is to make it very clear to the customer what they need to do to fulfill the purpose of the page.
Prominently Display Your Customer Testimonials
On large e-commerce platforms, before customers even click on the "add to cart" button, they first typically take a look at the reviews about the products. Indeed, surveys have found that approximately 92% of online shoppers check the reviews before purchasing items on any website. 
The same will apply to your own e-commerce store. You can persuade customers to purchase or subscribe to your service by highlighting well-written testimonials from your past customers. As such, it's important to encourage your customers to send feedback—and for you to be responsive to any issues—to gain their trust and confidence in your business.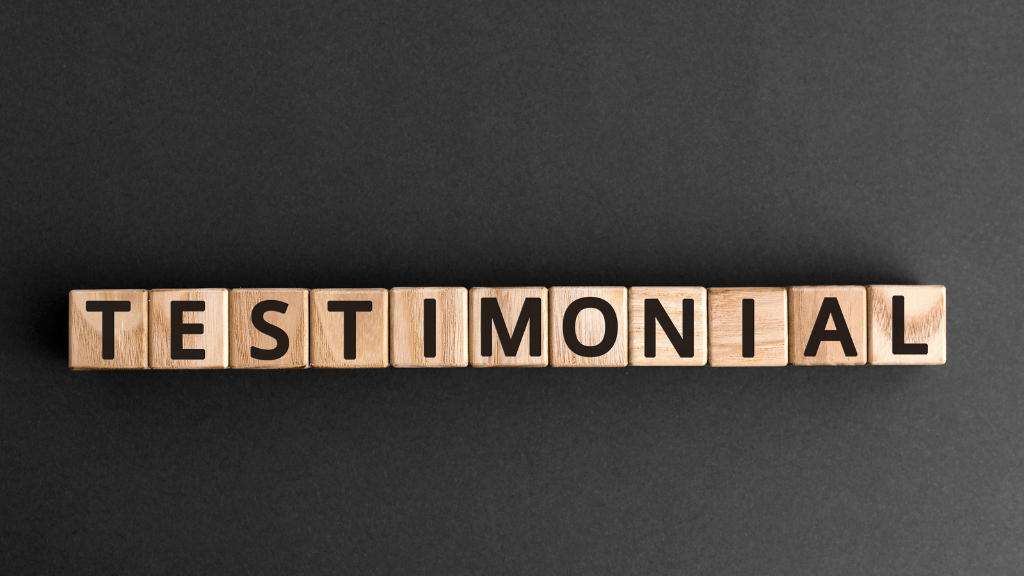 Having your own website doesn't necessarily mean that you can't join established e-commerce platforms and social media sites. Ideally, you'll want to maintain a presence in these different channels to give your customers the flexibility to choose where they want to purchase your products. 
That said, your own e-commerce site should be a place where your customers can get to know your brand best. By implementing best practices indesign, communication, and user experience, your website can highlight your brand's value proposition and unique place in the e-commerce world.