How does Plaid work and what is its advantage?
Technology does not stand still and every day unique products appear on the market that are completely capable of changing our lives and making them easier. Now the implementation of fast and convenient transactions without the need to visit the bank has become a reality. Plaid will not help with this. Continue reading this article to learn more about this system.
What is Plaid?
Plaid is a company that helps provide financial services. They have built a dedicated data network that supports fintech and other digital financial products. Using this platform, you can easily connect to users' bank accounts. Thanks to this company, clients can easily get along with their financial institutions and speed up most transactions. Therefore, plaid bank integration is now at the peak of its popularity.
You can use this service to develop new software and services that can streamline and accelerate financial transactions. In this post, we'll examine Plaid's definition, operation, and potential advantages for users.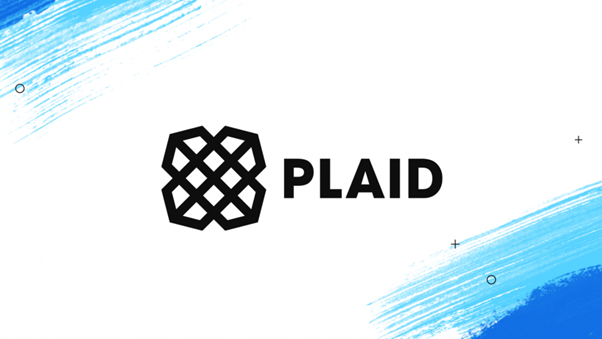 How does Plaid work?
The fintech business Plaid serves as a bridge between your bank account and the apps you use. With the display of a copy of the passport or other identification document, its software immediately links a new user to the bank for identity verification without the need for temporary test deposits or other paperwork. In a nutshell, the plan of action is as follows:
a) the user opens the program, chooses what they want to purchase, and links their account;
b) this data is recorded, encoded, packaged, and sent to the bank's server by the Plaid code snippet. depending on the platform, this may be adequate;
c) the bank verifies the account's existence, the balance, and responds with a request;
d) this information is verified by the Plaid code, which also verifies the user and the account. You may shop, trade, and take part in auctions using Plaid.
It may seem simple and insignificant, but without it, consumers would constantly need to contact the bank to verify their identities and accounts. Plaid also develops and uses systems to safeguard against data theft, account overdrafts, and other types of fraud in transactions.
The main advantages of the Plaid System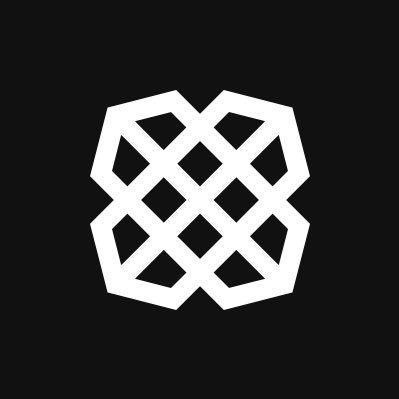 Many people ask the question, is it worth using this system? Let's look into this in more detail. If you decide to take advantage of this platform, then it will provide you with a large number of benefits. Let's consider them in more detail:
a) Instant access to bank data. In just a few clicks, you can connect your bank account to an application or service, as well as get instant access to your financial data;
b) Ease of use. The interface of the ball platform is designed in such a way that users can easily find the desired section in just a couple of seconds. Therefore, managing finances through Plaid is simple, convenient, and efficient;
c) Many people are afraid to use this system because they are worried about the security of their data. In fact, you have nothing to worry about. Plaid use exclusively modern encryption technologies that ensure the security of financial transactions and the complete anonymity of users;
d) The platform easily interacts with a large number of different financial institutions, so you can choose the most convenient way to manage your funds;
e) Use for commercial purposes. You can use Plaid not only as an individual but also as a legal entity, thereby establishing more efficient management of your finances;
f) Saving time. Thanks to the good optimization of the application, you will be able to complete any operation in a few seconds, thereby reducing the average time and cost of managing finances.
Overall, Plaid offers customers and companies a simple and secure way to handle their finances, making it a valuable tool in the modern digital economy.
Conclusion
Therefore, if you want to have an application that makes it easier to manage your finances, then use Plaid. With it, you can get instant access to financial information such as account balance, transaction history, and more. With this development, you will be able to manage your funds more efficiently, as well as control income and expenses. In addition, the platform will significantly reduce your time to perform common operations. So why not take advantage of Plaid?