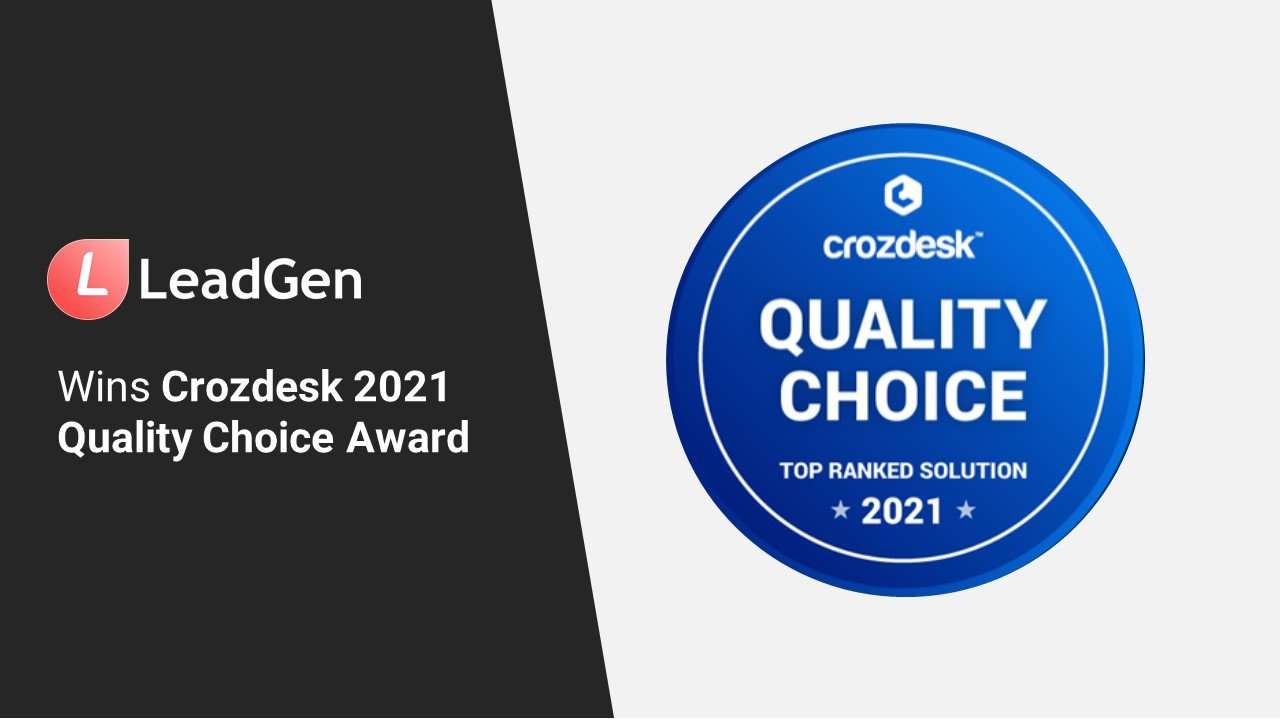 LeadGen App wins Crozdesk Quality Choice Award



Crozdesk,
April, 29th 2021 
Crozdesk's Quality Choice badge gets awarded to software companies that set themselves apart from the rest of the market, scoring as one of the best tools on the review platform. The award is based on the Crozscore which leverages data on the market position, offering, user satisfaction, web presence and other factors. We are thankful about this recognition from Crozdesk!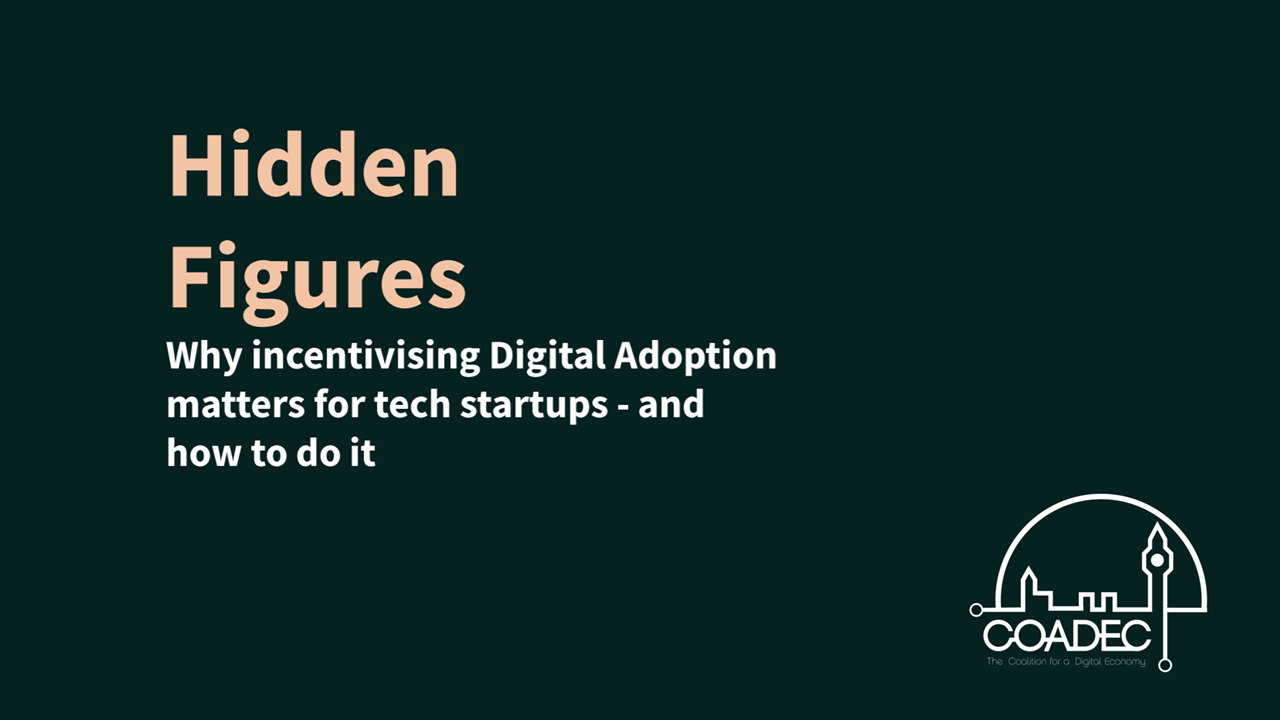 Digital Adoption for Tech Startups


Coalition for a Digital Economy (Coadec)
November 9th, 2020, Read Article
Coadec is the policy voice of UK tech startups and scaleups in Westminster, Whitehall and Brussels. This paper demonstrates research and recommendations on how the UK Government can promote wider digital adoption amongst SMEs.
We appreciate the opportunity to be featured as one of two case studies of digital productivity tools, sharing our experience in challenges of technology adoption of businesses worldwide.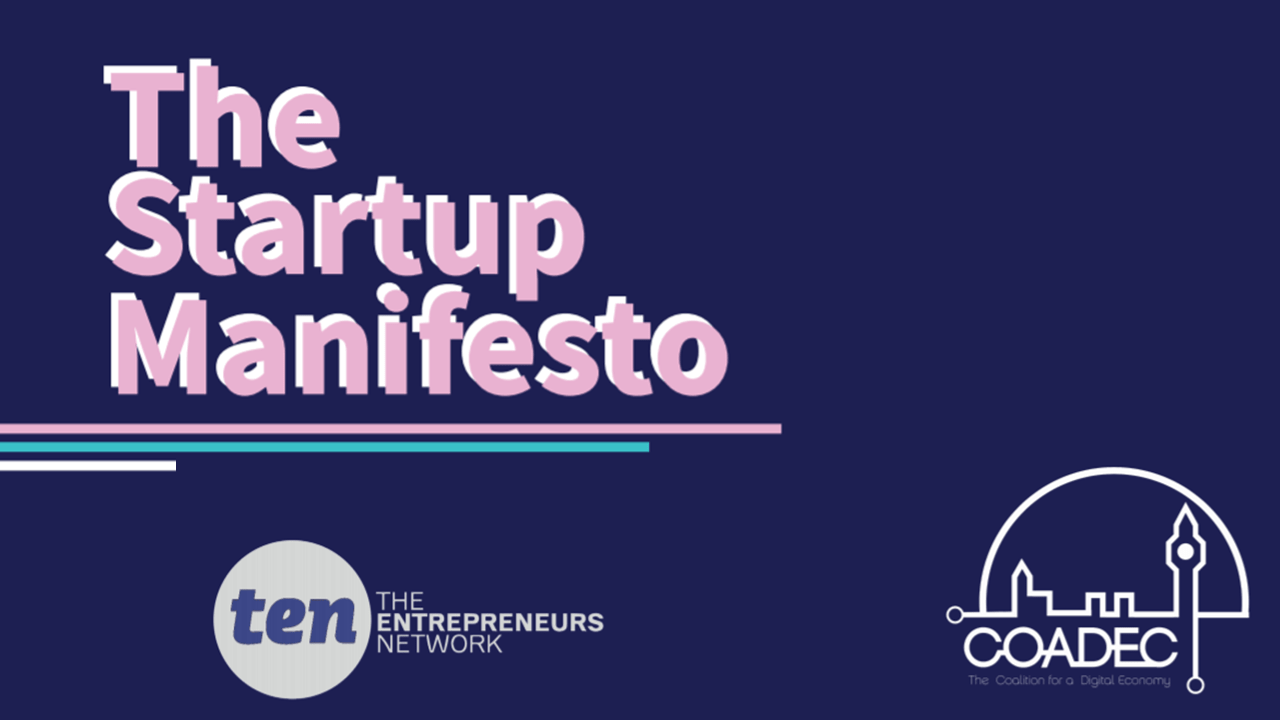 LeadGen App backs Start-Up Manifesto



Coalition for a Digital Economy (Coadec) & The Entrepreneurs Network
Along with 250 leading UK founders and entrepreneurs, we have signed the Startup Manifesto by The Coalition for a Digital Economy (Coadec) and The Entrepreneurs Network, presenting 21 policy recommendation to support the UK start-up ecosystem to thrive. The manifesto addresses proposals for 3 keys areas including access to talent & skills, access to finance and simple and flexible rules and regulations that encourage innovative business models to grow.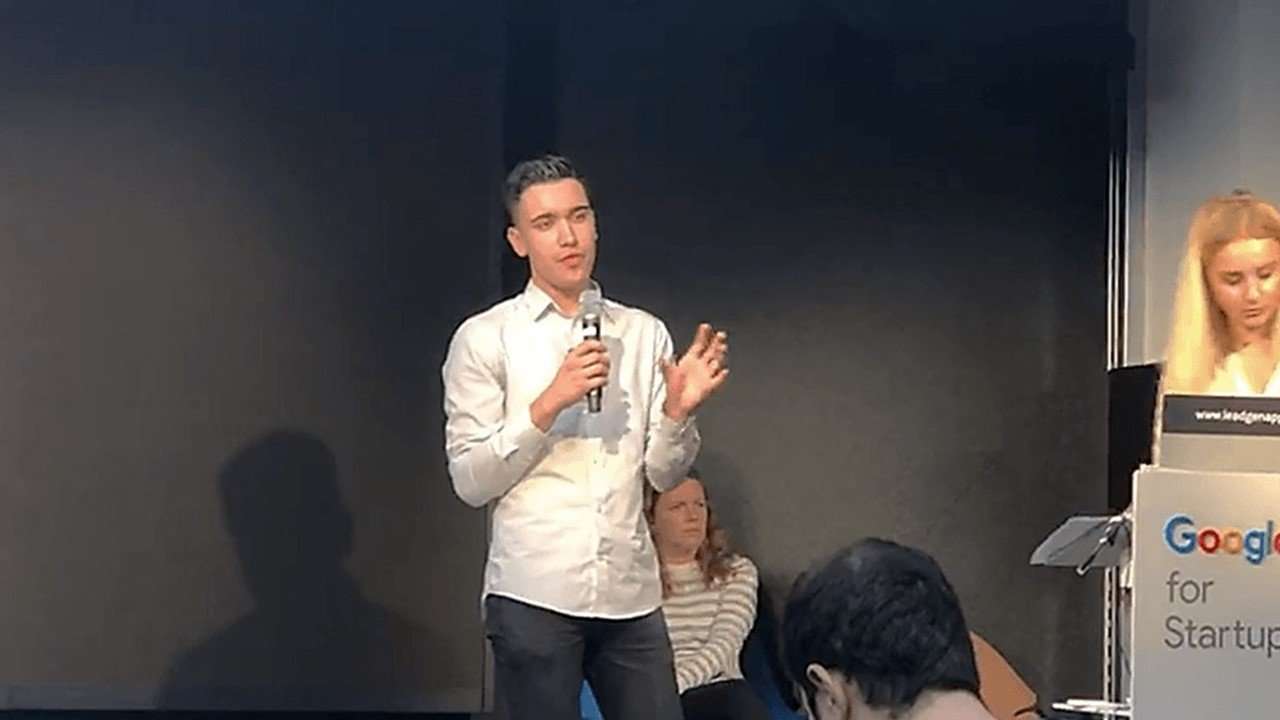 Introducing LeadGen App at Techhub Demo Night


Google Campus, London
November 7th, 2019, Read Article
Google hosted a demo night for new software products in partnership with Techhub, a start-up incubator in London. Our Co-Founder Chris got the chance to present among other software founders to showcase LeadGen App to the audience of investors, entrepreneurs and tech enthusiasts. We enjoyed the event which had a great atmosphere and opportunity to gain valuable product feedback.
Get Started And Create Your First LeadGen Form 
 Get Started by creating your first LeadGen form design and fill your sales pipeline with more qualified leads!