The Top Website Optimization Strategies You Should Follow in 2023
In the era of digitalization, businesses are arranging and maintaining their online presence to enhance their revenues in 2023. As technology is growing, people are intending to move to online shopping methods because it facilitates them and is more convenient for them. As the number of online customers is growing, the competition among sellers or businesses is also rising. What can make you stand out in the search engines, or what can make you more prominent among your competitors, is your presence and higher rank in the search engines. 
The key to success in getting a higher rank in the search engine is the level of optimization of your website. The more your website or content is optimized, the higher rank you will get in the search engines. Many entrepreneurs and even developed businesses are not much familiar with the ideas of website optimization.
Consequently, they failed to get a higher rank in the search engines and failed to get more customers or audiences. If you are also facing the same problem, here we come with the best website optimization strategies that will surely help you get a higher rank in the search engines. Let's start discussing these strategies here;
Website optimization strategies to follow in 2023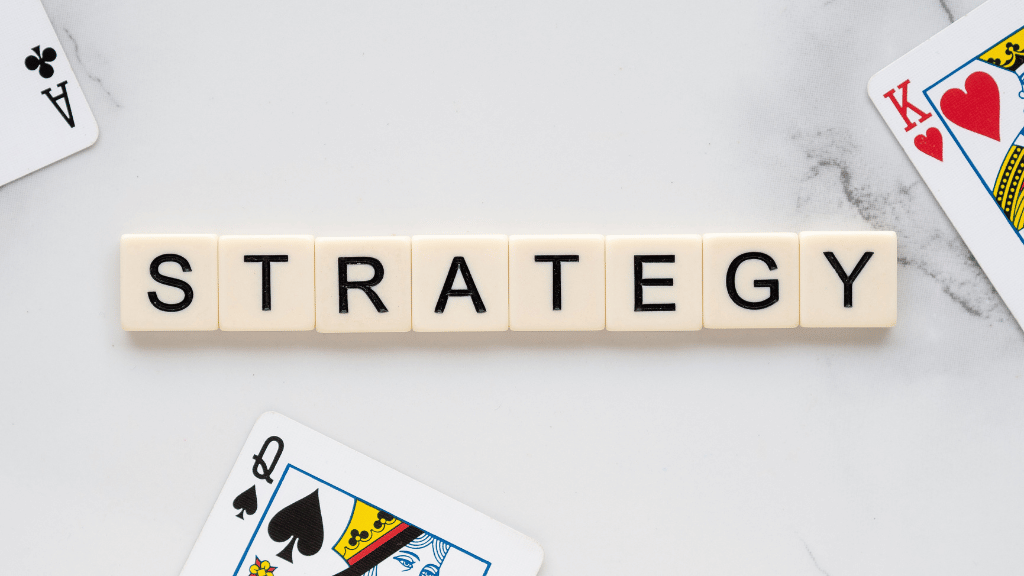 With the passage of time, a number of strategies have been introduced by SEO experts to offer your website good visibility and rank. Here we come with the basic ones that you should never ignore or must adopt in 2023:
1. User-friendly design
One of the basic strategies to optimize your website or business is to design or launch a user-friendly website. Having a user-friendly or user-focused website means establishing a website that a user can easily understand or operate. Try to add a suitable logo to your website. Then ensure that it has proper formats, sections, easy to read fonts.
Another important thing that you should never ignore is to design the visible navbar. Introducing a navbar on the website is a way to show your services to your readers or audiences. If your readers or customers are failed to explore their services, they will never get an idea of what you are offering to them. In such a way, you may lose potential customers. So, if you outsource front-end development, it is advised to ask your website developers to create a user-friendly theme or website to clearly show users what you are selling or offering them.
2. High-quality content
Remember that content is still king. Without content, it is difficult or likely not possible for a website to get ranked in the search engines. Try to put high-quality, relevant, and engaging content. Google is among the top and most-browsed search engines. Google regularly updates its rules and algorithms regarding content. According to recent updates, Google has clearly shown that the content must follow the EEAT standard proposed by Google.
According to this standard, your website content must show experience, expertise, authoritativeness, and trustworthiness. Remember that putting more and more content will not have a good impact on your website. Adding quality content is crucial instead. What you need to do is to hire professional writers who are well aware of the trends and updates proposed by search engines, such as Google.
3. The best on-page and off-page practices
Search engine optimization or SEO is a strategy that helps your content or website to get a good position in the searches. Today, we find a number of SEO techniques or types. Among these types, on-page SEO and off-page SEO are the primary requirements. On-page SEO includes all the changes you do to your website.
It includes making an optimized title, meta description, and the rest of the content. Off-page SEO involves all the changes you do on other websites or platforms to provide backlinks to your website. Ensure that you are hiring a professional SEO team or consultants that are well aware of the on-page and off-page strategies. Remember that without following these strategies, it may become impossible for your to get a high rank in the search engines.
4. Mobile optimization
The researchers have declared that around 50% of users use mobile devices for browsing. This is why, it is highly recommended to design a mobile-optimized website. Imagine that if users come to your website and find a long load time and also find an irregular structure and format of your website, then what impression they will get? Obviously, they will get disappointed and will never come to your website again. So, ensure that your website or business is mobile-friendly.
Here we also come up with a recommendation to ensure that your website is optimized for almost all devices. For this purpose, you need to hire a professional SEO agency, such as A1 SEO Manchester agency, where you can find a complete team of developers to make your website optimized for almost all devices.
5. Analytics and tracking
Taking an eye on the analytics and tracking your performance is another crucial trend or strategy to follow in 2023. Regularly checking the analytics will help you know the progress and performance of your website. Use Google Analytics, search console, and other analytics or tracking tools to check your website performance on a regular basis.
This will help you know where you are doing your best and at what places you need to add some improvements for the betterment of your business. A professional SEO agency or experts have the proper training to use analytics and tracking tools to get the real-time performance or progress of a website or business.
Closing Statement
Indeed, all the given strategies are the best to fully optimize your website. What you need to do is to implement all these strategies in the best and recommended way. If you are not familiar with the things on how to implement these strategies and you do not have a professional marketing or SEO team, it is recommended to hire a professional team first. Then, tell them your requirements and get services from them accordingly.