Unlocking The Potential of SAP Hybrids
SAP Hybris, engineered by the global software corporation SAP, is a powerhouse for e-commerce. It empowers enterprises with the tools necessary for managing online sales, and customer data, and executing impactful marketing strategies. It's designed to craft tailored customer experiences across various channels, from websites and mobile devices to brick-and-mortar stores.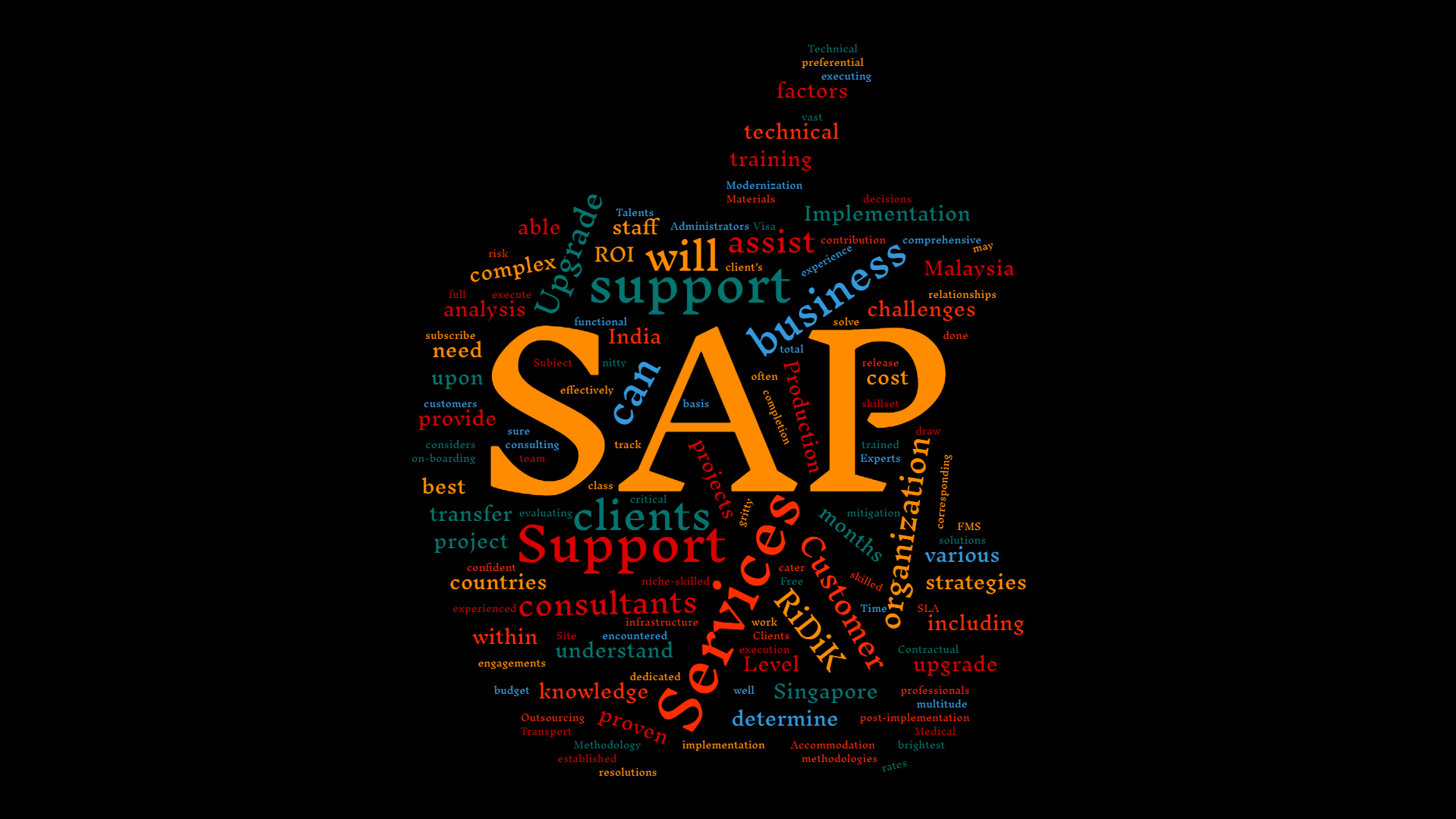 It's worth noting that SAP Hybris Ecommerce Aimprosoft has transitioned its branding to SAP Commerce Cloud. Hence, when investigating the latest innovations and offerings, you might stumble upon this new nomenclature. Remember, contrasting SAP Commerce Cloud and Hybris isn't appropriate, as they represent the same solution.
In a testament to its prowess, Gartner's Magic Quadrant for Digital Commerce has consecutively crowned SAP Commerce Cloud as the market leader for three years.
Why Choose SAP Hybris?
Diving into the SAP Commerce Cloud, formerly SAP Hybris, showcases its strengths for both B2B and B2C entities. The platform stands out due to:
Customer Experience: SAP Commerce Cloud excels at delivering a uniform and personalized customer journey across numerous touchpoints.

Adaptability: The platform champions adaptability and customization. Its rich array of tools and APIs means businesses can mold its functionalities to align with specific needs.

Scalability: SAP Commerce Cloud is built to manage high traffic and to expand in sync with a growing enterprise.

Holistic Features: From product management to customer analytics, its features comprehensively span all e-commerce facets.

Integration: A key strength lies in its seamless integration with the larger SAP ecosystem, facilitating a cohesive view of customer data.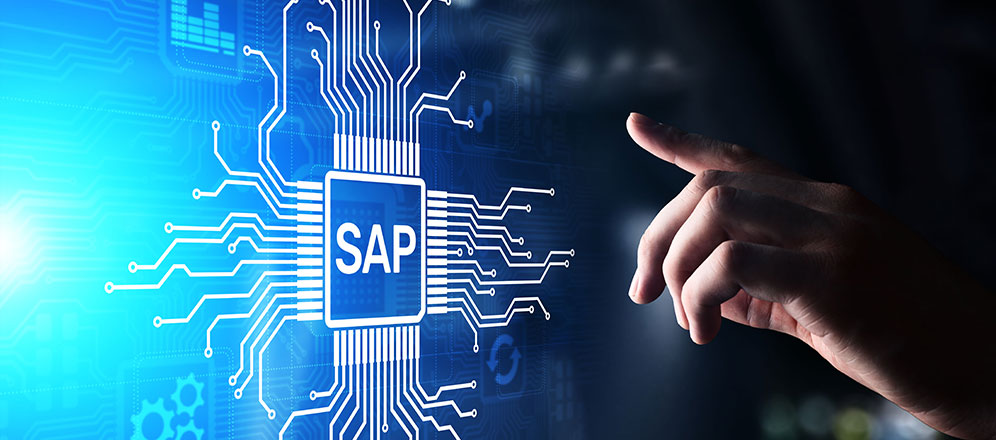 When exploring its offerings for e-commerce, SAP Hybris serves both B2B and B2C markets adeptly. Its architecture is particularly notable for its scalability and flexibility. SAP Hybris is constructed on a foundation of standard Hybris technology, ensuring cost-effectiveness for upgrades and management.
Our Projects with SAP Hybris: At Aimprosoft, we've had the privilege of working with SAP Hybris and integrating its myriad features for various businesses. Its flexibility allows for a seamless blend of B2B and B2C functionalities.
A unique advantage of SAP Hybris is its ability to transform traditional B2B commerce, making it as dynamic as B2C. With SAP Hybris, B2B clients are presented with personalized data - from price lists to order history - eliminating the need for back-and-forth communications.
Administering SAP Hybris:
Administration within SAP Hybris includes tools like:
1. HAC (Hybris Administration Console): Designed for developers, it provides logging, monitoring, and more. The Hybris Administration Console (HAC) serves as a valuable resource for developers, offering a range of features to facilitate efficient administration and management of SAP Hybris environments.
2. HMC (Hybris Management Console): A comprehensive toolkit for website management, though its interface is becoming dated. The Hybris Management Console (HMC) remains a robust tool for overseeing various aspects of website management within SAP Hybris. While its functionality is extensive, some users have noted that its interface may appear somewhat dated compared to more modern management consoles.
However, its capabilities for configuring products, managing content, and controlling the e-commerce site's operations are still highly valuable for businesses seeking comprehensive control over their online presence.
3. Backoffice: An evolved version of HMC with modern UI/UX. Backoffice is the next-generation administrative interface in SAP Hybris, designed to offer a more intuitive and user-friendly experience compared to the Hybris Management Console (HMC).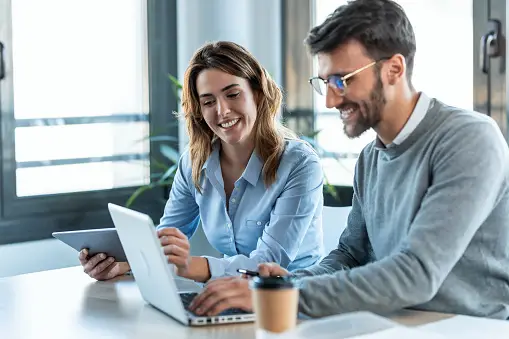 With a modern UI/UX, the back office streamlines website and e-commerce management tasks, providing administrators with a more efficient and visually appealing toolset for configuring products, managing content, and overseeing various aspects of their online presence.
This evolution enhances the overall administrative experience, making it easier for users to navigate and perform tasks effectively.
4. Product Cockpit & CMS Cockpit: Advanced administration tools for product and website management, respectively. The Product Cockpit and CMS Cockpit are specialized administration tools within SAP Hybris that cater to specific aspects of e-commerce management. The Product Cockpit empowers administrators with advanced capabilities for efficiently managing product-related data, including catalog creation, pricing, and merchandising.
On the other hand, the CMS Cockpit focuses on website content management, offering powerful features for content creation, publication, and customization. These tools play a pivotal role in ensuring that businesses can finely tune their product offerings and deliver engaging content to their customers, enhancing the overall online shopping experience.
Conclusion:
To conclude, SAP Hybris, now SAP Commerce Cloud, is not just a backend solution. It provides a full suite of tools, including those for developers, to ensure a smooth integration process. With ready-to-use features and the capability to run multiple storefronts from a single instance, it truly is a force to be reckoned with in the e-commerce domain.