Unveiling the Power of Open-Source Customer Portals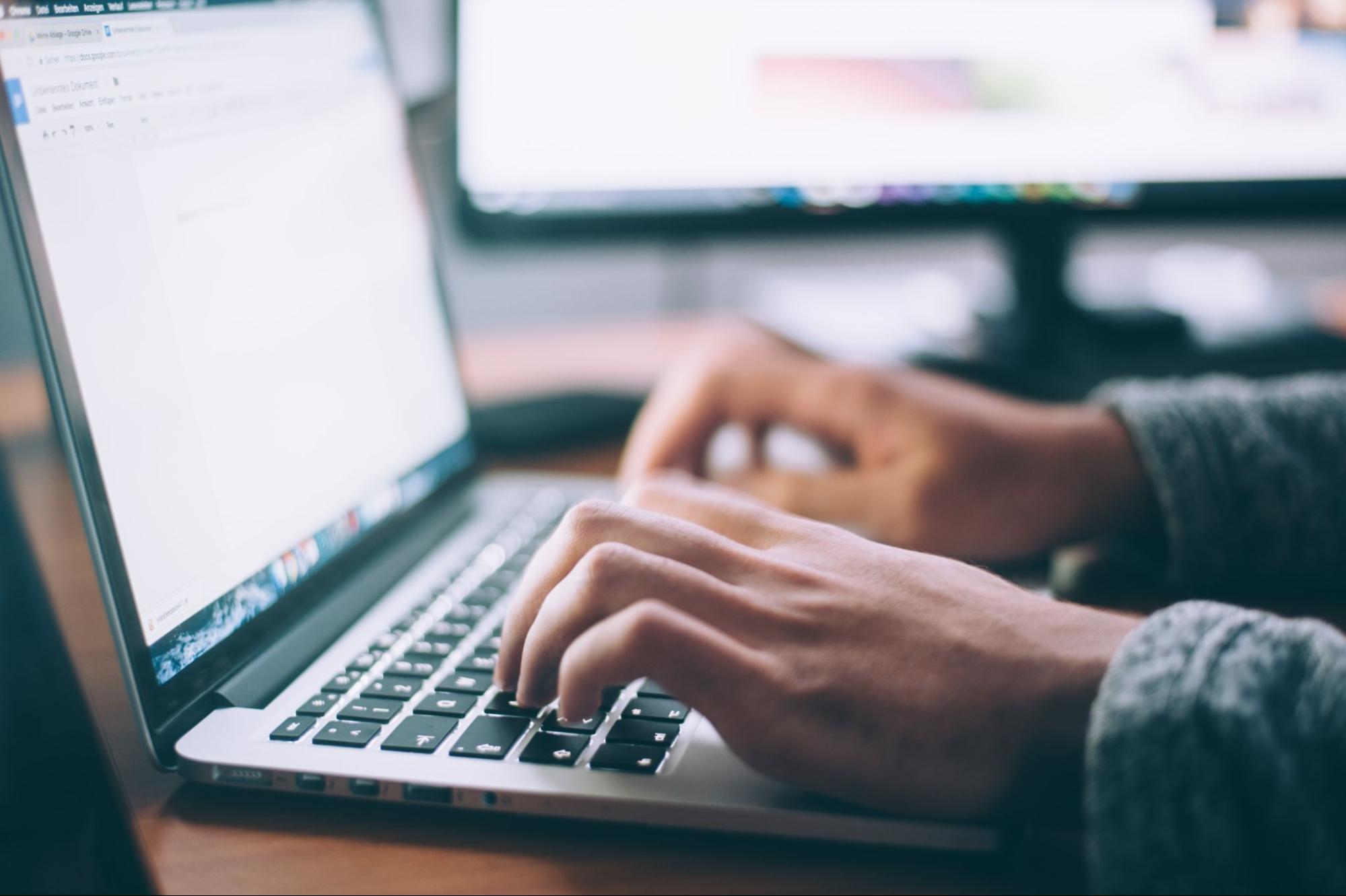 (Source: Glenn Carstens-Peters. Unsplash)
In the constantly changing world of customer-centric company strategies, the adoption of open-source customer portals has emerged as a critical tool for enhancing customer engagement and happiness. An open-source customer portal's details are examined in this article, along with the concept's relevance, definition, and distinguishing features.
We also offer important recommendations and guidance for businesses looking to properly integrate these portals into their operations, as well as insightful information about the installation procedure.
Defining Open Source Portals
An open-source customer portal is a sophisticated digital platform that enables businesses to provide customers with a unique communication interface. The open-source software foundations of these portals allow for significant customization to match a company's individual identity and specific operating requirements. They act as a central point from which customers can easily contact the business, obtain information, and submit requests.
Significance
Why should companies think about incorporating open-source portals into their daily operations? The main benefits are as follows:
Enhanced customer engagement These platforms provide customers with an easy way to ask for information, access it, and get in touch with the company. This promotes greater levels of involvement.
24/7 accessibility. The portals guarantee constant access to resources and assistance, meeting customer needs regardless of time zones or business hours.
Efficient information dissemination Centralized platforms reduce the need for extensive email exchanges by enabling the efficient sharing of product updates, FAQs, guides, and other crucial information.
Data-driven insights. Open-source consumer portals offer priceless insights into customer behavior and preferences, enabling data-driven decision-making and specialized service delivery.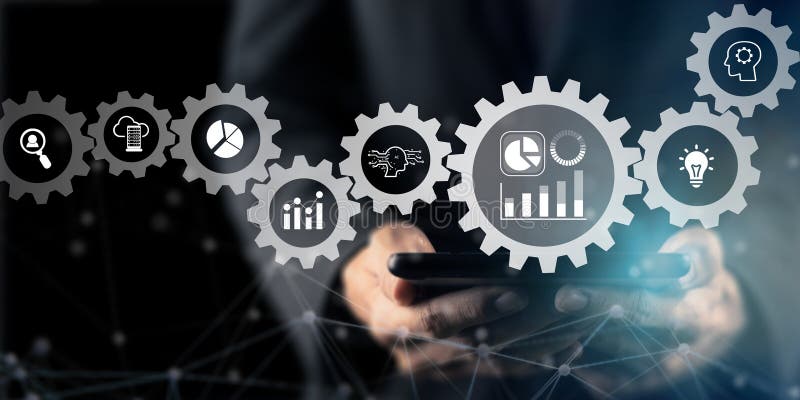 In essence, the value of open-source platforms goes far beyond their main advantages. They support businesses in gaining a competitive edge, reaching new markets, increasing customer retention, making better resource allocation decisions, and expanding globally. It's an investment in your growth and success in the future.
Key Features of an Open Source Customer Portal
Let's look at the key characteristics that set open-source customer portals apart:
Customization: Highly adaptable to specific branding and operational requirements.
Self-service Capabilities: It enables users to independently find solutions to problems and answers to questions.
Integration Flexibility: Unified customer experience through seamless integration with current CRM systems, databases, and tools
Scalability: Scalable design to manage increasing traffic and user demand.
Security: Strong to protect customer data and guarantee privacy.
These features make the portals a versatile and necessary tool for modern enterprises. By utilizing these traits, businesses can improve customer satisfaction, increase operational efficiency, and adapt to changing customer expectations, ultimately promoting sustainable success in the digital age.
Comparing Open Source Portals with Proprietary Alternatives
But before beginning the comparison, it is crucial to understand what proprietary customer portals include. These are software choices that specific suppliers make available via a licensing scheme. These portals often provide few modification choices and have fixed features and functionality.
The following elements must be properly taken into account when deciding between proprietary and open-source customer portals:
| | | |
| --- | --- | --- |
| Aspect | Open Source Portal | Proprietary Portal |
| Cost | Generally cost-effective due to its open-source  nature. | Typically involves higher upfront licensing fees. |
| Customization | Highly customizable to meet specific requirements. | Limited customization options and flexibility. |
| Community support | Benefits from a large community of developers. | Relies on vendor-specific support services. |
| Updates and upgrades | Regular upgrades and updates depend on feedback from the community. | Updates are controlled by the proprietary vendor's release schedule. |
| Vendor lock-in | No vendor lock-in; organizations have control over their portal. | Dependent on the policies of the proprietary vendor. |
The balance between customization, financial constraints, and reliance on vendor support determines whether to use proprietary or open-source portals. The latter might be the better option for organizations looking for flexibility, cost-effectiveness, and active community engagement.
On the other hand, those seeking a ready-made solution with vendor support might choose proprietary alternatives. In the end, the choice should be in line with the organization's strategic goals and operational requirements.
Implementing an Open Source Portal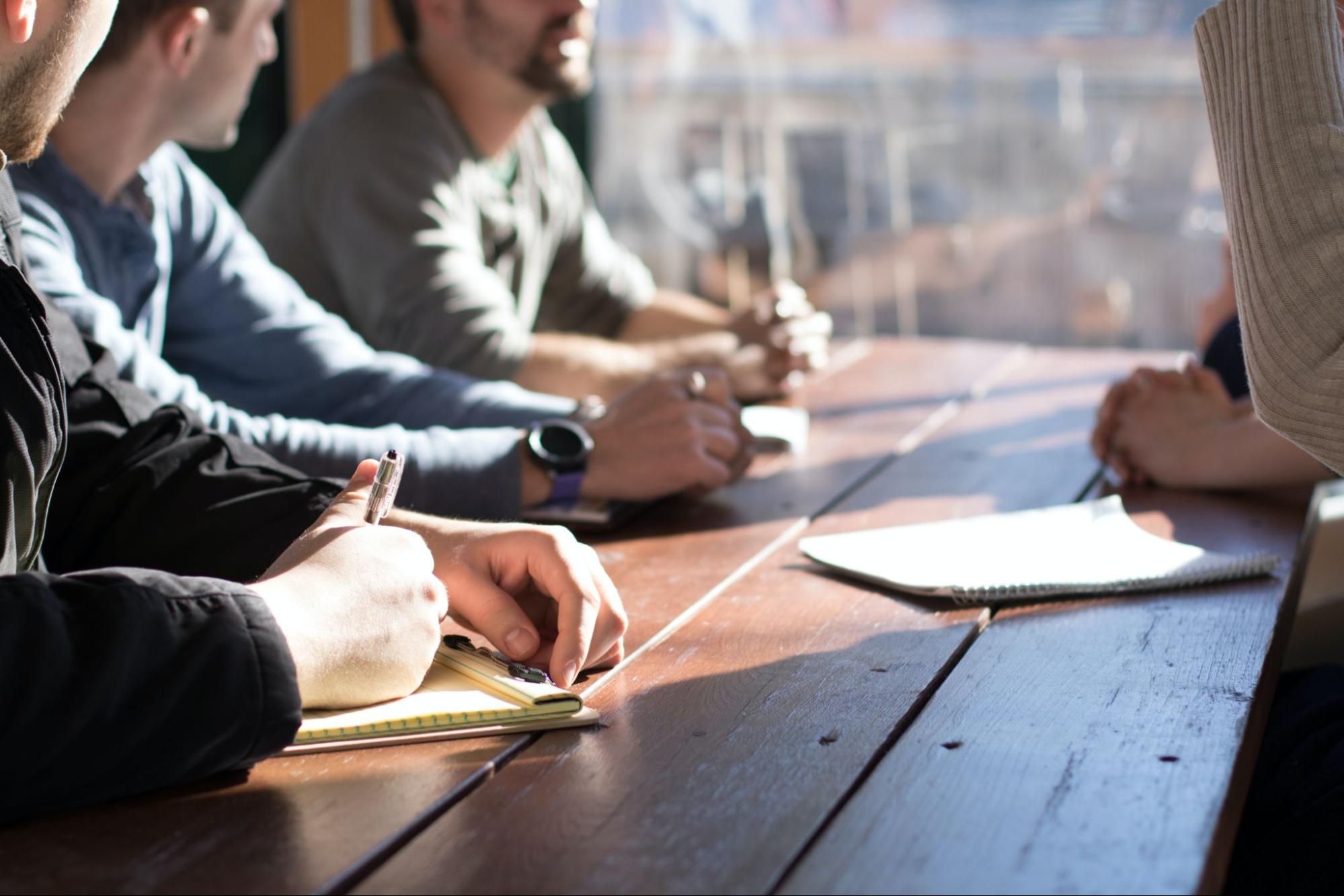 (Source: Dylan Gillis, Unsplash)
Here are some helpful points and best practices to follow as you start the process of implementing an open-source platform to guarantee a smooth and efficient integration process.
1. Select the appropriate software. Select open-source portal software that fits your company's requirements. Popular options include Drupal, Joomla, and WordPress.
2. Define objectives. The portal's goals should be made very clear, such as enhancing customer service, streamlining communication, or providing self-service options.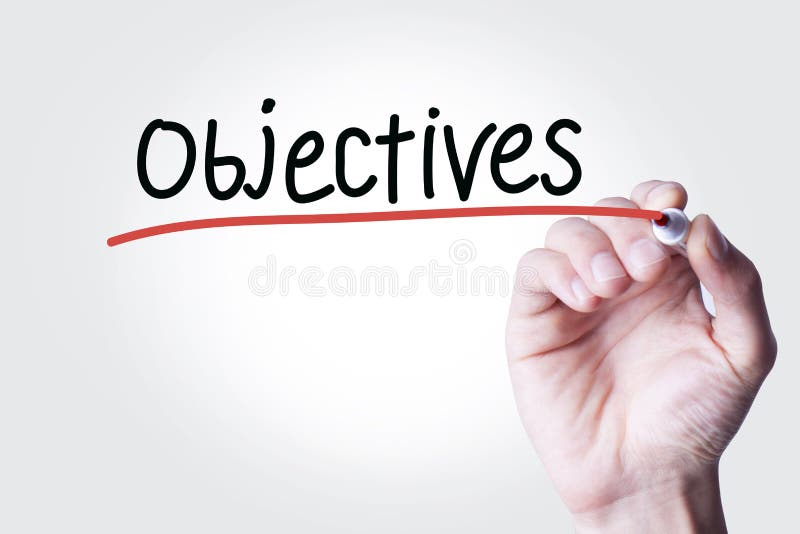 3. Customization. The design, features, and functionalities of the portal can be altered to reflect your brand identity and client needs. Make use of the open-source community's expertise for help and plugins.
3. Integration. Ensure a consistent customer experience by seamlessly integrating the portal with existing systems, including CRM, databases, and other tools.
5. Team training. Make sure that your team is proficient in the portal's backend management as well as customer interaction.
6. Testing. Prior to launch, make sure the portal is fully tested, address any issues, and get input from a small sample of users.
Tips and Recommendations
Here are some crucial tips for businesses starting the process of implementing an open-source web portal:
1. Configuration. The configuration of the portal should be reviewed and updated frequently to reflect shifting business requirements and client expectations.
2. Security. Implement strong security measures, such as user authentication and encryption, to protect customer data and support trust.
3. Routine maintenance. To ensure the portal runs without a hitch, create a maintenance schedule for updates, bug fixes, and regular backups.
4. User feedback. To find areas for development and to improve the functionality of the portal, collect feedback from users on a regular basis.
5. Scalability. Scalability should be considered as your business grows to ensure that the portal can handle the increased traffic and user demands.
Summing up
For businesses aiming to boost customer interaction, streamline customer service, and acquire valuable data, open-source customer portals are an effective tool. Depending on business requirements, financial constraints, and long-term goals, open-source portal use may be necessary.
Whatever route you choose, understanding the unique requirements of your firm is essential for a successful integration. Customer interaction in the future will be seamless, effective, and highly individualized, thanks to open-source portals.