Vendor Application Forms: The Ultimate Guide
Introduction 
It is critical to have well-structured registration mechanisms for each member to run an organization successfully. Suppliers and vendors are equally vital to the organization as consumers are. Application Form is therefore essential in order to keep excellent ties with them, arrange the system properly, and reap additional benefits. This is where a vendor application form comes in handy.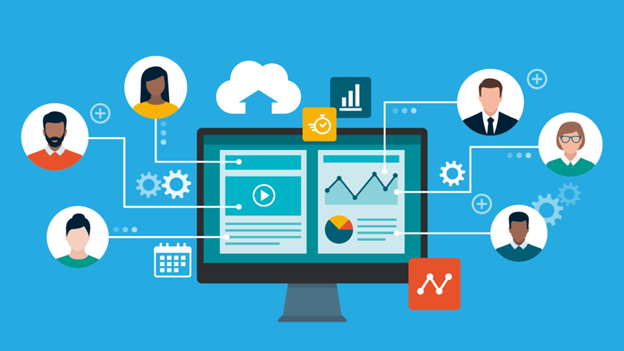 Yet, while the form as a tool is quite helpful in obtaining applications, it is critical to grasp the relevance of the vendor registration process. Overall, the vendor application procedure benefits both the business and the vendors. Let us go through each of these points one by one.
What is a Vendor Application Form?
A vendor form, also known as a vendor application form, is a document used by event organizers to source possible vendors for a conference, convention, festival, expo, or other sorts of events that allow merchants to be shown. A vendor application form comprises vendor names, contact information, banking information (if relevant), the vendor's products or services, and a certification section that validates that the information on the form is genuine and accurate.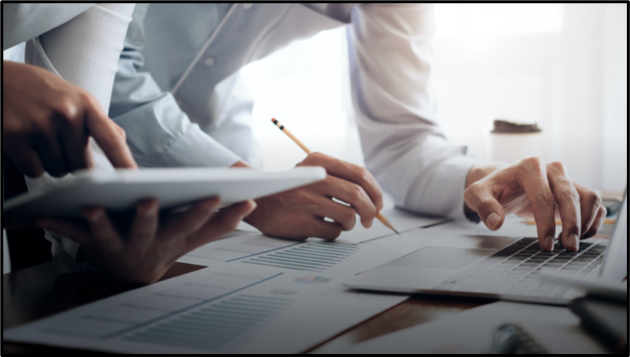 Even vendor application forms are essential for acquiring proper vendor information. You can maintain all vendor-specific facts structured, up-to-date, and easily accessible by collecting vendor registration information. Your visitors may lose out on important offerings or the opportunity to create productive and long-lasting connections with vendors if you do not have a method in place to capture exact vendor-application information.
Why is Vendor Application Form so important?
For starters, the vendor application procedure facilitates supplier qualification checks. This is the first stage of the procedure. Second, the vendor application procedure assists businesses in keeping track of all their suppliers and, on occasion, their goods. Ultimately, the vendor application procedure assists suppliers in the final background check and licensing process for preserving legal records.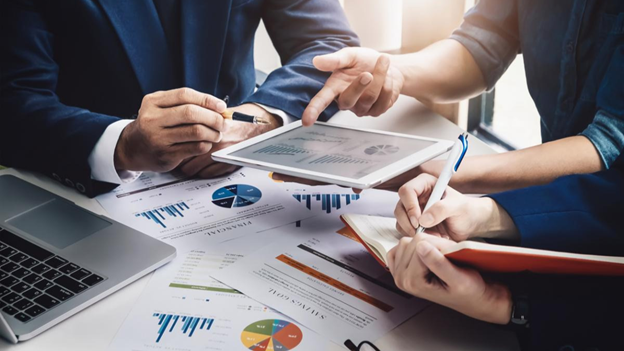 The system is also extremely crucial in the whole compliance requirement method. This is exactly what allows suppliers to enter the business's actual system. Furthermore, the company obtains an organized list of vendors for their bidding procedures with the use of the data provided by this approach.
Benefits of Online Vendor Application Forms
A) Process automation for convenience:

A virtual vendor application form allows you to speed up and save money by streamlining the merchant's onboarding process. This tool provides several advantages at a low cost.
B) Vendor pre-qualification and eligibility:

An online vendor application form expands your company's reach. As a result, it provides greater possibilities for examining the qualification and eligibility of the provider more quickly and effectively. You may maintain a broad vendor base without adding to your effort by using a vendor application form.
C) The accuracy of vendor data:

You may limit the danger of supplier data breaches and active monitoring of all transaction records by registering as a vendor online.
D) Improved and more transparent vendor communication: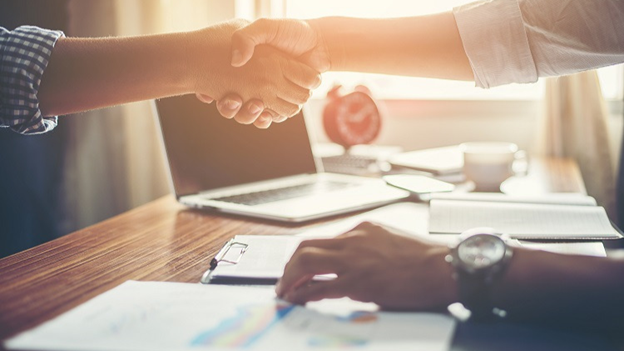 The information gathered by the company via a vendor application form aids in faster and more effective communication. This pertains to communication between individual vendors or a group of vendors and the company. In less than a minute, you may send emails or notifications to them in bulk or individually.
E) Many options with a simple login:

In summary, the vendor registration form enables both enterprises and vendors to take advantage of several opportunities with a single login.
Types of Vendor Forms and their Uses
Based on the nature of your organization and its purpose, one sort of vendor form may be preferable to another. The three types of vendor forms and how they are used are discussed below:
A) Vendor Evaluation Form

Businesses use a vendor evaluation form, also known as a supplier evaluation form or vendor risk assessment form, to assess:

a) The potential worth of a prospective seller or provider or
b) The performance of a current vendor or provider.
The vendor assessment form assists organizations in determining the value of their suppliers by examining their expertise, consistency, and dedication to quality, among other indicators.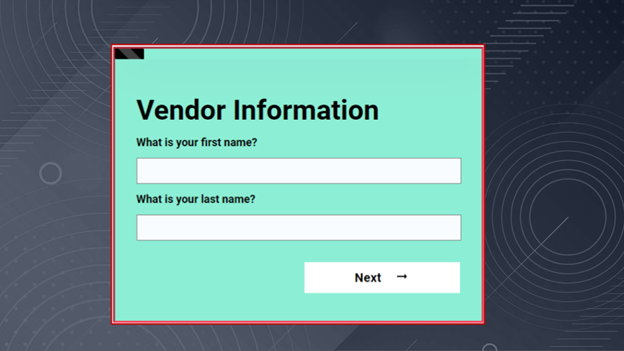 For choosing potential vendors, festival, conference, and similar event organizers utilize vendor registration forms. The particular design may differ, but in general, a vendor registration form stores information such as the vendor's business name and address, contact name and details, and the products and services they sell, among other things.
C) Vendor Payment Form

A vendor payment form is an internal document that contains a vendor's or supplier's payment data so that they may be paid for the items and services they provided. It stores the remittance contact's name and contact details, the payment method, and bank data, in addition to the typical information, such as firm name, address, and contact details. It also provides the person in charge of authorizing the payment's name and approved signature.
Looking for the right tool?
Not every company invests in manufacturing units to generate the raw ingredients for their goods, or in specialized departments to provide all of their services. To compensate, businesses look to vendors that supply both goods and services.
LeadGen App has pre-built tools for developing custom application forms to gather nearly any sort of information, as well as the ability for employees to examine and approve applications and categorize suppliers by category, service area, and preferred vendor programs. It connects with third-party applications.