Why B2B Content Marketing is Essential for Startups?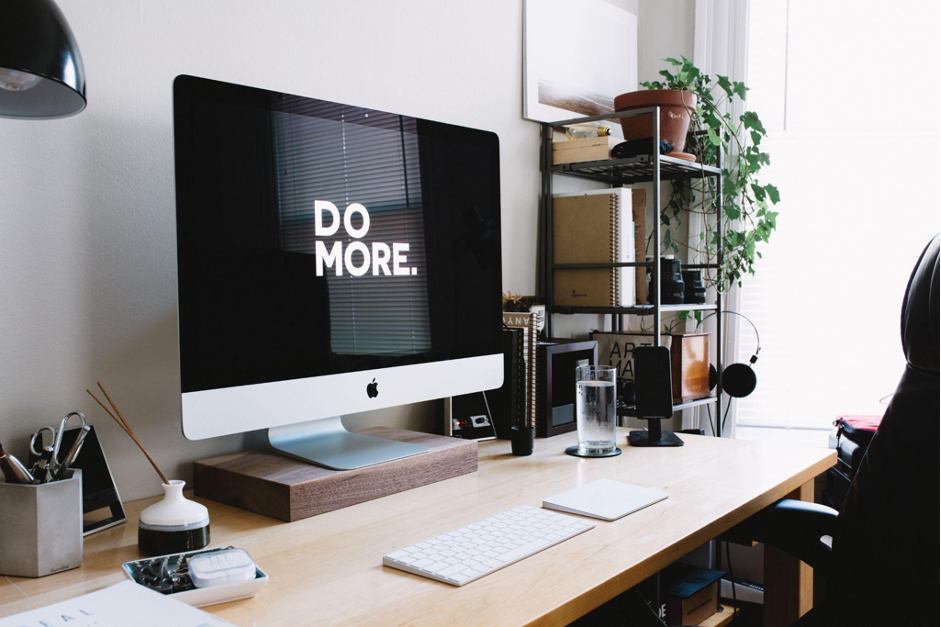 In any arena, content marketing is crucial for startup  scaling. It's the best way to establish yourself as an authority in your industry and to prove that you are a viable resource for potential clients or customers. Many businesses waste a lot of time and money on generic, direct marketing techniques such as cold calling and mail drops. While these techniques can be useful as part of a larger content marketing strategy, they are by themselves less effective than the same business investing in content.
How to Get Started With Content Marketing?
There are a number of ways to get started with content marketing for startups:
Start blogging
By blogging about topics related to your industry or business, you can establish yourself as a credible expert and make it easier for potential future clients to find you. Find a topic that is unique and different from other business blogs and build content around that topic with Write My Essay Today. For you to get the maximum value from blogging, you need to have a specific purpose for each blog post. This allows you to determine what content you are producing, who it is for, and how it will benefit the reader. Consider the fact that you can also make money online through blogging once you gather an audience.
Be a source of information
By regularly blogging, you are establishing yourself as an authority in your industry. This lends itself to being a valuable resource for others who are looking for information online. If you want to start gaining traffic from outside your existing network, this is a great way to do so. You can use a number of tools such as Google Alerts or Feedly to gather the information that you can repackage and share on your blog.
Start with a free blog
One of the most important things to understand when starting with content marketing is that you must build a relationship with your reader. Starting with a free blog makes it easier for you to establish this relationship. You don't have to worry about generating revenue or readers who expect you to have a certain level of professionalism.
Lensa shares how "the most effective way to market something is to show a solution to a problem using emotion or humor." Content is a solid medium for that.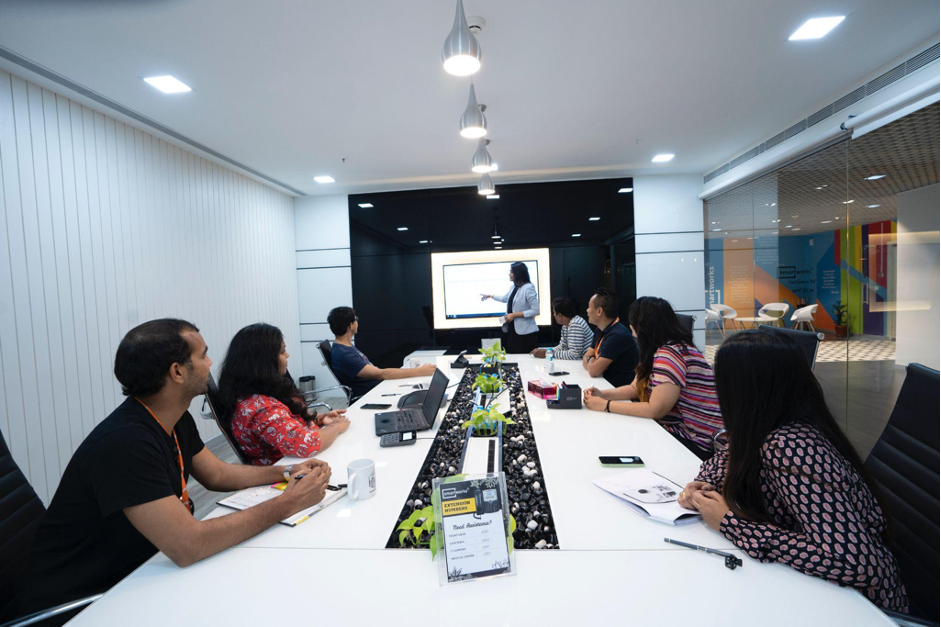 Benefits of Using B2B Content Marketing
Content marketing for B2B startups has many benefits, including:
1. Builds Trust and Credibility
Trust and credibility are the most important elements of content marketing. It allows you to show potential clients why they should trust you to handle their problems or issue. You can use the completion rate and understand how engaging your content is for users. You can incorporate testimonials and case studies into your blogs, which will also help you build an air of credibility. The bottom line is that trust leads to credibility, and credibility leads to trust.
2. Helps You to Better Understand Your Customers and Their Needs
By offering a chance for people to get in touch either directly with you or through a blog, you are able to build a relationship with them. People are more likely to share their problems and concerns with someone they have met with in person rather than just deal with them online out of the blue. By allowing people to get in touch with you, you build your credibility and trust as an expert.
3. Positions You as an Expert in Your Industry
You can become an expert in your industry by constantly blogging about topics related to your industry. Search engines such as Google and Bing use a ranking algorithm that looks at the frequency with which a keyword appears on a website compared to other websites. The more you write about a particular topic, the higher your ranking will be for that keyword.
4. Drives Traffic to Your Website
Content does not exist in a vacuum. It has to be shared or distributed in some way if it is to be effective for your business. This can be done through your blog, but if you don't have a blog of your own, content marketing tools such as Buzzsumo can be used instead. The more people that are able to get in touch with you, the more they will be willing to share any content that you create and the more traffic you will receive.
5. Helps You to Generate Leads and Sales
Content marketing is a powerful tool that can help you to generate leads and sales. By sharing information about your business or industry, you can direct more traffic to your website. This means that people are more likely to subscribe to your newsletter and contact you directly.
6. Increases Brand Awareness and Recognition
Brand awareness is built through both word-of-mouth recommendations and search engine traffic. Content marketing allows you to get more search engine traffic, and the more traffic you receive, the higher your brand recognition will be.
7. Boosts Search Engine Rankings
Search engine optimization (SEO) is incredibly important for any business but is especially important for startups. Search engines are the primary means by which potential clients or customers find businesses like yours. The more you can make your website stand out from its competitors, the higher your ranking will be and the more traffic you will receive.
Important Things to Know When it Comes to Content Marketing
When considering content marketing for B2B startups, you need to be aware that:
i. You Need a Consistent Message
People are wary of the unknown, and you need to show that you are reliable and trustworthy. Once you have gained the trust of your audience, you can build on that trust by sharing information and providing advice.
ii. You Need to Understand Your Target Audience
The type of content that you are creating is going to differ depending on the audience that you are trying to reach. You will want to consider their age, gender, and interests when creating content. You can use a number of tools such as Google Analytics to determine what keywords people are searching for and how often they are searching for them.
iii. You Must Be Vocal and Creative
You can't just try to copy what other people are doing. You need to make it your own, and you also need to show that you have an eye for the latest trends and information. By being vocal and creative, you will help to establish your brand as an expert in your field.
Content marketing is an important aspect of running a B2B startup. It allows you to build trust and credibility. There are many ways in which you can use content marketing, and it is one of the most effective ways to establish yourself as an expert in your field.