Why Landing Pages Are An Indispensable Part Of Marketing
Introduction
Lead generation is the only motive of modern marketers. They know how fast the digital market works if they have proper strategies. In this digital world, you cannot stick to a backdated step or technique.  Here comes the trend on stage. The digital world fully works on trends and the choice of people. Being in a competitive market, we cannot omit the significance of consumers and their needs. 
Apart from that, one of the largest giants in the digital market is SEO. Without search engine optimization, it is not cool at all to submerge the audience and their expectations.  While lead generation is the main target of modern marketers, it will be efficient to consider Digitrio for your SEO optimization process. However, we are missing something here.  What about landing pages?
Well, most marketers underutilize landing pages because they do not want to confront the overload of the site or do not know how to set those well. But landing pages are the heart of the inbound marketers to generate better leads. The three main awesome aspects of the landing page are:
a) Performance marketing.
b) Content marketing.
c) Technical wizardry. 
What's The Landing Page?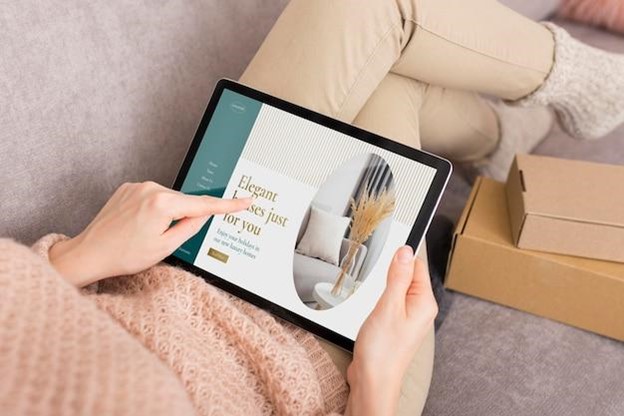 With SEO optimization, you can bring traffic to your website. But that is not the end of work for the inbound marketers. It will not be worthwhile until you convert those to leads or increase the conversion rate. 
One disappointing factor is that more than 20% of the companies do not have proper strategies to test their landing pages. Also, 62% of B2B companies do not consider more than six landing pages.  This is irrelevant to landing pages' abilities to increase conversion rate and generate leads. 
Well, landing pages are lead generators because they have the ability to target an audience. When a visitor comes to a landing page it can offer special packages, promotions, and discounts. The headline of a landing page should be clear and compelling which communicates the purpose of the landing page and grab the attention of the visitor. For example, if you want to promote dental veneers your landing page headline could be "Get a Perfect Smile with Dental Veneers.
Reasons To Consider Landing Pages
Landing pages can give something valuable and attract an audience in many ways to generate leads. 
Are you still in a dilemma regarding its effectiveness?
Well, let's find out some compelling reasons to convince you.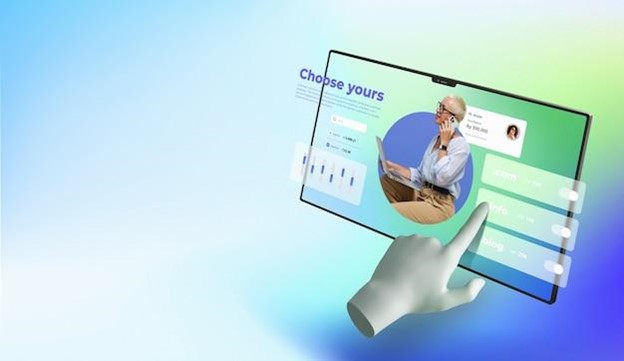 A) Generate Leads
Most companies provide their main information on the homepage of the website. But if you consider particular landing pages, you will be able to engage consumers more on your website. 
So, there will be a better chance of generating leads as the audience goes with the flow.
B) Collect Demographic Information
When a lead generation is complete from a particular landing page, your marketing team can grab information. 
Now they can team up to target the visitors or the group of visitors. 
C) Provide Live Offers
When you are providing offers on the homepage, people might not relate to it. But when you redirect them to the particular landing page, the audience might find relevance to the offers. 
This particular effort can be effective in generating leads and allowing consumers to understand their needs. 
D) It's Fuel To Marketing Channels
Landing pages also work as a coworker to other marketing aspects, such as content publishing. Through landing pages, you will be able to promote your content quite easily. 
In fact, it is a great choice to link landing pages to your content. 
E) Decides The Particular Audience
Landing pages help you target the particular audience who are prone to buying products or services. At first, it might be tricky, but once you get the database of the consumers from your landing page, it will be easier to track them back. 
F) You Can Track Your Marketing Effectiveness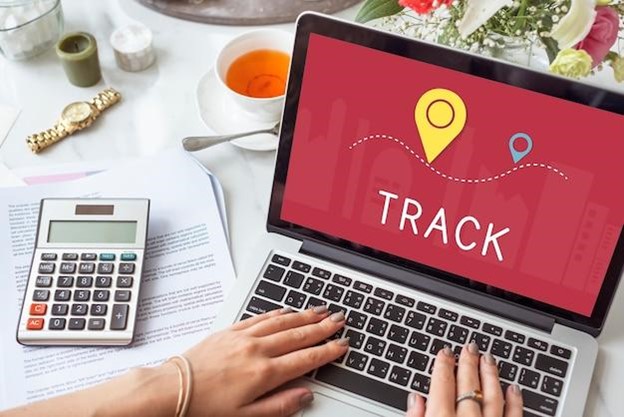 Every time you try & to create new landing pages and allow visitors, you are prone to new opportunities. 
For instance, if you have a general idea to understand the prospects of the prospectors, you will also understand marketing effectiveness of your own. This is about the experience that you can gain from new strategies and implications.