5 Ways to Create Better Graphics and Images for Your Business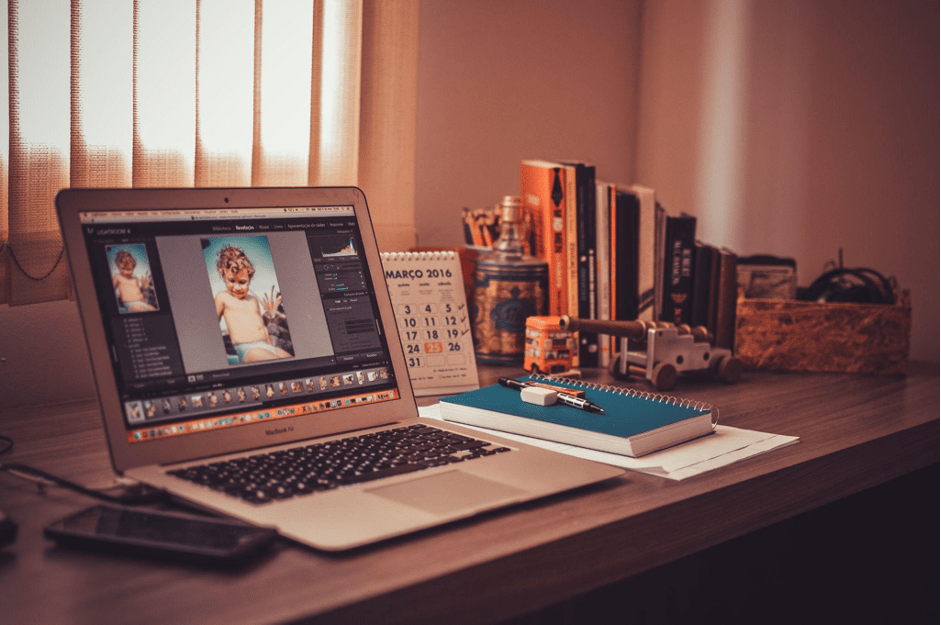 Graphics and images play a vital role when it comes to the online presence of your business. You need to ensure that you have amazing images for your business's social media profiles, websites, and blogs, among others.
This might not be a challenge for people who have a background in graphic design. But what about those who do not have graphic design skills or are running small businesses with limited budgets that restrict them from hiring graphic designers? Well, the good news is that there are a couple of tricks as well as amazing resources that people can use to create better graphics and images for their businesses even if they are not professional graphic designers.
Utilizing an image enhancer tool can be one of these resources, allowing individuals to enhance and refine their images to achieve professional-looking results. So, how do you create better graphics and images for your business?
Check Your Brand Consistency
Every business has a certain brand that it seeks to promote. You might have worked with an agency to help you create the brand or even created it yourself. No matter how it came to be, your business is represented by how your brand looks.
You, therefore, need to remain consistent with your graphics and images to promote your brand. This makes it easier for your audience to see and acknowledge your business faster. It also helps you to build a following for your business.
Let's take the Amerisleep website as an example. The website displays a specific set of colors across different pages, including the logo, making it a perfect association with the brand image. Another example is Tailor Brands' homepage. If you visit their website, you'll notice they have a consistent design across all pages and sections.
For instance, you might post a certain picture with a quote on a certain day of the week on your business's social media accounts. When doing that, you have to ensure that the picture follows your brand's colors and designs.
This way, you will create a culture among your followers and they will always look forward to what you will be posting. They will also identify with your brand and can recognize any image from your business with ease.
Use Content Editing Tools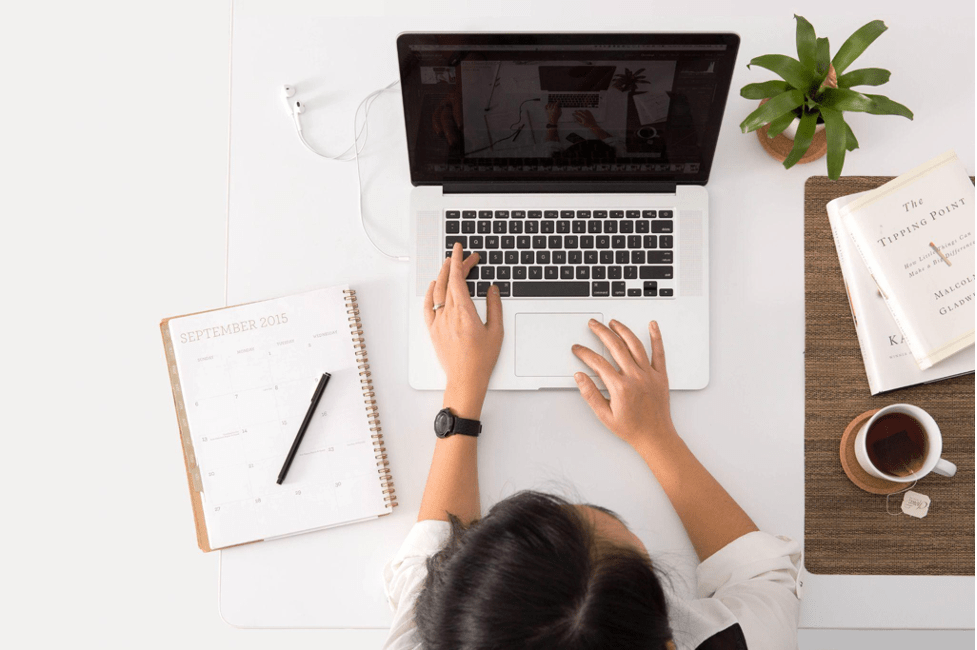 You do not have to create graphics and images for your business from scratch especially when you are not a professional graphics designer. There are many free content editing tools you can use even if you are not a professional.
For instance, Wepik offers a drag-and-drop visual content editing tool that is easy to use for anyone. Using this tool, you can drag graphics and images over and edit them to ensure that they meet your requirements.
Some of these tools come with many templates that are designed to meet different requirements including but not limited to social media, websites, blogs, presentations, adverts, events, ebooks, infographics, flyer using flyer maker tools and marketing materials, among others.
With these templates, your business graphics and images will not only be easy to create but will also be professional. Even though some of these tools charge you for the templates, others allow you to use them for free.
Use Business Colors in Your Graphics and Images
When starting your business, chances are that you also came up with colors to represent the business and your brand. These colors are likely on your website, marketing materials, or even your office painting.
Colors play a vital role when it comes to visual marketing in a business. This is because they can influence a person or persuade them to do business with you. They also create a host of feelings in customers.
So what colors should you use for your business when creating graphics and images? Well, different colors are good for different types of businesses. For example, you can use green and blue for businesses such as massage parlours and spas. However, if you decide to create holiday photo cards, it would be better to have red and green colors to illustrate the Christmas theme. 
When designing your own logo, for instance, you can use complementary colors on the opposite sides of your color spectrum. However, it is also good to use different shades of the same color. You can use an online logo maker to give you a better logo for your business.
Use Photos
Using high-quality resolution photos is very important if you want to create better graphics and images for your business. Images of poor quality will result in blurry or distorted graphics, something that will make your business look unprofessional.
If you share such graphics on your business's social media platforms, for instance, you will end up with low conversion rates. Your followers will not even share them since people do not want to share poor graphics not unless they are doing it to shame your business.
But where do you get these photos from? Well, the first option is to take them yourself using a professional camera or even a mobile device with a good camera. You can use a photo editor online like the tools discussed above to edit these photos e.g; background removal. For example, if you are a Lubbock florist, take high-resolution pictures of your flower bouquets, edit them, and only after that upload them to social media.
If you do not have a camera, then you can turn to online resources that provide professional photos for free or at some fee. However, make sure that the photos you choose to use match the colors of your brand. Also harness the right tools to make creative edits to your photos, whether you source the images from elsewhere or snap them internally. Showing a bit of flare will set you apart from competitors.
Use Different Fonts for Words in Graphics and Images
Fonts are also important when creating graphics for your business. If you are creating graphics and images for print marketing, you need to ensure that you have used fonts consistently for any words added to the graphics. Also, you should be creative using fun fonts.
When it comes to online graphics, you also need to be careful with how you use fonts. For instance, if you are running a business such as a law firm, you should use professional fonts. However, you do not have to use the same or similar fonts throughout your designs.
In addition, ensure that you have used different font styles in your graphics to create emphasis on the most important words. 
Following these guidelines, you will be able to create better graphics and images for your business even if you are not a professional graphic designer.