B2B SaaS Lead Generation: Numbers vs. Quality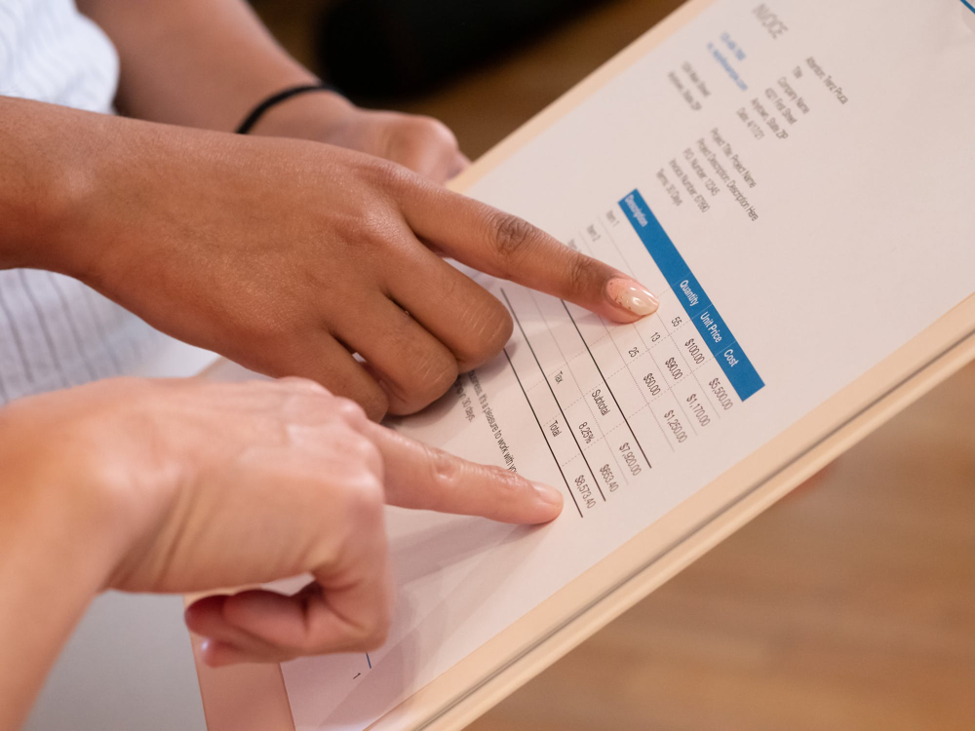 Lead generation in the B2B SaaS industry is crucial to sustaining the cut-edge competition. Glancing the data on the current state of the lead generation process it is found that 53% of marketers mentioned that half of their budget is allocated to the lead generation process. 68% of the B2B business agreed upon leveraging strategic landing pages for lead generation. 
But even though lead generation is an integral part of the SaaS business's marketing effort, yet the crowd in the B2B universe is finding it increasingly challenging. 63% of marketers have recognized lead and traffic generation as their top challenge. And going more in-depth to the stats, it is seen that 80% of marketers bought out that lead generation efforts are only slightly or somewhat practical.
But adapting to the changing B2B landscape and adhering to sectile strategies, marketers remain hopeful. Keeping up with the latest trends through marketing and sales training is key. However, in the process, often, the SaaS business hovers around the confusion, where to put the focus, the quality of leads or the quantity? If you are hanging upon the query, read the articles to get your answer. Let's get started:
How To Generate Better Leads: Quality Vs. Quantity
Typical marketing and sales strategies cast a net for lead quantity to catch as many leads as possible. Usually, it is prioritized to attract massive numbers in a lead generation campaign. The idea infused behind the focus on quantity over quality is that a higher number of leads brings higher sales. SaaS businesses can convert them into paying customers, pushing them to the bottom of the sales funnel. It's also a great practice to use the best conference call services when holding a conference for your team so that they can communicate and interact more effectively.
But with the changing SaaS market scenarios, the view toward lead generation has changed. Going by data now, 70% of business owners go for quality leads rather than simply focusing on the high number of leads. In the current trend of lead generation in the SaaS sales process, marketers appreciate more on ring-qualified leads more, as these prospects have a higher probability of purchasing a product. When you focus on quality leads, it's easier to push them down to the sales funnels compared to the top of the funnel leads. It saves time and saves the sales team's efforts, especially when SaaS sales already have an elongated sales cycle. 
However, the primary challenges of finding quality leads are how well-articulated your marketing plan is and how effectively you have dispersed the tactics. To assess how stretched your marketing plans are or to get feedback on your UX/UI designs, you can conduct market research surveys using online survey research tools. Test your bullet point or the copy, A/B test your product images or assess the best time to send your marketing emails to your customers. Incorporate survey insights and feedback into your marketing mix to extricate the most from your lead generation tactics to draw quality leads.
The key take in terms of quality leads is that it helps you to enhance your ROI over time. But it is to be mentioned that to sustain in the fierce SaaS market competition, you need to balance leads quantity and quality. And for that, along with tracking your KPIs and analytics, you should focus on testing and adapting activities for a continuous optimization process. 
Defining Quality Leads
Are you hovering over the cloud of confusion about what precisely is a quality lead? Unveiling quality leads, meaning the attributes found are that these leads hold a clear intent to buy the service or the product; they also hold the authority & the buying cash. But for marketers, it's crucial to understand that 'buying intent' doesn't signify clicking on advertising or filling up a form. Rather than find out quality leads, marketers require the skills to differentiate just by handing over the information and the intent of buying.
Quality leads are prospective buyers from your target market who are already lured by your set parameter. Their intent of buying is based on their digital behaviour, activities, and engagement and interaction with your brand. You can measure lead quality via the method of lead scoring. In this method, the prospects are ranked based on a scale representing the leads' perceived value to your SaaS organization. The score offers you insight on which leads to being prioritized and what type of engagement is apt for the leads. You can use the best Instagram hashtags, create Facebook ads, and implement other strategies to generate leads through social media as well. 
Notable is that assessing the user data is an integral part of finding quality leads. And you also need to pay heed to your site visitors' behaviour. Also, keeping a tab on the pages they have visited, time spent, and how they find the page is a wise step to get in-depth insight while you look for quality leads.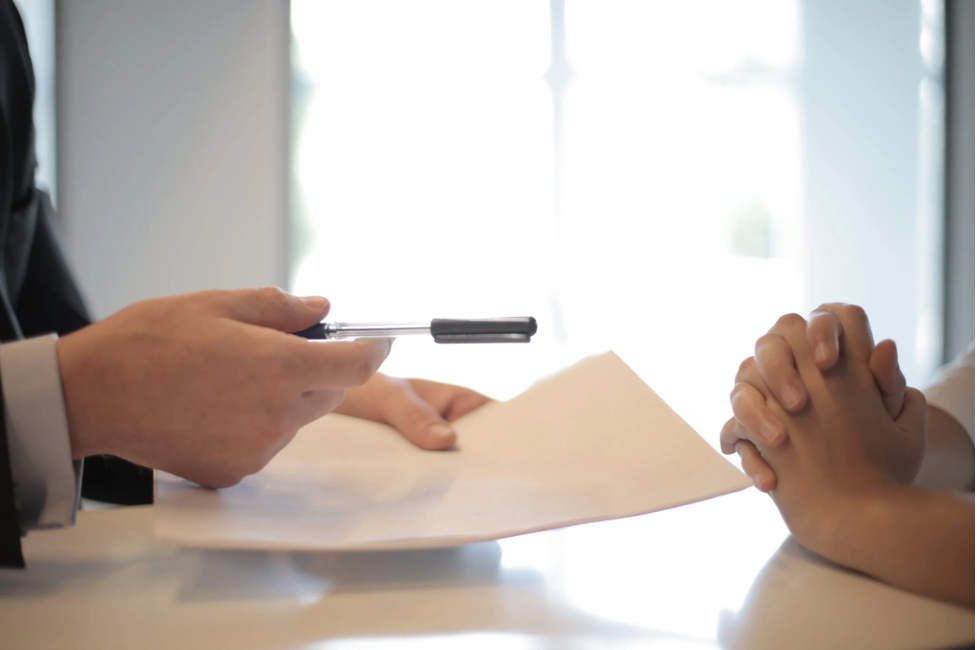 Leads Quantity Vs. Quality: Insights On ROI
While we glace on the leads numbers vs. quality, one of the significant aspects to gauge is how you are going to measure your lead generation effort for the SaaS products. The answer is Return on Investment or ROI, as when you have a high ROI, that denotes that your investment is driving the result. Businesses can opt for tactics that enrich ROI for lead generation efforts, such as blogging or content marketing. When it comes to the latter, businesses can always work with a content marketing agency for SaaS as they will help get everything done more effectively and professionally.
If your efforts are focused on gaining quality leads, the chances of the prospects becoming your customers are high. Also, the resources you spent on the lead-acquiring process pay you off well when the leads become your paying clients. Besides, concentrating the quality leads further enriches the customer's lifetime value via nurtured relationships. And its result is the establishment of a loyal base of customers that propel the ROI over an extended period. 
Optimizing your efforts in gaining quality leads is through the use of machine learning techniques. By using customer lifetime value (CLV) prediction models, you can identify the most valuable leads and prioritize them in your acquisition process. These models can analyze data on customer behavior, demographics, and other factors to predict how much a customer is likely to spend over their lifetime. By focusing your efforts on acquiring leads with high predicted CLV, you can not only increase the chances of conversion but also drive long-term revenue growth through loyal, high-value customers.
Point of capture email verification & phone validation plays an important role in qualifying the leads and dropping the invalid contacts or prompting the user to make corrections for typo errors at the capture point itself. Today a staggering 269 billion emails are sent each day globally, with just over 3.8 billion email users worldwide. This figure is projected to reach 4.3 billion by the year 2022 according to Statista. The same is the case with telemarketing and SMS marketing. Thus quality data capture process mechanisms must be in place.
Additionally, when you are laser-focused on lead quality, your resource expenditure should shift to the target leads. Even though the total volume of leads gets affected, you are more focused, more targeted, and highly defined. Though you may have gotten lesser leads, your resources are distributed efficiently which can bring you the bucks you are looking for. 
In the vertical markets, if you are dependent on systems management technologies, opt for out-of-box integrated solutions that offer time, cost, and resource savings features. In the current economic climate, it is imperative that companies remain cautious with technology budgets. To save resources in the IT spectrum, you can rely on the endpoint management and security solution as they eliminate the need for an extensive IT infrastructure and automate the endpoint management & security tasks.
But amid all these views, another POV to be added is how important lead quality is and what's the ROI. The method of generating quality leads starts with the number of enough leads in your bucket. Here the importance of lead quality comes into the scenario. You need to play the number game sometimes to bring more lead-generation opportunities. More numbers can help to have more chances to win. And often, morts marketing and sales team efforts focus on bringing the volume of leads. And the point can not be nullified at once.  
Based on the current circumstances of your SaaS businesses, you need to prioritize quantity over quality if you are in the initial stage of the business cycle. Because for brands with less brand awareness, gathering insights on more targeted audience data is critically challenging. 
Besides, focusing on the quantity of the leads is also your game if your company offers a less expensive product and has a minimum marketing sales budget. If you have a low-cost sales method that is helping you to scale, adopting a strategy for generating a high volume of leads is a more viable option for you. The gist is without having lead quantity and worrying about lead quality, there's no point.   
Final Thought: Achieving A Balance
Quality and quantity of leads go hand in hand. It is vital to remember that even though there are trade-offs in defining which to adopt; lead number or quality, note that one cannot function without the other. Focusing on quantity is always required to boost the number of sales conversions. And one needs to prioritize lead quality when the business has reached a stage in the lather of maturity. In a way, it reduces the cost and propels the ROI. 
For your SaaS business growth is essential to achieving the best balance between prioritizing lead quality vs. lead quantity. You should adopt tactics such as testing, implementing, monitoring, and analyzing to assess the requirements and accordingly develop a formula to drive desired results for your company. Marketing and the sales team must work together to set the criteria for lead quality assessment aligning to business goals, and an evasive strategy should be weaved to draw leads quality to propel the business forward.
To find a point to balance quantity and quality, drill down the analytics. And note that there is always room to improve and keep testing & evaluation by your side to maximize the efficacy to bring maximum ROI from the lead generation efforts.