How Top Retail Brands Use Beacons To Engage Customers
Since the recent surge of ecommerce, brick-and-mortar retailers have persistently sought new ways to engage customers. Implementing the beacon technology in retail stores is one of the powerful strategies to enhance in-store customer experiences and improve marketing efforts with targeted promotional strategies and campaigns.
According to Statista, the beacon technology market value in retail is expected to grow by more than ninety times from 2016 to 2026. Moreover, an Allied Market Research survey predicts the demand for beacon technology will rise as beacons make organized retail stores smarter.    
This article explores how beacons work in retail stores, their benefits to businesses and customers, and how seven established brands use beacons to deliver unforgettable shopping experiences and drive sales.
What is beacon technology?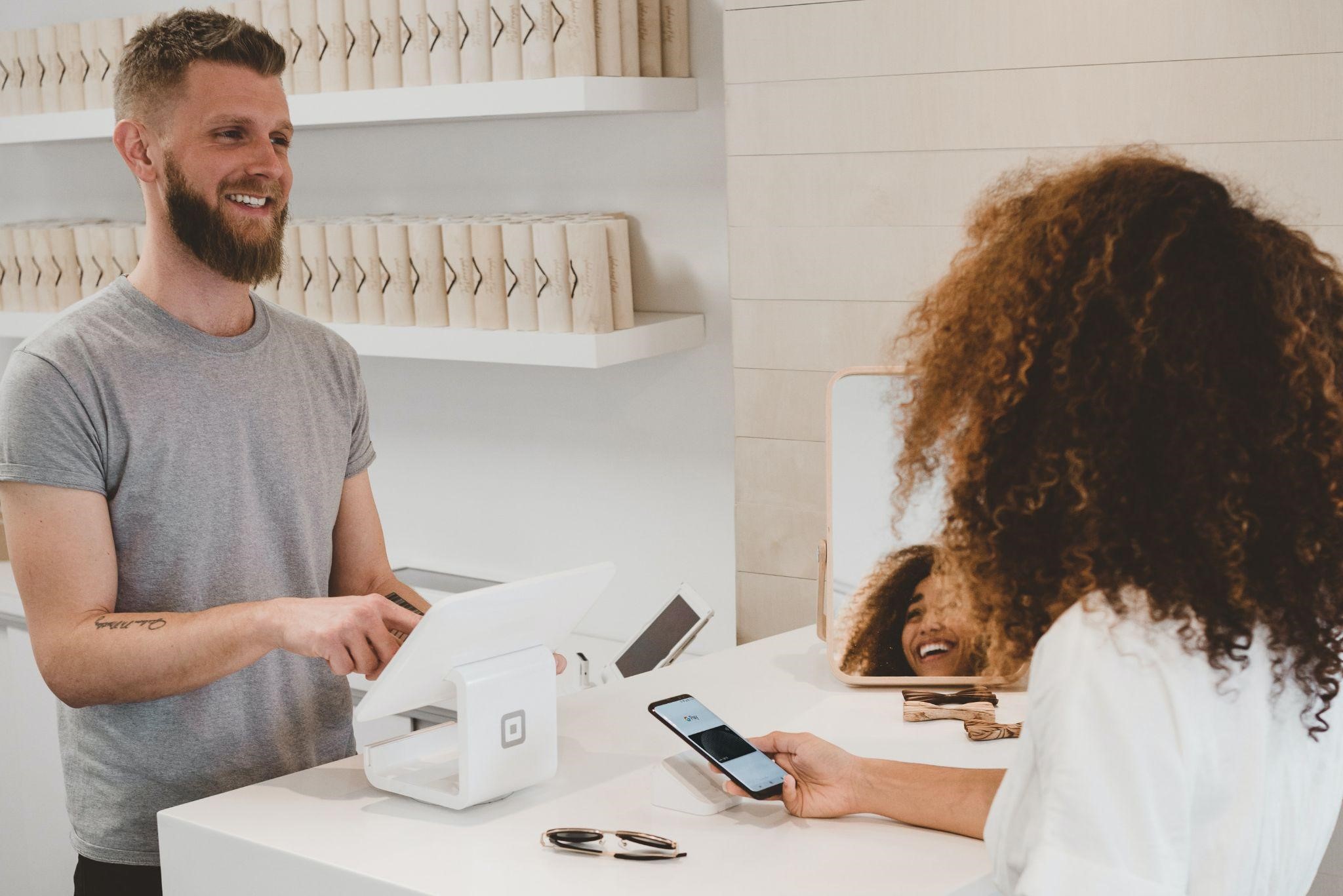 Photo by Clay Banks on Unsplash
Beacons are small, wireless devices transmitting Bluetooth low-energy (BLE) signals with unique, contextual messages, such as special offers, coupons, or event invitations. To receive notifications from beacons, customers should install a dedicated app on their devices and opt-in for the technology to detect beacon signals, which is also used by Square cash app.
Typically, retailers deploy beacons strategically in multiple spots around the store to deliver the right message in the right place. In addition, they can gather valuable customer information with beacons and then use it to optimize in-store navigation, create personalized marketing campaigns, and enhance customer care.
Benefits of beacons in retail
Since its launch in 2013, beacons have proved their efficiency in connecting offline and online shopping and providing numerous advantages to retailers and their audiences.
a. Increased foot traffic. Businesses can attract more visitors with beacon-enabled targeted alerts sent to customers passing by their stores.
b. Enhanced in-store experiences. Beacons transform conventional shopping by facilitating navigation across the store, offering personal promotions, recommending products, and enabling faster checkout.
c. Advanced personalization. By knowing the exact location of customers within the store and combining this information with their shopping history from the mobile app, retailers can timely send highly personalized offers, product recommendations, and discounts.
d. Important customer insights. Besides in-store location data, beacons collect other customer information that retailers can analyze to optimize their promotional offerings, improve product displays, and understand peak shopping times to prevent lines.
7 real-life examples of how top brands use beacons
Here are seven success stories from well-known brands that deployed beacons for their proximity marketing campaigns.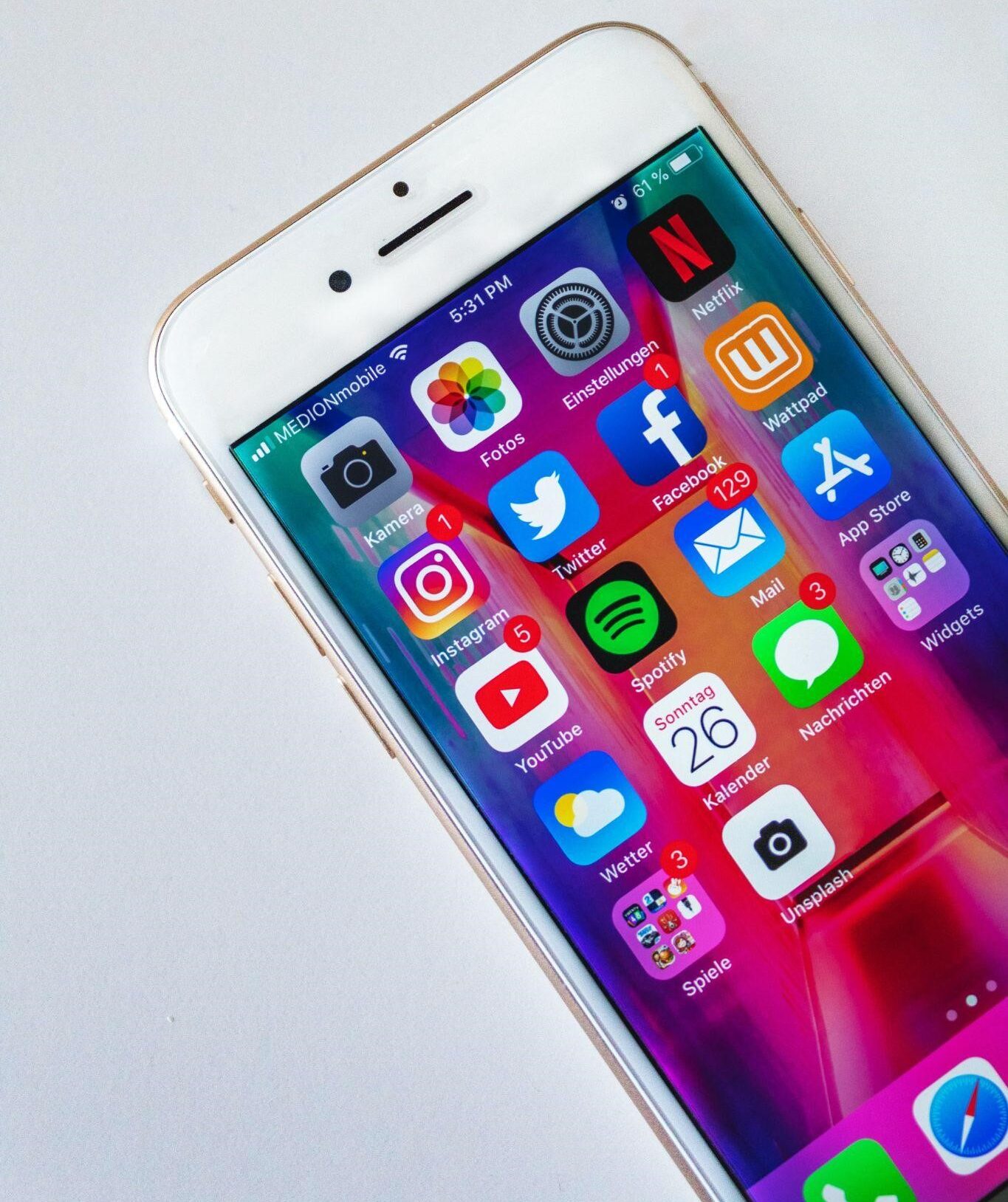 Photo by Sara Kurfeß on Unsplash
Amazon Go
As of 2023, Amazon has a chain of 43 offline convenience stores across the US and the UK. The stores are cashierless and feature several smart technologies to automate shopping.
Cameras, beacons, and other proximity sensors identify in real-time which items customers take from the shelves, add them to the virtual shopping cart in the Amazon Go app, and then charge their Amazon account. This helps prevent lines, save customers' time, and significantly enhance engagement.
McDonald's
McDonald's wanted to reinforce personal relationships with customers and promote a new line of beverages at its 15 cafes in Istanbul. For this, they teamed up with a popular loyalty app to reach customers while they were near the cafes. The app offered mobile coupons for buying a coffee and getting a new drink for free.
During the twelve weeks of proximity marketing campaigns, McDonald's achieved a 20% conversion rate among 30% of app users.
Sephora
Sephora placed beacons in its brick-and-mortar locations to step up its extensive loyalty program and better engage the audience. The devices sent out personalized birthday alerts reminding customers to pick up a special free package that goes with the purchase during their birthday month.
The beauty product retailer also uses beacons to send notifications to help customers navigate the store and locate products quickly, invite them to in-store makeup training sessions, and send updates about their current number of rewards points.
Elle
Elle Magazine combined beacon technology with geofencing for a promotional campaign to celebrate its 30th anniversary. In partnership with the ShopAdvisor shopping app and the RetailMeNot coupon app, Elle displayed its editors' product picks to the app's users. When consumers approached a store selling a recommended product, they received a push notification. Once in the store, they got another beacon-enabled alert with a special offer.
The campaign was a massive success as the magazine saw a 15-fold notification open rate growth compared to mobile advertising, while store visits increased by 100 times.
Coca-Cola
In collaboration with Norwegian CAPA cinemas and VG newspaper, Coca-Cola used beacon technology during its promotional campaign to boost engagement and make retargeting more precise. First, CAPA's app offered moviegoers a free Coke coupon, which 24% used. Then, beacons collected data about these people to retarget them a week later with a Coca-Cola ad offering a free ticket to the movie theater when they opened the VG news app.
The campaign brought outstanding results, with a 60% click-through rate for the retargeting ad and a 20% offer redemption rate.
GasBuddy
GasBuddy, an app helping users compare gas prices with over 52 million downloads, allows fuel retailers and consumer product brands to deliver targeted messages and location-specific offers to app users while they are near fuel-filling pumps. To make this happen, GasBuddy distributed free beacons at gas-station convenience stores in the United States and Canada. 
The initiative enabled direct-to-consumer communication and increased pump-to-store foot traffic, with dramatic rises of up to 83% for certain stores.
Heineken
Heineken launched a beacon-based campaign to attract people to restaurants and bars that serve their products and increase their purchase intent. The brand tailored messages to the Heineken LIVE app users based on their location. In particular, if customers walked past a venue, they received a message about its specialties, while visitors inside the bar got Heineken-specific alerts with discounts and loyalty points.
This way, Heineken aroused interest in potential customers and nurtured loyalty among the brand's followers.
Final thoughts
To keep pace with ecommerce, retail businesses should introduce innovative ways to reach, engage, and retain customers. Beacon technology enables companies to do so by blurring the line between traditional shopping and digital experiences with targeted, context-specific messages.
On top of that, retailers relying on beacon proximity marketing can get access to valuable customer information and better personalize in-store buying journeys, taking customer satisfaction to a new level.