Essential Marketing Software Every Startup Needs

Starting a business is never easy; getting your team, financing, marketing, and advertising, all take time and a lot of effort. Promoting a startup has its difficulties. Regardless of the business, most companies share a similar characteristic:a lack of finance. Because they operate on small budgets and a possible cash advance loan, most lack the essential tools for effective marketing efforts.
When you start a business from scratch, you must put all the departments in order, but it is almost impossible for one person to control everything without the help of other people, or in this case, software. This is why every business owner, whether big or small, should at least know about these softwares which might help them make their businesses easier to run.
Every startup aspires to complete mvp launch successfully, raise its profile, produce more leads, and make money. The appropriate combination of software could accelerate growth and enhance your marketing plan. The only way to truly transform your startup into a successful company, whether it be in analytics or design, is by using a wide range of tools to your advantage. Tasks that would have been time-consuming, prone to error, or even impossible in the pre-computer era could now be completed thanks to the software that was used. It is much simpler with cloud-based software, which makes these tools accessible from any computer with a secure internet connection.
Now that we have discussed a little about the need for marketing software in every startup, we now talk about the essential marketing software and how they work. Here are the top marketing software you must have as a new business owner.

A web analytics service called Google Analytics provides data and essential analytical tools for marketing and search engine optimization (SEO) requirements. The tool, a component of the Google Marketing Platform, is accessible to anyone with a Google account without charge.
Google Analytics is employed to analyze website performance. Businesses can use it to determine the main sources of user traffic, assess the success of their marketing initiatives and campaigns, track target attainment, spot patterns, and trends in user involvement, and collect additional data and information like demographics. Small and medium-sized retail websites frequently use Google Statistics to gather and evaluate different customers behavior statistics, which may improve marketing efforts, increase website traffic, and increase visitor retention.
Google Analytics uses page tags to gather user data from each website visitor. A JavaScript page tag is present in every page's source code. This tag is activated by each visitor's web browser links, gathering information and sending it to a Google data-collecting server. Then, Google Analytics may create tailored reports to measure and show data like user counts, bounce rates, standard session lengths, channel-specific sessions, page visits, target completions, and more.
B) Monday.com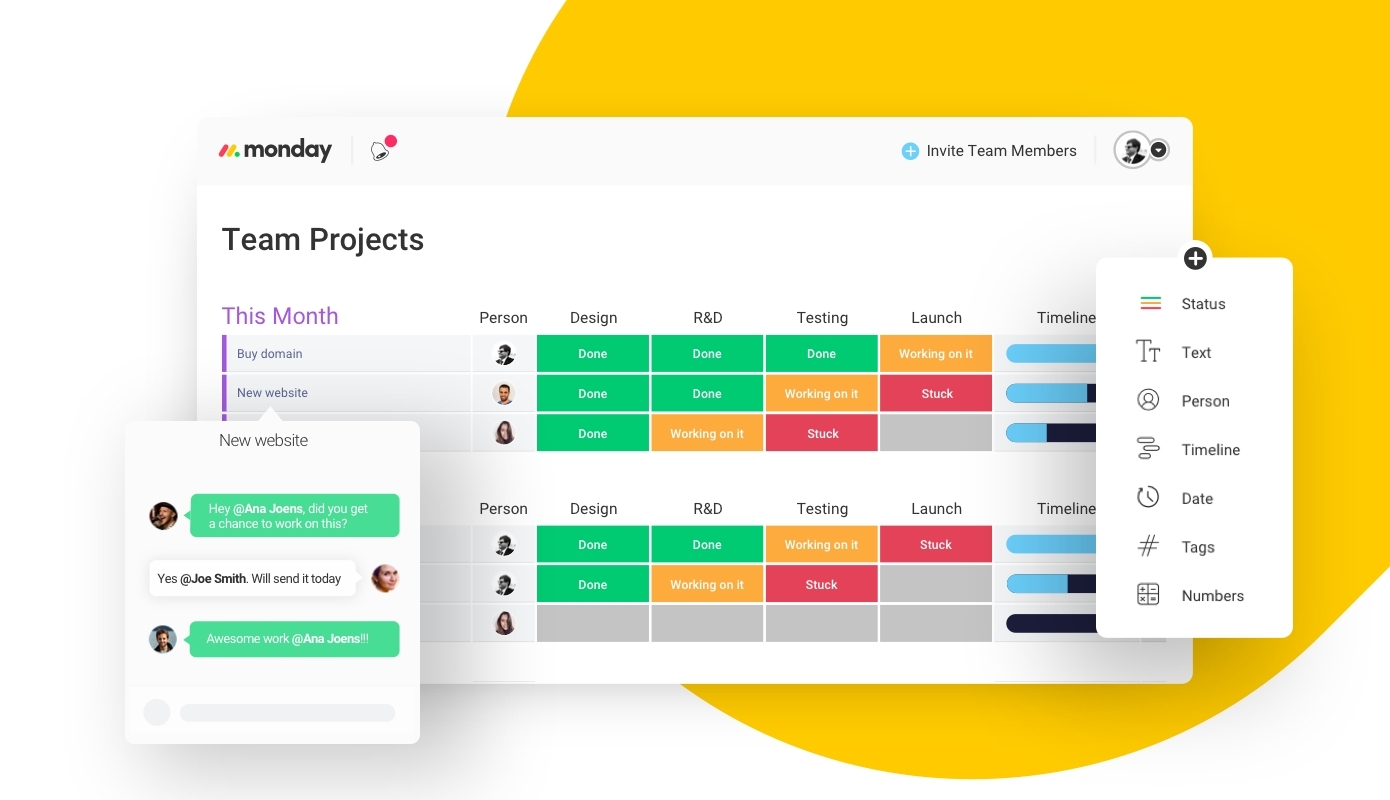 Using the work and project management platform Monday.com, teams of all sizes can more efficiently plan, prioritize, manage, and carry out their tasks. The forum answers many use cases, including marketing, sales, operations, IT, and HR. 200+ pre-made themes and no/low coding make it adaptable and enable every sort of user to get going immediately. Team members may assign tasks, establish project plans, define dependencies and deadlines, interact in real-time, share information and more, thanks to the graphic and straightforward design that fosters collaboration.
A range of productivity tools are available on Monday.com that are intended to streamline workflows, enhance cross-team communication, and improve time management. Advanced reporting enables users to make data-driven decisions, while no-code automation removes repetitive activities and connects all tools and apps in one location. Teams can effortlessly navigate projects from beginning to end with the help of many view options like Gantt charts and Kanban, and managers can keep an eye on progress, budgets, and timeframes at a glance, thanks to visual dashboards.
The technology works well for managing internal teams and remote employees and can handle simple to complicated projects or workflows. A total of 37+ widely used apps and tools, including Outlook, Microsoft Teams, Zoom, Excel, Gmail, Google Drive, and Dropbox, are integrated with Monday.com. Monday.com has four pricing tiers:Basic, Standard, Pro, and Enterprise. The Monday.com support staff, the online knowledge base, and video lessons are all accessible 24 hours a day.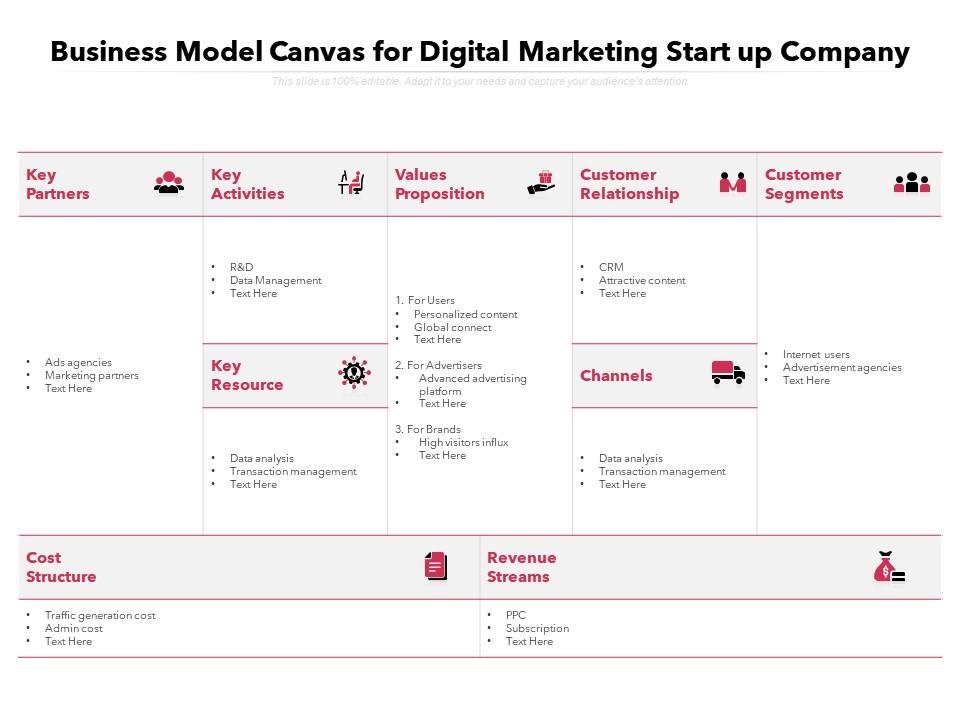 With Canva, you can create designs and logos for your marketing department. Canva features templates for virtually everything, from social media photos and web banners to marketing brochures, flyers, business cards, and presentations. Canva features a template for any marketing image you might require.
You can link your social media accounts and share your marketing images directly from Canva Pro if you want more marketing value from the site. Canva is regarded as one of the top marketing tools for startups because of its widespread use. Canva's accessibility is mainly free compared to subscription options, which may contribute to its appeal.
With tools like heatmaps, session recordings, surveys, and a feedback widget, Hotjar's product experience insights tool helps you understand and empathize with your consumers. It also provides behavior analytics and feedback data.
The information and understanding you gain from conventional products and website analytics solutions like Google Analytics or Mixpanel are enhanced in Hotjar. It is a market-leading and user-friendly service that combines user behavior research, product experience insights, and customer feedback to help you understand why things happen on your website.
Hotjar is a subscription-based tool, but it does have a free option to get started with. The free version does not contain all the features, however, Hotjar is one of the best marketing channels to invest in if you have some extra cash to spend.
E) Mixpanel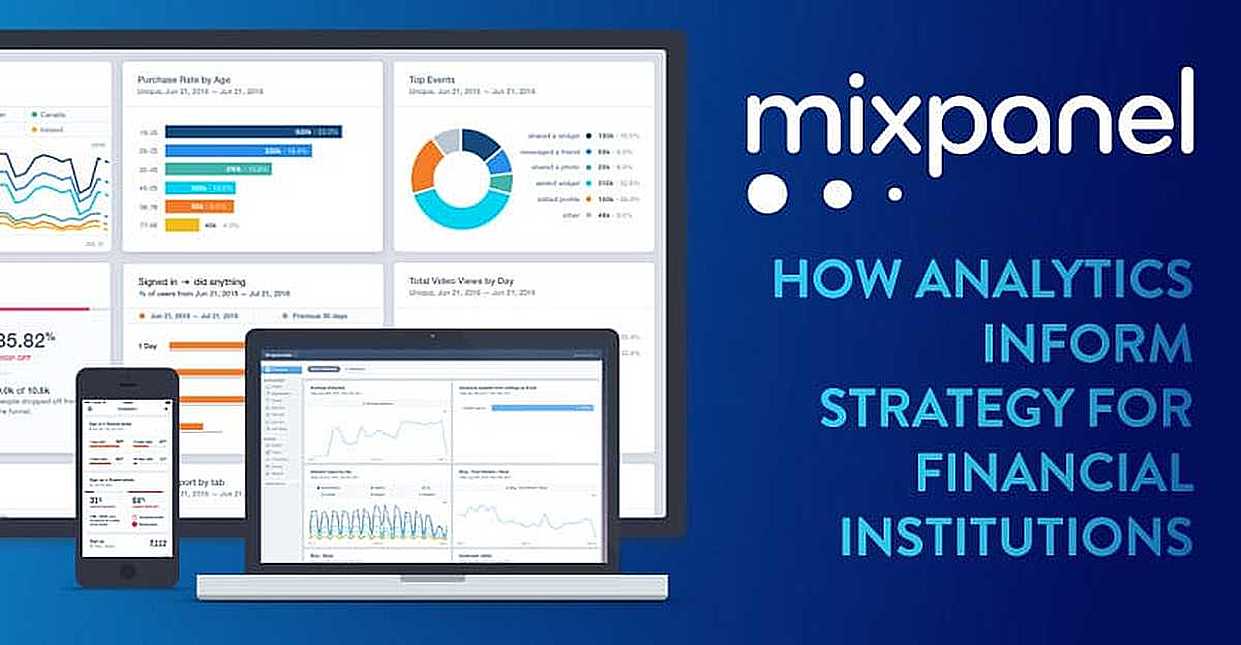 A provider of business analytics services is Mixpanel. It keeps track of how users engage with websites and mobile apps and offers methods for direct contact. The information gathered is utilized to create unique reports and assess user engagement and retention. Mixpanel offers mobile apps in addition to web applications, especially SaaS. The technology analyzes around 67 billion actions and gives consumers access to the data in a simple, understandable format.
It is an event-centric analytical application that acts as a platform for tracking events and allows you to track user page views and clicks. With limited capabilities in Mixpanel's mostly free service, the entry-level premium package costs around $25 monthly and offers other exclusive features.
F) Segment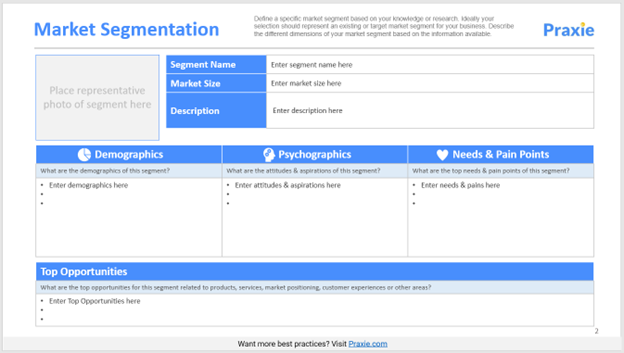 Companies who transmit data to numerous databases and integrate with various marketing platforms may find segment a helpful solution. More than merely a tag management system, Segment is a platform. It acts as a bridge between your data sources and the location to which you want to deliver your data in the end. Utilizing a single code base across all of your destinations is the aim. From your single code base, Segment gathers hits and distributes them to your numerous analytics and marketing platforms.
There are sources and destinations within the Segment. A source is a place from where your data originates; an example would be a Javascript source, such as your website, or an iOS or Android source, such as your mobile apps. The place the data is sent, such as Google Analytics, Firebase, or Salesforce, is called a destination.
There might be several destinations for one source. This indicates that Google Analytics, your CRM, and your email marketing solution may all receive data from the tracking code on your website. Additionally, you can link numerous sources to a single destination, which may be useful for transferring hits to your data warehouse.
Conclusion
Taking a startup to the next level may be challenging. Using efficient marketing tools for startups is one of many aspects of developing a successful marketing plan to take into account. Once the right software handles your marketing department, the business might continue to grow. Having the right marketing software will most likely help you save money and time and possibly give you ideas for expanding the business.