How to Research Your Market and Launch a Winning and Scalable Product
Interview with Siddika Jaffer, Lead Venture Architect of BCG Ventures.
Struggling to assess the requirements of your market? And to launch a product that will build you your own tribe of raving fans?  
We spoke with interview Lead Venture Architect from BCG Digital Ventures, Siddika Jaffer who shares with us her thoughts on product-market fit, and differentiation. You will learn how you can adopt a methodical approach to finding the right product.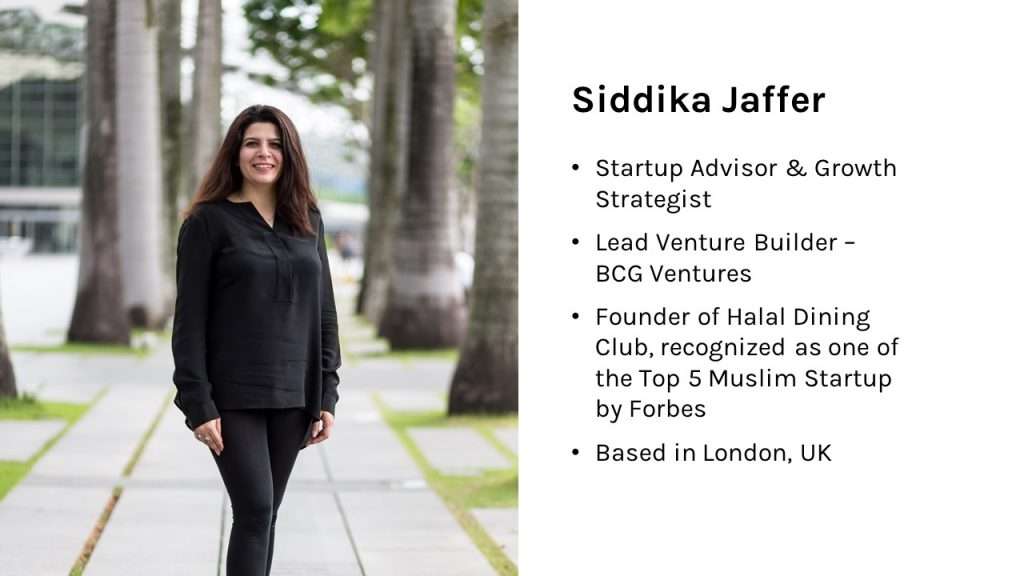 We start this show by attempting to answer a question that most start-ups struggle with – How do you find a good product-market fit? How can you find a product or service that has the potential to attract a large user base even without a large marketing push?
You will learn the important metrics that Siddika uses to validate a new product. As an experienced growth strategist, Siddika calls out the common mistakes that start-up founders make when they bring a new product into the market. Market research and product iteration often come to a complete standstill upon launch.

In today's show, you will learn how a consistent "build-iterate" approach can help you beat the competition and stay ahead of the curve. 
Enjoy!