7 Ways to Generate Leads Through Social Media
Social media gains more popularity each day. In 2021, 72% of Americans used social media for information, entertainment, and connecting with people. As its use in our daily lives increases, it becomes a vital tool in business strategy.
One application of social media in businesses is lead generation, which attracts potential customers to buy your products and services. The better lead generation strategies you apply, the more revenue you will generate. Here is how you can generate more leads through social media.
1. Targeted Advertisements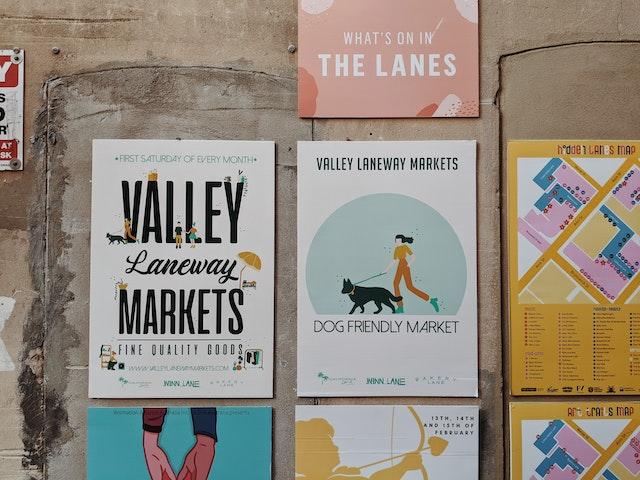 One reason social media popularity is rapidly increasing is its addictive algorithm. It gathers information on each user and uses the data to curate their feed with content matching their preferences. When users see content they are interested in, they cannot help but spend hours on the app.
Social media platforms let businesses use this algorithm through targeted advertisements. These advertisements allow you to create campaigns delivered to your target audience through the AI's user information. It ensures the waste of no resources as the campaigns reach people that will most likely buy your product or service.
2. Optimize Profile
You can generate leads cheaply on social media by optimizing your profile. One way of accomplishing this is through using relevant keywords. Keywords are the phrases users type in social media's search engines to find related content. Adding relevant keywords to your content ranks it higher in the search results. You want your profile to rank near the top so more users can access it. You can generate more leads by doing so. To find the most efficient keywords, you can look at competitor profiles and find the keywords they utilize.
You can also optimize your profile by using the tools present in social media platforms. For example, Twitter prioritizes content using its poll tool, while Instagram promotes reels more. By understanding which content performs better on which platform, you can create posts that will reach more people and generate more leads.
Another way of optimizing your profile is by coordinating all your posts to a particular theme. This theme can follow the same color palette, writing style, or filter. A theme helps connect your brand's post in a user's mind across all social media platforms and contributes to brand identity. People are more likely to visit your website and purchase your products from a brand with a solid online presence.
Interestingly, many businesses are turning to white label social media marketing solutions to streamline their online strategies. This approach ensures consistency in branding while allowing companies to focus on their core competencies.
3. Customer Service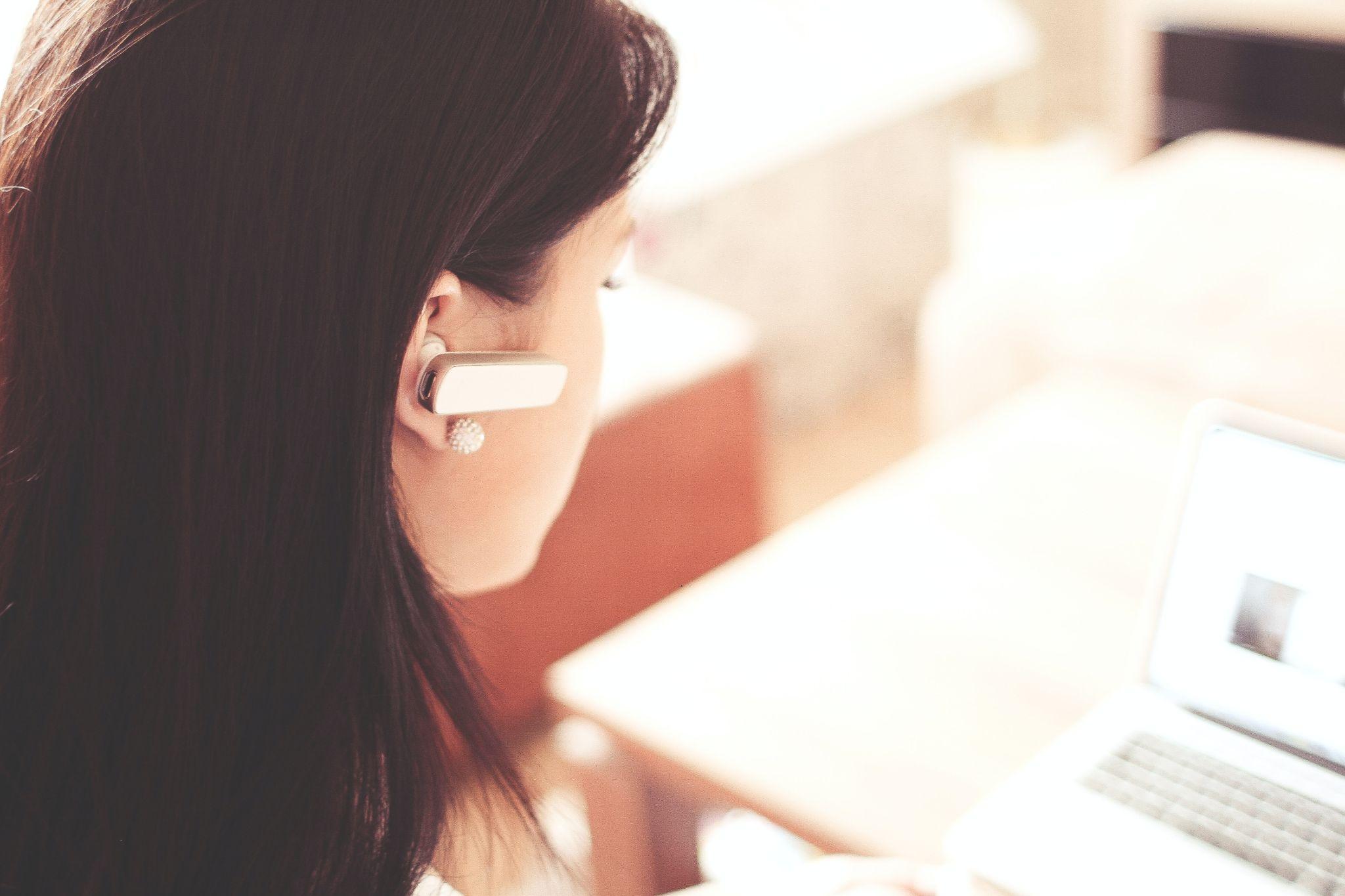 Social media is a great way to have one-on-one interactions with your customers. Through it, you can send personalized messages and reply to queries promptly. These factors make customers feel valued by your brand and more likely to purchase your products or services.
To further increase your customer experience, consider investing in software that allows you to send automatic replies to general queries and personalized promotional messages to potential customers. You also need to hire staff to ensure potential customers are appropriately handled and engaged to guarantee sales. You can even leverage a social media QR code to redirect your customers for their feedback and queries to a specific Google Form or even a contact form on your website.
Managing customer service through social media can be challenging and puts pressure on a business's resources. Consider outsourcing the task to a customer management company to ensure your social media customer service is efficient.
4. Offer Incentives
A business can increase its leads by offering incentives through social media platforms. One way of incentivizing users is by creating content that is relatable to them and matches their preferences. Appealing content makes users want to visit your website and purchase products or services. To apply this incentive, you must understand your target audience. You can gain information on your demographic through Google analytics, competitor content strategy, or have past customers fill out forms regarding their preferences.
Aside from creating agreeable content, you must also use call-to-actions or CTAs to influence users to visit your website. When using CTAs, ensure you place them strategically and sparsely in your content. Otherwise, the users will be put off. Promoting discounts on your social media can also help generate leads. Remember that discounts reduce your revenue, but if you maintain the leads you generate through them, you can achieve higher long-term profits.
5. Influencer Marketing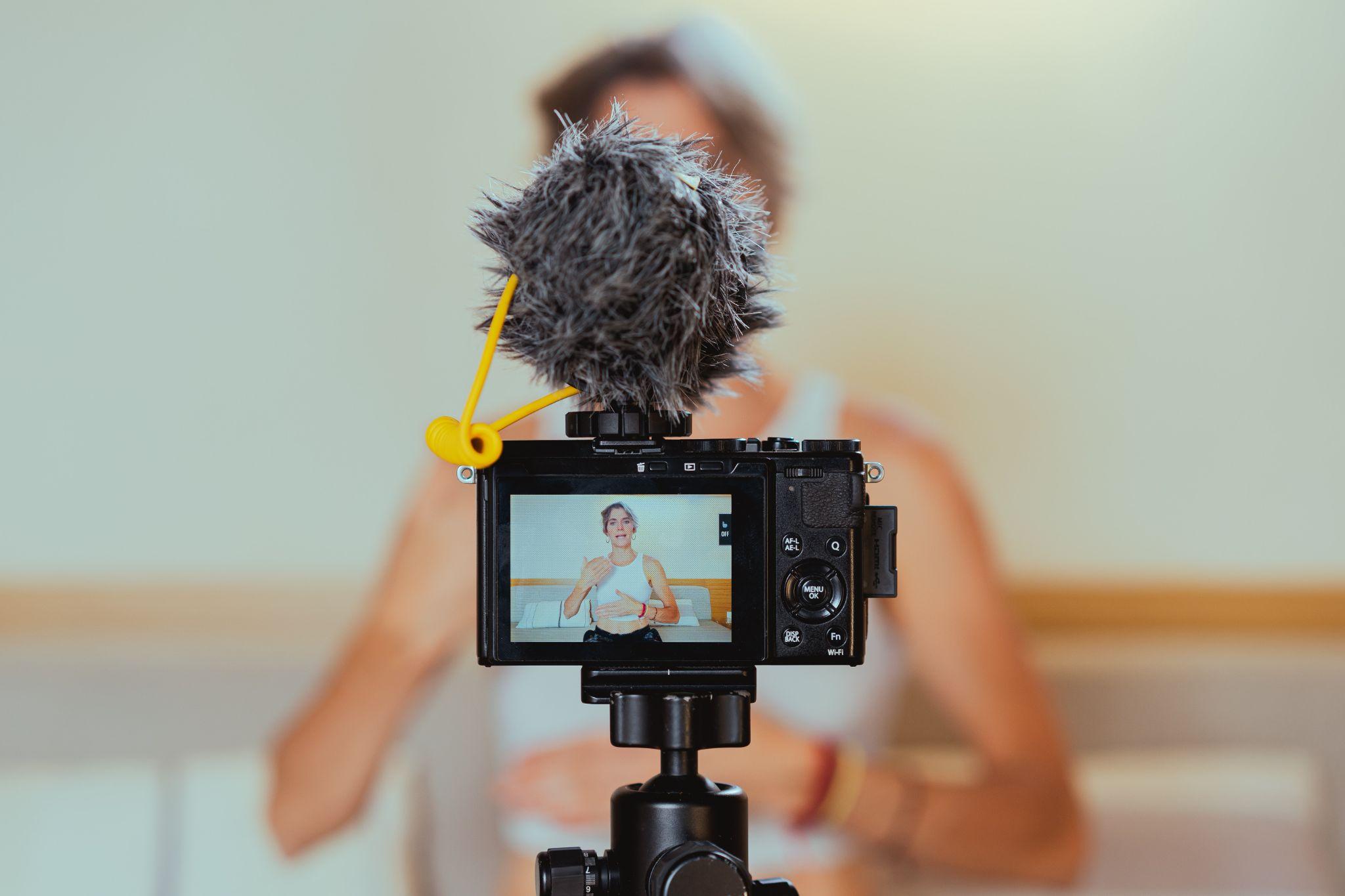 Social media has given rise to a new career of influencing. These influencers differentiate themselves from celebrities by marketing a relatable brand. Each influencer focuses on a specific niche, which their followers are passionate about, and follow the influencer for information. Sponsoring an influencer and having them review your products can positively reflect your company. It can contribute to your brand's popularity and increase leads.
E-commerce businesses combined with social commerce are making use of influencer marketing to generate leads and conversions. It also helps the business with social proof and word-of-mouth marketing.
The more followers an influencer has, the more outstanding leads you can generate. Sponsoring a well-recognized influencer will be expensive, and the revenue you make with the extra leads may not be enough. Instead, you should choose an influencer whose audience matches your demographic. This option will be more cost-effective.
6. Collaborations
Social media lets you create a strong brand identity for your business. It makes your brand well-recognized and encourages other companies to collaborate with you. These businesses usually produce products that compliment your goods. Your target audience overlaps; you can convert their customers into leads by working together. Collaborations also allow both firms to share social media marketing strategies that increase leads. Collaborating can include selling your product with a free sample of the collaborator's product or a discount voucher. Special deals like these bring in even more customers.
7. Analyze data
All your strategies to accumulate leads will only be effective if you understand their performance. You must invest in analytical software to measure and compile your lead generation statistics. When you implement a new strategy, you can see its result. Over time, the software will allow you to collect data on multiple methods and rank their performance.
With the new information, you must decide which lead-generation strategies to use. Let go of ones that do not produce a sustainable return and burden your limited resources. Analytical software can also help you compare the methods you take within each strategy. For example, it can identify which targeted advertisement campaign performs better and which incentive leads to more significant lead generation.
Endnote
Generating leads is essential for every business to increase revenue, and social media is a great way to accomplish this. Some social media lead generation strategies you can apply to include targeted advertisements, optimizing profiles, customer service, offering incentives, influencer marketing, collaborations, and analyzing data. All these methods play a vital role in growing your business. You must ensure your social media accounts are active and keep up with new trends.
As social media continues to evolve, its business application will also change. To generate high leads, you must constantly keep up with new updates and adapt your profile accordingly.