How To Generate Life Insurance Leads On Facebook?
To convey your Life Insurance business values to potential customers, you'll need effective lead-generation strategies in place. So, it's imperative to first reach the right audience, and then communicate the benefits of the offer. And when compared to other platforms, Facebook offers much more targeted ways to do this.
In this article, we'll explore how to generate insurance leads on Facebook. Additionally, we'll discuss strategies and tools you can use to better attract qualified clients.
Why Life Insurance Agents Should Use Facebook to Generate Leads?
Facebook provides several tools and options for Life Insurance advertisers to expand their reach and connect with new insurance customers. These marketing solutions are designed to help you achieve several objectives, including establishing your brand, generating quotes, boost policy sales, and more.
But tools on their own aren't enough. In today's competitive landscape, your success in the insurance marketing arena hinges on your strategic contributions.
Key Aspects of Facebook Marketing for Life Insurance Advertising
1. Strategizing Before Action
Before launching any ad campaigns, it's essential to outline and target your objectives. This approach gives you better leverage in every aspect of your marketing efforts, such as:
- Establishing and reinforcing top-of-mind awareness.
- Driving customer acquisition efforts.
- Fostering stronger relationships with both new leads and existing clients.
2. Educating Your Audience
What is it that makes your services stand out? Educating users about your value proposition is crucial to building brand awareness and consideration. On a marketing level, it contributes to your lead generation and nurturing. Combining this strategy with the latest marketing strategies and trends for Facebook allows you to get the most out of your efforts.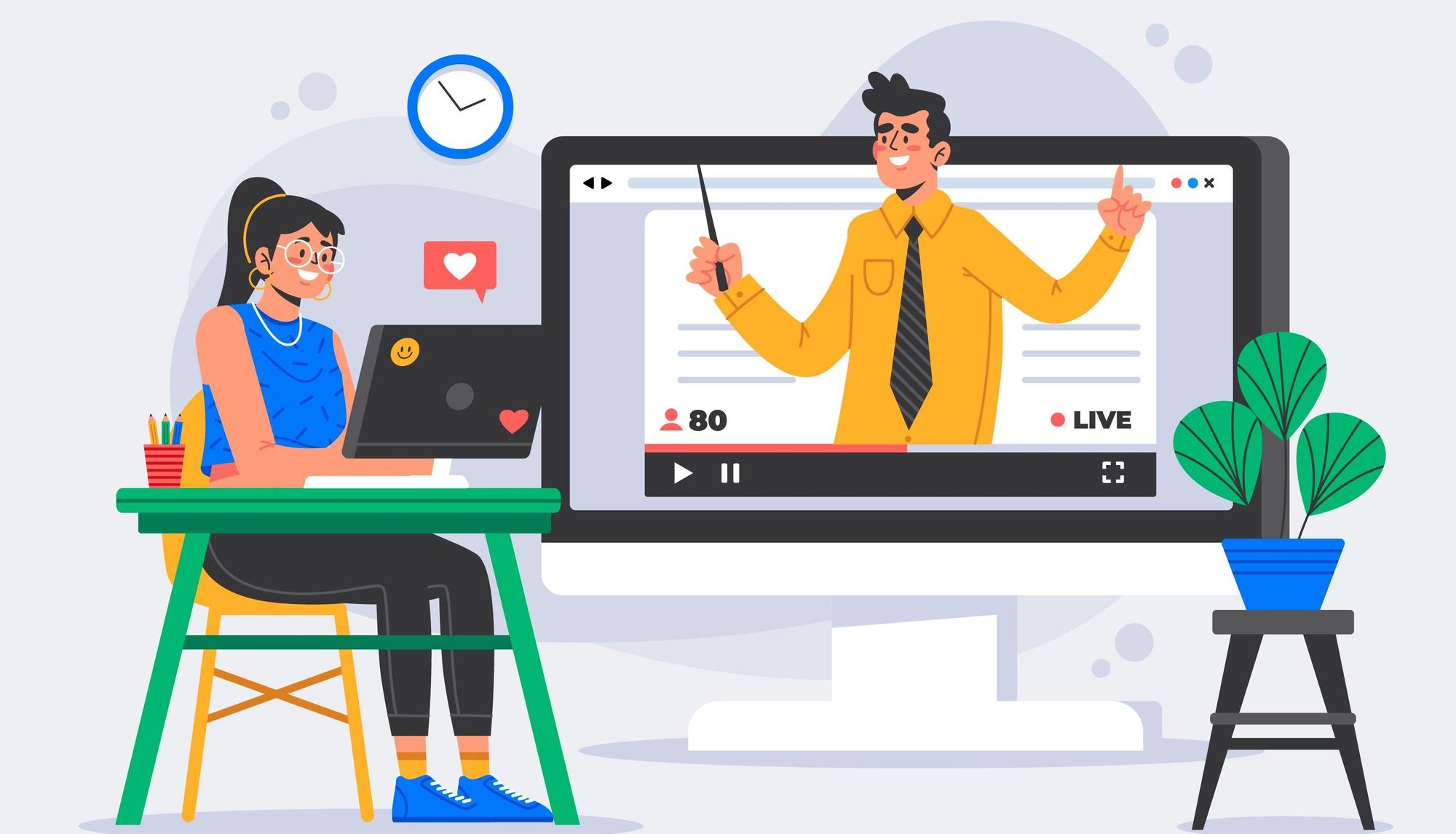 Source: storyxpress
3. Implementing the Right Tools for Every Stage
Meta offers a suite of tools that cater to all stages of the marketing funnel, anything from lead generation to effective retargeting and remarketing. In addition, integrating these tools with appropriate third-party apps can increase your ads' efficiency. This integration may be as simple as connecting Facebook to an autoresponder software to nurture your newly generated leads or creating a complex workflow using an API.
Advantages of Facebook Life Insurance Leads Acquisition
When it comes to lead generation for Life Insurance, Facebook offers a host of advantages. Let's review some of them together:
- Mobile Accessibility: Facebook has over 3.03 billion monthly active users, 98% of whom access it through their smartphones. Lead Ads are mobile optimized, essentially designed to help you reach this massive audience.
 - Targeting Capabilities: Facebook provides robust targeting options, such as local targeting and personalized ads based on life events.
- Lookalike Audiences: With this feature, you can find prospective customers with attributes similar to those who have previously shown interest or converted from your ads. This increases the likelihood of generating leads and ensures a higher quality of leads.
- Facilitates Automation: Facebook has partnered with automation tools like LeadsBridge to effectively track ads' performance, capture insights from online and offline behavior, and more. This integration provides a wealth of data to inform your marketing strategy.
How to Generate Life Insurance Leads on Facebook: 5 Tips 
1. Running Facebook Lead Ads
Wondering how to generate Life Insurance leads on Facebook? Start with Facebook Lead Ads. This powerful lead generation tool lets you customize your ad campaigns, making them resonate better with potential customers.
Facebook Lead Ads help gather essential information and connect interested individuals with your agents. For instance, ask for contact details and insurance preferences or questions.
Once collected, you can integrate this data into your marketing systems in order to get the most out of them; send welcome emails as soon as they sign up, personalize your follow-up communications, or tailor future campaigns that create engagement.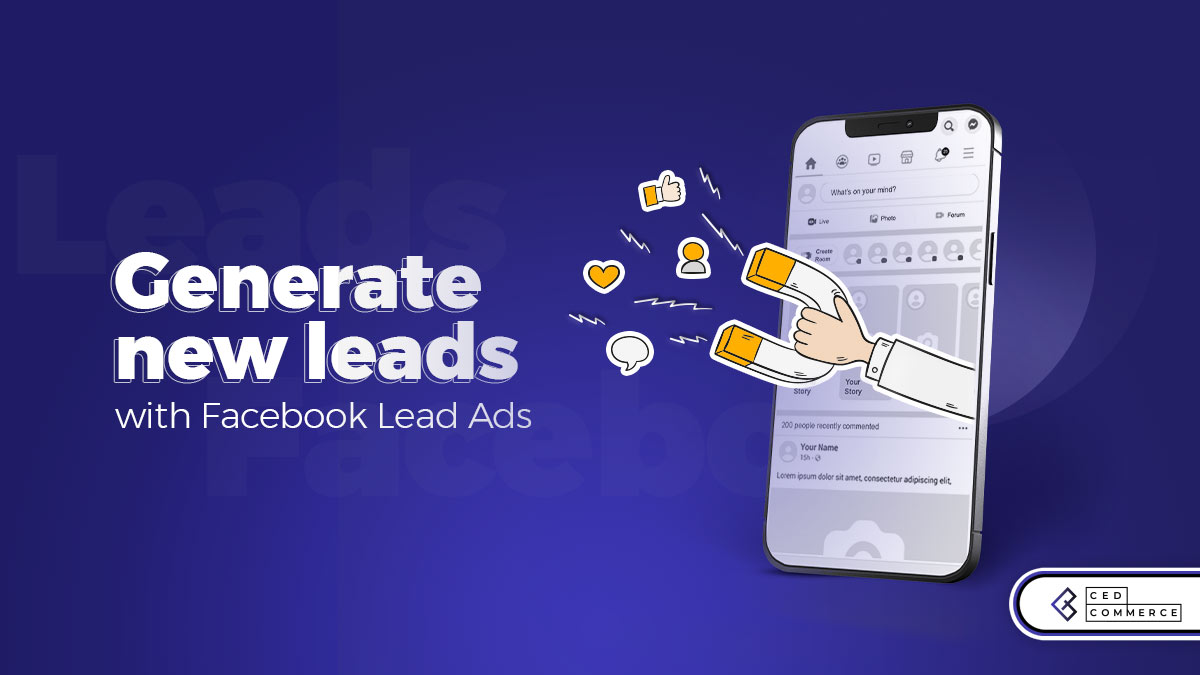 Source: Google Images
Tips for Creating Optimized Facebook Lead Ads for Life Insurance
Want to keep your ads optimized? You should Always keep an eye on some technical aspects.
Here are some key highlights:
- Clearly define your Lead Ad campaign objectives and include a persuasive offer, such as a free consultation or informational guide.
 - Use eye-catching visuals and concise copy that communicate the value of your Life Insurance services.
 - Optimize your lead form by asking (only) for essential information, and using Facebook's pre-fill feature for a faster form submission. Long forms have lower conversion rates.
 - Tailor Leads Ads for specific audience segments to address unique needs and preferences.
 - Conduct A/B testing on ad elements to identify the most effective combinations and refine your campaign strategy.
 - Experiment with various ad formats, such as carousel or video ads, to discover what resonates best with your audience.
 - Set a realistic budget for your Lead Ad campaign by considering daily or lifetime budget options that work best for your business.
 - Track and analyze metrics, such as click-through rates and conversion rates.
 - Make sure to remain GDPR compliant by transparently communicating data usage and providing opt-out options.
2. Targeting Local Users and Personalizing Ads
Geo-targeting is relevant to the insurance industry. The proximity of users to your business location often influences their purchasing decisions. Leveraging Facebook's location targeting feature allows you to target users within a specific radius of your agents or branch locations. You can also make your ad content hyper-local by including a local business address and phone number.
Besides, Facebook lets you personalize your ads based on life events. For example, target married couples with first-time homebuyer ads or parents with ads related to newborns. This type of personalization fosters a strong connection with your audience.
3. Using Contact Center Data to Refine Retargeting
Using a conversation intelligence solution helps you track which Facebook ads are driving calls. These apps often leverage AI and machine learning to extract insights from previous conversations between your agents and users. The detected patterns in customer queries, choices, and pain points present great insights for retargeting them with highly relevant ads.
For instance, if a caller mentioned purchasing auto insurance and is closing on a home, you can target them with ads promoting an auto and homeowners insurance bundle.
4. Conversion Lead Optimization on Facebook: A Brief Overview
Facebook's Conversion Leads Optimization is an effective feature that lets you prioritize quality over quantity. Instead of focusing on generating a high volume of leads, it helps you deliver ads to users most likely to become paying customers.
To use this option, however, you'll need to first implement Facebook Conversions API (CAPI) and integrate it with your CRM.
Best Practices for Using Conversion Leads Optimization Option
Conversion Leads are geared toward identifying high-quality Facebook insurance leads, while improving ad delivery and conversion rates.
Here's how to make that happen:
 - Set up Facebook Conversions API to gather feedback on performance and improve your targeting.
 - Integrate your CRM with Facebook's database using tools like LeadsBridge for seamless data synchronization.
 - Start using Conversion Leads Optimization only after gaining a clear understanding of your high-value audience.
 - Select the option "Conversions" in the Facebook Ad delivery section to enable Conversion Leads Optimization.
5. Implementing Automation with LeadsBridge
Optimizing lead generation for Life Insurance agents also depends on their use of automation and third-party integrations. This implementation minimizes manual tasks while elevating the lead nurturing process.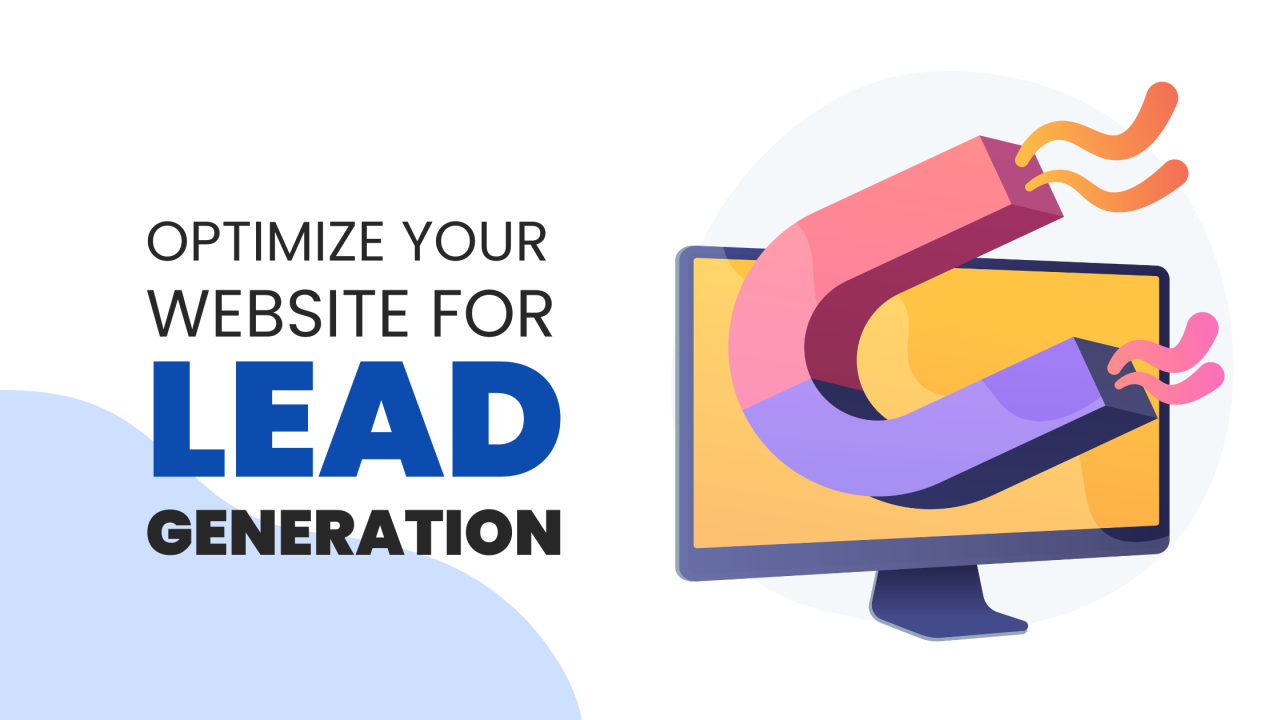 LeadsBridge specializes in a wide range of integrations tailored to the Life Insurance industry. These data bridges offer various avenues for leveraging marketing automation, such as:
 - Real-time synchronization of your Life Insurance leads' data from Facebook to your favorite CRMs.
 - Connecting your database to Facebook to facilitate conversion tracking and audience targeting via Facebook Conversions API integration and Facebook Custom Audience integrations.
 - Automatic transfer of new contacts within your CRM to your email marketing software and seamlessly integrating them into your newsletter mailing list.
 - Receiving real-time notifications via email and business messaging apps when leads submit a form. This is a free feature on LeadsBridge that allows you to run strategic follow-ups at opportune moments.
Ready to scale your Life Insurance business and lead generation efforts? Get started with LeadsBridge integrations for free.
Final Thoughts
Navigating the Life Insurance industry's marketing landscape is challenging. It calls for a focus on showcasing your value and establishing trust with potential customers. This is also about understanding that Facebook insurance leads are individuals seeking confidence in entrusting their insurance-related decisions.
Implementing the Life Insurance marketing strategies outlined above is a pathway to cultivating trust, forging robust client relationships, and building a customer database that contributes lasting value to your business.