How To Get More Leads And Customers For Your Brewery
The craft beer industry enjoys a 26.8% market share in the U.S. retail beer market. By 2021, the industry had 9,118 operating craft breweries and is expected to have a 14% growth between 2020 and 2025. 
However, making it in the craft beer industry will depend on how you market your product to stand out. If you are new to marketing your brewery business, this guide can give you leads on where to start. 
A) Utilize SEO 
According to statistics, 76% of customers visit a business's website before visiting in person. So, having an online presence is critical. But having a static website is not enough; you will need to have a website where you regularly upload content that will keep your audience engaged. 
Also, you will need to optimize your website for local SEO. Optimizing your website for local SEO means having it rank for area-specific searches. 
But SEO optimization is a broad field. It involves creating geographically targeted content, listing your business on Google maps and Google my business listings, and leveraging local search terms on your website content. It might be best to outsource these tasks to a professional SEO service.
B) Leverage The Power Of Social Media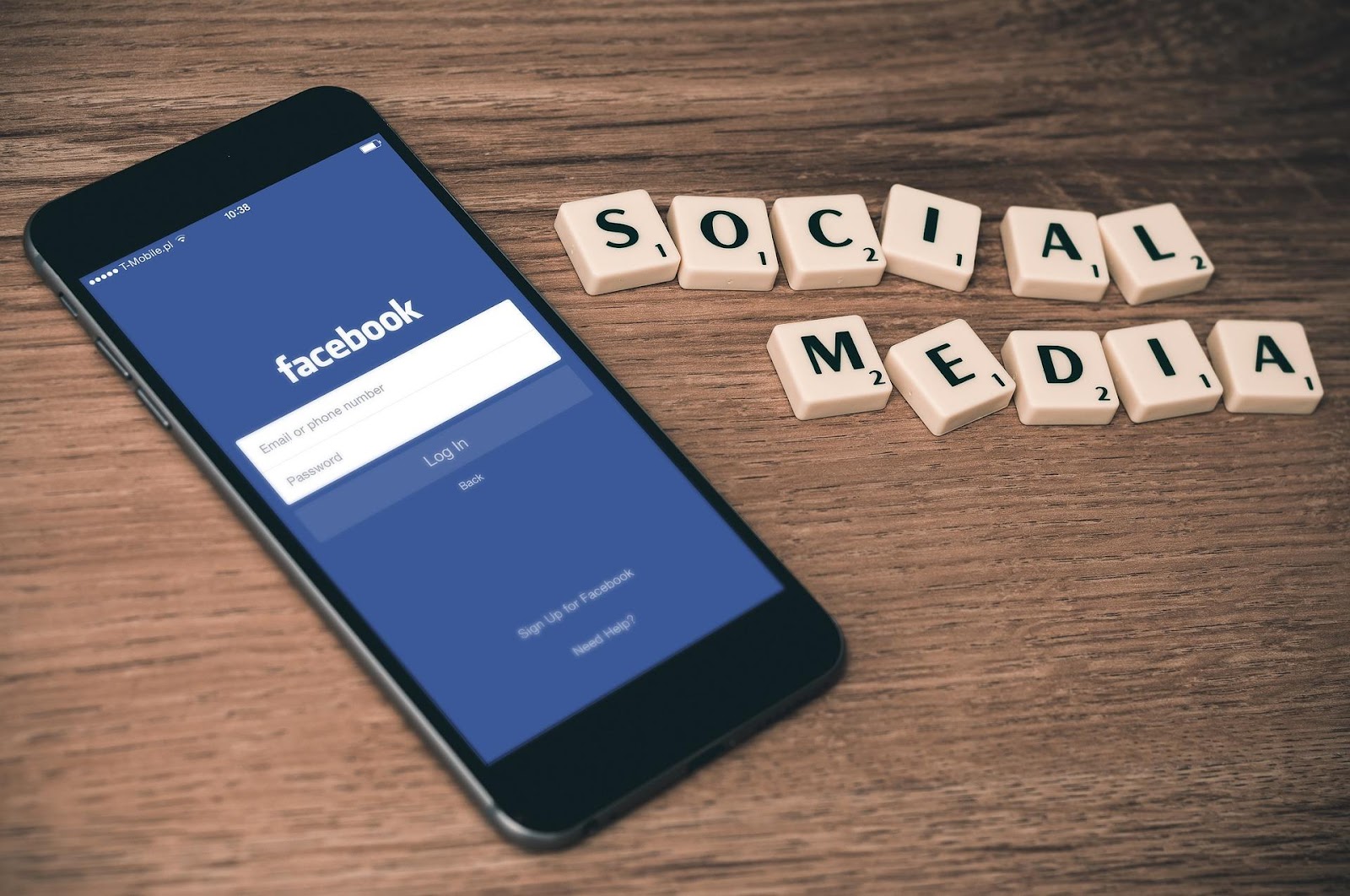 According to statistics, over 70% of all Americans are on social media, making it among the best places to meet potential customers. But because most craft beer customers fall in the 35 - 45 year age bracket, you will want to prioritize social media platforms that appeal most to this age bracket, such as Facebook, YouTube, and LinkedIn. 
There are two ways of reaching your audience on social media. Uploading your content to your businesses' profiles will help reach people that follow your page and friends of your followers if they share your content. But, the level of reach will be limited by specific platform algorithms. 
Therefore, it would be best to complement your organic posts with sponsored posts that help increase your reach. The best thing about sponsored posts is that most social media platforms allow you to choose specific demographics, such as region, age, gender, etc. 
C) Market Your Brewery As An Event Venue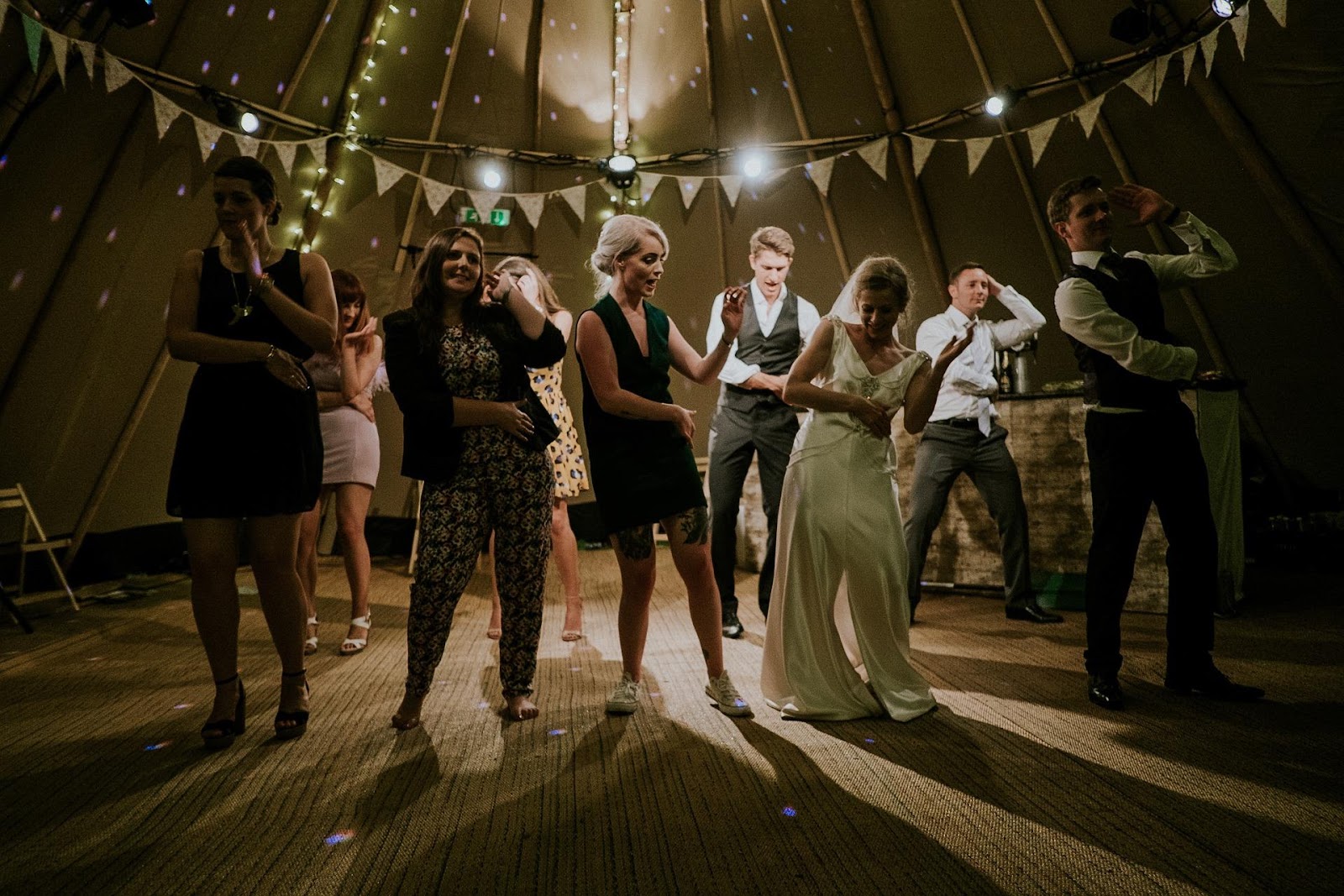 Your brewery may have more potential than you imagine. So, do not limit it to beer production only. Instead, market it as an events venue too. Leisure travelers, wedding planners, and businesses always look for exotic places to hold parties and meetings. 
As people come to your brewery for events, they can sample your beer and potentially become return customers. Also, they can become your brand ambassador by mentioning you in other settings.
D) Get Ready For The Influx Of New Customers
With proper marketing, you can expect the flow of patrons to increase by the day. Therefore it is important to ensure that you are prepared for the influx. The faster you can serve your customers, the better their experiences will be and the higher their chances of becoming return customers and your brand ambassadors. 
Traditionally, the problem of work overload could only be solved by increasing your workforce, which can be relatively expensive. Today you can leverage the power of brewery management tools such as Ollie from www.getollie.com to help you manage order processing, inventory, and customer relationships. With such tools, achieving much more is easier without increasing your workforce.
Final Words
The craft beer industry has enormous growth potential, but there is massive compilation from mainstream beer manufacturers and other craft beer makers. If you are a new entrant into the trade, the tips highlighted in this post can help you have the edge over your competition to have a good flow of customers for your beer.