6 Leading B2B Marketing Strategies to Expand Your Startup Business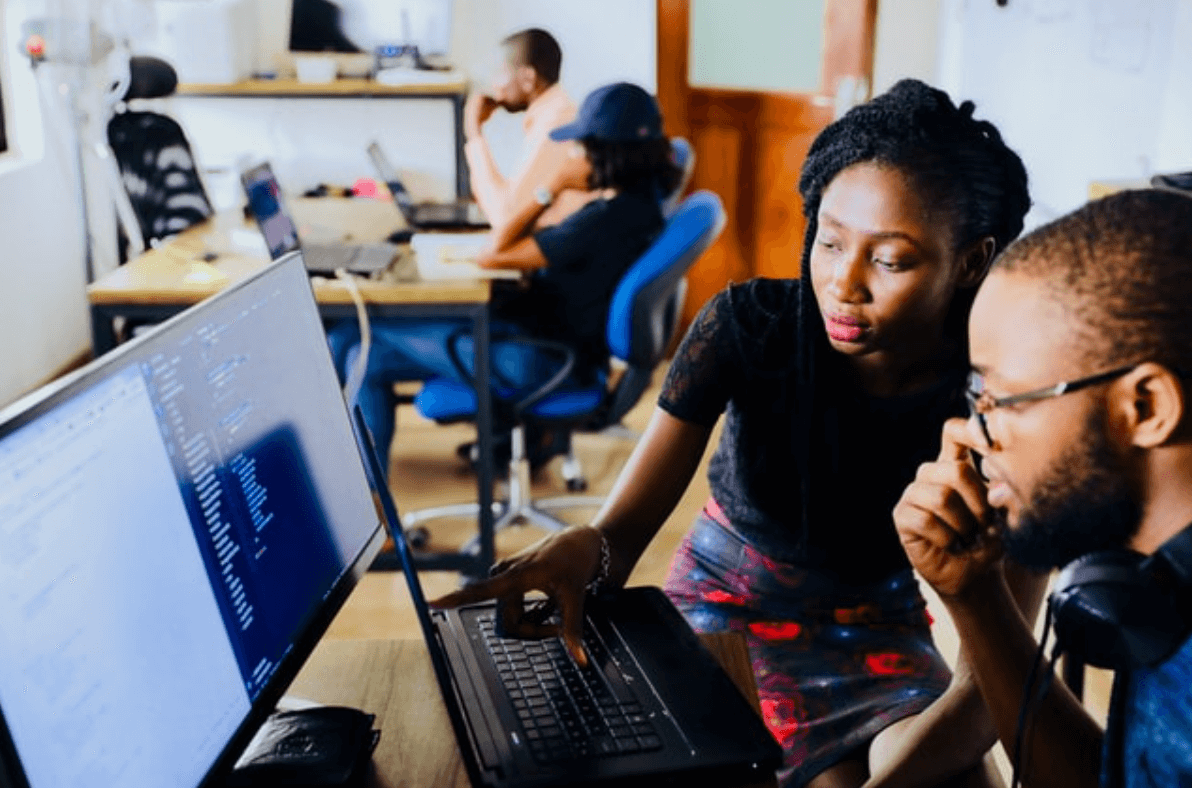 Introduction
Are you a startup company? Are you catering to B2B clients? Then, you must have faced a marketing issue at one point in time. Since B2B marketing is very different from B2C marketing, many brands also use the same B2C marketing tools in B2B. For example, in a B2B sale, you need to pitch in the future prospect, validate the return on investment on the sale, and give other information as per the client's requirement. This is because, in a business, these things matter when compared to a consumer who, in all probability, will be the end consumer. On a side note if you need to know in length about what is procurement process and how it can help your startup compete in the B2B segment then read here.
Here are some strategies to keep in mind:
Website:  
Online presence matters a lot in today's world. You see, a lot of businesses today use a simple web search to find more information about your brand before they contact you for any order. So if you are a startup company or an entrepreneur trying to crack the B2B space, you need to have a solid online presence first. A website with a brand logo is an excellent place to start, you can create websites from WordPress without any coding skills and a logo from any logo maker app, and from there, you can take it to a Linkedin page. Having them is absolutely crucial since a lot depends upon it. Businesses will simply stay away from you if they see you have no online presence. There are many Website Design Companies, to help you craft a user-friendly website for your business.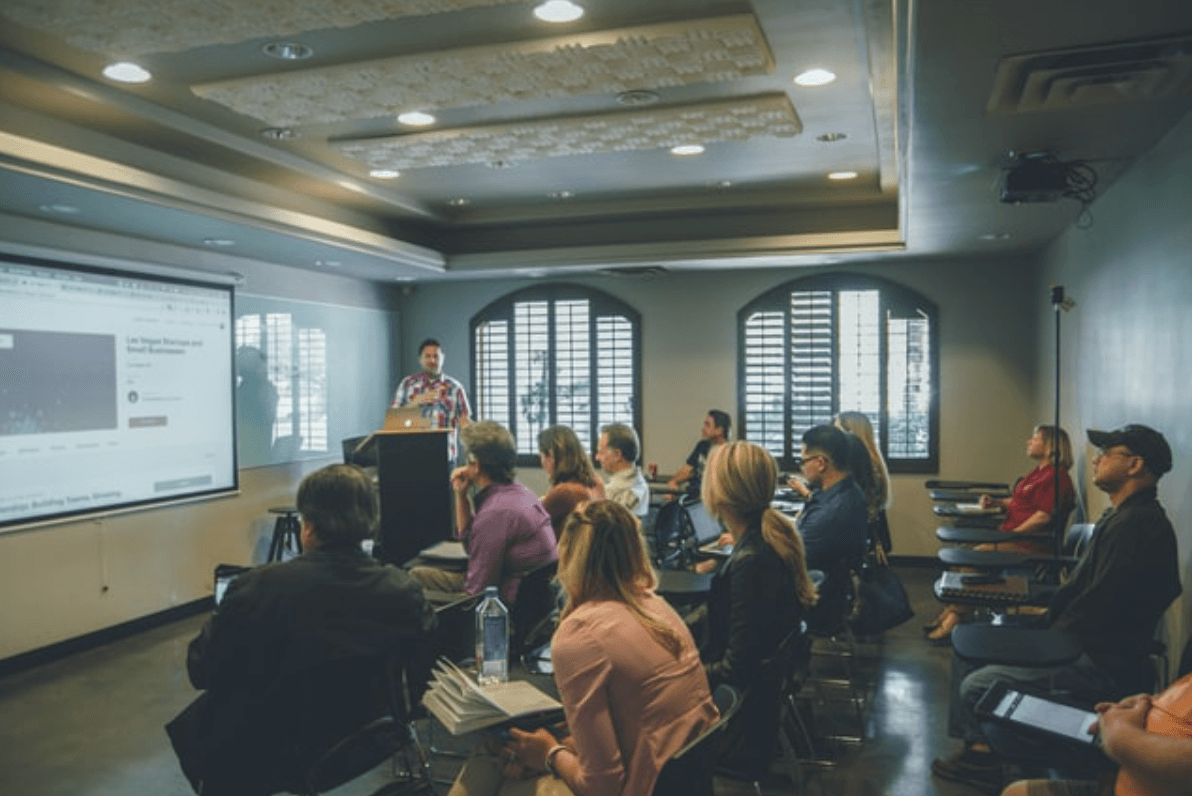 Backend SEO: 
You see a lot of people search for a business by simply typing in a keyword. It is logical also since they do not know your business's exact web address. You can use a free tool by Google called 'Google Trends' wherein you can search for millions of keywords and exactly see what keyword is popular in your region. Use that tool and then target those texts. For example- suppose you are a B2B paper selling company. So what your prospective clients might search on the web is 'Paper companies in …area' or 'paper buy online' or' 'paper suppliers near me' or other similar texts like these. If you need to analyze a large number of keywords, for this you will not manually search and then copy & paste the trending results. There are various ways to automate this process, such as using the Google Trends API which does the job for you, the data collected informs you of the type or quality of products and services customers want.
Gather Feedback From Employees: 
Gather some invaluable feedback from your employees since they are the front runners and they are the ones who deal with the client first hand. Your employees probably know more than you can know about your customers, processes, equipment details, and intricacies like fxs vs fxo. So gather feedback from them and then smartly execute those feedbacks to build your business. For example- your employees might be friends from the opposite business owner and then they have a light chat and then they discuss some deals. These could be the key insights that could prove invaluable to your business. Remember, your employees are the bridge to you and your clients, so be very smart about how you use this bridge. You can even collect feedback anonymously by using a QR code generator like the one provided by Google Form QR code. You can have them as a part of your internal emails or even put them up at different parts of your work space to encourage employees to share their genuine feedback.
Gather Feedback From Your Clients:
Your clients can also prove to be an effective source of feedback, given that they are the ones who do business with you. This feedback can be both negative and positive, so depending on the nature of your feedback, you must deal with each of them. For example- some clients tell you that your website lacks a particular flow, or some clients might tell you that your website has an excellent UI but lacks simplicity. It would help if you listened to constructive criticisms like these and then worked upon it to improve. If you do not learn from your mistakes, then only you will suffer as a result.
Study The Market:
You should study the market and also your competitors. This is needed because your competitor might be doing something special that you may have missed or ignored. For example- suppose your competitors are using a marketing campaign about offering free installation services, so should you too offer this? That would depend upon your financials and needs. If you need to snatch away some market share from your competitors, then you need to do precisely what they are doing. On the other hand, if you feel that the product you are making is already good enough and that you do not need to spend unnecessarily on marketing then do not follow.
Study The Leads: 
You might have gotten several leads from various sources. So what you can do is study them and then formulate it with your existing database. If you see that you have in the past called some of them, or they might have shown some interest but later got cold feet then strike them off the hot list and put them in the cold list. You should divide and put the leads according to categories as per previous experiences.
Conclusion
You should always be prudent about the quality of goods you sell to others. This is because in the business world people will always remember what you did wrong and forget what you did right.