Crafting Business Success: The Role of Product Design
Product design plays a very important role in crafting the success of a business. It's a key driver for achieving business goals. Designing a product is not only based on aesthetics and functionality; many other factors need to be considered prior to choosing the right one.
Most successful companies hire a professional and reputable product design company that is aligned with their monetary budget and services required and that can help them achieve their product design goals.
Product design refers to the process that designers use to innovate and create competitive products that are useful and functional. These are products that the customers love and will continuously use, as they give them satisfaction and enjoyment.
Product design companies in the UK use innovative approaches in order to set the standards for seamless design practices. We will explore the world of product design and the crucial role it plays in crafting business success.
Importance of Product Design in Business Success
The importance of product design in business success lies in its ability to create market-relevant, user-friendly, and aesthetically appealing products that meet customer needs and expectations, ultimately driving sales, customer loyalty, and competitive advantage.
Some of the tips are as follows:
a. To produce a high-value and premium-quality product
Product design is important as it results in producing a high-quality, premium product with a higher brand value.
b. To come up with a product with a high-selling impact in the market
Product design is important for a product to have a high selling value in the market.
c. To create products that are usable, functional, and relevant
It helps develop and innovate products that are relevant and usable.
d. To meet the needs and solve the problems of users/customers
Product design is important because it results in products that meet the needs and expectations of users as they solve a problem.
e. To provide customer satisfaction
When products are easy to use, customers enjoy using them, and they maintain their customer loyalty. Trust is built between the user and the brand, and the user feels happy using the product for its accessibility and premium quality. 
f. To improve product performance and efficiency
Product design is the determinant of business success. If product design is innovated along with current trends, it improves its efficiency and performance, which leads to increased sales and profit for the business owner.
What makes a successful product design?
A successful product design is one that effectively combines aesthetics, functionality, and user experience to create a product that not only meets the needs and expectations of its target audience but also achieves business objectives. It results in a product that stands out in the market, garners positive user feedback, and contributes to the company's overall success by driving sales and customer satisfaction.
A successful product design:
1. Aligns user needs with business goals
2. Optimizes user experience 
3. Sustainable product design made for long-term success
Let us certainly elaborate on the important components of a great product design:
1. Align user needs with business goals: An effective product design bridges the gap between what users require and what a business wants to achieve. It involves extensive study and analysis in order to understand the target audience's pain points and objectives. By matching these insights with the company's goals, the product can be modified to provide a legitimate market purpose.
2. Optimized User Experience: A key component of effective product design is user experience (UX). This means creating a smooth, natural, and enjoyable interface between the user and the product. It considers things like usability, accessibility, and efficiency. A well-designed product increases customer pleasure and loyalty, which, in turn, increases sales.
3. Sustainable Product Design: Successful product design is about more than simply immediate delight; it is also about long-term success. Sustainable products are those that withstand the test of time, both in terms of durability and relevance. They are concerned with environmental sustainability by reducing waste and resource usage. They are also flexible and can evolve in response to shifting market demands and technological advancements.
Successful Businesses with Good Product Design 2023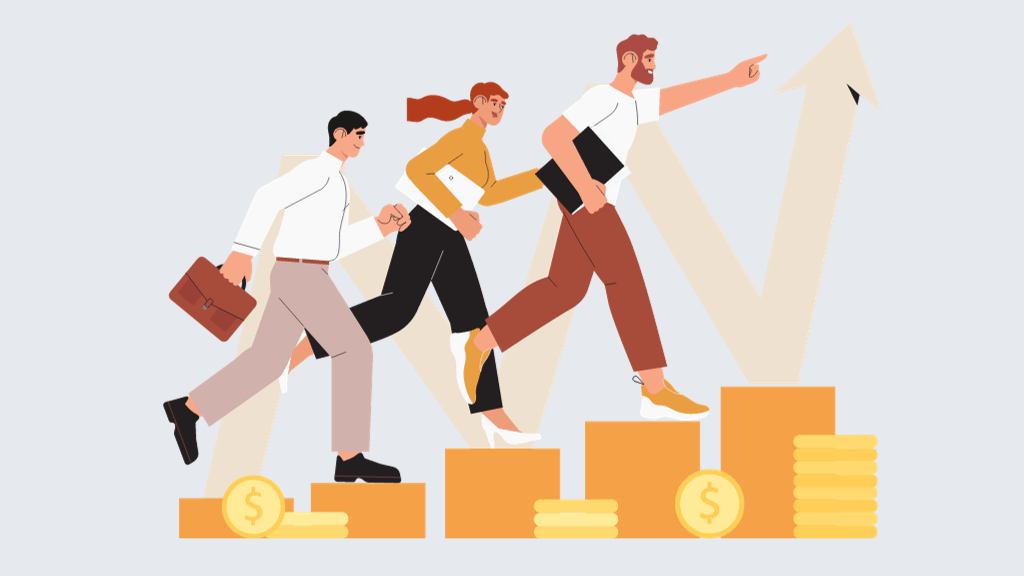 1. Netflix
This industry giant is indeed a success without further introduction. Netflix has been very popular since 2011 because it provided a solution to the inconvenience of customers driving through a Blockbuster store to rent a DVD. In 2016, Netflix's user experience improved by adding the movie's short trailers to its interface. The design was effective, as customers and users can easily find the movie they are looking for just by clicking the search button and typing the title of the movie.
2. Uber Eats
Uber Eats has been the go-to food service delivery application used by many, especially during the pandemic. When people can't go outside to order food or are simply busy working from home and have no time to cook their meals. Uber Eats is a success thanks to its easy-to-use application, which emphasizes its customers—and they can even reorder their favorite dishes with just a few clicks.
3. Airbnb
For frequent and occasional travelers, Airbnb is a hero. Caring about their customers is their priority, and they want to offer comfort and relaxation by showcasing high-quality photos of ideal staycation spots and beautiful, cozy rental rooms.
How to Choose a Product Design Company?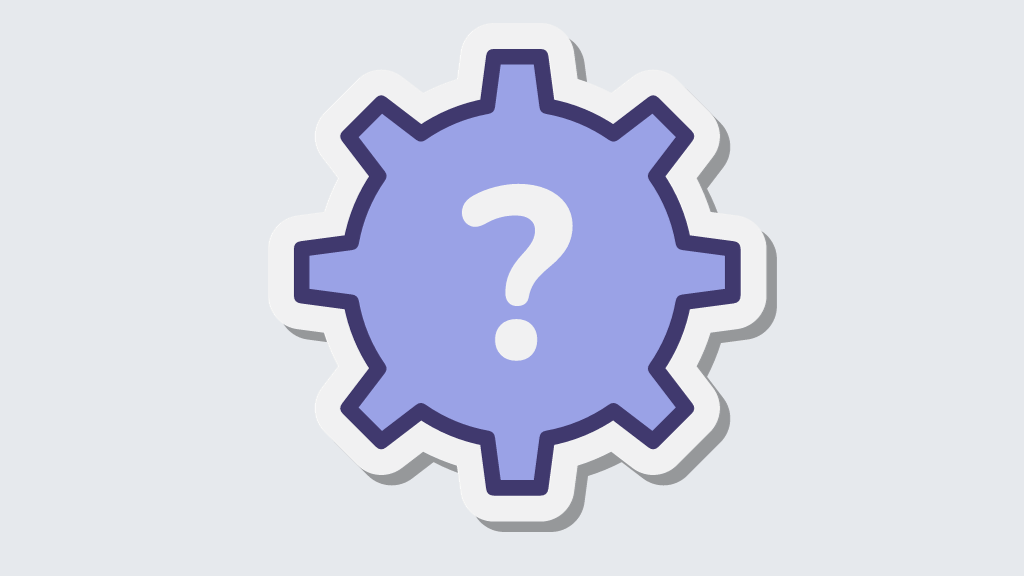 When choosing a product design company, you have to consider a few important factors since it will involve money and time. Here are four factors to consider when choosing your product design partner:
1. Reputation
Brand reputation is the most important factor to consider when choosing a product design packaging company. The company's expertise will show their years of experience in the field, and their past projects and testimonials from previous and present clients can tell whether they are good at what they do or not.
2. Capability
It is crucial to outsource partnerships with a company that is capable and consists of a strong team of product designers, developers, software engineers, and project managers. They should have the required skills and experience in handling multiple or complex projects, and they should have the required tools necessary for testing.
3. Quality Products
Is the product design company known for its top-notch, high-quality products and services? Does their team offer ongoing support or maintenance to help their clients succeed in their business? If the answer is mostly yes, then you're good to go.
4. Price
Price is a very important factor to consider because it depends on your company's budget. Is the price reasonable for the amount of support the company is promising to provide? Does it fit your company's budget? Ensure that you get a quote for the services the company will render, and make sure that there are no other hidden fees or charges. It is hard to find or change a supplier at the last minute, so you have to be sure about the pricing.
Conclusion
Product design is dynamic. It is a discipline that combines arts and sciences and even consumer psychology to create products that are usable and last for the long term. Product design holds the key to a successful business.
With poor design, a business can't attract customers and will not have sales. Hiring a good product design company leads to desirable results as it is user-focused and empathizes with the needs of customers.
Product design plays an important role in innovation and shaping memorable user experiences, including its contribution to brand identity and optimizing cost and efficiency.