3 Practical Tips To Tap Into International B2B Marketplace
As the year comes to an end and businesses are no longer confined to a selected city or country. Instead, any B2B entrepreneur or investor can expand to overseas markets, connect with other businesses and tap into their audience base. Of course, it is effective if you have appropriate knowledge about the market and available opportunities. And that's precisely what we are going to help you with.
Below are some practical and effective tips for you to expand your B2B business internationally.
A) Research About The Profitable Market
When you are thinking about international expansion, deciding the first location to establish the brand name is quite critical. You don't want to invest in a place with fewer revenue opportunities and high risk. Therefore, research the best B2B markets to invest in and grow your business. An easy way to shortlist your horizons is by learning about the Government initiative. For instance, the Italian government welcomes startups and investors by providing residency benefits. Similarly, if you have an Italian ancestor or are married to an Italian citizen, you become eligible for Italian dual citizenship.
This citizenship will facilitate the business set up in the Italian market by providing ease in business legality and access to Schengen Zone. If you believe you are eligible for this, you can get a consultation on Dual Italian Citizenship on mbersanilaw.com and file for the residency. Nevertheless, it would be best if you also research the competitors and market outlook before expanding your business there.
B) Draft A Plan Based On Your Market Observations And Analysis
The next step is to create a business plan for the selected market. Bear in mind that every market performs differently due to its economy, competition level, consumer taste and preference, and more.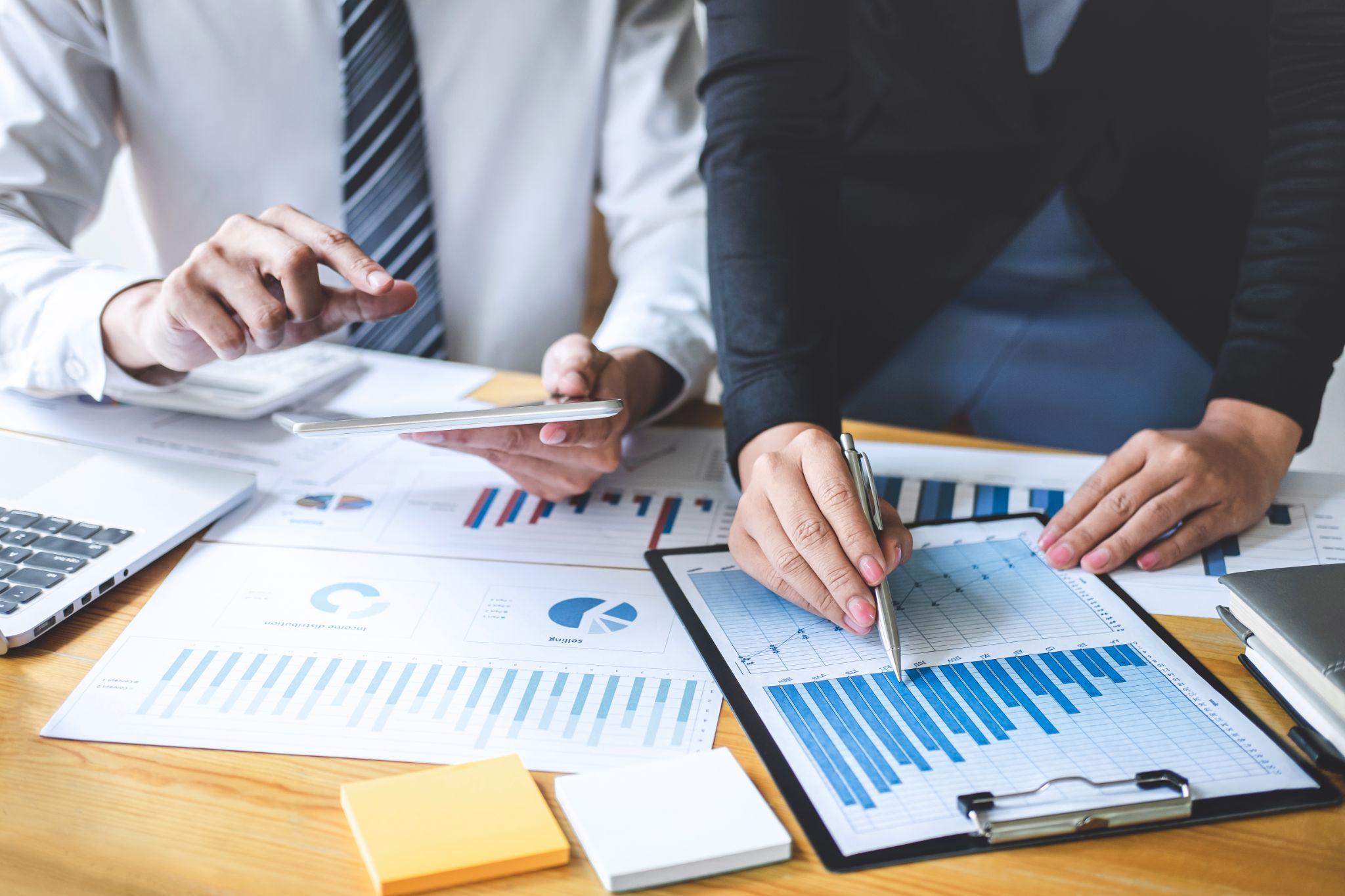 So, you need to conduct a thorough market analysis (including data about consumers and competitors). With the conclusions derived from the analysis, formulate your plan to conquer the new market and attract the target clients for your B2B business. If you are still unsure about how to craft a solid business plan, consider getting support from an online coach who can guide you to make sure you are on the right track.
C) Localize Your Entire Website
You might have encountered websites that translate into a new language. That is known as the localization of websites to serve the visitors of specific countries or states by providing content in their language. For instance, providing content in the Italian language for Italian citizens and site visitors.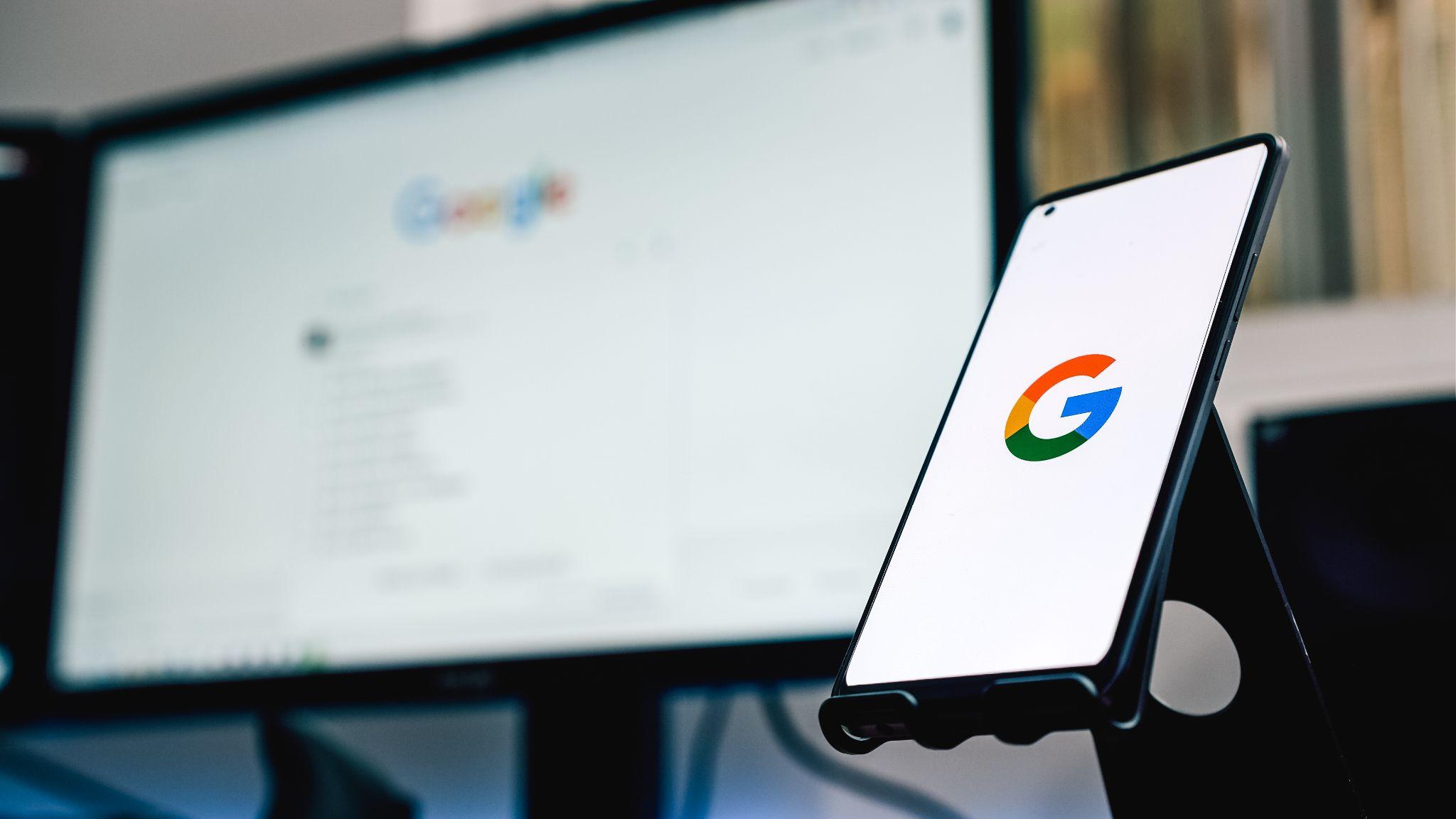 Localizing your website aids in improving your site's local web presence. Thereby, you'll be able to meet and connect with reputed local businesses and enhance your business's network. However, when changing your site's language, ensure it's SEO friendly. Oftentimes, the meaning of words and sentences change when translated into another language. Therefore, seek professional help and proofread the web content (including the posts) before posting it.
If changing the language of your business website is not feasible, you can create your local web presence by registering your domain with the relevant country's top-level suffixes such as .co.it, .be, .fr, .eu, and more.
To Sum It All Up
The world is becoming a global village, providing a sea of opportunities for B2B businesses to expand their horizons. Following the tips shared in this article will ensure that you manage your international expansion smoothly and efficiently.