2. What are the best link-building tactics?
The crux of link-building is understanding that not every link has the same value. A site like Coca-cola.com is a huge site, and one of the biggest brands in the world. On the other hand, take a site of your local plumber.
These are two very different types of websites in terms of "brand equity", how credible businesses are. Google needs to assess which brands are trustworthy and credible and one way it determines this is by using backlinks. Backlinks are links from another domain pointing towards your website.
The plumber website is not necessarily untrustworthy. It's just smaller and less established than Coca-Cola and hence receives a much smaller number of incoming links. The trustworthiness of a brand is measured as domain authority or domain rating, depending on where which tool you use to check.


Domain rating definition
If you get backlinks from bigger established sites, then the link has a higher perceived value to Google, giving you a bigger boost to climb in search rankings. Yet, there is more to it. It's not the domain rating, but also about relevancy (match of contents and industry), the specific page characteristics from where you receive the link and more.
Years ago backlinks were typically seen as a positive signal and the domain rating and URL rating (score of the individual page) didn't matter that much. The importance of quality link-building has significantly grown over the last years. It's important to get links that have a match of content relevancy.
Let's say you have an article written on "Search engine optimization". To boost rankings of this article in Google search, you need links from relevant domains and relevant pages. If you get from an article on web design, this won't be considered as relevant as a link from another SEO article on the internet, referencing your post so that you gain a backlink. Link-building needs to be natural and be helpful for the user.
Here is how you find quality links: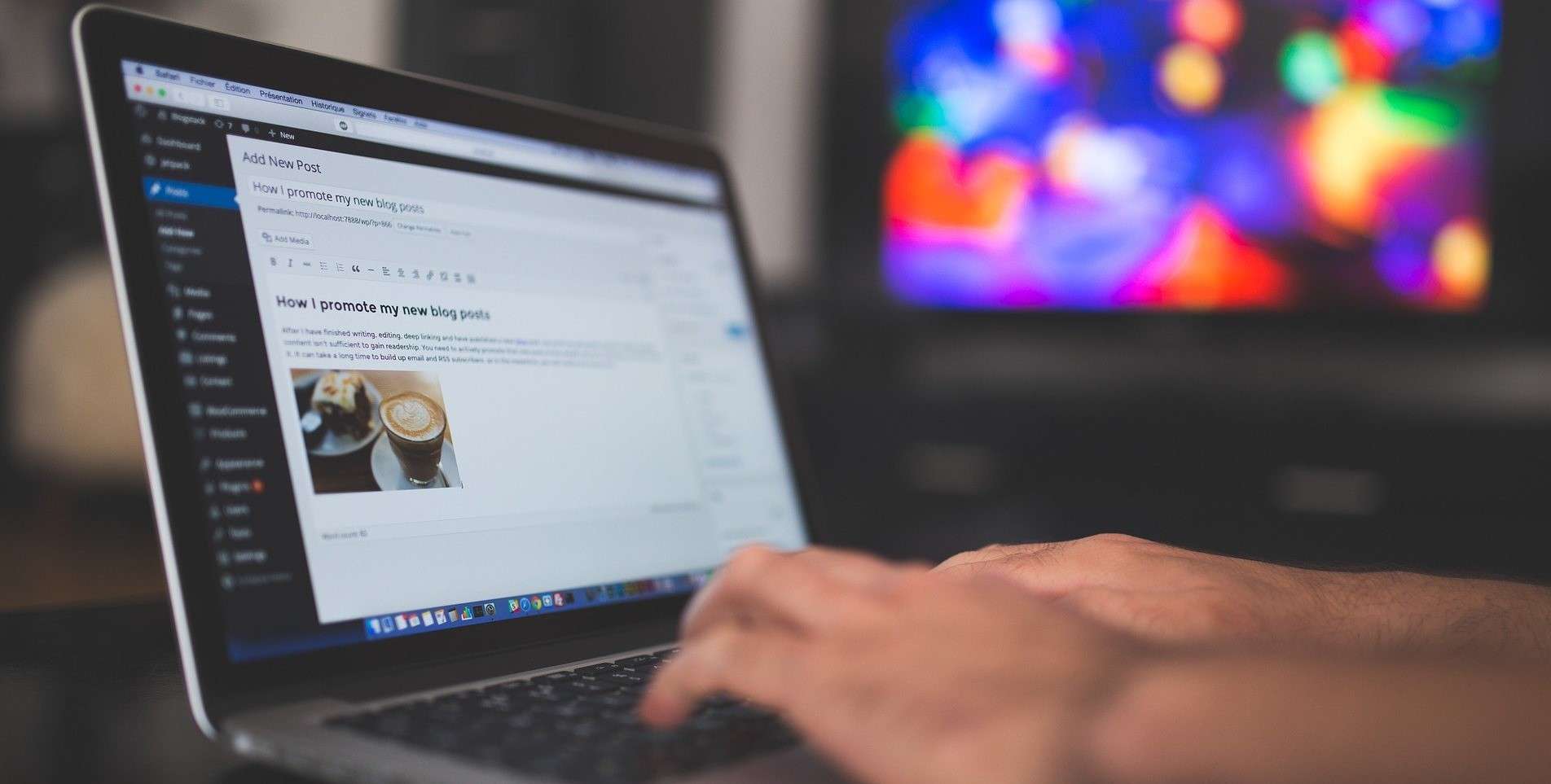 Contributing guest content to other sites
Still one of the best ways is guest content, contributing to other sites by creating content. You have to think what is the value you can provide to other websites, rather than thinking how you can build up as many links as possible. The best way of pitching for guest blog contribution is to think of what's in it for the other side. Here is an example of an outreach email you could in the initial contact to establish a relationship:
TEMPLATE
Your outreach email should be:
Professional, yet friendly and relaxed
Straight to the point
Personalized
Valuable
Mention your call-to-action clearly
Take some time to study the website and person you are reaching out to. Some sites might be open to consider guest content and obviously content itself is a big ranking factor. If you can help another website get a full new article on their site, you can provide good value. They might be willing to work with you and you can establish a relationship and possibly work on more links, content or business partnerships in future. If you feel you are not cut out for this job, you can consider hiring a guest posting service instead.

Unlinked mentions
Another great tactic is called "Unlinked mentions". Just imagine you've made you've done a ton of work over the last years. There's already a lot of stuff on the internet about your brand, yourself and team members. Ensure that those article pieces link back to your site.
You simply do a Google search and type in your brand name or a personal name, related to your company, e.g. yourself as a founder. Then you go through all the listings in Google on web and image search and look onto the sites that featured you. If those sites, don't link back to you, reach out and ask for a reference via a simple link.
Here is a template by Neil Patel that you can use to reach out to those sites:
Subject: Did you make a mistake?
Hey [insert first name],
First off, I just wanted to say thanks for mentioning [insert your domain] in this article [insert a link to the URL that mentions your domain].
I know you are busy so I will just cut to the chase.
Would you mind hotlinking my domain to my website? I know it doesn't seem like a big deal, but that extra traffic really helps small companies like mine.
Cheers,
[insert your name]
PS: Let me know if I can do anything for you.
Your power base
Last but not least, another one of our favourite tactics is "Work your power base". It's as simple as it sounds. You basically aim to get links from close people you know, including clients, partners, suppliers, your colleague's private websites or side project sites, other relevant sites you own and so on.
If you can't find too many opportunities within your close network, aim to build those relationships from the ground up, e.g. by reaching out to other content creators and website owners in your industry. If you are a local business, it's often easier to start building relationships based on the fact that you are local and people might be more open to working together.
Not so great link-building tactics are:
Directory site submissions (They have become low quality and often spammy or don't even provide do-follow links)
Broken links: (Although useful, it takes time finding good opportunities of broken links on other websites that you could potentially replace with your link by reaching out to the webmaster)
Backlink exchange: A tactic where two brands agree to collaborate and link both ways between each other's site. It can be done, but only on a smaller level to not affect your rankings negatively.