Six Proven Ways to Optimize Your Business Website for Lead Generation
As a business or a personal brand, you might have a good website where users can learn about your products or services. Your business website is also a great resource you can use to attract and convert users into customers! According to a report on lead generation stats and trends, 50% of marketers place lead generation as top priority in marketing campaigns. You should optimize your business site to generate the right leads.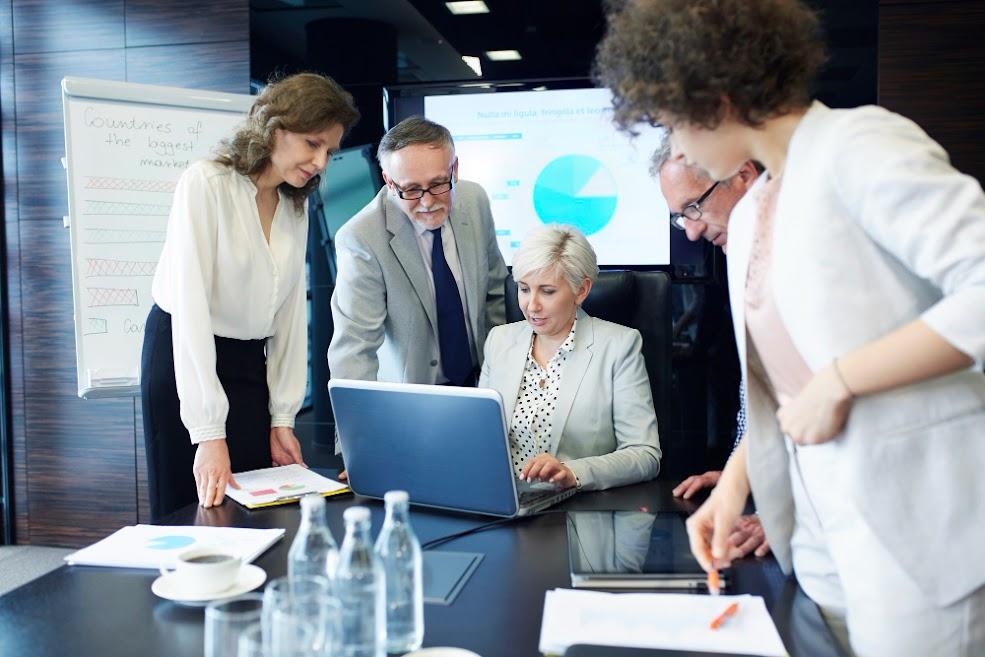 After all, more quality sales leads can result in business growth and ROIs. Let's look into some of the most effective ways to optimize your business website to attract potential customers:
A) Create Bespoke Landing Pages
Landing pages are supposed to catch the attention of your site visitors to create the right first impression of your business. You need the right landing pages when you are running marketing or advertising campaigns for your products or services.
For example, you might have an ad or email campaign. Instead of sharing links that only redirect visitors on your homepage with the hope that they notice and click on your Call to Actions (CTAs). You can use bespoke landing pages that will capture the attention of your site visitors and focus it on the action you want them to take-say purchase, signup, or registration. Your conversion rates will grow with proper landing pages. Just ensure that your craft compelling copies on the landing page to capture the attention of your website visitors. CTAs are frequently placed in content with no meaning, they should be well-designed and have an integrated look in the overall design of the site. Follow a modern approach to it. To fully understand how it should look, you can check fresh websites like  webdesignds.com
B) Add Lead Generating Forms
Lead generating forms are also effective for marketing campaigns. They will help you capture your visitor's information like name, phone number, and email. You can use these contact details as a retargeting strategy. Before adding a form to your site, determine where most visitors come from. Whether from the inbound links on social media, email marketing, or blog posts.
Then ensure that you add forms to the web pages they visit to solicit their contact information. Remember, people dislike filling forms as they slow them down, which can be a hurdle to generating leads. Ensure that you keep the forms short by including fewer fields. Also, ensure they are mobile device friendly.
Tip:Keep an eye on data privacy issues as you collect information from your web users.
C) Implement Best SEO Practices
You can also tap into Search Engine Optimization (SEO) for lead generation. Stats show that there are 9 billion searches done every day on Google. Now, SEO is a technique that will aid the search engine crawlers in indexing and ranking your website higher on Search Engine Results Page (SERP). Your website will attract more visitors and generate leads. As part of SEO, you should also get a good hosting to secure your website to provide better experience for visitorss. Considering getting a Windows VPS to have more control over your hosting.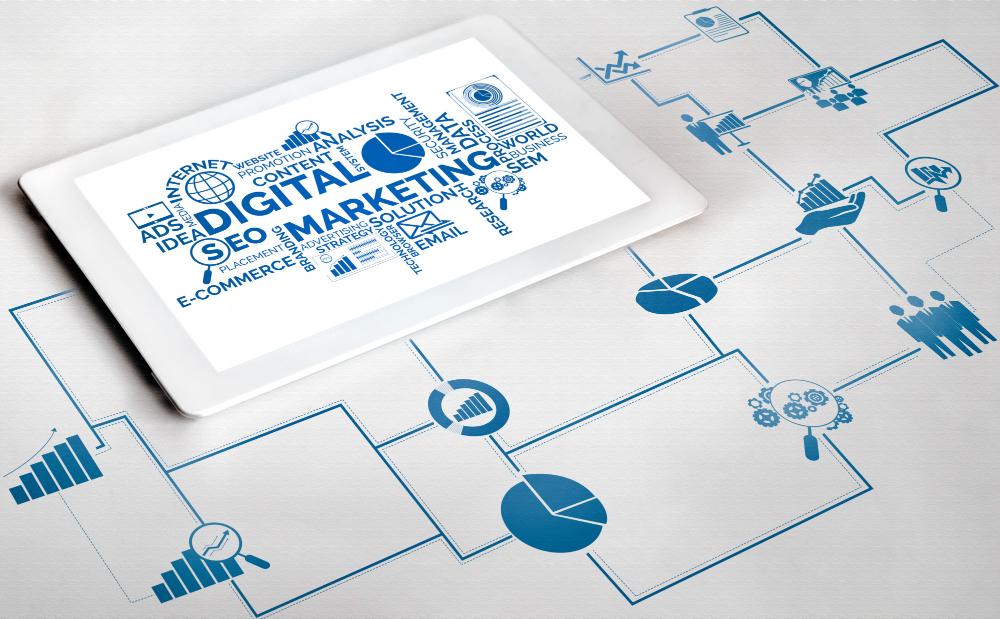 One of the best ways to grow your organic traffic is to implement and follow best SEO practices. Start by researching for keywords to rank for and use them on your web content. You ought to also use meta information and meta tags for the crawlers to find your website content easily.
It is also imperative to post relevant content on your site as it will attract more leads. You should also tune your images for SEO. For example, use alt text so that the search engine crawler can understand your website content easily and faster. You can seek help from a top SEO Agency to create and implement strategies that will increase your visibility on the search engine. It is one of the cheapest ways to generate leads that will boost your sales and revenue.
D) Use CTAs on your Website
Again, Call-to-Actions (CTAs) on your website will spark interest in your site visitors and point them toward an action you want them to undertake. Using CTAs like 'Learn More, 'Buy Now,' or 'Sign Up' will urge site visitors to explore more. Use CTAs that will direct your visitors to something more exciting that will make them love your products or services. You can also use CTAs to collect your visitor's data for retargeting. Identify your website's hotspots and areas of interest and place the CTAs there. The concise and straightforward call to action will grow your leads significantly.
E) Add a Live Chat Support Service
It is also good to audit your website to determine which pages most web visitors spend time on. Install a live chat api tool on the pages for visitors' inquiries. The tiny unanswered questions can deter site visitors from becoming leads.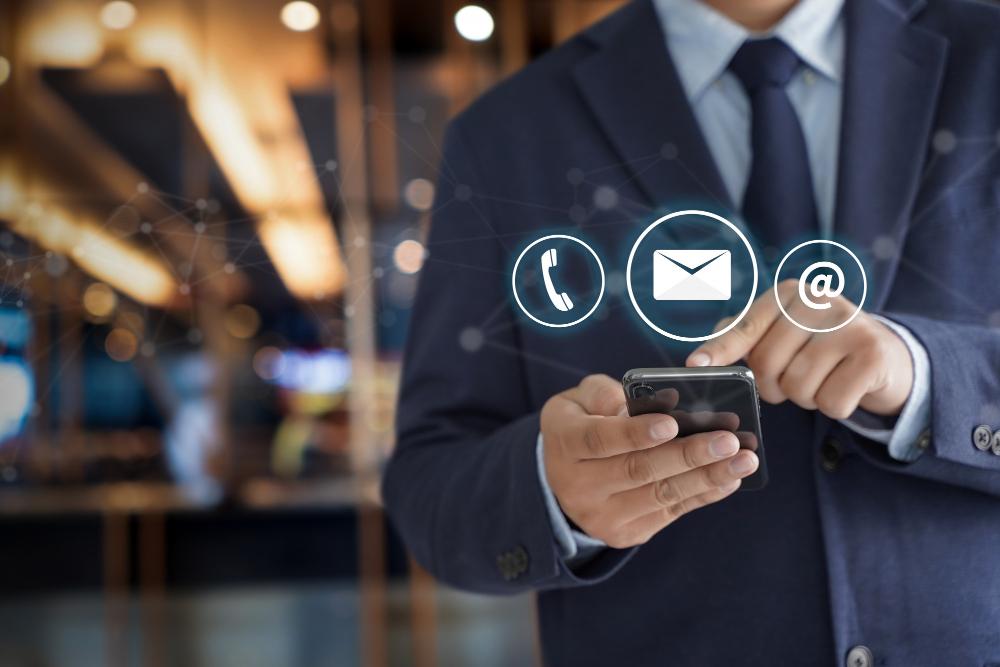 The live chat will help you answer questions about your products and services. Your site visitors will receive personalized assistance without making a call or writing an email. You will generate and convert leads by taking your visitors' queries fast by engaging them on the live chat.
F) Optimize your Website for Speed
Your site visitors won't stick around long if your site is slow. One Google's research found that the chance of a user bouncing increased by 32% when a page load time just increased from one to three seconds. So, by optimizing the speed of your site, you will be able to retain more visitors on your site. Also, the visitors will easily find what they are looking for and stay longer on your site. You can optimize the speed of your site by reducing the size of images on the site, including fewer elements on the site, and optimizing caching, to mention a few.
Wrapping Up
Optimizing your business website will generate leads hence more sales, revenue, and brand awareness. You can use these tips to start your journey towards optimizing your site to generate more leads and customers for your business!