10 Reasons You Should be using PPC to Drive B2B leads in 2023
With every new year comes the opportunity to stop and reflect on how to achieve the goals set out for the year ahead. These goals can be anything from getting your start-up business on its feet to driving traffic to that landing page you're eager to gain conversions from.
But no matter what your goals are, it's essential that your business makes use of the best possible ad campaigns, tools, and data at your disposal. And as any reputable paid search marketing services company will tell you, combining all of these elements together can make a huge difference to the perceptions and performance of your company.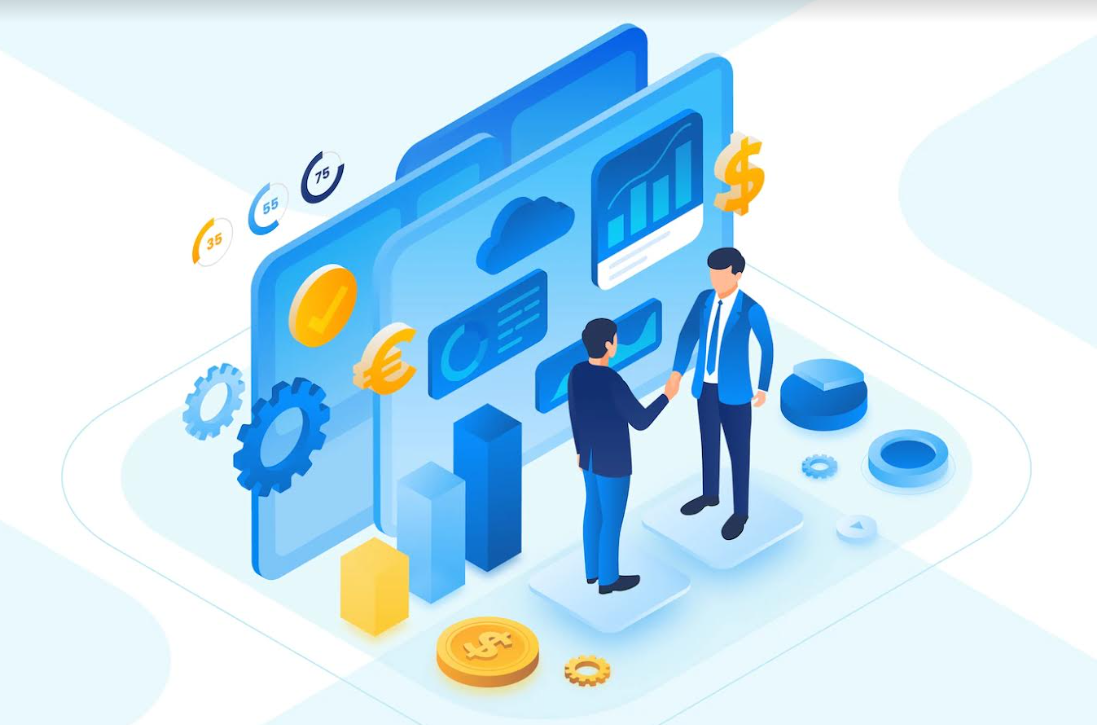 Are you a B2B enterprise looking to drive leads and smash your targets in 2023? Here are ten reasons why you should be looking at using PPC to accomplish those goals effectively. 
A) PPC Can Play into your other Business Goals 
It doesn't matter whether your business goals are greater exposure, establishing your brand as a thought leader in your respective industry, or generating some hot leads, they can all be accomplished through a good PPC campaign that's concise and clear about what it can offer to a consumer. Take this Dagmar guide on PPC for lawyers to gather more information on the impact of PPC.​
B) Helping to Dictate the Flow of your Traffic
PPC also empowers your business to achieve these goals by cultivating a path that takes curious observers through the sales funnel and makes them more aware of your business. And you can even drive this traffic to different locations on your website to promote a specific product, service, or event. 
C) The Ability to Measure and Track your Progress
One of the biggest benefits of a strong PPC advertising campaign is having the ability to track and measure progress through Google Analytics and Google Ads. This added clarity and insight allows you to understand how many impressions, clicks, and conversions you're getting, which also allows you to further analyse what's working and what isn't. 
D) More Control over your Business
From the budget to the keywords used to reach new potential customers, you'll gain complete control over what you choose to target, how large your campaigns are, and gain the ability to shift your campaign or scale it up based on how well something is performing. Even if you have an ad that's doing poorly that you regret trying out, you'll have the control to pull it. 
E) More Data at your Fingertips 
This control also comes in the form of additional information and data that's available to your business directly through Google Ads. With insightful data on impressions and clicks for each specific keyword, your SEO game plan and content marketing can be used alongside this information to plan ahead for the future while narrowing down your target audience. 
F) Stay one step Ahead of your Competitors 
Perception is everything, and when it comes to competing with other companies that offer a similar product or service, getting that all-important top placing for specific branded keywords is essential.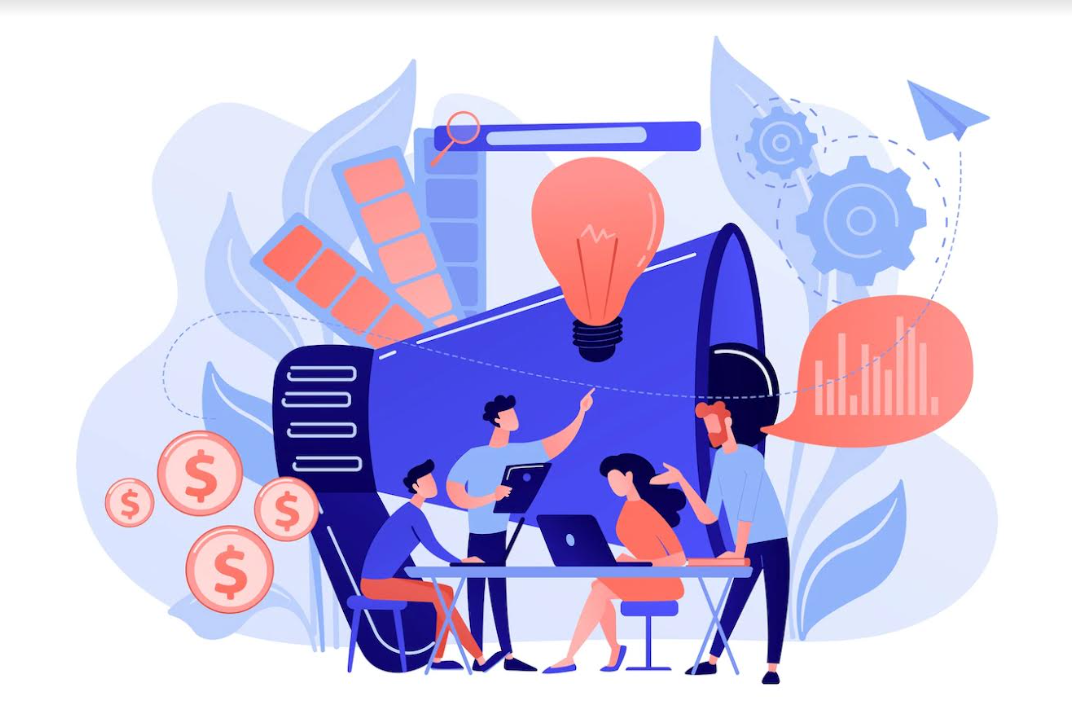 Sometimes, you may even discover that a competitor appears above the organic search results for those keywords you're targeting. While it may sound counterproductive, bidding on your own branded terms and keywords can help you to prevent your competition from luring away your potential new customers. 
G) Add Features for your Customers
Your PPC campaigns can make it easier for people to find your business, attract new customers, and even give them more information about where to find what they need on your website. But a good PPC campaign can even make use of additional features like phone numbers, apps, reviews, and local extensions to add more depth to your company in the eyes of a consumer. 
H) Impactful Lead Generation 
Gaining more leads and conversions is always going to be a priority in any marketing campaign. But with PPC campaigns, you can drive leads to dedicated landing pages that inspire action and a potential purchase in a consumer.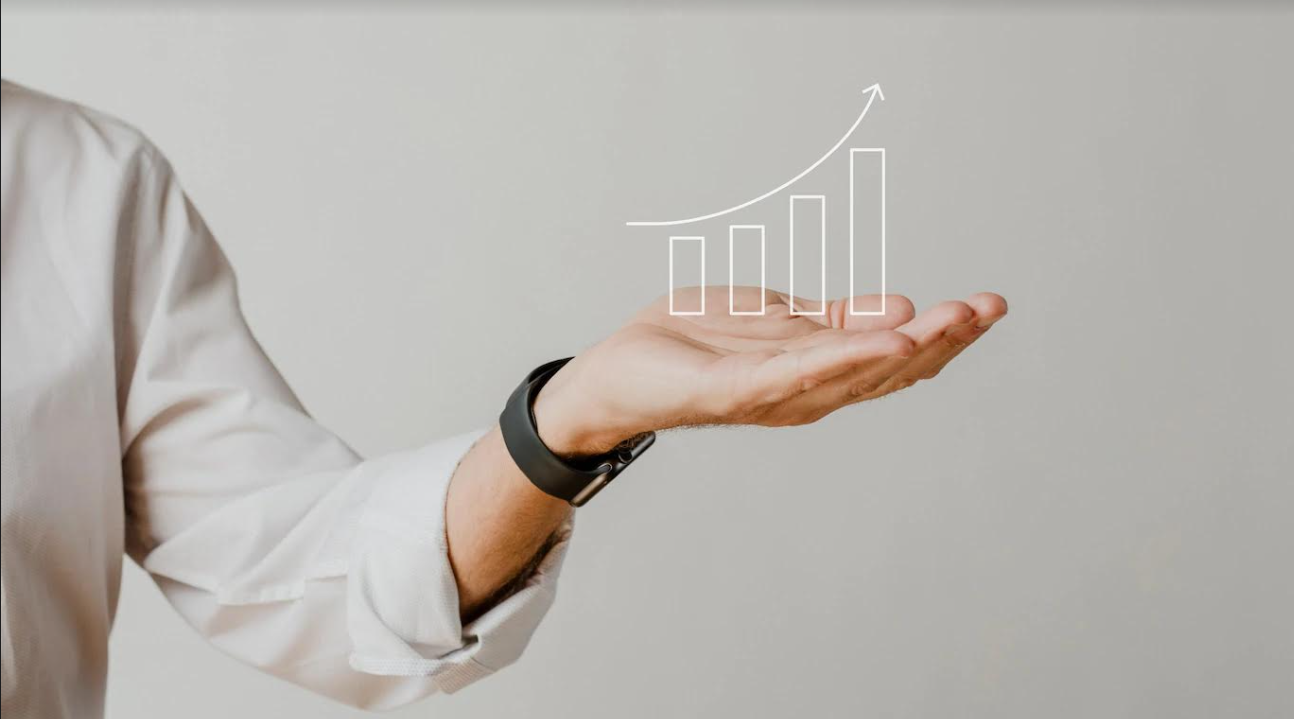 Aside from those final conversions, paid traffic can help to keep those leads piping hot as they begin to associate your business with quality and trustworthiness due to your rankings on the search engine results pages. 
I) Test Different Ads and Try new Strategies 
Sometimes, it's not just about understanding what worked from a PPC campaign and focusing purely on that. Learning what went wrong and adjusting your campaigns accordingly can be invaluable to the success of your business too.
One of the many benefits of PPC is that you can track the statistics and progress of your ads. And whether the information you're getting is positive or negative, you're gaining access and insight into how a buyer thinks and acts, which can help you to pinpoint exactly what's working and what needs tweaking in order to accomplish your specific business goals. 
J) Greater Brand Recognition 
Like all marketing, PPC is about gaining results that will serve your business in the short-term and long-term capacities. The more often your PPC ads appear, the more people will begin to become familiar with your brand. In time, that familiarity will develop into trust and a stronger brand reputation. 
And even if you're not getting those clicks immediately, the foundations for a strong and loyal customer base are being put in place. In time, this can provide you with the ultimate combination of returning customers and stronger branding across the SERP. 
Final Thoughts 
Driving leads in 2023 should focus on the fundamentals of PPC that have served so many businesses well over the years, whilst also understanding the innovations that are available at the fingertips of your business. 
By creating strong and impactful content campaigns that serve a purpose, and by making use of the data available to PPC campaigns, you'll be able to plan ahead while making the most of a more streamlined and consumer-focused PPC game plan. 
With the right mindset and the best possible keywords to accomplish your goals, the new year should bring your business trackable and conversion-friendly PPC ads to achieve your goals and define your brand as a reputable and trusted place for customers to visit.