8 Rules to Protect Your eCommerce Platform From Hacking
eCommerce is a thriving industry. Research shows that there are 12 million to 24 million eCommerce sites worldwide. Several technological advancements, like smartphone penetration and drone delivery, are redefining how customers shop, increasing lead generation and causing a tremendous spike in business profits. 
Sadly, cybersecurity attacks and breaches pose a serious threat to the eCommerce industry. Even the big giants, like Starbucks, Target Corporation, and eBay, have been targeted by hackers in the past. Furthermore, keeping your eCommerce store secure regularly is not always easy to achieve as it requires the involvement of everyone – business owners, developers, and customers.
So, what do you do? Follow simple yet time-tested rules that help protect your eCommerce platform from hacking and boost your eCommerce store's overall safety. Read on to know them.
A) Get a Good Grasp of Cookie Laws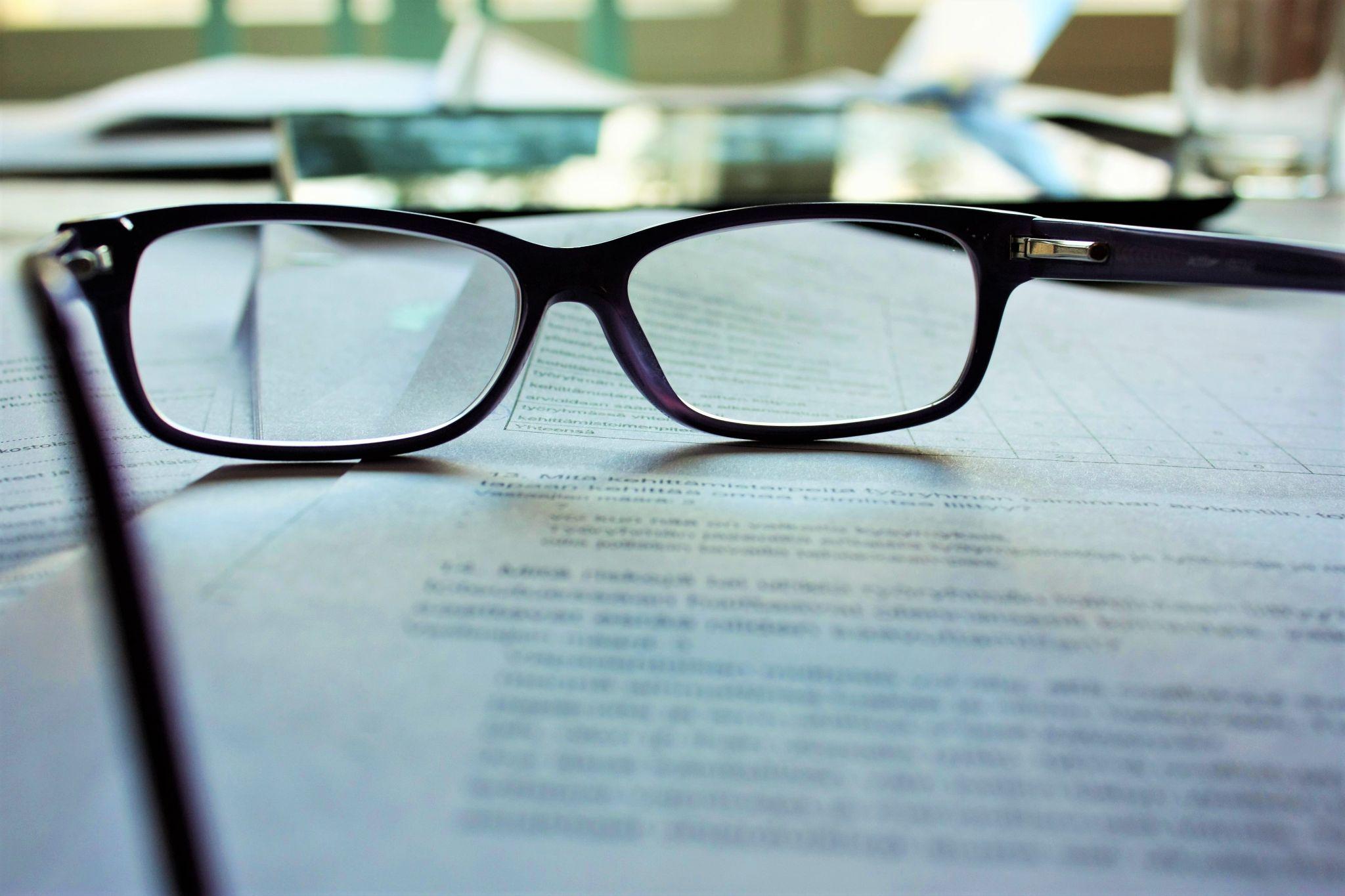 Cookie laws are privacy legislations that control the use of cookies on websites. Osano has an excellent resource on cookie laws that helps you understand what cookie laws are, the implication of cookie laws on your business and customers' experience, and how to regulate cookie usage.
These laws require websites to get visitors' consent before they can store or retrieve any information on a computer or mobile device. Most sites use cookies to track visitors' activities and provide a better user experience. However, not everyone wants to be tracked by cookies. 
As such, cookie laws help to protect users' online privacy and prevent the misuse of information collected by cookies. As an eCommerce business owner that uses cookies to collect or track users' sensitive data, you must comply with all the applicable cookie laws in your country or wherever your website's location is. 
B) Try Out Shopify Fraud Prevention Apps
Shopify fraud prevention apps help you steer clear of eCommerce fraud and keep your platform protected. Shopify has since grown into one of the largest and most robust platforms for business owners to build a booming online store. 
With such success, it's no surprise that the platform seems like a hotspot for cybercriminals and hackers to interact with some businesses through loopholes like chargebacks, velocity attacks, stolen payment information, etc. Therefore, as an eCommerce platform, you should use these apps to secure your business.
C) Use HTTP with SSL Encryption
Setting up SSL (Secure Sockets Layer) protocol is compulsory for all PCI-compliant eCommerce platforms. SSL is the standard security technology for setting up an encrypted link between a web server and a browser. This link is vital to eCommerce transactions as it ensures that all information passed between the web server and browsers remains private. Moreover, when it comes to eCommerce websites, these brands can get a web server in Asia for more security and cost-effectiveness. It also helps to protect sensitive financial and personal data throughout the purchase process. Valuable information remains open to hackers if your eCommerce website has no SSL.
HTTP over SSL is called HTTPS. The 'S' in 'HTTPS' means more security, referring to how an HTTPS website encrypts connections and an HTTP website wouldn't. Once correctly installed, SSL certificates encrypt all the information submitted to your eCommerce store and help protect your business and customers' data from phishing, sniffing, email scams, tampering, and impersonation attacks. Some browsers will even show a padlock icon on your website's address bar, further enhancing your customers' trust to purchase your products and services.
In addition to improving your eCommerce platform security, using an SSL certificate boosts your SEO practices, as Google prefers websites that follow the HTTPS online protocol. Several SSL certificates are available but cheap wildcard SSL certificates enable you to provide premium encryption to an unlimited number of first-level subdomains within your primary domain. This is a low-cost option that also eliminates the hassle of managing multiple SSL certificates for each domain and best option for eCommerce businesses, so ensure that you get the right fit for your website and business requirements. You must also renew your SSL certificate before it expires to avoid undue exposure. If you want to go even further, adding subdomains on Cloudflare can streamline your security approach since their automated system efficiently deploys SSL certificates across your domain and all associated subdomains
D) Avoid Storing Sensitive Customer Information
Customers' information and data are essential in eCommerce business since business owners use these data to improve their user experience and product offering. Similarly, some of this information, such as credit card numbers, are also the prime target of hackers. 
Once this information is compromised, it can lead to credit card fraud and even loss of customers. To avoid this type of fraud, get adequate information on credit card fraud detection. Irrespective of your business size, keeping your customers' data safe should be at the top of your business needs.
Hackers and cybercriminals can't steal information that isn't available online; therefore, ensure you avoid asking your customers for irrelevant information that isn't needed to complete a transaction. Make sure information like home addresses, email addresses, credit card information, and other personal data, are stored safely outside of online servers. 
If specific private information has to be stored, ensure they're protected in a safe online repository with complete data encryption to avert any cyberattack. Backing up all vital data into the cloud helps businesses retrieve their data quickly in case of any system hack or cyberattack. 
Additionally, adopt stringent plans to destroy customer data that can cause data breaches and other types of cyber threats. Generally, following a proven cyber security guide for small businesses is one of the best ways to protect your business.
E) Create System Alerts For Any Suspicious Activities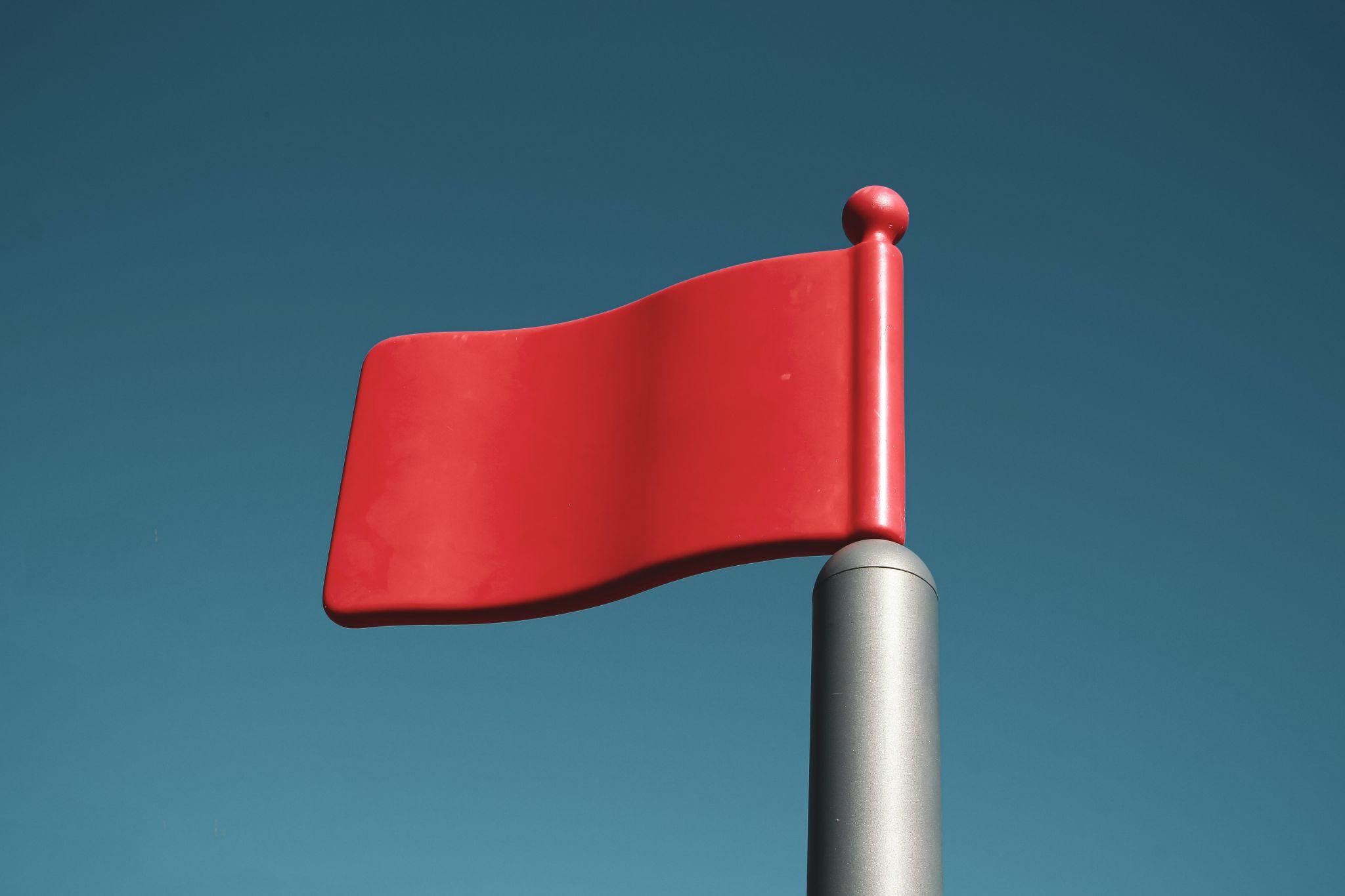 As a business owner running an eCommerce store, you should include an alert system that quickly detects fraudulent transactions. Always double-check to confirm that the order recipient's name, billing address, or any other information matches the information on the file of their credit or debit card company. You can also add an Address Verification System (AVS) and require the card's verification value before completing any transaction.
F) Keep Your eCommerce System Updated
Many hackers use your system or website vulnerabilities to gain entry to sensitive data about your business. They're exceptional at locating bugs and other openings, no matter how small; therefore, keeping your eCommerce system updated with the latest version available is crucial.
Updating your eCommerce platform regularly provides a more functional system for your business and helps you avoid being a cyber victim. Software engineers release updates regularly to help patch up the vulnerabilities in your website's underlying code and fix the bugs in the software. Endeavor to get these updates as soon as they are available to reduce the risk of eCommerce fraud on your online platform.
Furthermore, avoid using free extensions and ensure you use a safe extension for your business-related activities. Although innumerable free extensions are available online, they serve as access routes for hackers to invade your platform.
G) Use Multi-Layered Security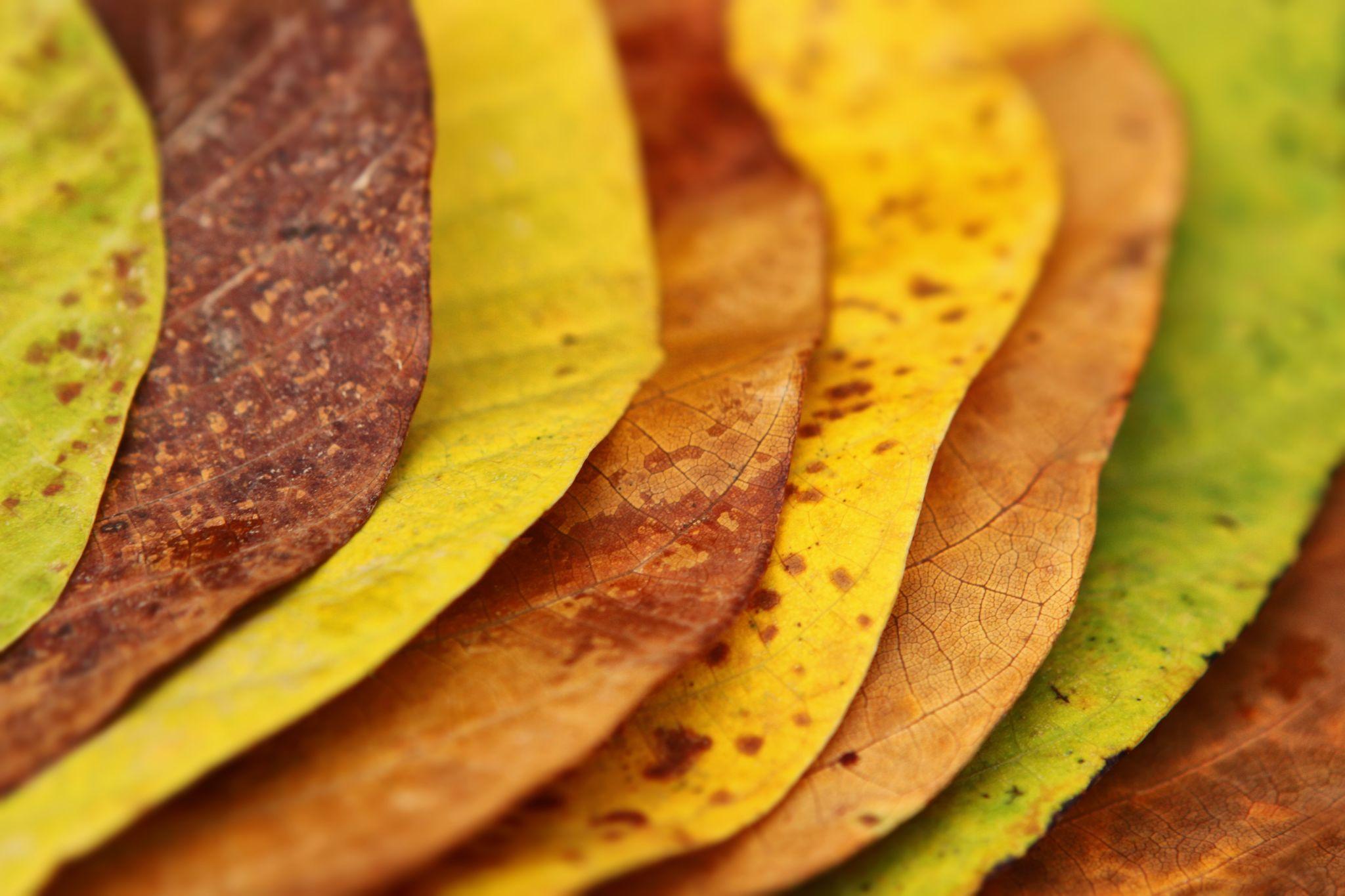 In keeping your company safe from hackers, you must layer your security. Having multiple layers of security helps to protect your eCommerce environment from cyber criminals, application-level attacks like cross-site scripting (XSS), SQL (Structured Query Language) injections, and other forms of cyber attacks. 
Reliable firewall security and virtual private networks are great choices to prevent hackers from breaching your network and compromising your eCommerce website. Also, add an extra layer of security to your website and applications, such as your contact forms, customers' log in page, and search queries.
H) Provide Security Training To Employees and Customers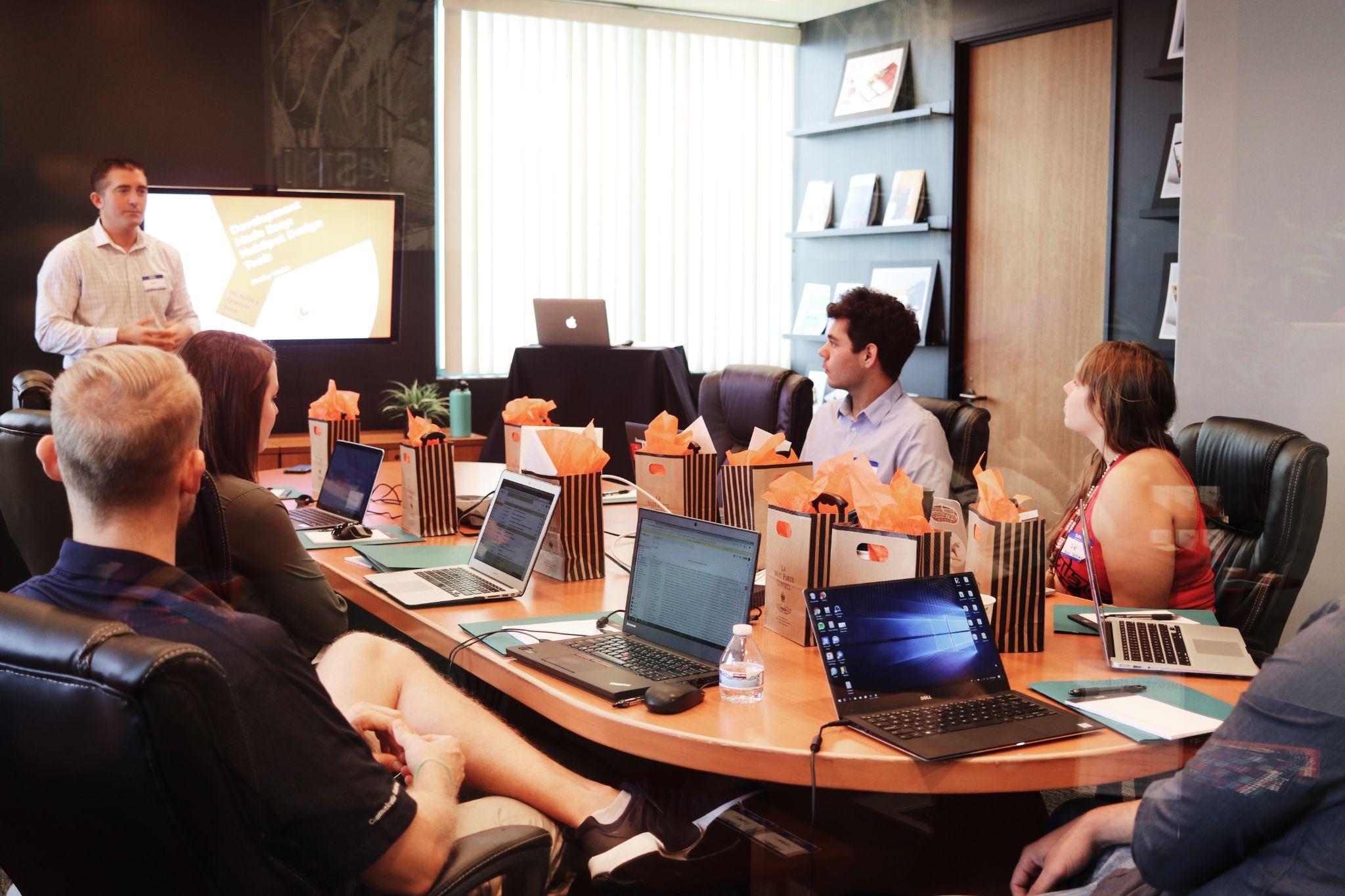 Running an eCommerce platform requires you to train your employees on how to improve your cyber security. They must be enlightened about the various schemes that hackers might use, like voicemail, text, or email, to gain access to discreet business and customer information. There are many online course platforms that can be used to provide security training to employees. This knowledge will help them apply all the other rules in this article, making it difficult for hackers to break in. It would be best if you also adopted strict written protocols to motivate employees to adhere strictly to security practices.
Similarly, your customers need to know that hackers can use numerous tactics to steal their data, like cracking their log in credentials. Therefore, ensure your customers are aware of common cyber security threats and take basic security precautions seriously. Encourage them to use strong passwords, which they must change often. They should also use virtual private networks (VPNs) to hide their IP details and location when entering personal information, such as their credit card numbers.
I) A Secure Platform Is A Hacker's Nightmare
As technology advances, hackers and cybercriminals are becoming more inventive, using various approaches like spam emails, malware injection, and social engineering attacks to implement eCommerce fraud. 
Failing to protect your eCommerce platform puts you at a higher risk of being a cyber fraud victim, losing your credibility, and facing potential lawsuits. Fortunately, adhering to rules like using Shopify fraud prevention apps, multi-layered security, learning about cookie laws, using HTTP with SSL encryption and creating system alerts help protect your business and customers.